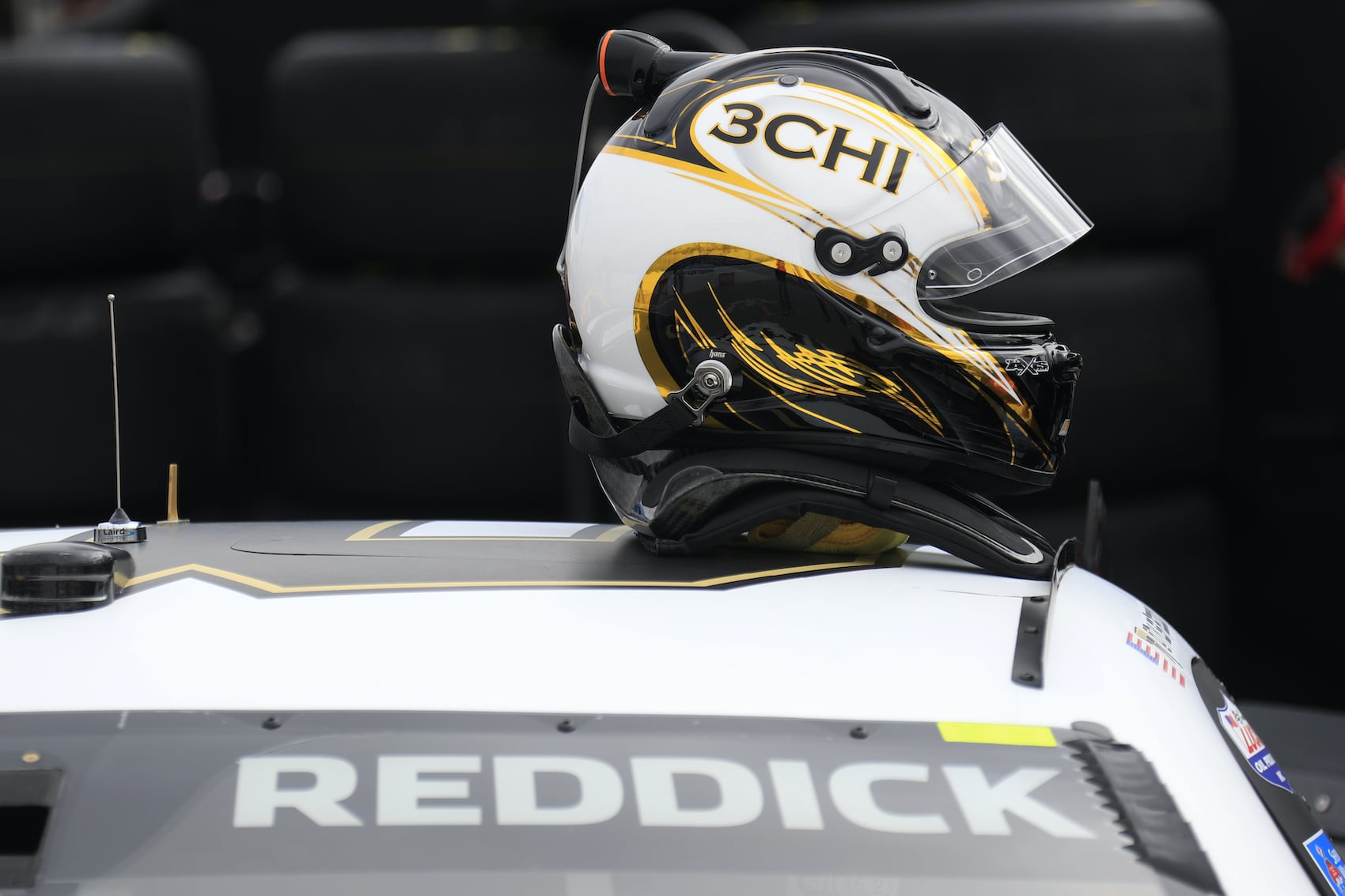 Tyler Reddick Disturbing Radio Communication at Martinsville Reveals He Just Might Be Latest Driver to Suffer Concussion
Tyler Reddick exited Martinsville early with a headache, and that news took a concerning turn later when it was reported that the driver had not felt right all week following a big impact at Homestead.
The 2022 NASCAR Cup Series season will unquestionably be viewed as Tyler Reddick's breakthrough year. The Richard Childress Racing driver won his first-ever Cup race at Road America and added a couple more on the Indianapolis Road Course and Texas Motor Speedway.
On Sunday at Martinsville, the 26-year-old had a race he'd just as soon forget as he finished dead last (before Brad Keselowski's disqualification) for his second bad finish in as many weeks. Unfortunately, the RCR driver's day ended early when he could no longer drive because he was suffering from a headache. But this wasn't just your average headache, as the frightening team radio communication revealed.  
Tyler Reddick exits race early due to headache
Martinsville wouldn't be considered Tyler Reddick's best track by any stretch of the imagination. In his five previous races before Sunday, he had scored just a single top-10 finish, an eighth in the spring race last year.
On Sunday, the future 23XI Racing driver was the first to exit the race, and he did so in an unexpected way, expressing to his team that he wasn't feeling well and could no longer continue. 
"Do we have a backup driver?" Reddick asked.
"For what?" crew chief Randall Burnett responded. 
"I haven't felt right since that restart. My head hurts," he replied.
"Remember, health is more important," Burnett told his driver. "Don't put yourself in a bad situation here."
"Anybody here, Xfinity driver, or anybody?" team owner Richard Childress asked over the radio. "Nobody's fell out." 
"No, and nobody fits in his car, either," another person said, referencing Reddick's diminutive size.  
"I'll stop now probably, but then our day is over," Reddick said. 
"It's up to you, man," Burnett said. "There's nobody here is our problem."  
Moments later, Reddick said he was taking it to the garage. 
"Get him some medical people there to look at him," a concerned Childress said. 
Reddick suffers hard hit at Homestead
Reddick wasn't having a good day at Homestead-Miami last week as he struggled with an ill-handling car and ran a lap down behind leader Kyle Larson with 25 laps remaining. His race got exponentially worse a couple of laps later when the No. 8 got loose coming out of Turn 2, got sideways, and helplessly headed toward the inside wall.
Moments later, Reddick sustained a hard hit with the front of the car, the impact severely crumpling the hood. 
"Tyler, you alright?" someone asked over the radio.
"I think so," the driver replied.
There was a reason for the uncertainty in his answer. That was revealed after his early exit on Sunday at Martinsville when The Athletic's Jordan Bianchi reported on Twitter that an RCR team member had indicated the driver hadn't felt right all week following his crash at Homestead. 
When the No. 8 rear-ended another car on a restart, the driver started to feel worse and relayed that information to his team. 
Concerning for a number of reasons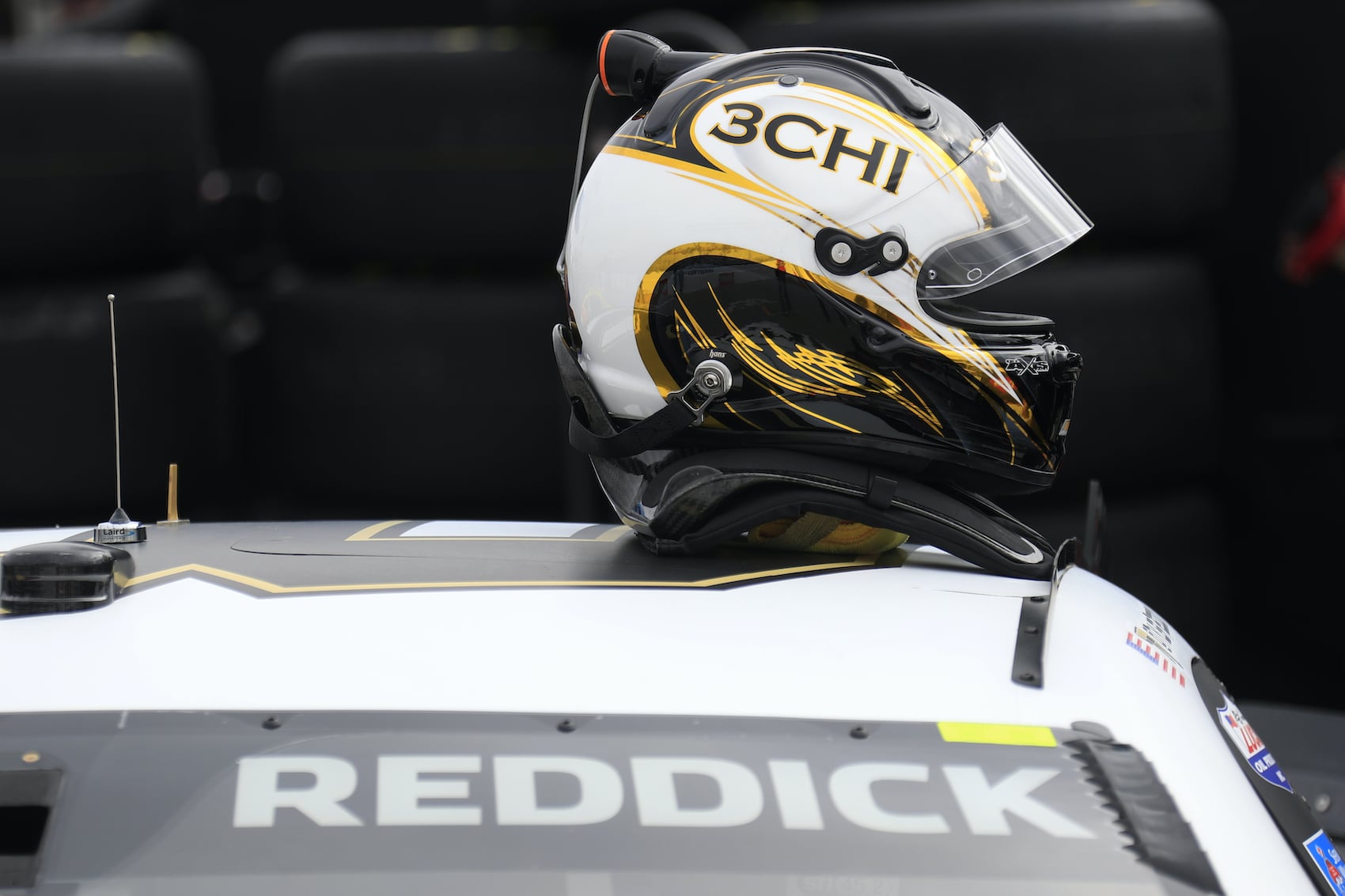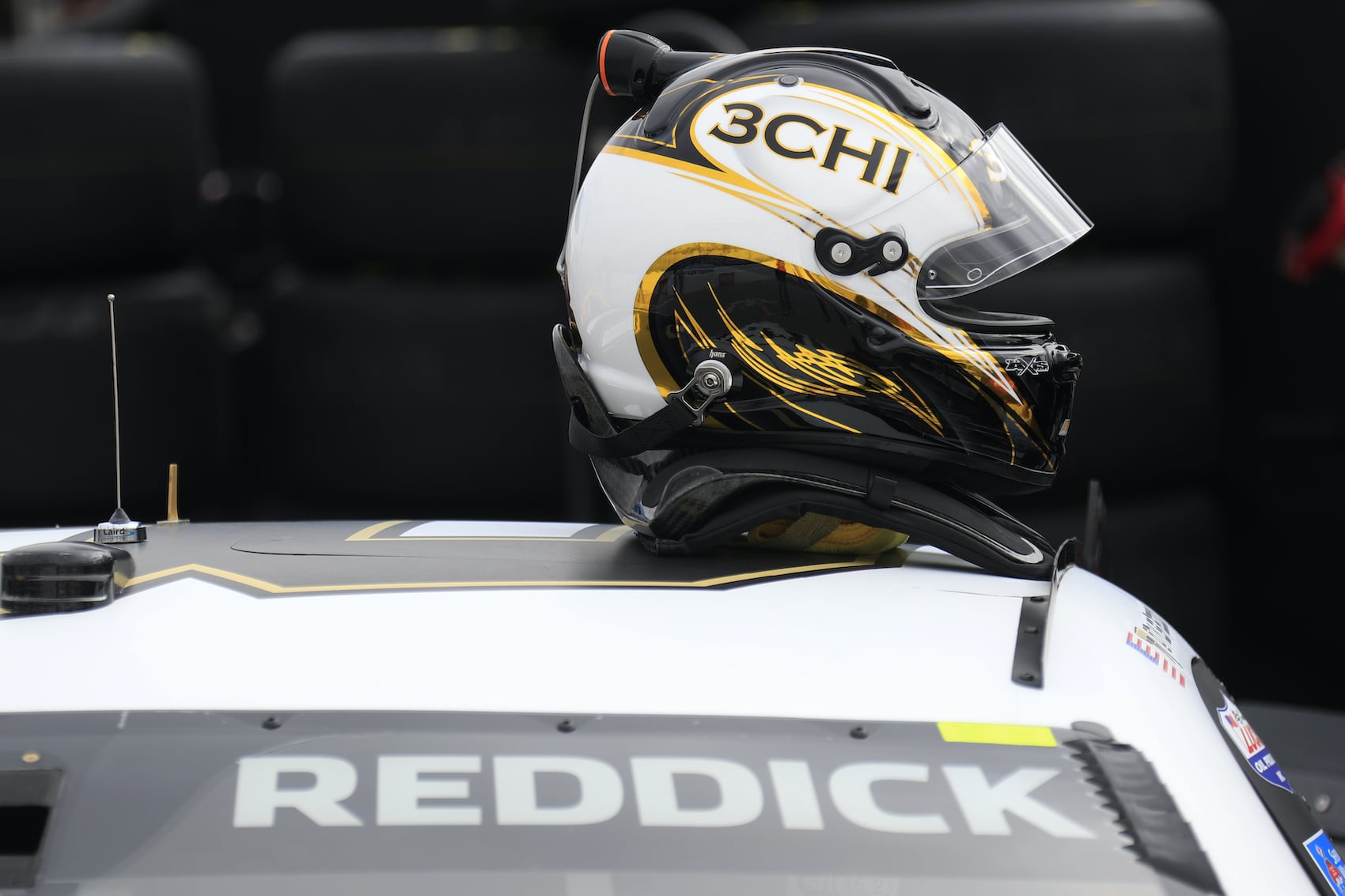 While Reddick was evaluated and released from the infield care center, the team communication over the radio combined with Bianchi's background information in his tweet are concerning. Based on those two things alone, it sounds like the RCR driver might have potentially sustained a concussion a week earlier and the contact during the restart at Martinsville was a trigger. 
That would be the third concussion this year from an impact, joining Kurt Busch, who announced he is retiring from full-time racing next season, and Alex Bowman, who has missed multiple races and announced last week that he would be returning to the No. 48 car for the season finale at Phoenix.
If Reddick does in fact have a concussion, the way in which it happened has to be extra concerning for NASCAR. All the talk has been about rear impacts with the Next Gen car, which is what concussed Busch and Bowman. Reddick's impact was with the front of the car.
It was just last week that the NASCAR docuseries Race for the Championship showed behind-the-scenes footage of officials watching a video of crash testing on the rear clip, and how modifications to it made a significant change in the impact. Nothing was said or done for front impacts.
In other words, Reddick could be the first concussion from such a crash, and based on how long it took the sanctioning body to act on rear impact issues, this could be a potential problem that lingers into 2023 and that has to be concerning for all the drivers.
Have thoughts on this topic? Keep the conversation rolling in our comments section below.