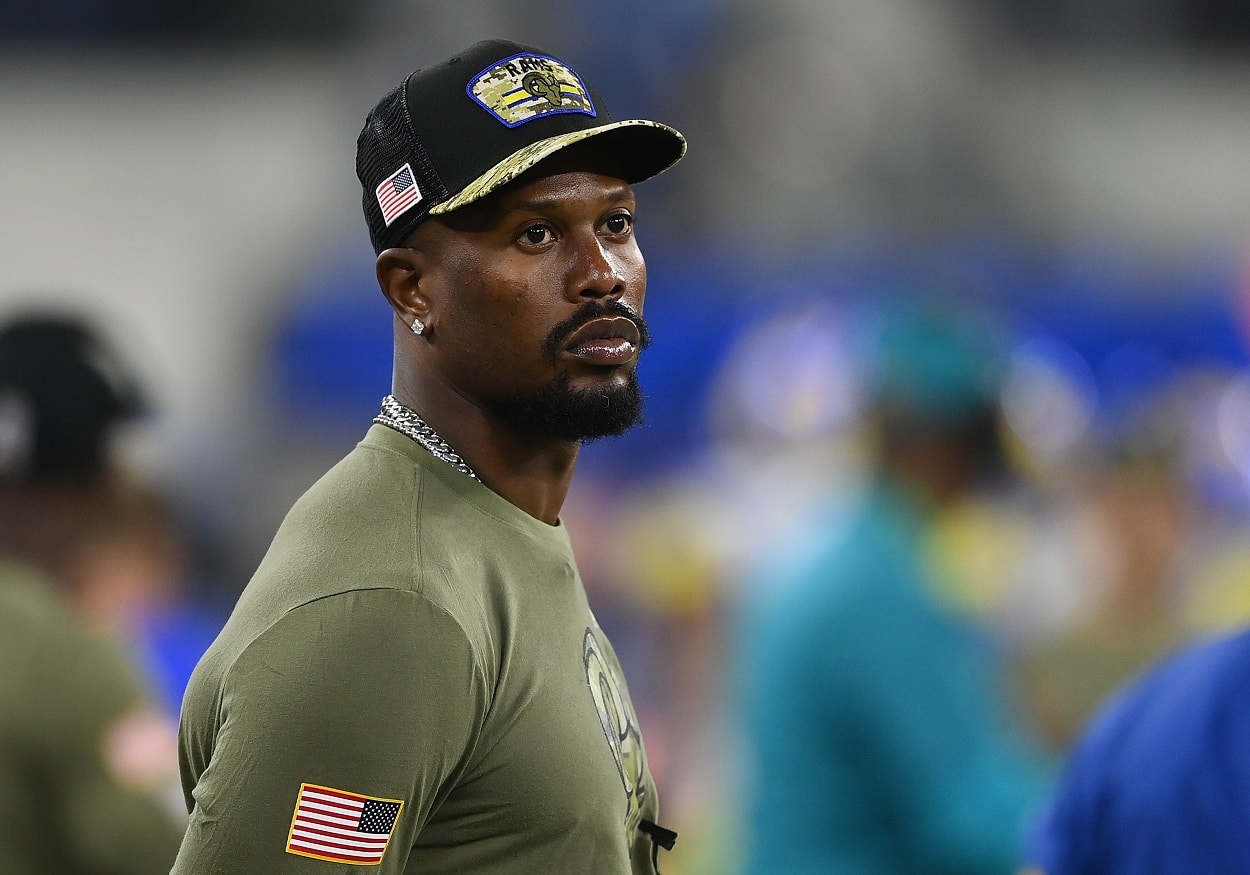 Von Miller Reveals the Staggering Difference in Dollars That Made Him Spurn the Dallas Cowboys to Sign With the Buffalo Bills
Von Miller reveals the reason he rejected the Dallas Cowboys before signing with the Buffalo Bills.
When NFL free agency began this past spring, the Dallas Cowboys seemed to be one of the favorites to land two-time Super Bowl champion Von Miller, assuming he didn't stay with the Los Angeles Rams anyway. Of course, neither happened as the eight-time Pro Bowler shocked the world by signing a six-year/$120 million deal with the Buffalo Bills, which includes more than $51 million in guaranteed money in the first three years.
Miller, a native of the Dallas area, was willing to take less money to join his hometown team and seemed primed to join the Cowboys after Jerry Jones & Co. botched the situation with Randy Gregory, who signed with the Denver Broncos. But Miller recently revealed just how much less he would have had to take to wear a star on his helmet, and it's pretty easy to see why he chose not to do so.
Von Miller reveals what the Dallas Cowboys offered him in free agency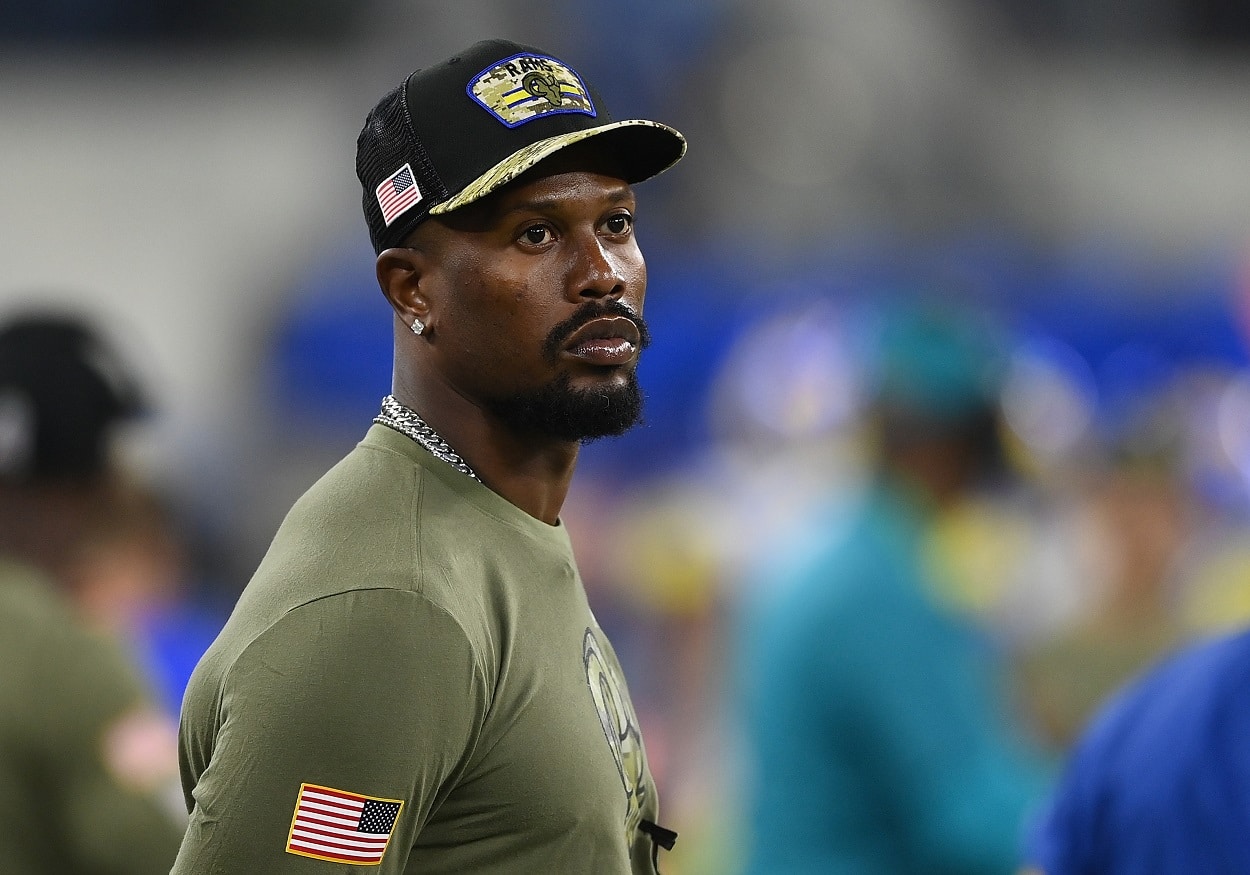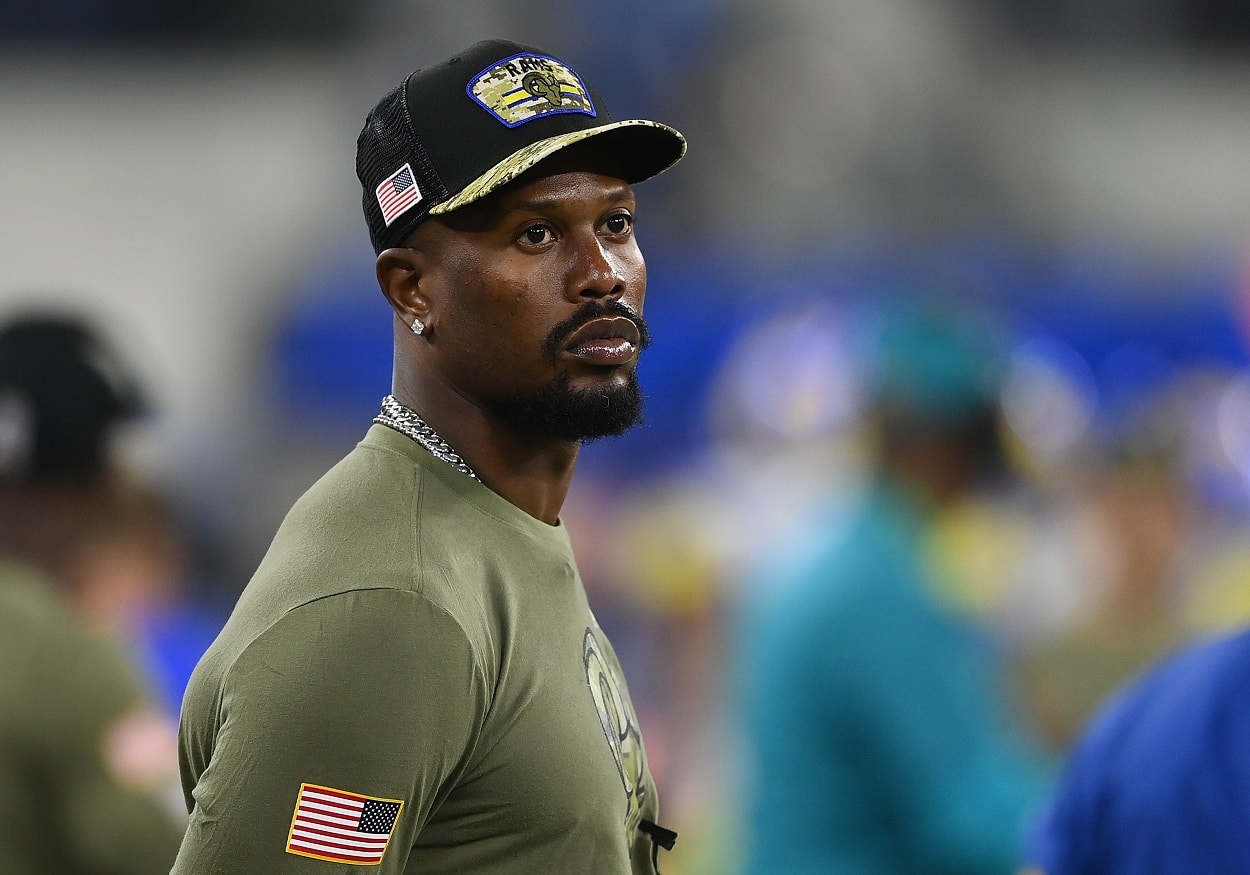 When the NFL free agency period began back in March, Randy Gregory initially agreed to return to the Cowboys on a five-year contract worth $70 million with two years guaranteed. But the deal went sour when, after agreeing on the dollar amount, the Cowboys added a clause to the contract.
The clause stated that the 2015 second-round pick could lose bonuses if he were fined or suspended, a clause to which Gregory hadn't agreed. Feeling he was lied to, Gregory opted not to stay in Dallas and signed the exact same deal in Denver, minus the extra wording, of course.
With Gregory gone, the Cowboys shifted their attention to Miller, who says Dallas offered him the same deal offered to Gregory. Again, the Super Bowl 50 MVP says he would have taken less money to join the Cowboys. But with more years and a lot more money on the table in Buffalo, he essentially had no choice but to refuse, as he recently told The Athletic.
"I told them I was ready to come to the Cowboys. I would have taken less to go to Dallas because it's Dallas. But I wouldn't take that much less."

Von Miller on the offer from the Dallas Cowboys
Yeah, a few million over a few years is one thing. But the potential for $50 million more is another. Plus, the 33-year-old has a better chance of adding a third Super Bowl to his resume in Buffalo than in Dallas.
Contract info courtesy of Spotrac
Like Sportscasting on Facebook. Follow us on Twitter @sportscasting19 and subscribe to our YouTube channel.