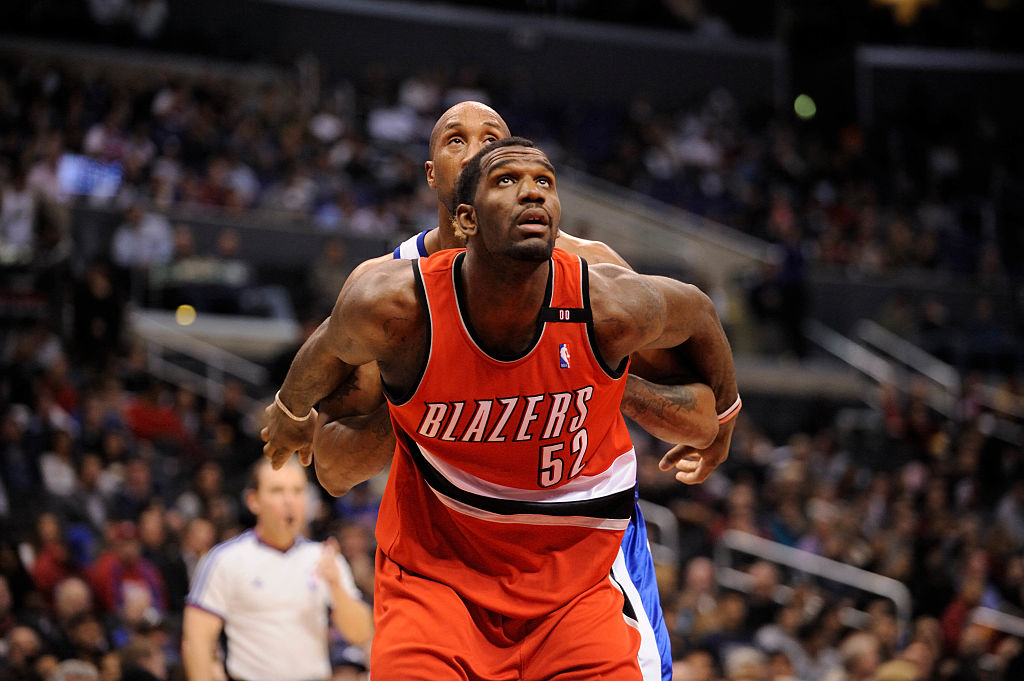 What Happened to Greg Oden?
Many predicted Greg Oden would be an NBA superstar. It never happened because injuries derailed his career. What happened to the overall No. 1 pick?
Three out of the first four picks in the 2007 NBA Draft were freshmen—Mike Conley (4th), Kevin Durant (2nd), and the No. 1 overall pick, Greg Oden. Conley plays for the Utah Jazz. Durant has had a stellar career and is sitting out this season due to injury. What happened to the No. 1 overall pick Greg Oden? 
Greg Oden's early days
As a high school player, Greg Oden dominated. In all honesty, Oden and Mike Conley dominated. In Indiana, a state known for being rich in basketball talent, the two high school superstars led Lawrence North High School to three consecutive state championships from 2004-2006.
Oden was named Gatorade National Player of the Year and Indiana Mr. Basketball in 2006. Upon graduation, Oden and Conley made it a package deal and decided to stay in state to attend the Ohio State University. 
In 2007, the pair's only season in college, the two managed to replicate their success at the college level leading the Buckeyes through the NCAA Tournament all the way to the finals to face Florida. Oden scored 25 points and added 12 rebounds but it wasn't enough. The Gators won 84-75.
Oden, along with University of Texas freshman Kevin Durant, was named to the All-American team. Oden declared for the NBA Draft several weeks later.
Greg Oden and his injury-riddled NBA career
In June 2007, the Portland Trailblazers selected Greg Oden as the No. 1 overall pick ahead of Kevin Durant. After winning three consecutive state titles in high school and leading the Buckeyes to the NCAA championship game, Oden appeared destined for greatness.
Four months later, all that promise came to a screeching halt when the 7-footer required microfracture surgery on an injured right knee. It was the first of many. He missed the entire season.
He finally made his NBA debut during the 2008-2009 season against the Los Angeles Lakers but left the game with a foot injury after playing thirteen scoreless minutes.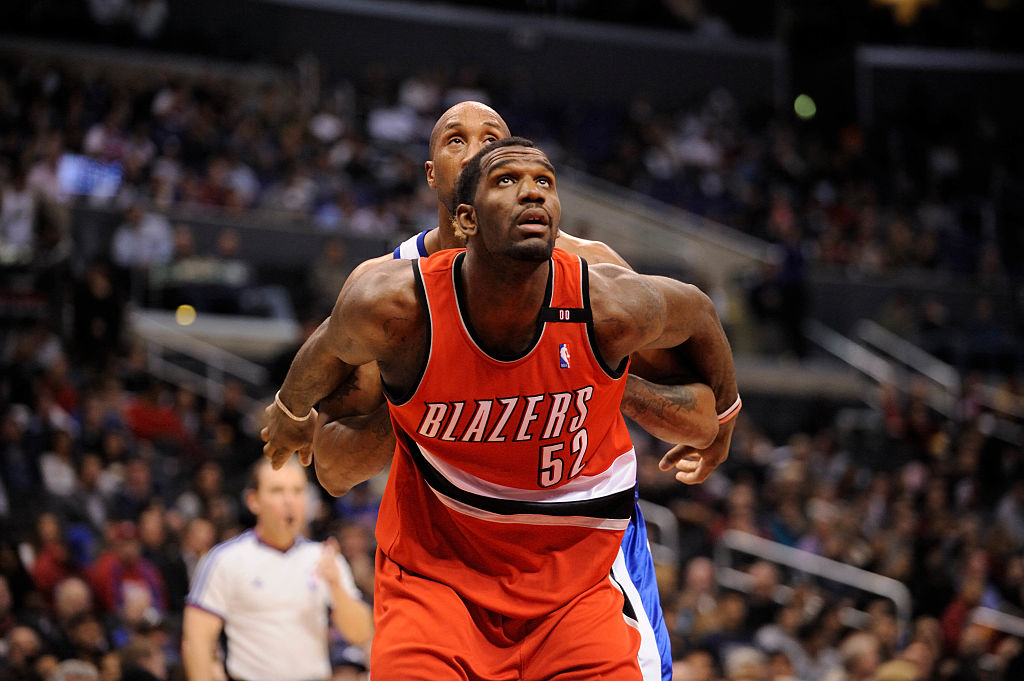 He scored his first NBA points two weeks later after returning from injury and scored a career-high 24 points with 15 rebounds in a 102–85 win against the Milwaukee Bucks. It appeared the Greg Oden everyone was expecting had arrived. The excitement didn't last long as a few weeks later, he suffered another knee injury; this time to his left knee.
Oden played parts of the next several seasons, but injuries derailed each comeback attempt.  
Finally, during the 2013-2014 season, Oden experienced the best season of his career as a member of the Miami Heat when the team reached the NBA Finals losing in five games to the San Antonio Spurs. It was Oden's best memory in an otherwise forgettable NBA career.
Oden's life after the NBA
With his career in the NBA over, Oden continued his basketball pursuits in 2015-2016 playing in the Chinese Basketball Association. In 2018, he participated as a member of the Scarlet and Gray team in The Basketball Tournament 2018, a $2 million winner-take-all summer tournament. And last year, he played in the Big 3 League.
Greg Oden admitted recently that upon his return from China, he fell into a depression and began drinking and taking opioids to numb his body. He was in a downward spiral until former coach Thad Matta reached out to his former star and invited him to the gym to practice. 
Having basketball back in his life helped, but Matta's suggestion that Oden consider completing his degree was a game-changer. In fact, it was a life-changer. 
Getting his life on track
Oden enrolled in school and soon discovered he couldn't be hungover and concentrate at the same time. The classes gave him a path forward. And the further he got down that path, the more he understood he didn't need the alcohol or pills to numb his body anymore. 
He also knew he needed to change for his daughter. Seeing her smiling face made him want to live a better life and, more importantly, be accountable. 
In 2017, Oden married his girlfriend Sabrina. The two tied the knot in Hawaii and a familiar face, Mike Conley, attended the service and served as a groomsman. 
Last May, Greg Oden finished up years of hard work and earned his degree from the Ohio State University in sports industry.
Through the years, he's heard the word "bust" more than a few times associated with his career. He even admitted he has used the word himself to take away its power. 
Hearing it now makes him reflect and realize he had an opportunity but it just didn't work out. It also makes him go to YouTube to watch a specific video. 
Oh, what might have been.