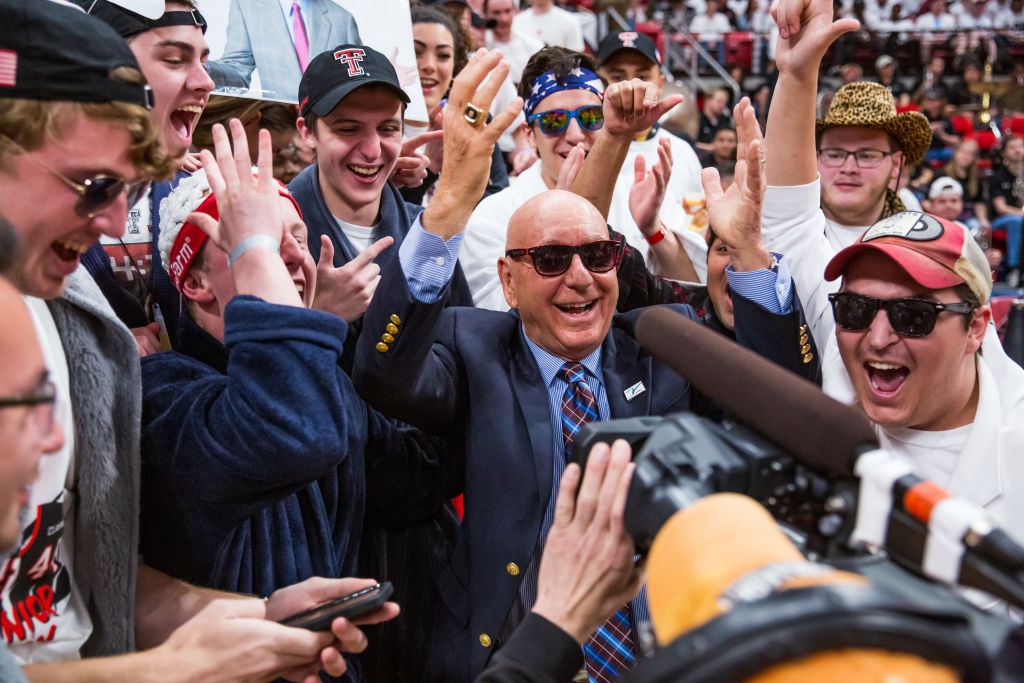 What Is Dick Vitale's Net Worth?
Dick Vitale might not be universally loved, but he's a fixture on the college basketball landscape. As you'd expect, that's earned him plenty of money.
In every sport, there are certain media members who divide the audience. In modern football, for example, Tony Romo is something of a divisive figure. Some view him as a genuine football fan sharing his passion with the nation, while others feel he's trying to be the star of the show rather than serving the viewer. For college basketball fans, Dick Vitale prompts a similar split.
Whether you love him or hate him, though, Dickie V has been a fixture on the NCAA scene for as long as ESPN has been on the airwaves. And, as you'd expect, that's earned a pretty penny over the years.
So, with that being said, let's explore Dick Vitale's net worth and overall body of work.
Dick Vitale's pre-broadcasting career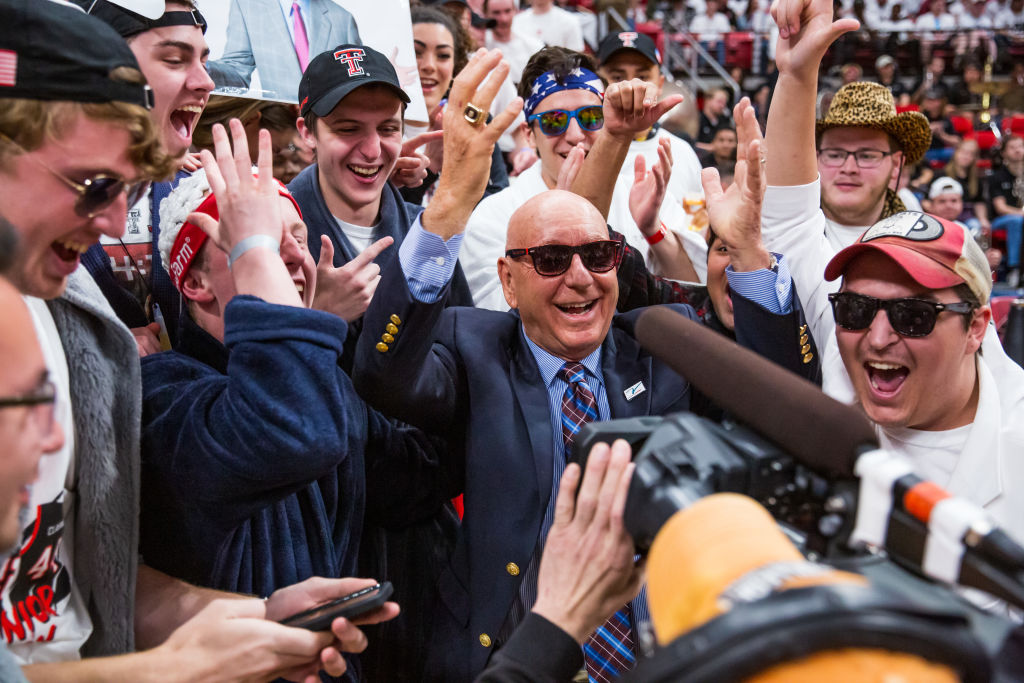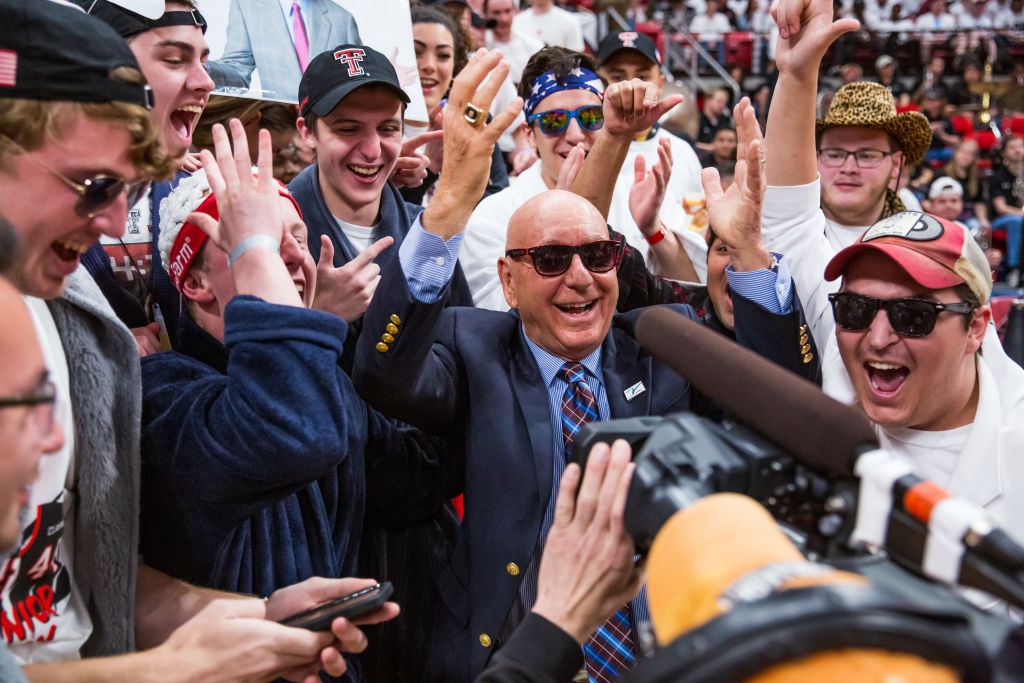 While most basketball fans know Vitale for his work on ESPN calling college basketball games, he wasn't always a broadcaster. He started on the sidelines, coaching elementary school teams. He then climbed the ladder to high school ball and eventually punched a ticket into the NCAA ranks as a Rutgers assistant.
Following his stint with the Scarlet Knights, Dickie V served as head coach for the University of Detroit — now known as Detroit Mercy — for four seasons. Vitale coached 108 games, finishing with a record of 78-30, and even led the Titans into the NCAA Tournament. After that, he seemed ready for the big time.
He ended up with a different Motor City basketball club: the Detroit Pistons. The success didn't continue in the professional ranks, though.
In his only full season with the Pistons, Vitale led the team to a 30-52 record. He made it through 12 games of the 1979-80 season, going only 4-8 before losing his job. That career change, however, allowed him to become an ESPN broadcaster, which changed the course of college basketball history.
Dick Vitale's legendary time on TV
In the past 40-plus years, Vitale has become one of the biggest names in college basketball. As laid out in his ESPN Press Room biography, he joined the broadcast team for the 1979-80 season, not long after the network itself launched. Vitale announced the channel's first-ever major game, a Wisconsin/DePaul matchup. Since then, he's called some of the sport's biggest games and fiercest rivalries.
During that time on the air, the legendary broadcaster has become known for his voice, enthusiasm, and phrases, like calling something "Awesome, baby!" or describing a talented freshman as a "diaper dandy." While that exuberance isn't everyone's cup of tea, it's an essential part of the Dickie V experience. It even shines through when discussing his career.
"I'm living the American dream," Vitale explained in the aforementioned ESPN biography. "I learned from my mom and dad, who didn't have a formal education, but had doctorates of love. They told me that if you gave 110 percent all the time, a lot of beautiful things will happen. I may not always be right, but no one can ever accuse me of not having a genuine love and passion for whatever I do. And ESPN has been grateful enough to recognize this."
Dick Vitale's net worth reflects his status as a living college basketball legend 
And even if Vitale would insist he's following his passion rather than chasing a paycheck, that hasn't stopped him from earning a pretty penny during his time in the public eye.
According to CelebrityNetWorth, Vitale's net worth is estimated at $20 million. His estimated salary from ESPN is $3 million per year, although it is worth noting he has called fewer games in recent years due to a variety of medical conditions.
Beyond the basketball court, Vitae has also written nine books. And, while he has made quite a bit of money, he's unselfish with it. Vitale is a major supporter of the V Foundation for Cancer Research, the charitable organization founded and inspired by Vitale's friend, the late Jim Valvano. 
At the end of the day, Dick Vitale's net worth is a testament to his longevity and impact on the world of college basketball. He'd probably tell you, however, that he's just happy to be along for the ride. And that's awesome, baby, with a capital A.