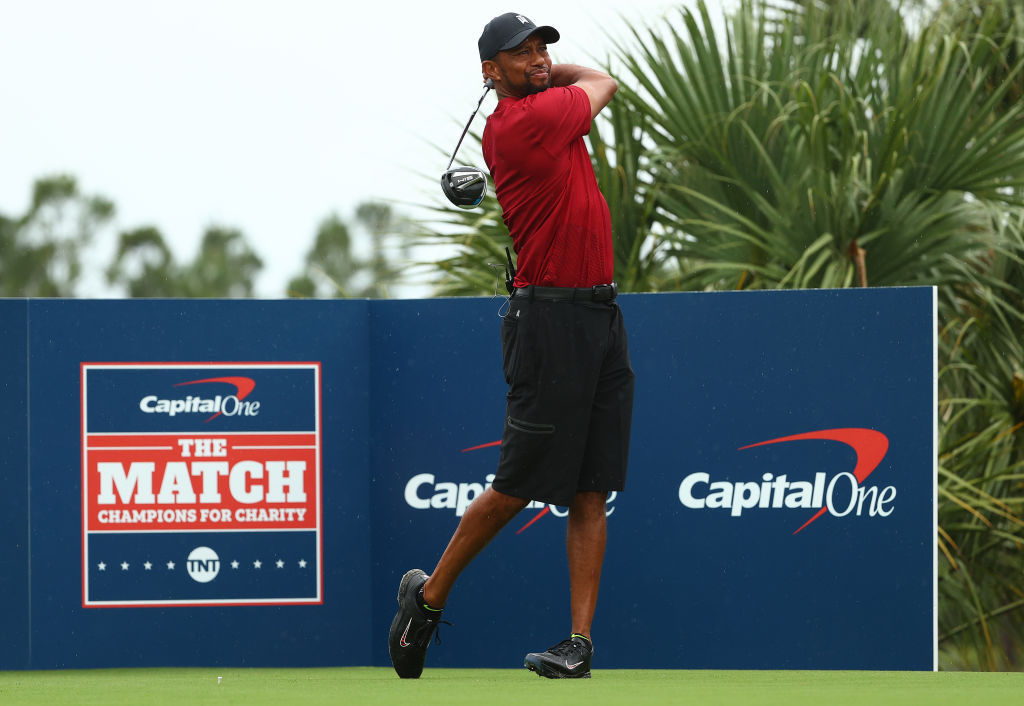 Where is Tiger Woods Ranked Going Into the PGA Tour's Return?
A look at where Tiger Woods stands in the Official World Golf Ranking heading into the PGA Tour's return from a three-month hiatus.
With the PGA Tour set to return next week following a three-month hiatus due to the COVID-19 outbreak, it's still unclear when Tiger Woods will restart his 2019-2020 season, although we do know that it won't be at the Charles Schwab Challenge. Tiger most recently teed it up alongside Peyton Manning to defeat Phil Mickelson and Tom Brady in "The Match: Champions for Charity" and played very well. So while golf fans sit and wait for Tiger's return, let's take a look at where he currently stands in the world rankings.
Tiger Woods easily holds the record for most weeks at No. 1
On June 15, 1997, Tiger Woods reached the top spot in the world rankings for the first time and has spent a total of 683 weeks at No. 1, easily the record for the most time spent at that position. Second on the list is Greg Norman, who spent a total of 331 weeks at No. 1 at various times between 1986 and 1998.
Woods also once spent 281 consecutive weeks at No. 1, obviously also a record, from June 12, 2005, to October 30, 2010. Tiger is also one of just three players to have spent an entire calendar year in the top spot. While Norman and Nick Faldo accomplished it once, Tiger did it an incredible eight times. The last time Tiger was ranked No. 1 was in 2014.
He once was ranked 1,199th in the world
After losing his No. 1 ranking in 2014, he dropped down to 25th at the end of the year. At the end of 2015, a season in which he only played 11 times and missed five cuts, he was down to 257th. After playing only the Hero World Challenge in 2016, he dropped to 650th. At one point in 2017, a season in which he only played three times, he had dropped all the way down to 1,199th, a career-low. But that only made his comeback story that much more dramatic.
Tiger returned to the PGA Tour in 2018 and was determined to prove that he still belonged among the game's elite. After tying for second at the Valspar Championship, he climbed back into the top 150. A T-32 finish at The Masters got him back into the top 100, 88th to be exact. A T-6 finish at The Open Championship moved him back into the top 50. A solo second at the PGA Championship moved him to 26th. When he won the Tour Championship, his first victory in more than five years, he moved up to 13th. When he won The Masters in 2019, he was back in the top 10 in the sixth position. In less than two years, Tiger Woods moved up 1,193 spots. Unreal.
Where is Tiger Woods ranked now?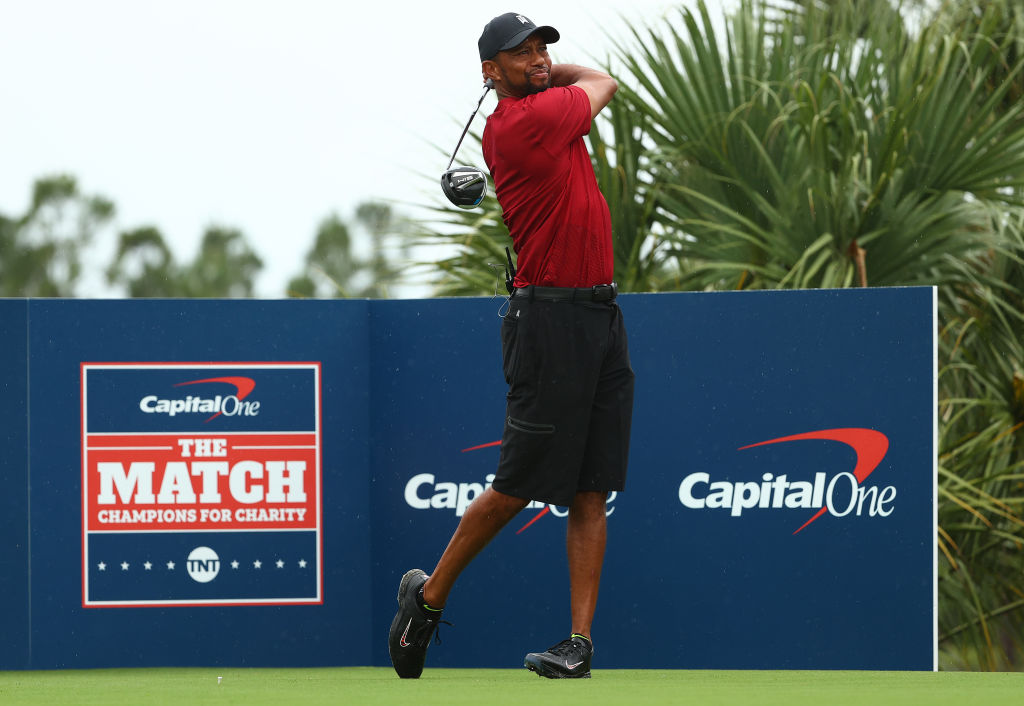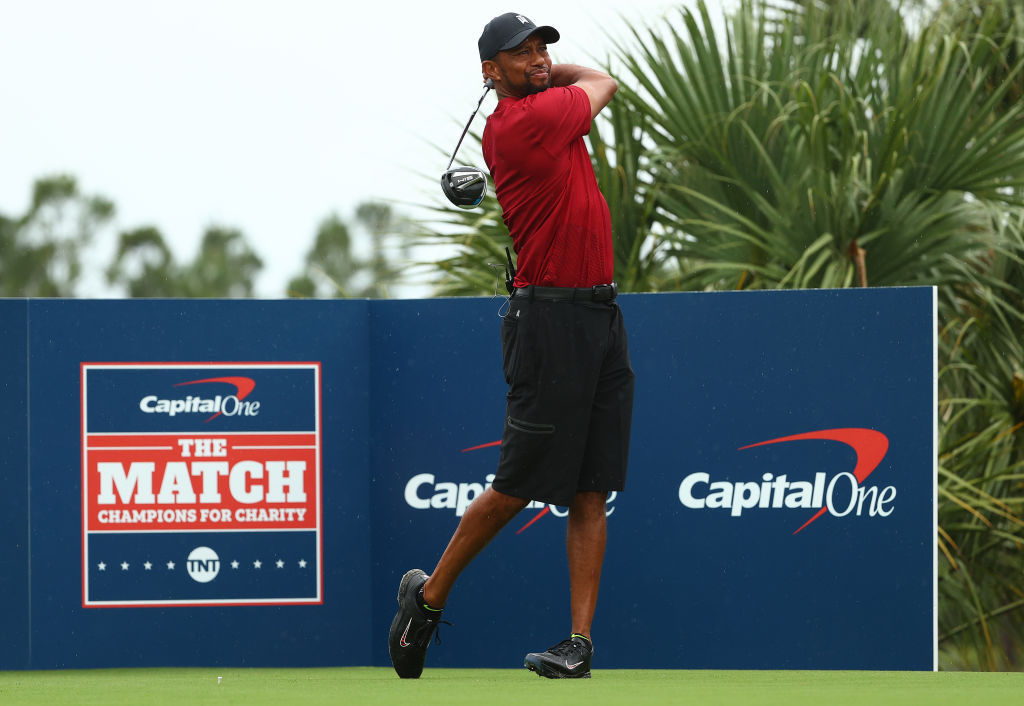 Following his win at Augusta last year, Tiger Woods actually got back into the top five with a T-9 at the Memorial. He remained in the top 10 through the end of 2019, finishing the year at No. 6.
However, he's since dropped out of the top 10 after playing just two events thus far in 2020. He remained in the sixth position following a T-9 finish at the Farmers Insurance Open but dropped three spots following a rare last-place finish at the Genesis Invitational, the last official tournament in which he teed it up. He's dropped two more spots since then and now currently sits at No. 11. The Official World Golf Ranking was frozen when the golf world shut down in March but will resume after the PGA Tour returns.