Where Did Patrick Mahomes Grow Up and Go to College?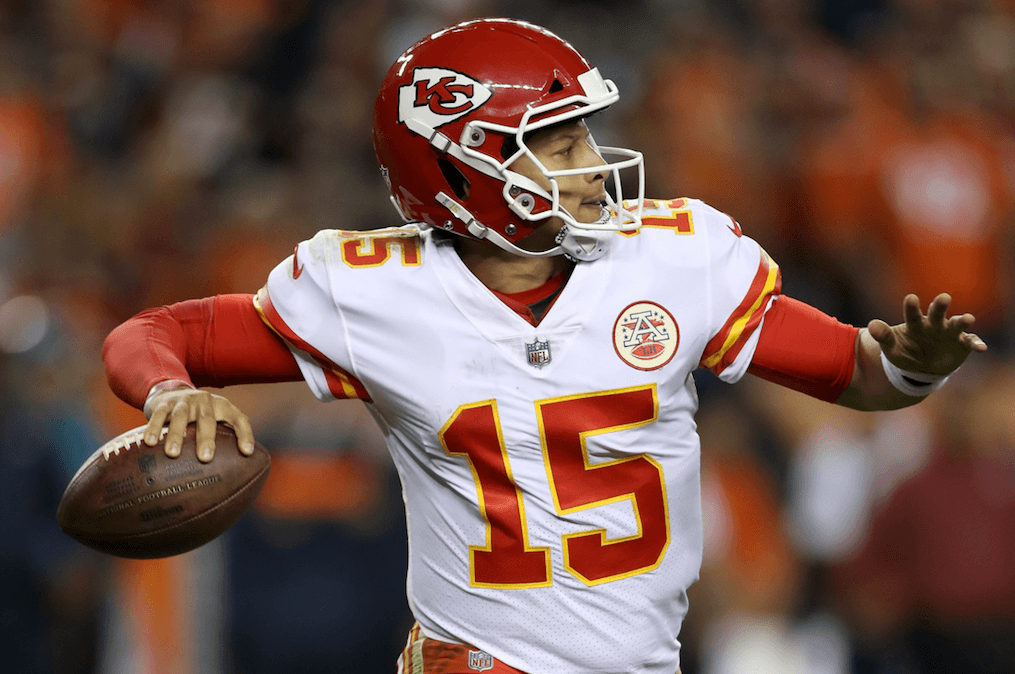 Patrick Mahomes is the franchise quarterback every Chiefs fan wants. He's a natural leader, knows how to win, and has an arm that can put the football anywhere. He hasn't been in the NFL long, but everyone is wondering, where did Patrick Mahomes come from?
The Chiefs QB grew up in Texas
Mahomes was born in Tyler, Texas on September 17, 1995. He attended Whitehouse High School, where he played football, baseball, and basketball. In fact, he was a three-star football recruit and one of the best dual-threat quarterbacks in his class. Mahomes' desire to play quarterback influenced his college decision.
"I think it got to a point where he played baseball so long…he knew the game, he knew it inside and out," explained his father. "Football was something new, and I think it gave him a lot more stuff to learn, and he's very into wanting to be coached, and it was a new thing for him. I just think he fell in love with it."
Patrick Mahomes chose a college where he could play quarterback…Texas Tech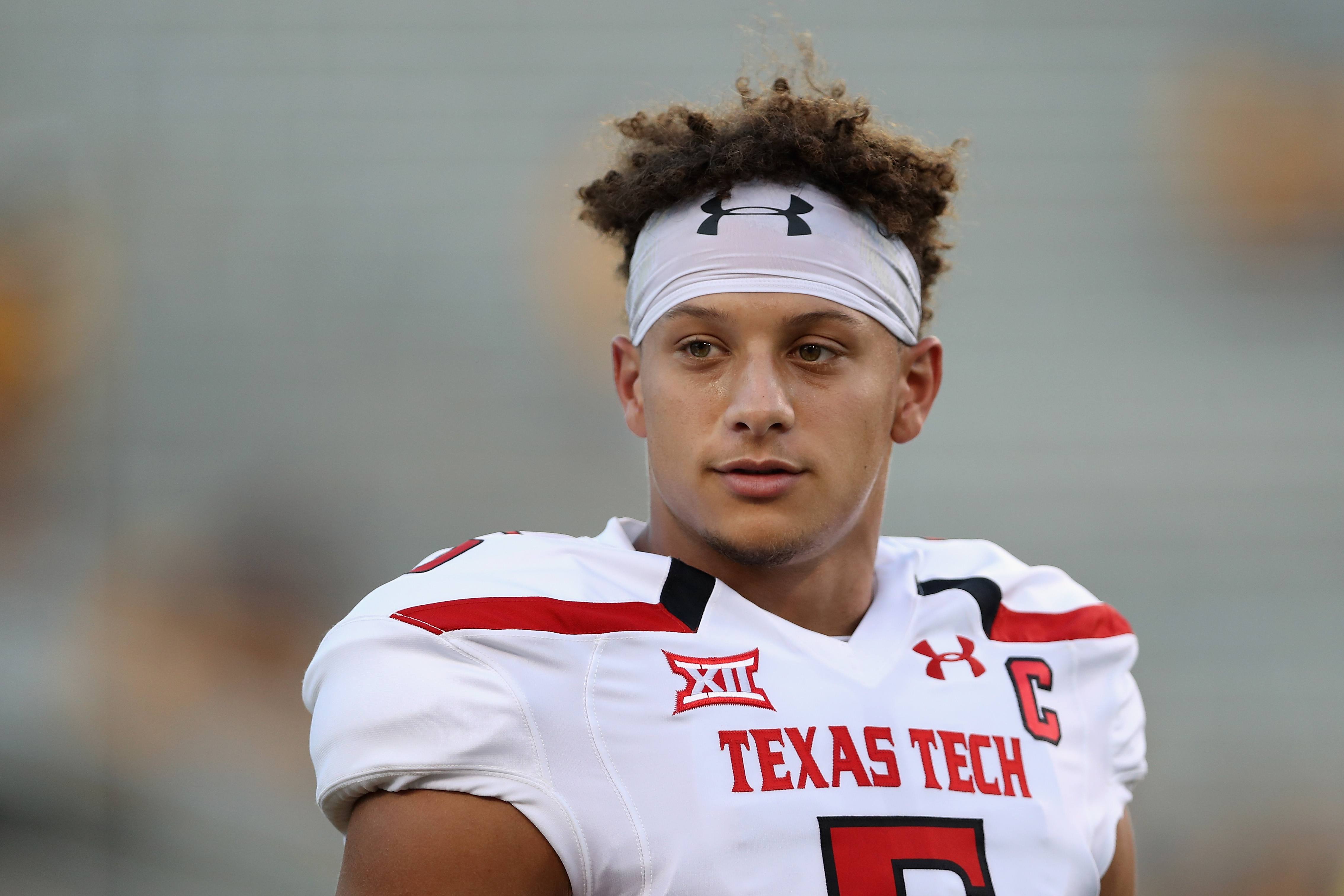 While it seems obvious now that Mahomes was an NFL quarterback in the making, he didn't get to play quarterback until he was a junior in high school. Previously, he played safety. When former Texas Longhorns' coach Mack Brown reached out to Mahomes, it was to play safety. Fortunately, the future star NFL QB had offers from Texas Tech, Rice, and Houston. He committed early to Texas Tech in April 2013, and as they say, the rest is history.
Ironically, Mahomes' first start came against the Texas Longhorns. He remained the starter for the final three games of the 2014 season and even threw for a whopping 598 yards and six touchdowns against Baylor, a Big 12 freshman record. When the Chiefs drafted him in the first round in 2017, he was considered one of the best quarterbacks to ever come out of Texas Tech, if not the best.
His NFL stats are off to a blazing start
Mahomes continues to break records in the NFL. In his first three games of the 2018 season, he set the record for most touchdowns thrown in the first three weeks of a season (13 TDs), breaking Peyton Manning's record (12 TDs). He threw at least four touchdown passes in five of his first eight games, the most in the Super Bowl era. Mahomes also has more yards and passing touchdowns through his first 10 career games than any other player since 1950.
On November 19, 2018, Mahomes threw for six touchdowns against the Los Angeles Rams during the highest scoring Monday Night Football game of all time. He finished the regular season with a whopping 50 passing touchdowns, second only to Peyton Manning (55 passing TDs).
College highlights
Don't Miss: Oldest NFL Quarterbacks: 15 Who Played into Their 40s