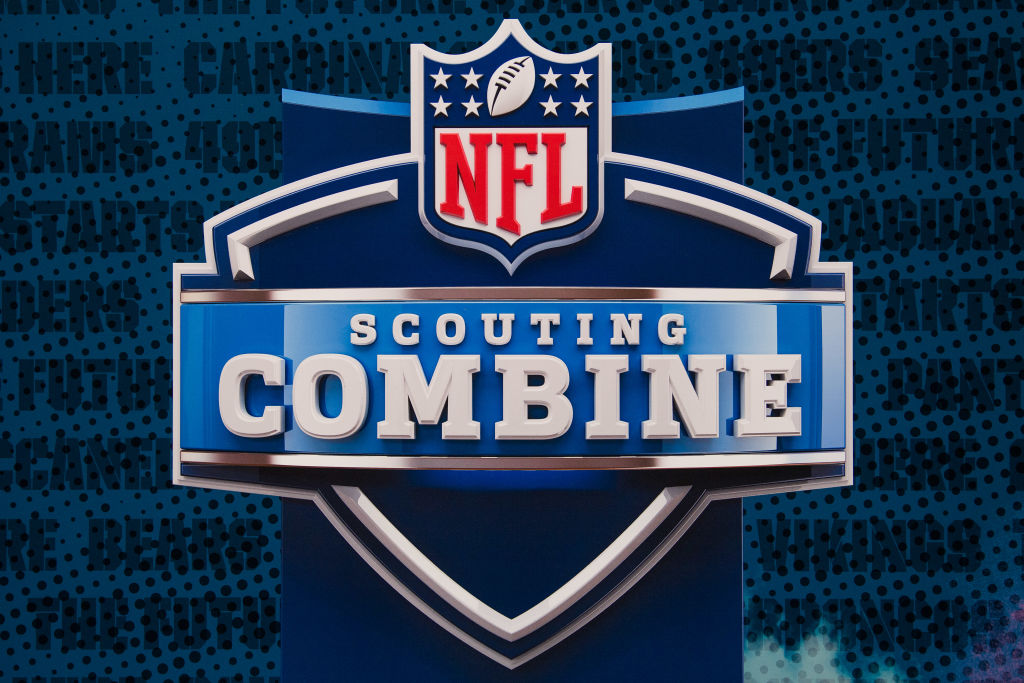 Who Earned the Best Score on the NFL Combine Wonderlic Test?
During the NFL Scouting Combine, prospective players are tested both physically and mentally. Who has the best score on the Wonderlic Test?
While it's still the NFL offseason, there's plenty of football news for diehard fans to follow. If you're interested in on-field action, the revived XFL is heading into Week 3; if you'd prefer to focus on the NFL, the Scouting Combine is taking place in Indianapolis. There, prospects will take part in all sorts of activities, ranging from the 40-yard dash and the bench press to the infamous Wonderlic Test.
While the physical tests at the Combine are more intuitive, the Wonderlic is a bit more esoteric. What is the test actually like, and who has earned the best score in NFL history?
The growth of the NFL Scouting Combine
While it might not seem like a marquee event, the NFL Scouting Combine is now a fixture on the league calendar. Evaluating potential draft picks, however, used to be a great deal less centralized.
Prior to the Combine, most NFL teams didn't physically examine their potential draft picks; if they wanted to get a closer look at a specific player, they would fly him out to their facility and put him through his paces. Over time, however, that proved to be a burden for both parties; players would travel around the country taking the same tests over and over, while teams would have to bring in a parade of prospects.
In the late 1970s, Dallas Cowboys general manager Tex Schramm had an idea. He proposed centralizing the testing process in one location; eventually, the idea caught on.
National Football Scouting Inc. held first National Invitational Camp in Tampa, Florida before the 1982 season; two smaller companies, BLESTO and Quadra Scouting held their own camps, all three events were combined in 1985. That new camp, which was officially deemed the NFL Scouting Combine in 1985, moved to Indianapolis two years later and started growing into the spectacle we know today.
What is the Wonderlic Test?
During the NFL combine, prospects are put through their physical paces. The Wonderlic Test, however, also tries to assess their mental acuity.
The test, which was created by E.F. Wonderlic in 1937, was designed to assess candidates' general intelligence and cognitive ability. While the test was originally used in Household Finance's hiring process, it quickly spread; eventually, everyone from Fortune 500 companies to the US Navy started using it. Eventually, the NFL followed suit thanks to Tom Landry.
The test administered at the Combine currently consists of 50 questions and a 12-minute time-frame. Players work their way through as many language, logic, and math-based questions as possible. Each correct answer is worth one point, making 50 a perfect score.
Who earned the best Wonderlic Test score in NFL Combine history?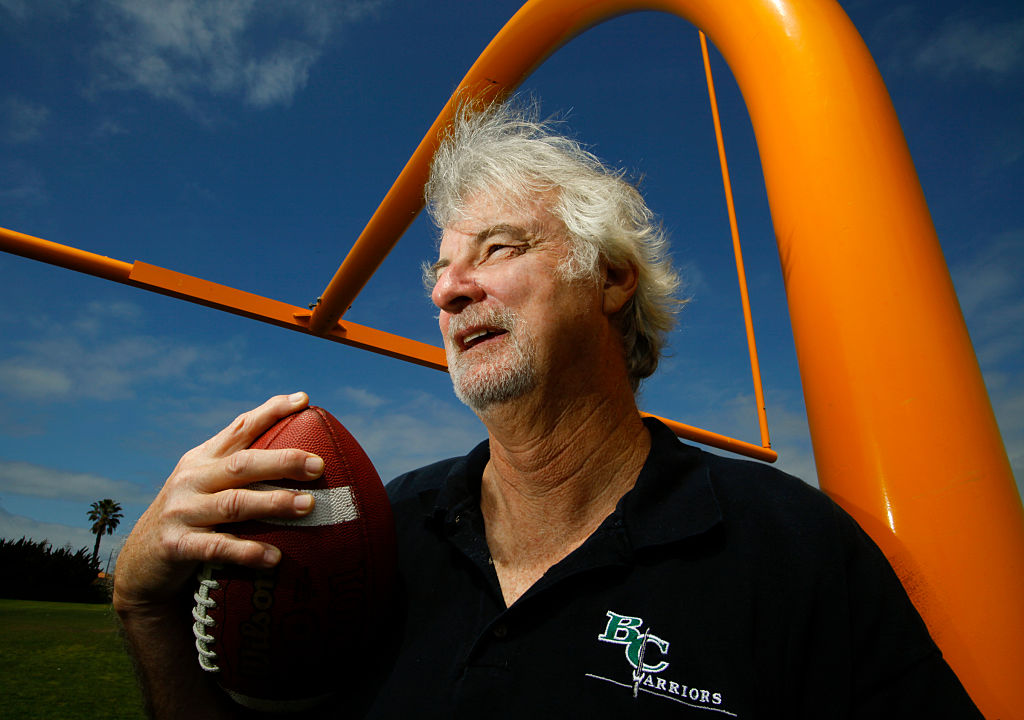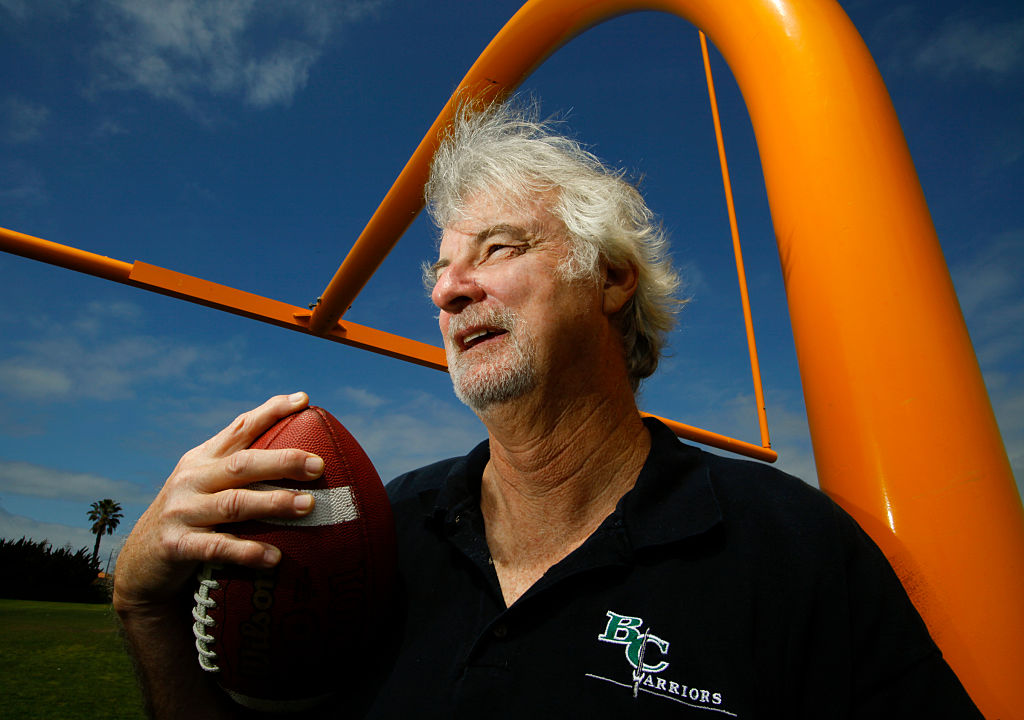 While NFL prospects have been taking the Wonderlic Test for decades, only one man has ever earned a perfect score: Pat McInally. While he might not be a household name, the Harvard graduate did spend 10 years in the league as a punter and wide receiver.
It's worth remembering, though, that Wonderlic Test scores aren't usually indicative of anything more than a player's test-taking ability. While it's easy to highlight high-scoring success stories like McInally and Ryan Fitzpatrick, plenty of stars have found success without acing the test; Terry Bradshaw, Dan Marino, and Jim Kelly, for example, all fell below average quarterback's score.
Whether you're taking about hand size, Wonderlic Test scores, or anything else you can learn at the NFL Scouting Combine, it's important to remember they're just part of a larger package. Isolated stats are fun to argue about, but no competent team should put too much stock in a single data point.