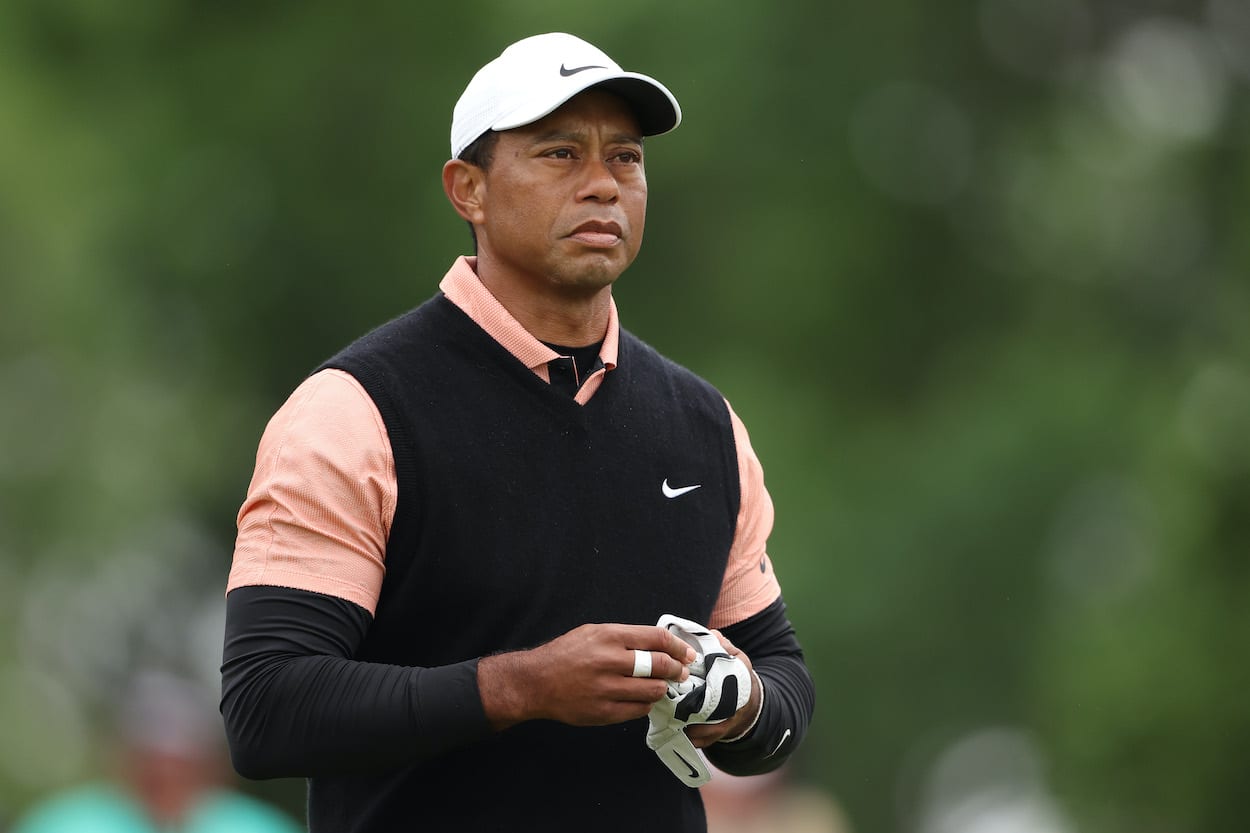 Why Isn't Tiger Woods Playing in the 2022 U.S. Open?
Tiger Woods will miss the U.S. Open after competing in the first two majors of the year.
Tiger Woods made his shocking return to professional golf at the 2022 Masters Tournament just 14 months after being involved in a devastating car accident that shattered his right leg and left him immobile for quite some time. After making the cut at Augusta, he took another month off before teeing it up at the PGA Championship. He once again stuck around for the weekend, but it was cut short when he withdrew from the tournament after hobbling to a third-round 79.
Golf fans expected to see Woods back in action at this weekend's U.S. Open at The Country Club in Brookline, Mass., but that won't be the case. So, why isn't Tiger competing at the U.S. Open, and when can we expect him back?
Why isn't Tiger Woods playing in the U.S. Open?
Despite playing well enough to make the cut at both the Masters and the PGA Championship, it was evident Woods was playing through pain the whole way. As his rounds went on, his limp became more and more exaggerated. It was tough to watch him hobble to the finish line every day.
Woods knows his health isn't at a place where it allows him to contend for a major championship right now, let alone a U.S. Open. So, a week ahead of the third major of the year, Tiger announced he wouldn't be competing.
"I previously informed the USGA that I will not be competing in the @usopengolf as my body needs more time to get stronger for major championship golf," Woods wrote in a tweet. "I do hope and plan to be ready to play in Ireland at @JPProAm and at @TheOpen next month. I'm excited to get back out there soon!"
It's an unfortunate break for golf fans everywhere, but Woods will never enter a tournament unless he truly believes he can win. He clearly doesn't feel that way ahead of the U.S. Open.
Will Tiger Woods be ready to play in next month's Open Championship?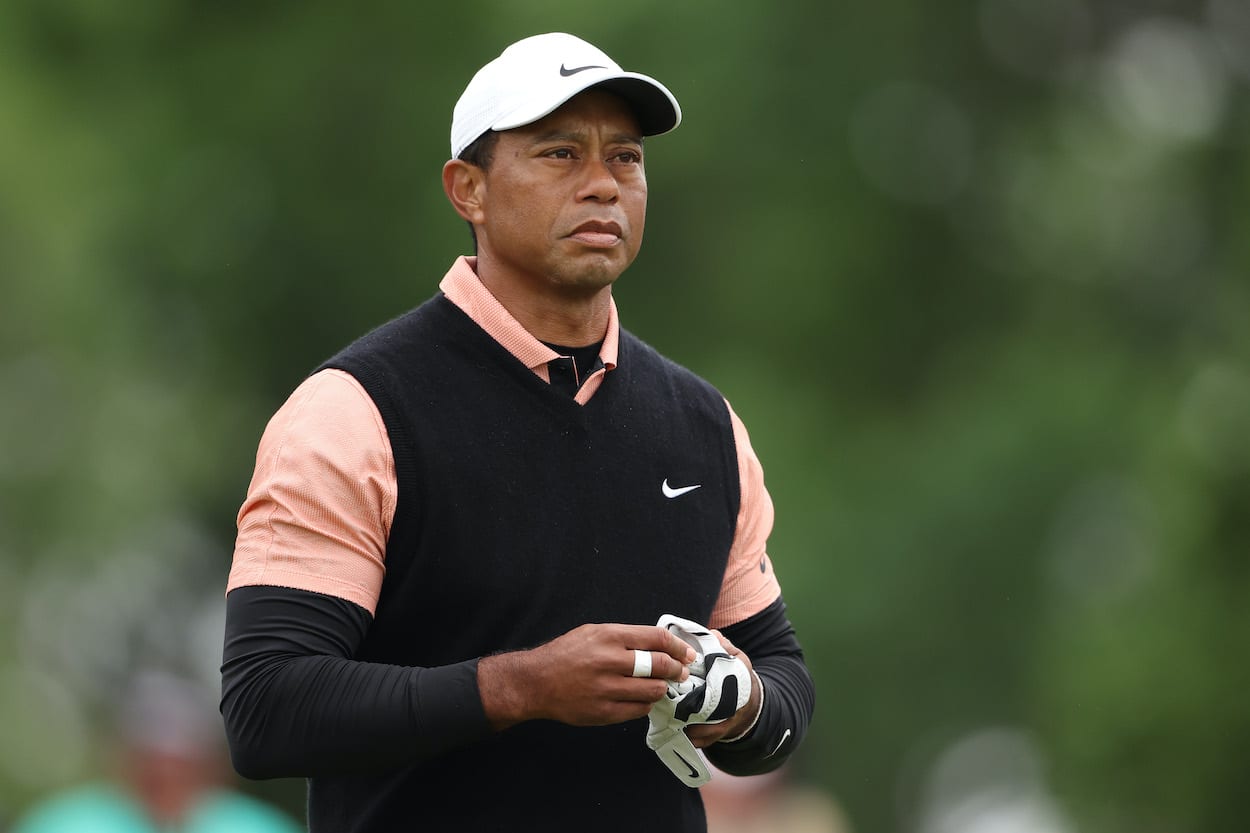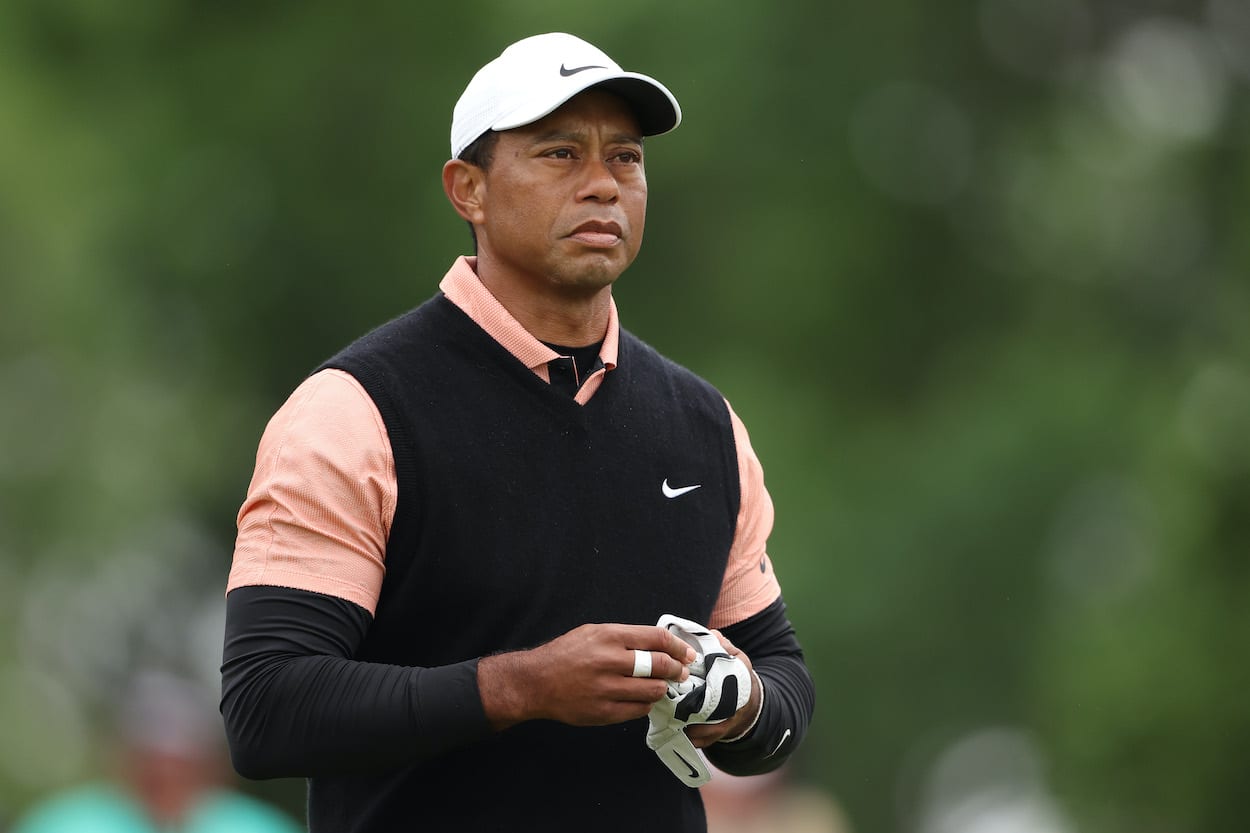 Woods likely won't be able to play a full PGA Tour schedule again. He's going to focus on being healthy for the major championships and other big events, so it's a bit discouraging that he doesn't feel strong enough to play in the U.S. Open this weekend.
But Tiger was given a gauntlet in his long-awaited return to golf. Augusta National, Southern Hills, and The Country Club are all grueling, hilly walks for golfers. He'll have a much better chance of getting around a flatter course for four straight days.
Enter St. Andrews, the host site for the Open Championship next month.
St. Andrews is about as flat a walk as you can find on the major championship circuit. If taking this week off will help Woods recover and be ready for tournament play in July, it's worth skipping the U.S. Open.
Like Sportscasting on Facebook. Follow us on Twitter @sportscasting19.