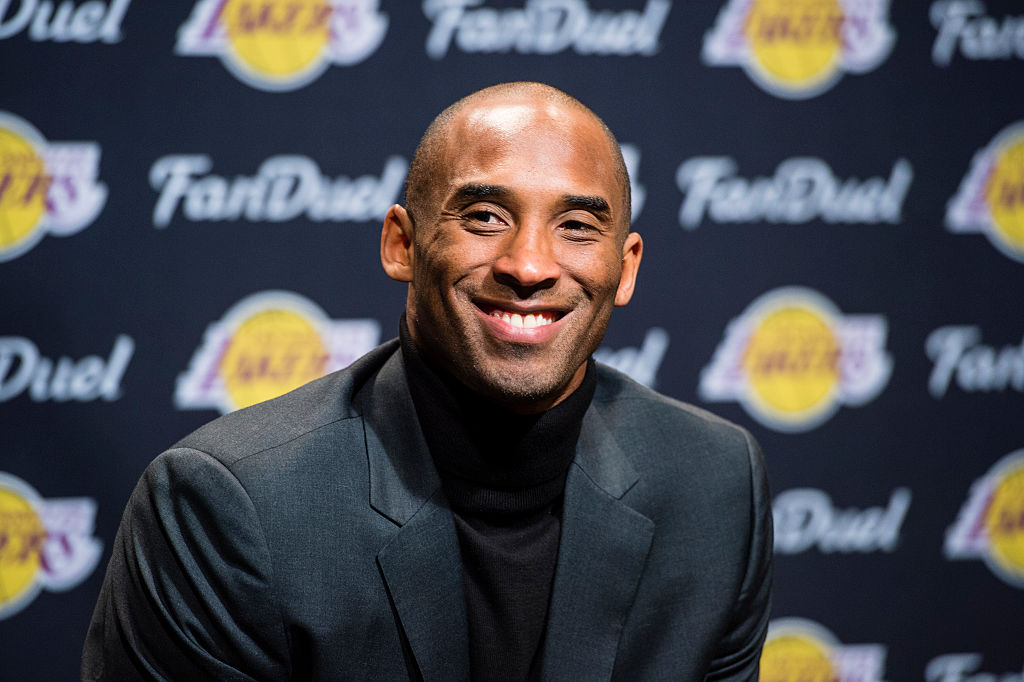 Why Kobe Bryant Never Played Golf With Michael Jordan
You were never going to see Kobe Bryant and Michael Jordan sharing a tee time.
Throughout their basketball careers, Kobe Bryant and Michael Jordan played with unrelenting confidence that helped them maximize their talents and become two of the greatest players in NBA history.
Jordan is always featured in the GOAT conversation, and Bryant also frequents those debates due to his accomplishments over two full decades in the Association. The two shared a great deal, including their passion for basketball and their competitive natures.
However, the similarities didn't translate to the latter accepting a golf invite from the former.
Kobe Bryant and Michael Jordan's connection
Over the years, Kobe Bryant and Michael Jordan developed a strong relationship.
The Los Angeles Lakers icon developed a great deal of respect for the Chicago Bulls great as he was growing up. Bryant patterned much of his game after Jordan's, including many of his mannerisms and specific shots.
The two also shared a healthy level of mutual respect. Jordan admired Bryant's work ethic and personal drive, likely because it reminded him so much of his own passion for the game. Their friendship even bordered on brotherly before Bryant's unexpected death in January 2020.
However, that still didn't mean Bryant was going to golf with Jordan — even in retirement.
Why Kobe Bryant didn't play golf with Michael Jordan
Following the end of his illustrious career, Kobe Bryant became more of an open book with the media, providing insight into his life and mindset.
During an interview at the 2016 Milken Institute Global Conference (h/t Essentially Sports), Bryant revealed to Jim Gray that Michael Jordan had invited him to golf during his final season. The former Lakers great said he wouldn't play with the Hall of Famer because he knew Jordan had so much more practice on the links.
"Michael and I had this conversation recently. He said, 'Now that you are retiring, now you can come out with me and play golf.' I said no. He said, 'You going to have to play golf.' I said, 'Not with you, though. You have been playing since college. You want to get out there and just kill me.' I'm not a golfer, and I'm not going to play. I'm a realist."

Kobe Bryant on golfing with Michael Jordan in 2016
The fact the 18-time All-Star didn't want to compete in golf isn't too surprising given his legendarily competitive nature. He simply knew he couldn't compete with Jordan and didn't want to put himself in any situation that might lead to a guaranteed loss.
Jordan is pretty darn good with a golf club, after all.