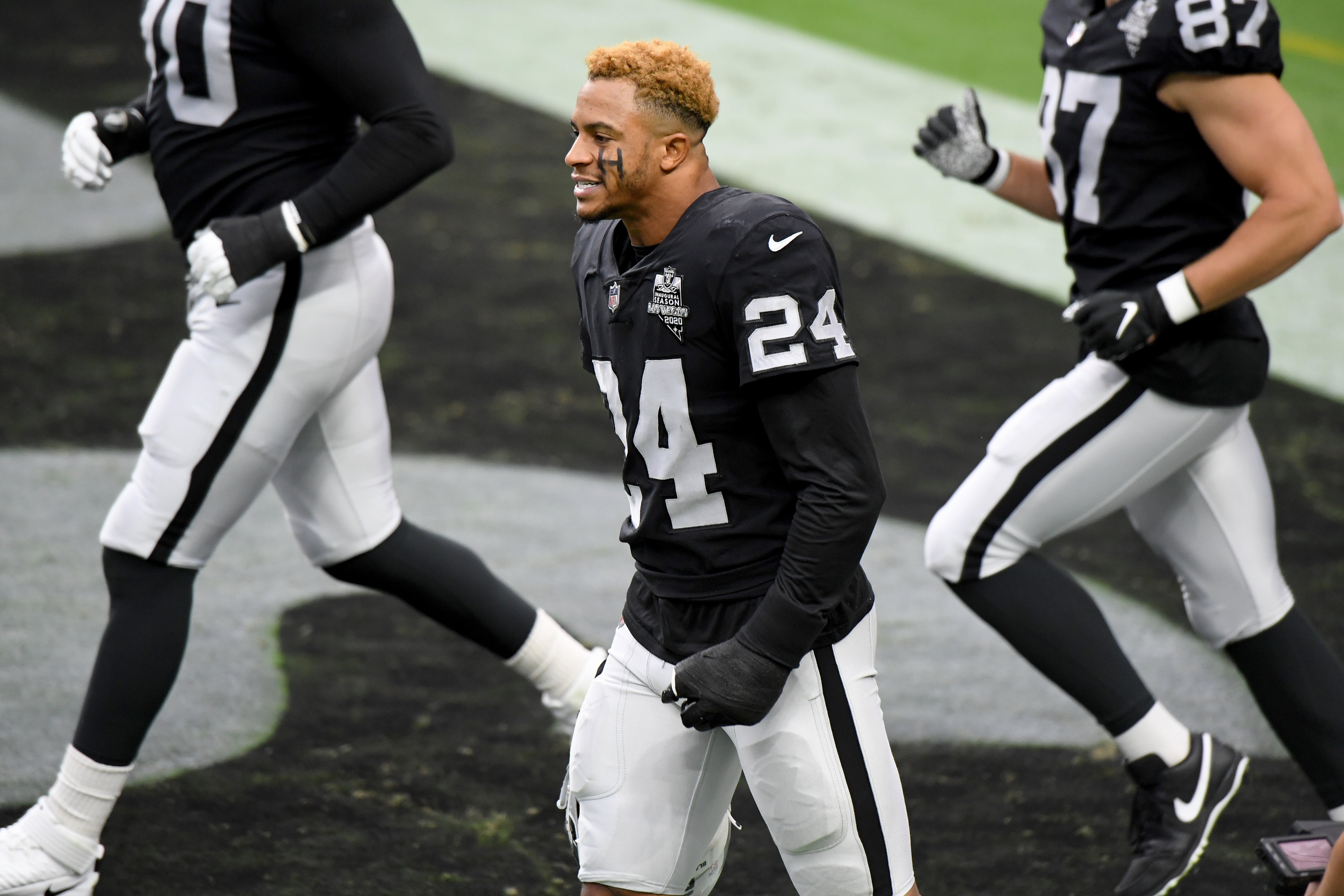 Why Raiders Safety Johnathan Abram Is Proud His Mom Raised Him on Wendy's Burgers and Fries
Everyone's parents embarrass them at some point. But not Raiders safety Johnathan Abram, who isn't ashamed of his mother, especially now.
Everyone's parents embarrass them at some point. Eventually, most of us get over these grievances and move on. We often come to appreciate our parents even more. This is the case for Las Vegas Raiders safety Johnathan Abram, who isn't ashamed of his mother, especially now.
Johnathan Abram was raised on burgers and fries
We tend to think of anyone with celebrity status as someone who inhabits an entirely different world. In reality, however, many of today's sports stars cherish childhoods similar to our own. Abram is no exception.
Raised in a working-class family that struggled to make ends meet, he's no stranger to the daily grind. From the time Abram was little through this current moment, his mother worked at a Wendy's in Marion County, Mississippi. When Abram was in school, she would often bring home takeout for their family's dinner. She quite literally raised her sons on burgers and fries.
Abram is proud to be a 'momma's boy'
In a piece he penned for The Player's Tribune, Abram sings his mother's praises, tying his respect for her directly to her status as an essential worker during the ongoing coronavirus pandemic. As a foodservice professional, she's been instrumental in feeding people while they've been on lockdown.
"Somebody's alarm went off at 5 a.m. and they had to wake up their kids and make them some grilled cheese on the fly before running out the door. Somebody had to leave their children at home alone before school, and the last thing they said before running out the door was, 'Don't let me see any dirty dishes in that sink when I get home.' I know that's the truth, because that somebody was my mom. That somebody still is my mom."
To this day, Abram's mom is still telling everyone she raised her boys on burgers and fries, and to this day, Abram is showing her (and the world) how much he loves her for it and how proud he's always been of her. According to NBC Sports, on the heels of gifting her with a new car in 2019, he followed up this year by buying her a new house.
Gathering family and friends for a surprise reveal, Abram had them hide in the garage. As he walked up the driveway with her, the garage door opened, revealing all the well-wishers shouting "Surprise!" Understandably, Abram's mother began crying happy tears. 
Johnathan Abram speaks out about essential workers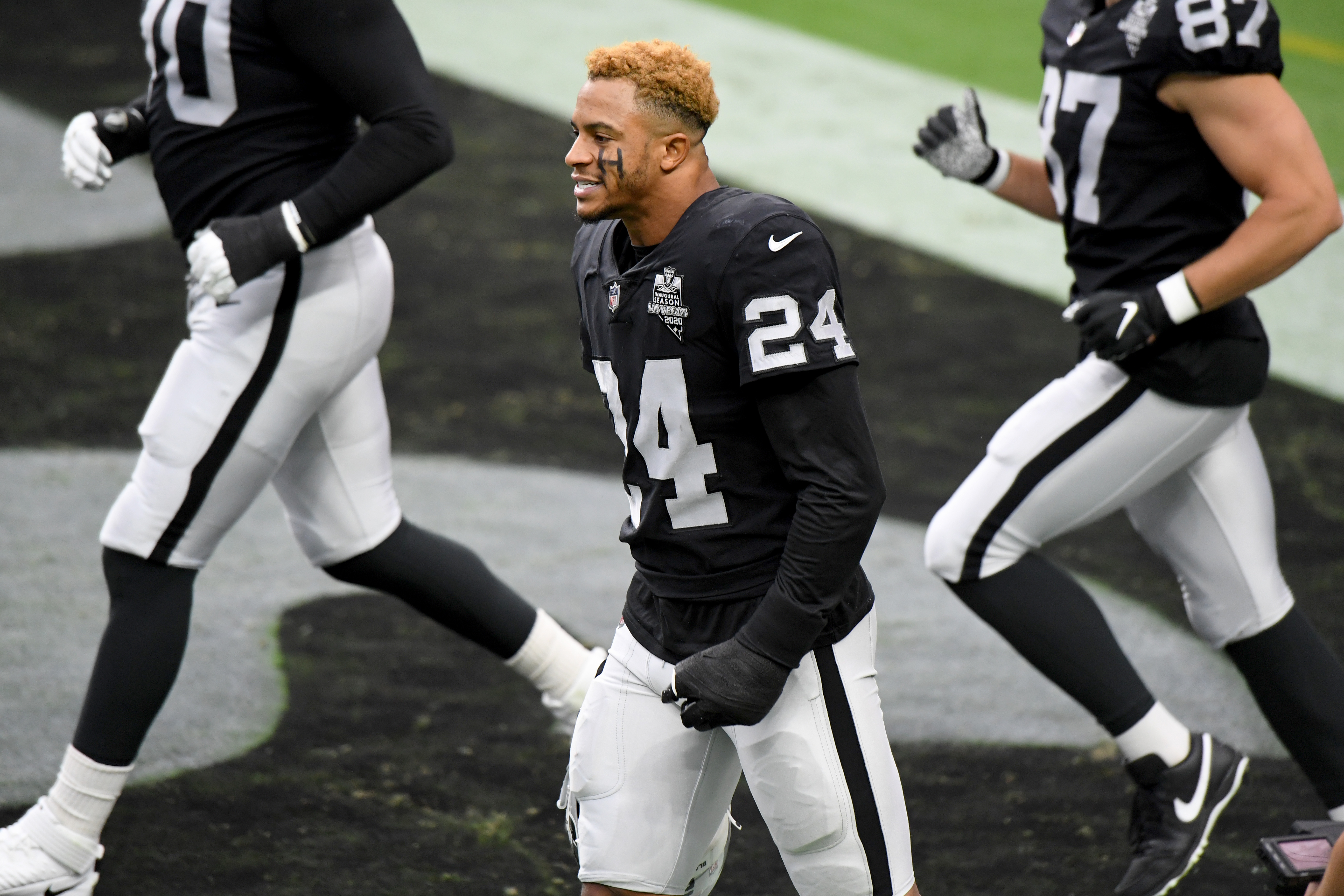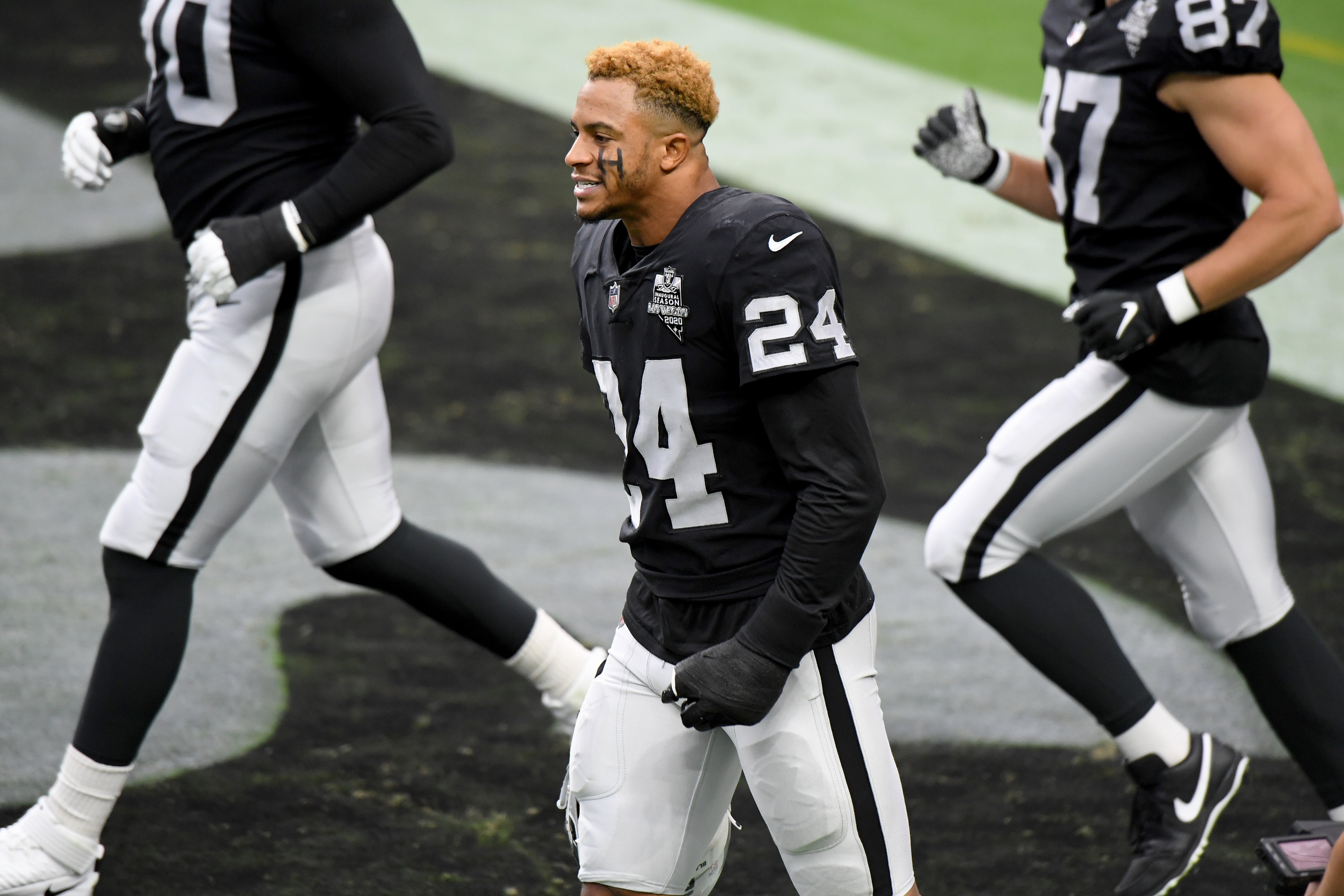 As someone who's grown up in a household with an essential worker at the helm, Abram hasn't lost sight of what goes into caring for a family, especially during hard times. The ongoing pandemic is a prime example.
During a time when people may be tempted to take essential workers for granted, Abram speaks up on their behalf. In his article for The Player's Tribune, Abram encourages our country not to take its hardest-working citizens for granted. 
Everybody who works to make this country go, and to keep this country fed, and to keep this country healthy….THEY DESERVE YOUR RESPECT, AMERICA.
If nothing else, 2020 highlights all of the aspects of life we've taken for granted — everything from eating at a restaurant to watching the Raiders play live at Allegiant Stadium. It's unlikely we'll take such things for granted in the future. That includes services rendered by our essential workers.