Will Zalatoris' Untimely Back Injury Could End up Costing Him $17.5 Million
After Will Zalatoris won his first career PGA Tour event at the FedEx St. Jude Championship two weeks ago, he jumped into the No. 1 spot in the FedEx Cup standings and became the new favorite to win the $18 million grand prize. Even after tweaking his back and being forced to withdraw from the BMW Championship last weekend, the young superstar was still in a good position at the No. 3 seed to win the FedEx Cup and the most lucrative prize in PGA Tour history.
Unfortunately for Zalatoris, that's no longer a reality.
The 26-year-old withdrew from the Tour Championship on Tuesday due to his back injury. It couldn't have come at a worse time, too, because Zalatoris just went from a possible $18 million payday to a meager $500,000 week.
Will Zalatoris withdraws from the Tour Championship with a back injury
Zalatoris figured to be one of the top contenders to win this weekend's Tour Championship and take home the FedEx Cup title in just his second full-time season on the PGA Tour. The Wake Forest product was set to begin the tournament in the third position at 7 under par, just three strokes back of leader Scottie Scheffler.
But he won't even have a chance to make a run at the ultimate prize in golf.
On Tuesday morning, Zalatoris withdrew from the Tour Championship due to a back injury he suffered last weekend. He pulled out of the BMW Championship in the middle of the third round due to back discomfort, and the injury seems to be worse than originally thought.
The source of the injury is two herniated discs in his back. Not only will he miss the Tour Championship this weekend, but he'll also be unable to play in the Presidents Cup next month.
Zalatoris' untimely back injury could cost him $17.5 million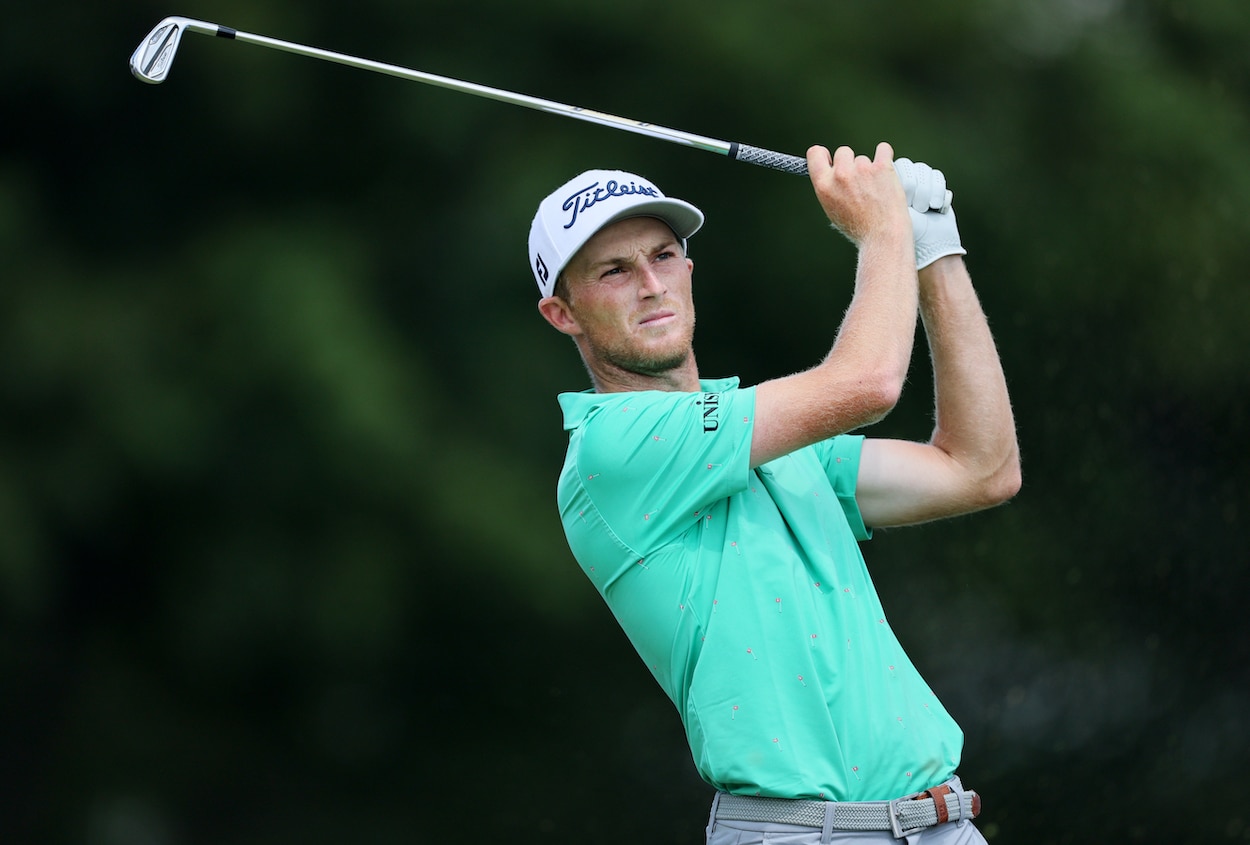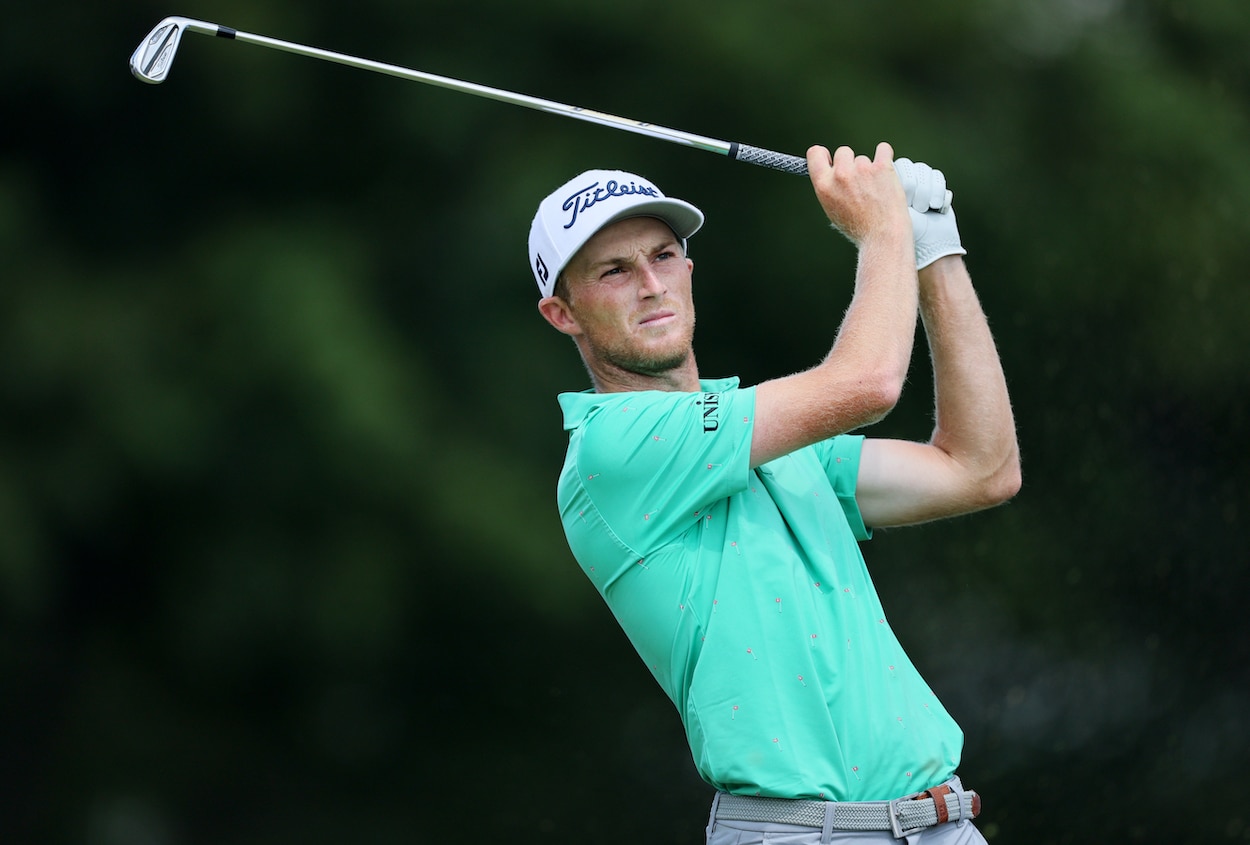 Two weeks removed from his first PGA Tour victory, it wouldn't have been a surprise if Zalatoris caught Scheffler and won the Tour Championship. That would've given him the FedEx Cup title and the largest cash prize in golf history of $18 million.
Because he was forced to withdraw, Zalatoris will automatically finish the FedEx Cup race in 30th place, which carries a cash prize of just $500,000. That's a $17.5 million difference!
Even if Zalatoris didn't win the Tour Championship, he could've banked at least $3 million with a top-five finish. Instead, it'll be $500,000, which is about a fifth of the $2.7 million prize he won at the FedEx St. Jude Championship.
Sometimes life just isn't fair, but the phenom will have plenty of time to make up those lost wages in the coming years.
Like Sportscasting on Facebook. Follow us on Twitter @sportscasting19.
RELATED: Will Zalatoris Channeled Stephen Curry With a 6-Word Exclamation That Silenced His Haters and Propelled Him to His First Win