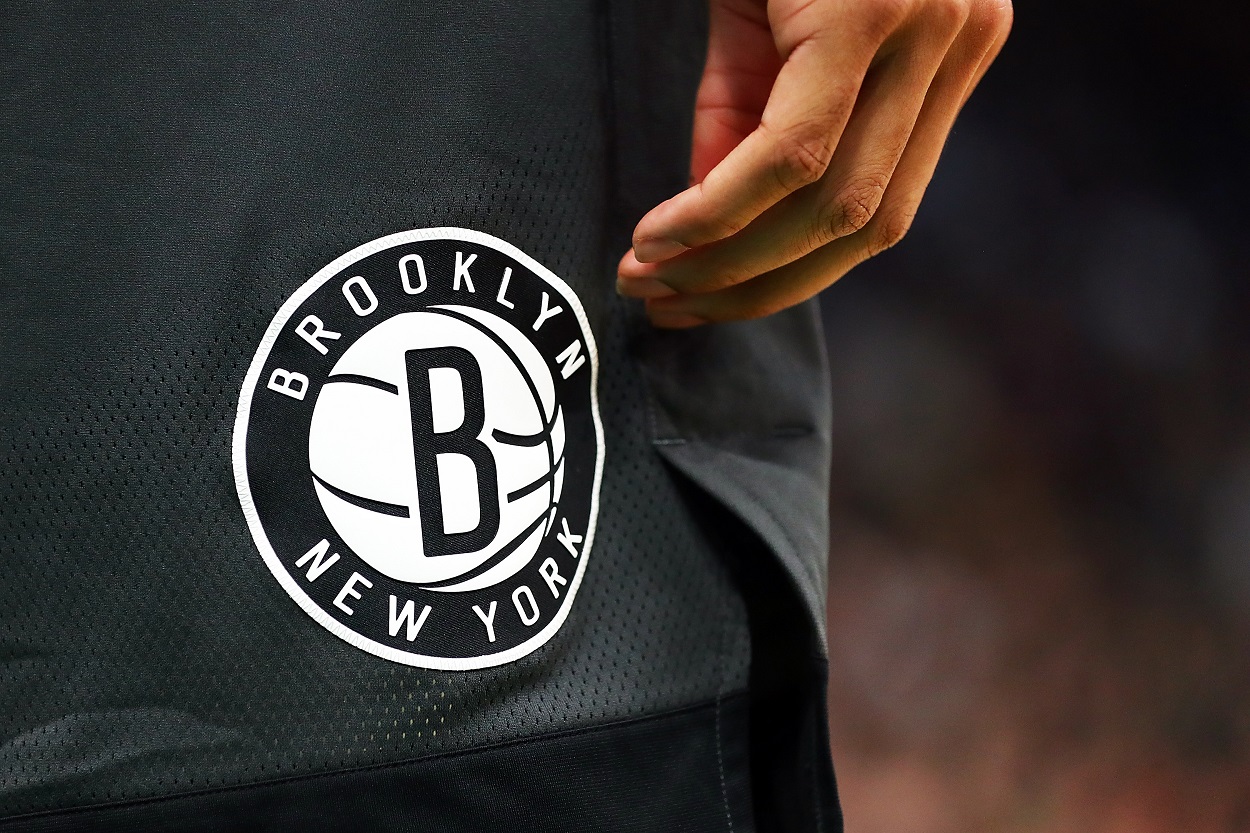 With a Kevin Love Trade Not Likely, the Brooklyn Nets Are Targeting Another Former NBA Champ That's a Lot Cheaper
The Brooklyn Nets were reportedly exploring a trade for Kevin Love but with that option seemingly off the table, they could be targeting his teammate.
Bringing in James Harden cost the Brooklyn Nets quite a bit. Outside of the large number of draft picks and swaps they had to send to the Houston Rockets to acquire the disgruntled former MVP, the Nets also had to part ways with young center Jarrett Allen, who was shipped to the Cleveland Cavaliers in the four-team deal that also involved the Indiana Pacers.
Brooklyn has had a big problem with interior defense since the trade and is apparently looking at a number of options to help fill that void. There were reports flying around on Monday that the Nets might be looking to involve the Cavs in the process by trading for Kevin Love. While those talks seem to have fizzled a bit as the day has gone on, another former NBA champion and Love's teammate in Cleveland, JaVale McGee, might now be in play.
The Brooklyn Nets' interior defense has been terrible since the James Harden trade
When you see a team that has Kevin Durant, James Harden, and Kyrie Irving, defense certainly isn't the first thing that comes to mind, is it?
Okay, two-time All-Defensive First-Team selection DeAndre Jordan is there and has played decently enough. But he obviously can't play all 48 minutes, which is why Jarrett Allen was a nice asset to have in the paint as a rim protector. Since his departure in the Harden trade, the Nets' interior defense is the second-worst in the NBA.
The New York Post is reporting that Nets GM Sean Marks is preparing to sign Norvel Pelle (don't worry if you don't know he is) to fill one of the Nets' three open roster spots. At 6'10" and 231 pounds, the Antiguan-Lebanese product takes up space in the paint but doesn't have much NBA experience.
From 2013 to 2019, the 27-year old split his time between the G League and a number of teams overseas before joining the Philadelphia 76ers last season, for whom he averaged 2.4 points, three rebounds, and 1.3 blocks in 24 games. Pelle apparently just has to clear the NBA's Health and Safety protocols before joining the team. But it seems that Marks is also looking at other options just to give the Nets more options.
With a Kevin Love trade not likely to happen, the Brooklyn Nets have reportedly engaged in talks with JaVale McGee
Rumors ran wild on Monday that the Nets were exploring a trade with the Cleveland Cavaliers that would bring five-time All-Star Kevin Love to Brooklyn. However, the Post is reporting that a deal for Love doesn't seem all that likely as the Nets are looking to add more defense, which certainly isn't Kevin Love's strong suit.
However, Love's teammate, three-time NBA champion JaVale McGee, who was traded to Cleveland in the offseason after spending two seasons with the LA Lakers, certainly doesn't have a problem playing defense and would bring even more championship experience to Brooklyn than would Kevin Love.
It's been reported that the Nets have already had discussions with the 13-year veteran, who has averaged 8.2 points, 6.2 rebounds, and 1.1 blocks in 14 games with the Cavs this season.
And not only would JaVale McGee be the better defensive option, he's also a lot cheaper than Kevin Love.
JaVale McGee is a much cheaper option than Kevin Love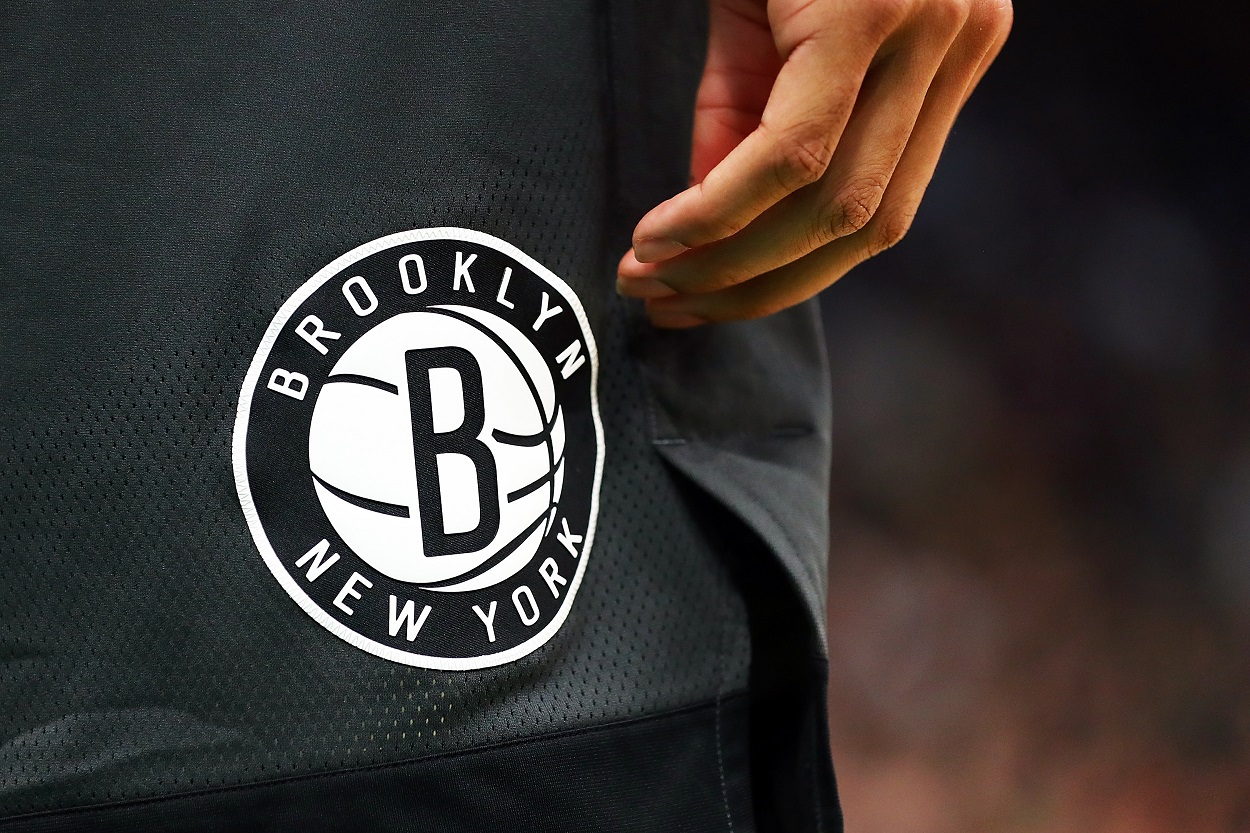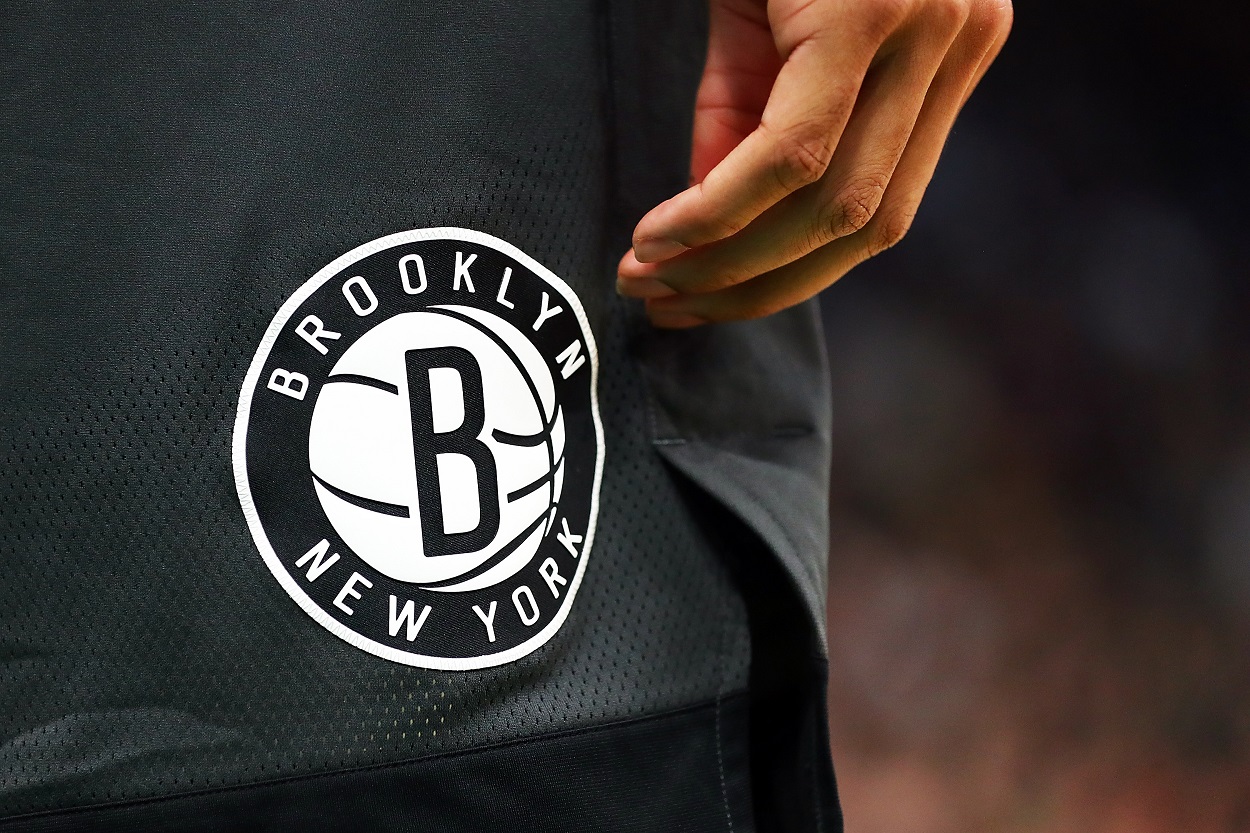 One of the reasons why the Brooklyn Nets might not be interested in trading for Kevin Love is his massive salary. The fact that he's only played two games this season can't be all that attractive either. He hasn't played since scoring four points on December 27 in Cleveland's 118-94 win over the 76ers as he's been dealing with a right calf strain but is expected to return in early February.
But do the Nets really want to bring in a guy that's owed more than $91 million between this season and the end of the 2022-2023 campaign? Especially when they have to pay the huge salaries of Durant, Harden, and Irving? That doesn't seem to make much sense.
On the other hand, JaVale McGee is making $4.2 million this year and becomes an unrestricted free agent when this season concludes, which is infinitely more attractive.
Stats courtesy of Basketball Reference; Contract info courtesy of Spotrac