WWE Hall of Famer Mark Henry Once Met a 'Disrespectful' Michael Jordan and Things Nearly Didn't End Well For No. 23
At 6-foot-4 and 360 pounds, WWE Hall of Famer and former "World's Strongest Man" Mark Henry likely isn't used to being disrespected. But that's apparently exactly what happened at the Barcelona Olympics in 1992 when he came face to face with Chicago Bulls star Michael Jordan, a meeting that nearly didn't so well for the six-time NBA champ.
Michael Jordan and Mark Henry were both competing at the 1992 Summer Olympics
At the 1992 Summer Olympics in Barcelona, Spain, both Michael Jordan and Mark Henry were competing for gold medals. Jordan was obviously a part of the famed Dream Team, the first-ever USA Basketball squad comprised of NBA players. Jordan & Co. easily won the gold medal, going 8-0 and winning by an average of 43.8 points.
Meanwhile, then-21-year-old Mark Henry was in Barcelona competing in the Super-Heavyweight division in weightlifting. The year before, Henry had won U.S. National Junior Championships at the age of 19 and finished fourth in the Senior Championships. He only finished 10th in his division at the Olympics but the following year would go on to win the first of three consecutive national titles. He competed in the 1996 Olympics in Atlanta as well but an unfortunate injury hindered his performance. Mark Henry signed with WWE that same year.
Mark Henry says Michael Jordan disrespected him, which had him furious
As everyone who watched The Last Dance knows, Michael Jordan wasn't always the nicest guy. He's always had a big ego and wasn't always the most respectful person. Naturally, as the biggest sports star in the world, he often got away with it. But that wasn't happening with Mark Henry, who recently told the story in an interview with Chip Brown of 247Sports.
Henry went to a hotel hoping to meet Dream Team players such as Charles Barkley, David Robinson, and Karl Malone. Henry got his wish, but Jordan spoiled the moment.
"Well, when Michael walked up … I guess I seemed out of place. And his response to me was, 'Who are you?' And I was like, 'Who the hell are you?' And you know, I started to get a little bit angry, because I was not expecting that.

"It was like a slap in the face. It's like someone walking up and just slapping you. I was in shock. I was like this is Michael Jordan. And I'm angry, like, 'Why? Why? What the hell?'

"He backed off. 'Whoa, whoa, wait a minute. My bad. I didn't want to come across,' but he did. And, I'm sure that that's not the only time something like that has ever happened in this world, but it had been a long time since that happened to me, and I wasn't having no parts of it.

"My mother used to say, 'Be careful what you say but even be more careful how you say it.' And the way he said it to me was very disrespectful, I thought. And I checked him about it."

WWE Hall of Famer Mark Henry on meeting Michael Jordan
The two later patched things up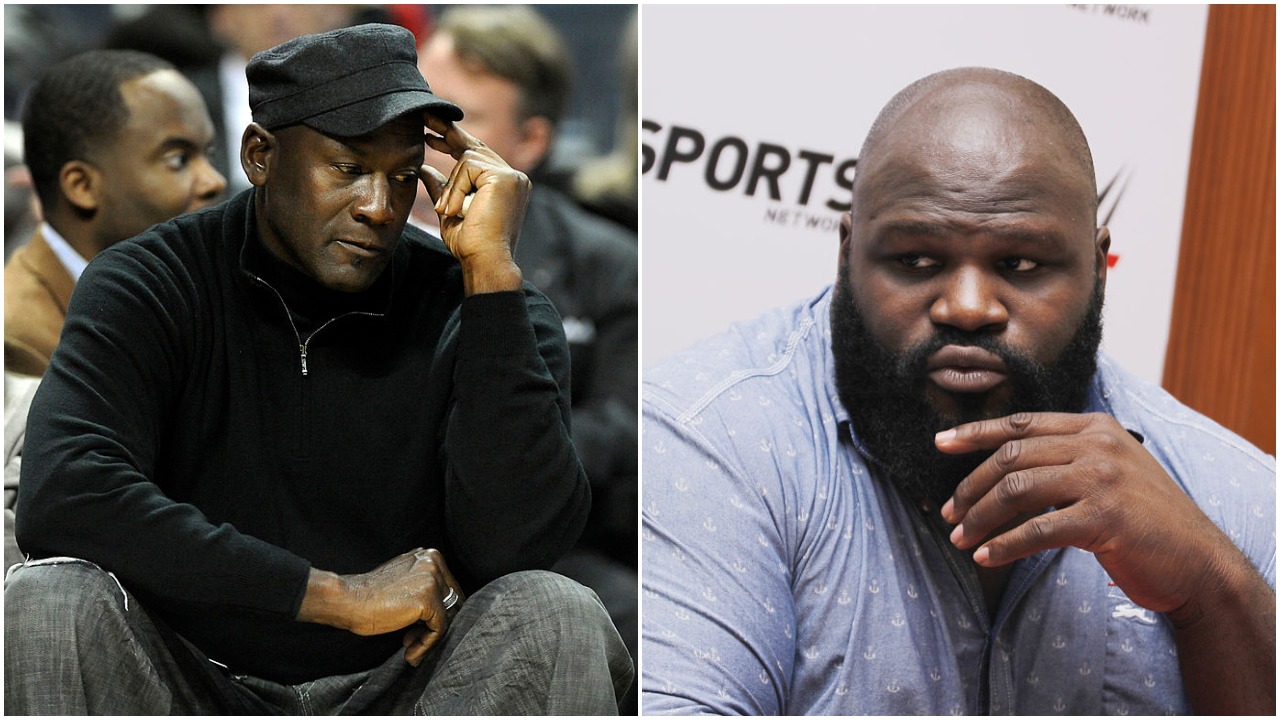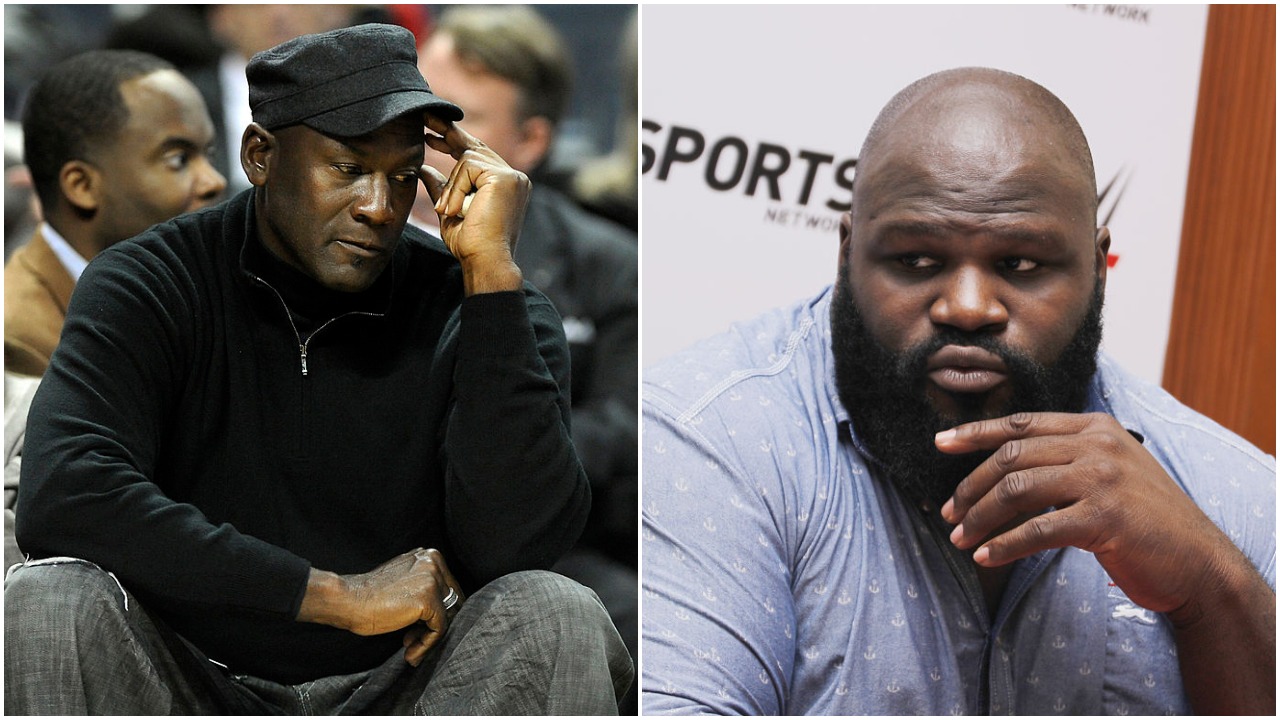 Mark Henry went on to say that Michael Jordan did apologize for disrespecting him and even invited him to the NBA All-Star Game in San Antonio a few years later. He says he got him the VIP treatment and all was fine.
While now just another epic Michael Jordan story that Mark Henry laughs off, can you imagine what could have happened if Jordan had pushed the issue or if Henry had truly lost his temper? Jordan might not have won those last four titles had the future WWE Hall of Famer broken every bone in his body.