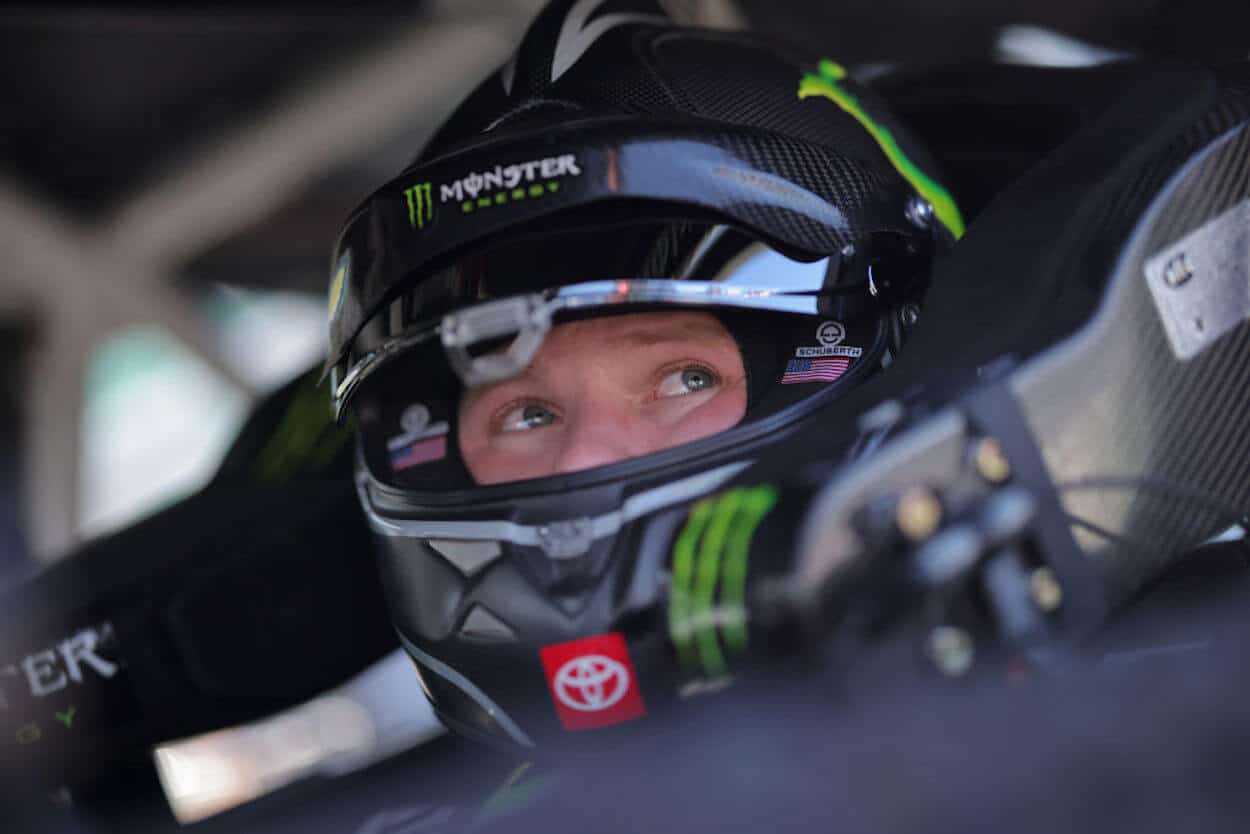 3 Cup Series Drivers Who Are Hot and 3 Who Are Not: Darlington Race Week Edition
Given the challenges of racing at Darlington, which NASCAR Cup Series drivers are in good shape? And which will be unable to tame the South Carolina track?
Before NASCAR Cup Series drivers roll into Darlington Raceway, aka the track "Too Tough to Tame," for a 400-miler this Sunday, it's time to momentarily tap the brakes and consider where some of the key players stand.
Here's a look at who's hot and who's not exactly one-third of the way through the 2023 season and in the wake of this past weekend's wonderfully wild afternoon of racing at Kansas Speedway.
Hot: Denny Hamlin
Standing tall from last weekend's epic battle with Kyle Larson that ended in a Kansas victory, Denny Hamlin ended a nearly one-year absence from Victory Lane.
The Joe Gibbs Racing has now recorded three top-five finishes in his last four starts.
The last time Hamlin did that? Try March and April 2021.
Hot: Ross Chastain
Despite remaining a lightning rod for controversy, with his latest driver run-in coming this past weekend at Kansas in the form of a heated altercation with Noah Gragson, Ross Chastain is atop the NASCAR Cup Series standings for the second week in a row.
He finished fifth at Kansas after coming home second at Dover and holds a reasonably comfortable 31-point lead over second-place Christopher Bell, who had trailed Chastain by just three points heading to Kansas.
Even situated P1 in points, Chastain sees room for improvements with his No. 1 Trackhouse Racing Chevrolets.
"We just need more raw speed and grip," he said via Team Chevy PR after Sunday's race at Kansas. "I'm just sliding the front, or the back, too much."
Hot: Martin Truex Jr.
Riding high on the heels of a victory at Dover that snapped a 54-race skid, Martin Truex Jr. finished eighth at Kansas to earn his fourth top-10 finish in the last five weeks.
The Joe Gibbs Racing driver — who remains undecided about whether he'll continue racing in 2024 — owns only one sub-top-20 finish in a dozen starts this season.
Not: Aric Almirola
Since posting his first top-10 finish of the season with a sixth-place result at Martinsville, Aric Almirola has finished 22nd, 24th, and 13th.
Sitting 25th in the standings, the Stewart-Haas Racing driver continues to sputter through what was originally supposed to be his first year in retirement before having a change of heart when longtime primary sponsor Smithfield and the powers that be at SHR convinced him to return for another season.
"I feel like we have really been building all year and just haven't seen the finishes that we deserve," Almirola said in a team press release ahead of Sunday's race at Darlington. "We have had really good runs and gotten into some trouble and made some mistakes."
Not: Chase Briscoe
After reeling off three consecutive top-five finishes in the month of April, Chase Briscoe has taken a major tumble by finishing 30th and 32nd in the past two races at Dover and Kansas, respectively.
Perhaps the lingering effects of a recent surgery to repair a broken finger are taking a toll on the third-year Cup Series driver for Stewart-Haas Racing.
Not: Ty Gibbs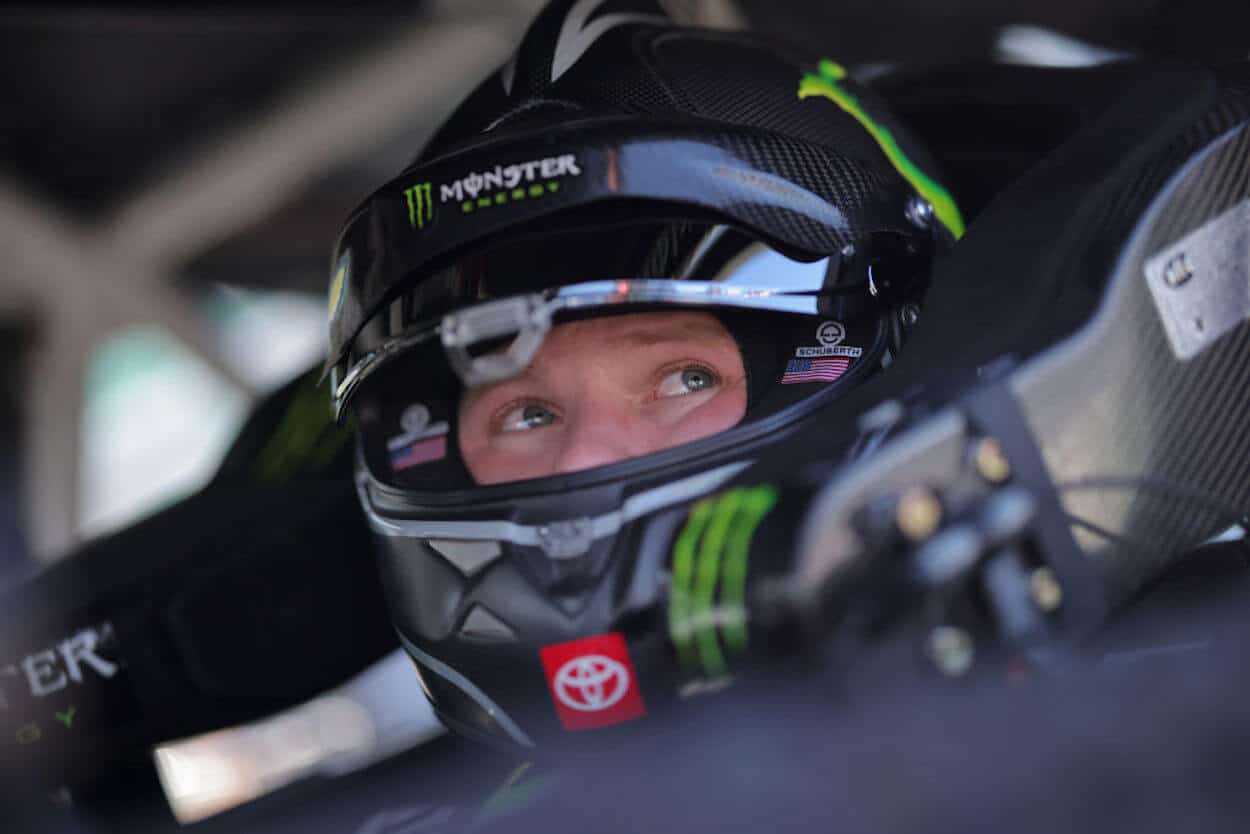 The past month has been a challenging one for Ty Gibbs.
Since putting together an impressive streak of four consecutive top-10 finishes, the rookie driver for the organization owned by legendary grandfather Joe Gibbs has finished outside the top 30 twice and come home no better than 13th over a trying four-race stretch.