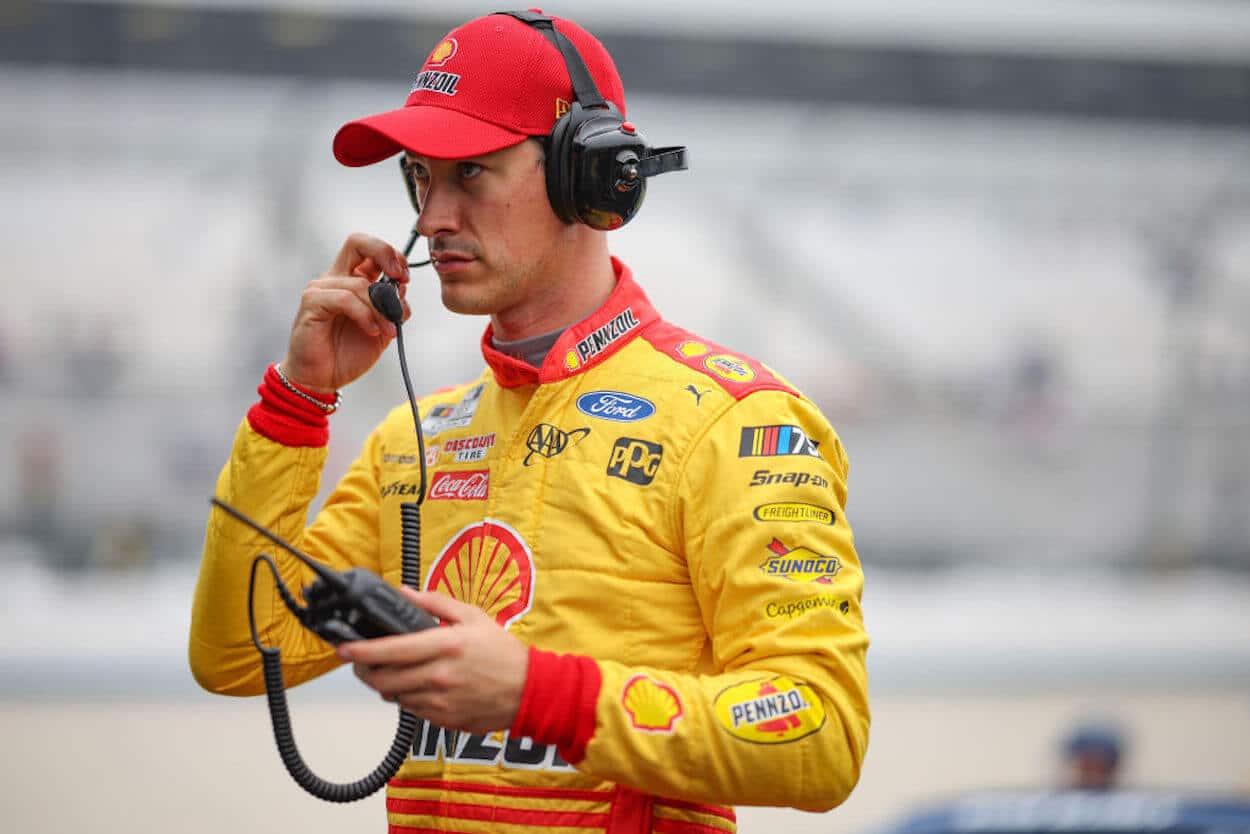 3 Cup Series Drivers Who Are Hot and 3 Who Are Not: Kansas Race Week Edition
As NASCAR's Cup Series heads west to Kansas, let's consider who's running hot and who is ice cold.
Another week, another timely take on drivers who are hot and drivers who are not in the NASCAR Cup Series.
Let's see who's sizzling and who's fizzling as NASCAR's premier division heads from Dover Motor Speedway to Kansas Speedway for this weekend's 12th race of what's been an all-around interesting 2023 season.
Hot: Martin Truex Jr.
Looking to snap a winless streak dating back to September 2021, Martin Truex did so in grand fashion at Dover, where he won for the fourth time in his career after starting 17th in his Joe Gibbs Racing Toyota.
Truex, who beat runner-up Ross Chastain to the checkered flag by just over half a second, punched a ticket into the 2023 Cup Series playoffs and jumped from seventh to fourth in the standings.
No one should be more confident heading into Kansas than Truex, who has come home 11th or better in four of his last five starts.
Hot: Ross Chastain
Largely overshadowed by Ross Chastain's controversial wipeout move on Brennan Poole that sent the substitute driver for Rick Ware Racing directly into the path of Kyle Larson at Dover was the fact that Chastain took over the Cup Series points lead with a second-place finish.
Although Chastain isn't exactly on a hot streak, per se (this was his first top-10 finish in four starts), his new position atop the standings speaks to the overall strength of his season — a season in which the Trackhouse Racing driver has finished 13th or better in all but three of the 11 races contested so far.
Chastain led 98 laps in Monday's rescheduled race — nearly a quarter of the distance — and has spent time out front in eight races this year.
Hot: Christopher Bell
What a season it continues to be for Christopher Bell. After reaching last year's Championship 4 when few observers expected it, Bell has come out of the gate flying in 2023 with a Cup Series-high eight top-10s — including five top-fives — in 11 outings.
With a sixth-place finish at Dover, Bell has now placed eighth or better in four of the last five races. Although Bell gave up the points lead to Ross Chastain at Dover, it's really no big deal — he's already locked into the playoffs by virtue of his win at the Bristol dirt track, and he trails Chastain by a mere three points.
Bell, meanwhile, is 35 points ahead of third-place Kevin Harvick.
Not: Joey Logano
Aside from a second-place finish at Martinsville, it's been a rough few weeks for Joey Logano. The reigning NASCAR Cup Series champion crashed on Monday at Dover and finished 31st when a tire failed on his No. 22 Ford with 13 laps remaining. That's the third time in four weeks that Logano has taken the checkered flag 30th or worse.
In the meantime, he's plummeted all the way to 13th in the standings — eight spots behind Team Penske teammate Ryan Blaney, who finished third at Dover.
Although Logano is locked into the playoffs courtesy of his earlier win at Atlanta, there's no sugarcoating the reality that he's treading through a pretty awful patch.
Not: Kyle Larson
How can a guy who's been to Victory Lane twice in the season's first 11 races be considered not hot? It's quite simple, really: Kyle Larson is having a hard time finishing races and staying out of harm's way.
It happened again at Dover when the Hendrick Motorsports driver's car suffered major damage with his involvement in an accident not of his making — but of Ross Chastain's.
Over the last five races, Larson's finishes are as follows: 32nd, 33rd, first, 35th, first. Two of those sub-30th-place finishes have culminated in DNFs. Larson avoided a DNF at Dover but crossed the finish line 41 laps behind the race winner.
Not: Daniel Suarez
Since opening the season with three consecutive top-10 finishes, including a season-best fourth-place finish in Week Two at Auto Club Speedway, Daniel Suarez has dropped like a rock.
In the eight events that have followed his 10th-place finish at Las Vegas in Week Three, Suarez has finished in the top 10 just once (ninth at Talladega) and placed outside the top 20 on six occasions.
His worst outcome yet came on Monday at the "Monster Mile," where he finished next-to-last in the 36-car field after spinning on a restart and setting off a chain-reaction accident that collected three others.
Sitting 17th in the standings and without a victory a season after finishing 10th in points and capturing his first career Cup Series win in June at Sonoma, Suarez is in real danger of missing the playoffs.