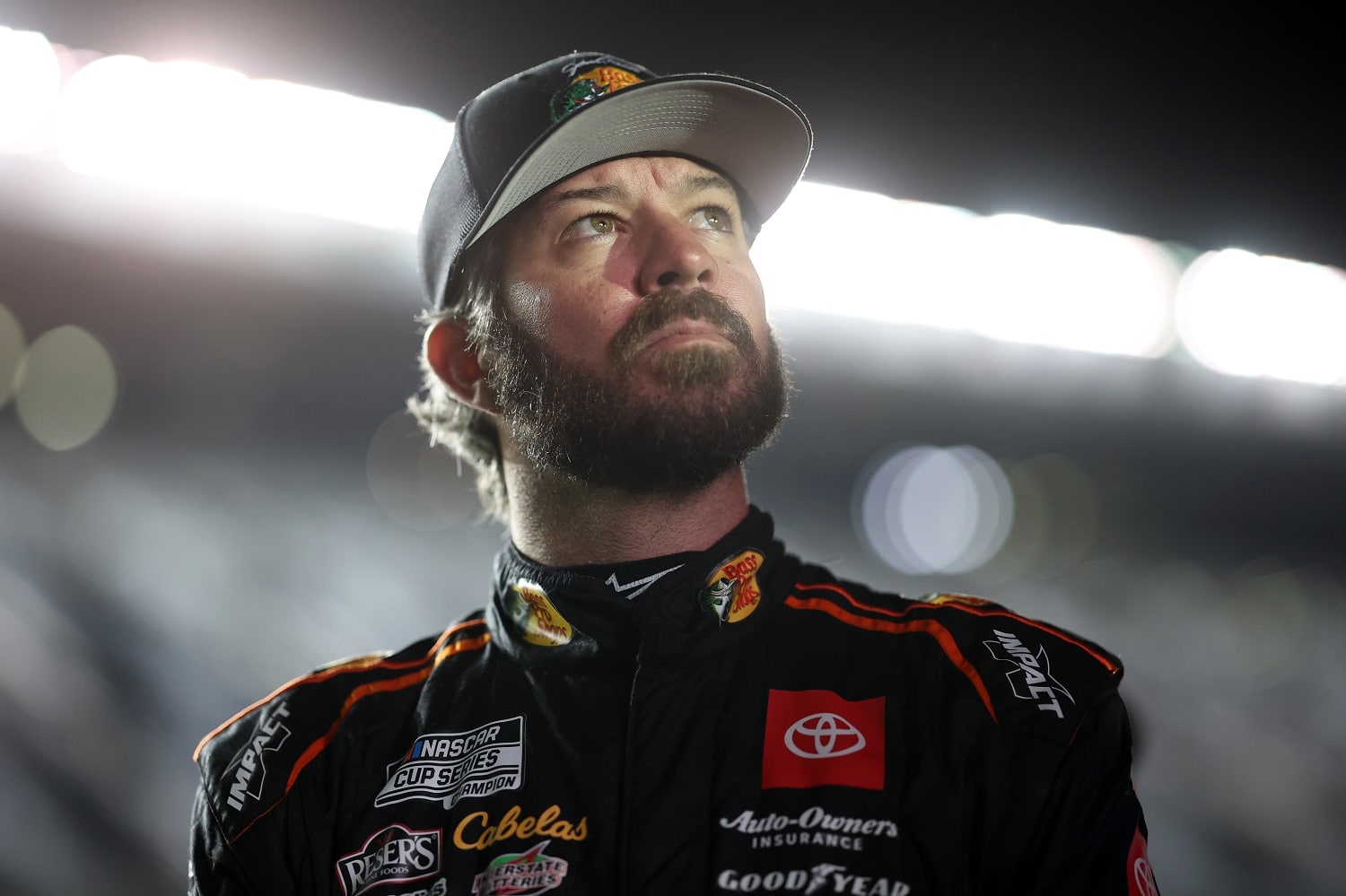 5 Key Moments in Martin Truex Jr.'s NASCAR Career
With a win at Dover in the bank, Martin Truex Jr. is back in the hunt for the Cup Series championship. He won it all in 2017 and has come oh-so-close three other times.
With a Cup Series championship, a pair of Xfinity titles, and more than 40 combined victories, Martin Truex Jr. is on his way to enshrinement in the NASCAR Hall of Fame. With just a touch of luck, we'd be talking about him as one of the two or three best drivers of his generation.
From 2015-21, Truex competed in five Championship 4 races. He won the 2017 title, but three second-place finishes in that span have kept MTJ from the more rarefied air breathed by NASCAR's greatest drivers this century.
Here are the five key moments in Truex's time in NASCAR:
2004-05: Martin Truex Jr. goes back-to-back in the Xfinity Series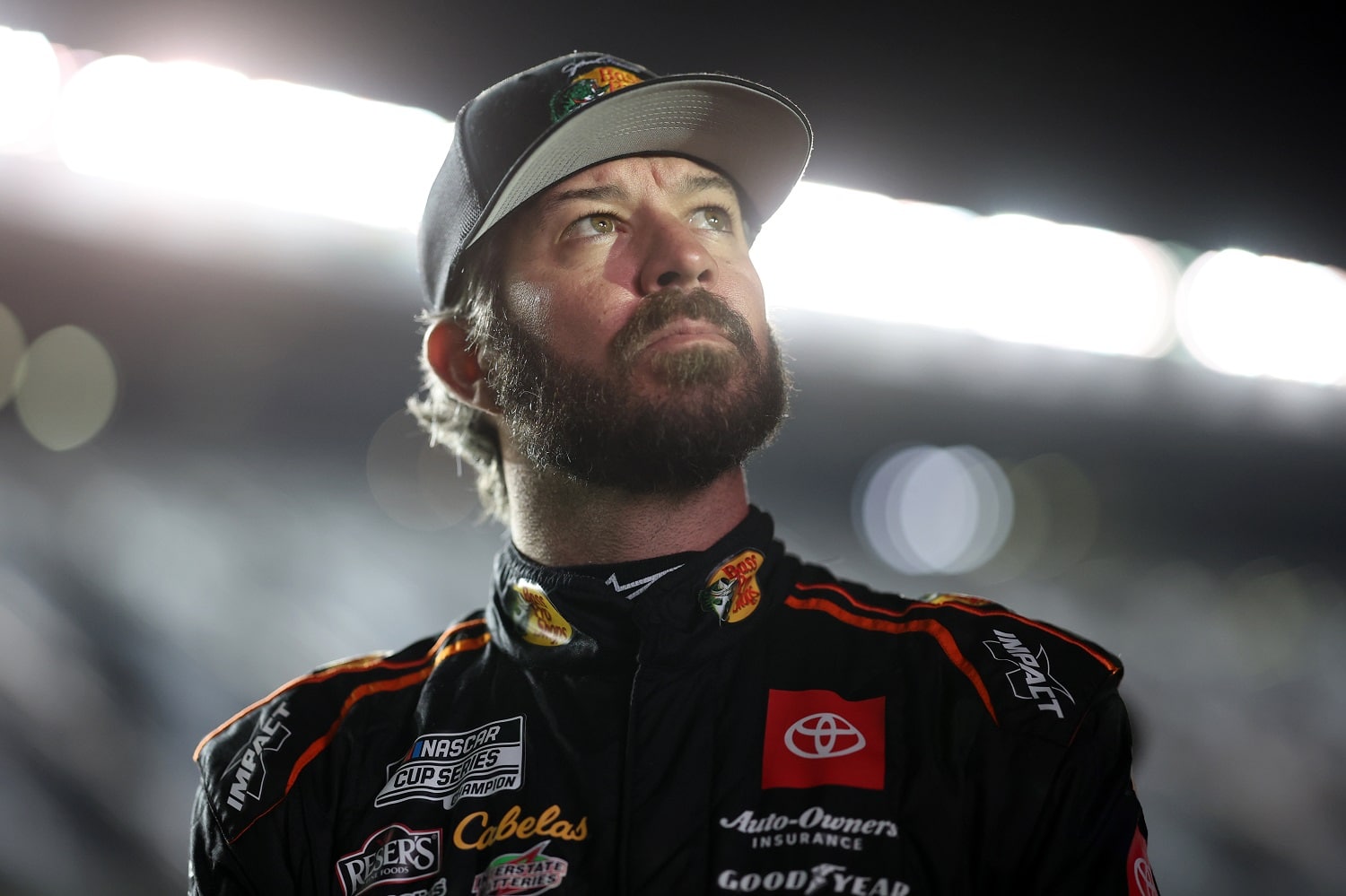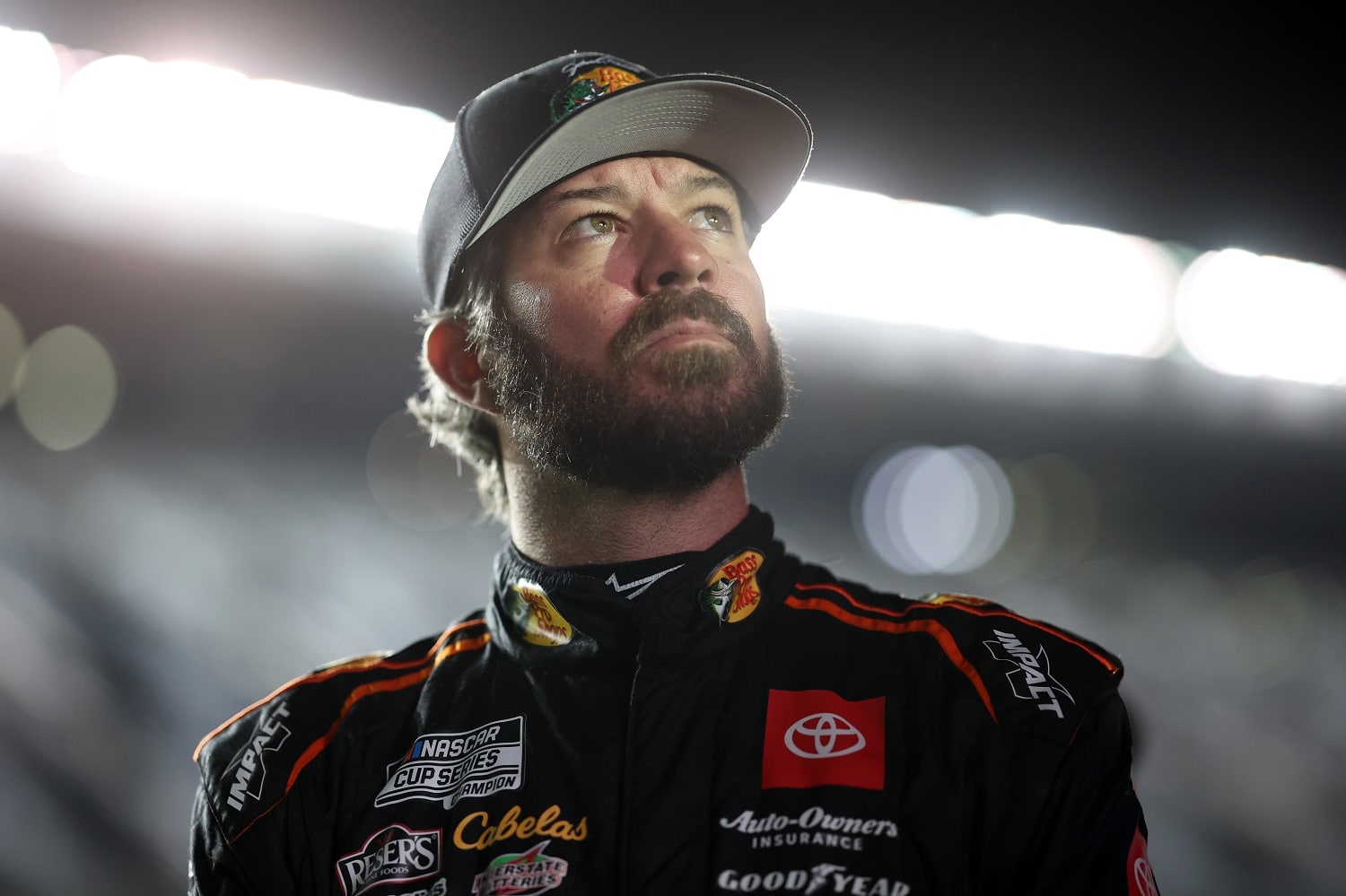 Martin Truex Jr. made the jump directly from the NASCAR K&N Pro Series to the Xfinity Series and slid into a full-time ride in 2004 with the short-lived Chance2 Motorsports founded by Dale Earnhardt Jr. and Teresa Earnhardt.
Truex won four times in an eight-span race in the first half of the season and six times overall, locking down the championship with 13 top-10 finishes in the final 14 races. The six-win formula had the same effect in 2005, making him the first back-to-back champion since Dale Jr. in 1998-99.
The stint was enough for Truex to land in the DEI No. 1 Chevy for the 2006 Cup series season. Thirteen races into his second season, Truex led the final 54 laps at Dover International Speedway to score the win over Ryan Newman.
2016: A run of 16 wins in three seasons at Furniture Row Racing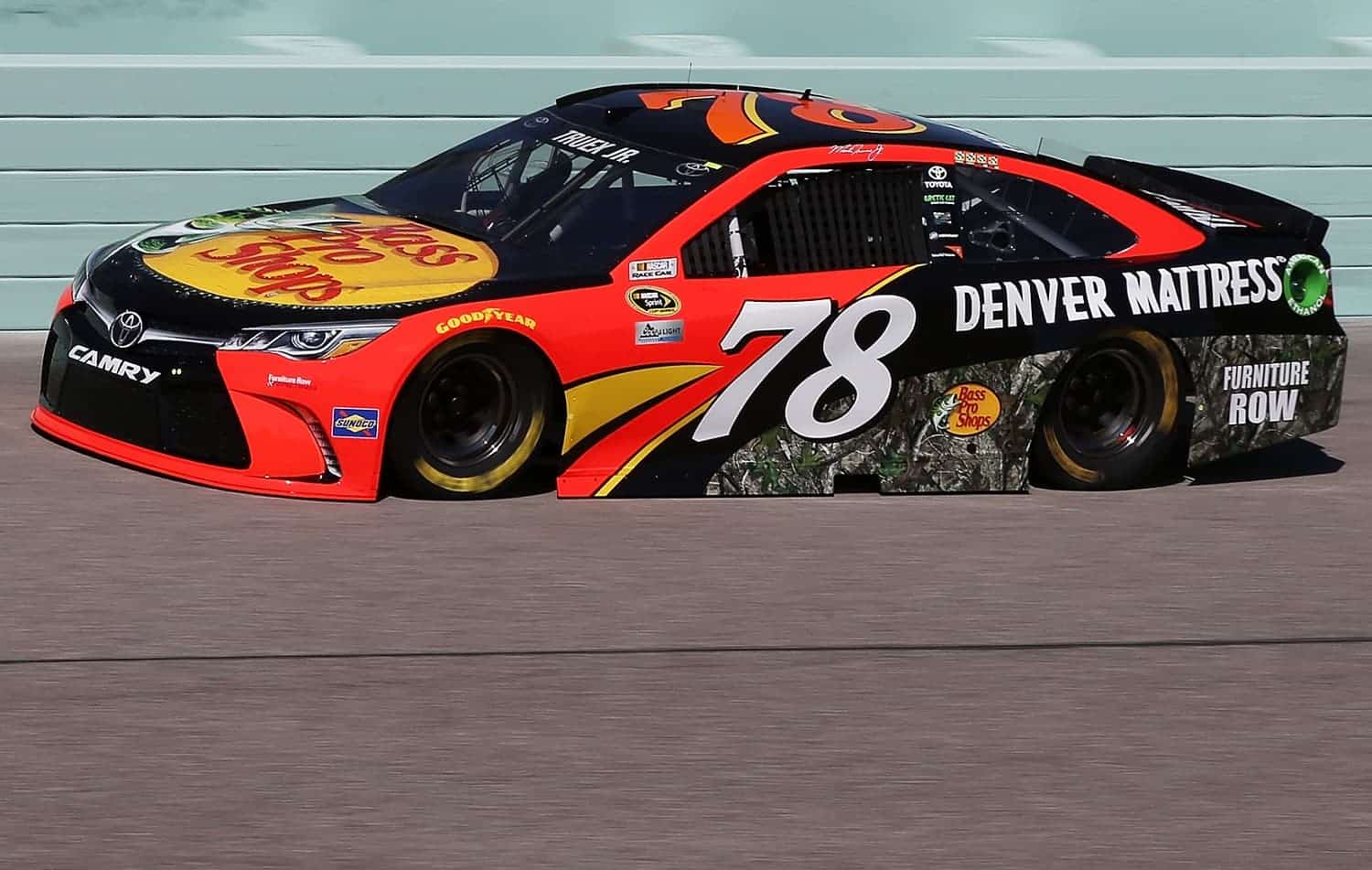 With DEI disintegrating from infighting, Martin Truex Jr. landed with Michael Waltrip's team in 2010 and won just once in four seasons. It was an equally dysfunctional organization, and NASCAR stripped Truex of his 2013 playoff berth after determining the organization manipulated results at Richmond. His next move was to Colorado-based Furniture Row Racing.
Truex finished a career-worst 24th in points in his first year with the new team, but the driver, the No. 78 Toyota, and crew chief Cole Pearn soon proved formidable, beginning with a run to the 2015 Championship 4 and a big win at the 2016 Coca-Cola 600. Later in the year, he won the Southern 500 and then at Chicagoland and Dover in a five-race span.
It was a sign Truex had arrived, and the next two seasons proved even more productive.
2017: Martin Truex Jr. captures the big prize
Martin Truex Jr. sprinkled eight victories across the 2017 season, capped by Homestead-Miami, to add a Cup Series championship to his two Xfinity Series titles. MTJ wasn't just sneaking in under the wire: He led at least 75 laps in seven of the eight victories. His last 10 finishes included four wins and five more showings in the top five.
In 2018, Truex scored four more wins. In a star-studded Championship 4 that also included Kevin Harvick and Kyle Busch, he finished second to Joey Logano at Homestead-Miami.
Late in the season, Truex revealed that he had signed with Joe Gibbs Racing for the 2019 season, with crew chief Cole Pearn following him to the No. 19 Toyota.
2019: MTJ starts over with Joe Gibbs Racing
Martin Truex Jr.'s first season with the new team was everything Joe Gibbs Racing could have wanted. Beginning with Richmond in mid-April, the 38-year-old Trenton, New Jersey, native won four times in eight weeks.
When the playoffs rolled around, Truex opened with wins at Las Vegas and Richmond. Five weeks later, he won at Martinsville to punch his ticket to another Championship 4, where he placed second to teammate Kyle Busch despite leading 103 of the 267 laps.
Truex fit right in with a veteran lineup also including Denny Hamlin and Erik Jones. The quartet drove to Victory Lane a combined 19 times in 2019, with Hamlin giving JGR a third Championship 4 competitor.
2022: A strong season but bitter disappointment
Martin Truex Jr. won five more races in 2020-21 while working with new crew chief James Small, also chalking up another Championship 4 runner-up finish, this time to Kyle Larson, in the latter.
The 2022 season was one of frustration. Truex went winless for the first time since 2014 as he and the rest of the Cup Series adjusted to the Next Gen car. However, he finished in the top five four times and lower than 24th just twice in the regular season.
The consistency generated big points, but placing fourth in the standings to Chase Elliott, Joey Logano, and Ryan Blaney bore no fruit. With the new car producing nearly unprecedented parity, there was only one playoff spot available for non-winners, and Truex finished three points behind Blaney for the opportunity to compete for the title.
Got a question or observation about racing? Sportscasting's John Moriello does a mailbag column each Friday. Write to him at [email protected]