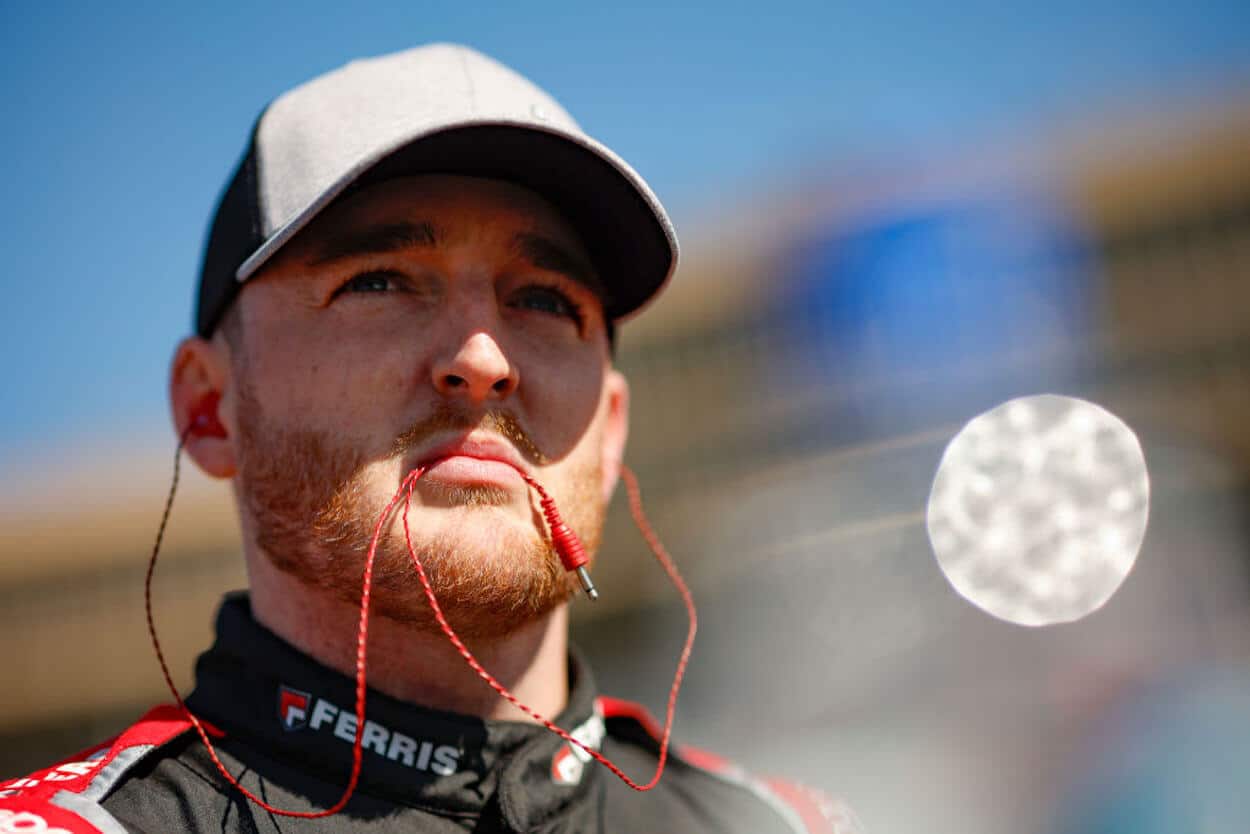 4 Cup Series Drivers Who Are Hot and 3 Who Are Not: Talladega Race Week Edition
After three weeks of short-track racing, things are going to be a bit different at Talladega Superspeedway. Which drivers are well-positioned to take advantage of that change?
After three consecutive races on short tracks, the NASCAR Cup Series is headed to Talladega Superspeedway — the longest, fastest oval track on the Cup tour.
Let's take a moment before things heat up at the high-banked Alabama facility to check out four drivers who are hot — and three who are not — on the heels of this past weekend's race at .526-mile Martinsville Speedway, the shortest track on the Cup schedule.
Hot: Kyle Larson
With two wins in his last three starts, the Kyle Larson of 2023 is starting to look a lot like the Kyle Larson of 2021, who went to Victory Lane a NASCAR Cup Series high 10 times while steamrolling the competition on the way to a championship.
Larson may not ultimately achieve that level of excellence this season, but he seems to have a clear advantage at paved short tracks — where he's a perfect 2-for-2 this year. 
The only bad news for the Hendrick Motorsports driver? Next up is Talladega, a place where he has just one top-five finish and no wins in 16 starts.
Hot: Martin Truex Jr.
After coming home a season-best third on Sunday at Martinsville, Martin Truex Jr. has now recorded three consecutive finishes of 11th or better. That's a notable improvement over the three previous races when he crossed the finish line no better than 17th.
Thanks to his recent performance gains, Truex has climbed to fifth in the standings and continues to be much improved from a season ago when he failed to win a race, missed the playoffs, and finished 17th in the standings.
Of course, Truex is technically still searching for his first win of 2023, although he did prevail in the preseason non-points-paying Busch Light Clash at the LA Coliseum.
Hot: Chase Briscoe
Driving with a broken finger that he suffered while competing in a late model race on April 6, Chase Briscoe hasn't let his injury slow him down the past two weekends.
In fact, the Stewart-Haas Racing driver has actually been much improved — scoring back-to-back top-five finishes after posting only one top-10 finish and no top-fives in the first seven races of 2023.
Briscoe underwent successful surgery on Monday to repair his broken finger, but will he drive as well now that he's not in as much pain? One would hope. Thankfully, Talladega — the next stop on the Cup Series schedule — is one of the least physically demanding tracks, so Briscoe should be just fine.
Hot: Joey Logano
Despite being wildly inconsistent so far this season, Joey Logano seems to be trending in a mostly positive direction. 
Fresh off a second-place finish to Kyle Larson on Sunday at Martinsville, the Team Penske driver and reigning Cup Series champion has now placed seventh or better in three of his five most recent starts — two of which culminated in a finish of first or second.
Whether Logano can accomplish the ultra-rare feat of becoming a back-to-back champion of NASCAR's premier series remains to be seen, but he seems to be running well enough to at least have a fighting chance when the time comes.
Not: Ty Dillon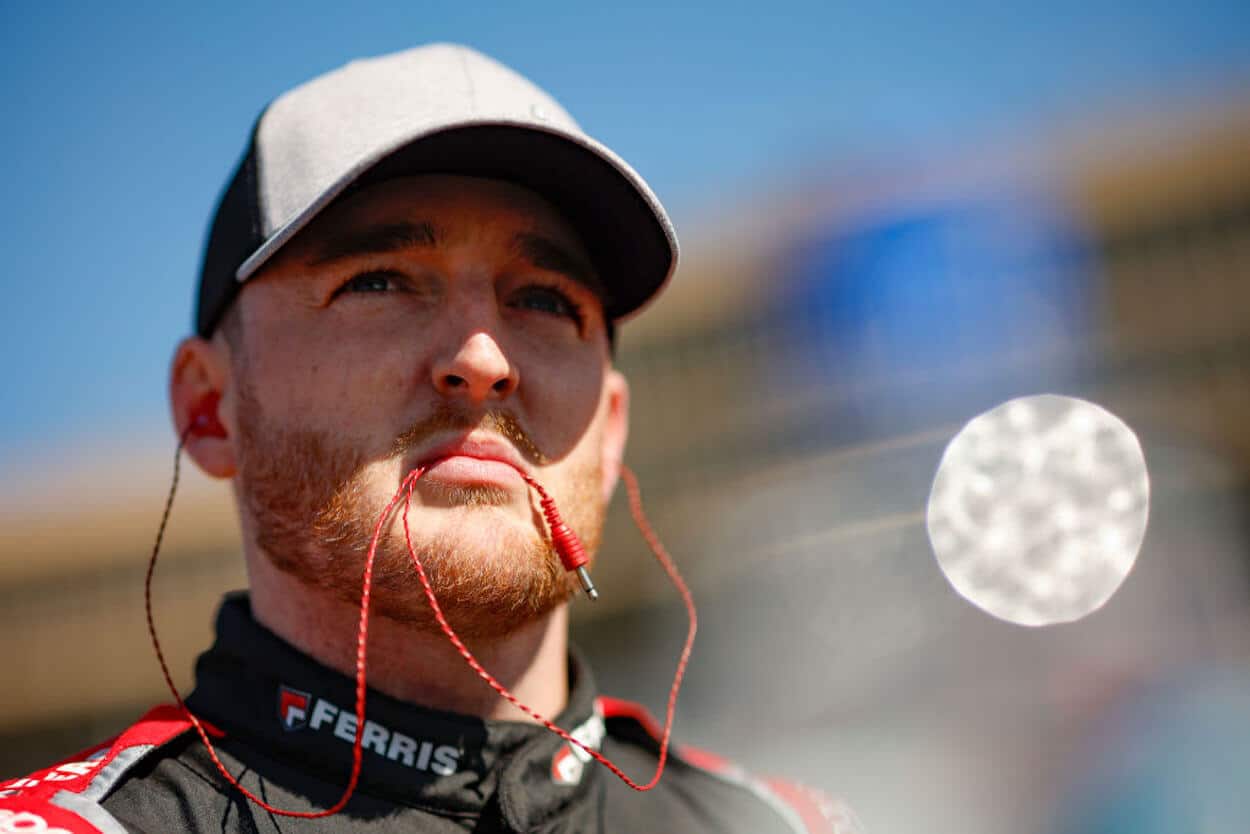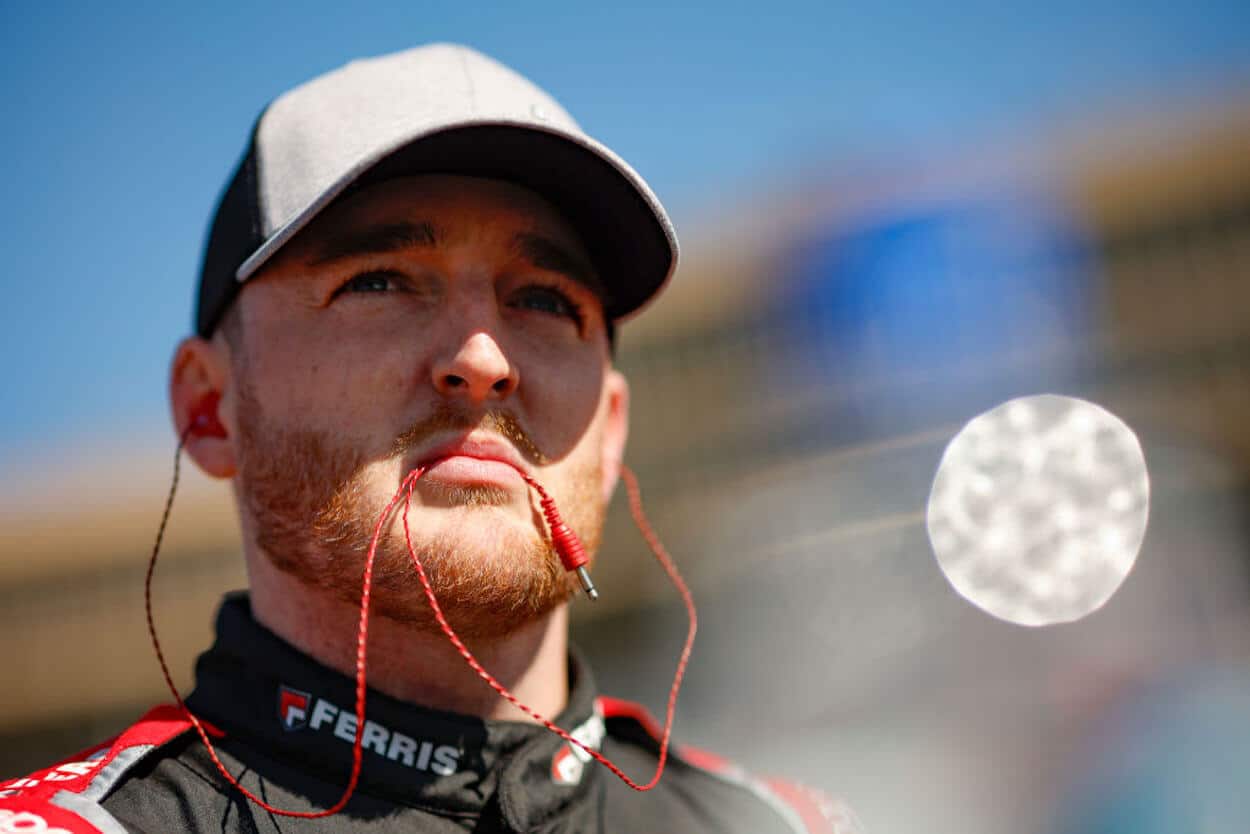 Ranked 34th in the standings and worst among drivers who've started all nine races, Ty Dillon continues to sputter through an all-around embarrassing 2023. How bad has Dillon been this year?
Well, he's entered six fewer races than Chase Elliott — who missed extended time with a broken leg — and has 18 fewer points than the Hendrick Motorsports driver. Of course, when you consider that Dillon has yet to even post a finish inside the top 20, it's easy to see why he's ranked so poorly in the standings.
Perhaps Sunday's race at Talladega — where Dillon earned a career-best third-place finish in 2020 — will allow him to break out of his season-long slump, even if only for a week.
Not: Alex Bowman
After starting the season with four consecutive top-10 finishes and six top-10s in his first seven starts, Alex Bowman hasn't been nearly as strong the past two weekends.
The Hendrick Motorsports driver finished two laps down in 29th on the Bristol dirt track and came home an uninspiring 11th on Sunday at Martinsville — a track where he went to Victory Lane in the fall of 2021.
Eleventh in the standings, Bowman is still in position to make the playoffs, but his hot start to 2023 appears to be fading in the distance.
Not: Austin Cindric
Austin Cindric has yet to impress in his second season at the Cup Series level. Along with failing to record a top-five result this year, last year's Daytona 500 winner has finished 33rd, 19th, and 28th, respectively, in his last three starts.
That's a pretty rough stretch of races for a driver who competes for one of the sport's elite organizations in Team Penske. Maybe a return this weekend to the kind of race track — a superspeedway — where he's enjoyed the most success will be just what the doctor ordered for Cindric.
At this moment, however, the trajectory of his season doesn't look all that promising.