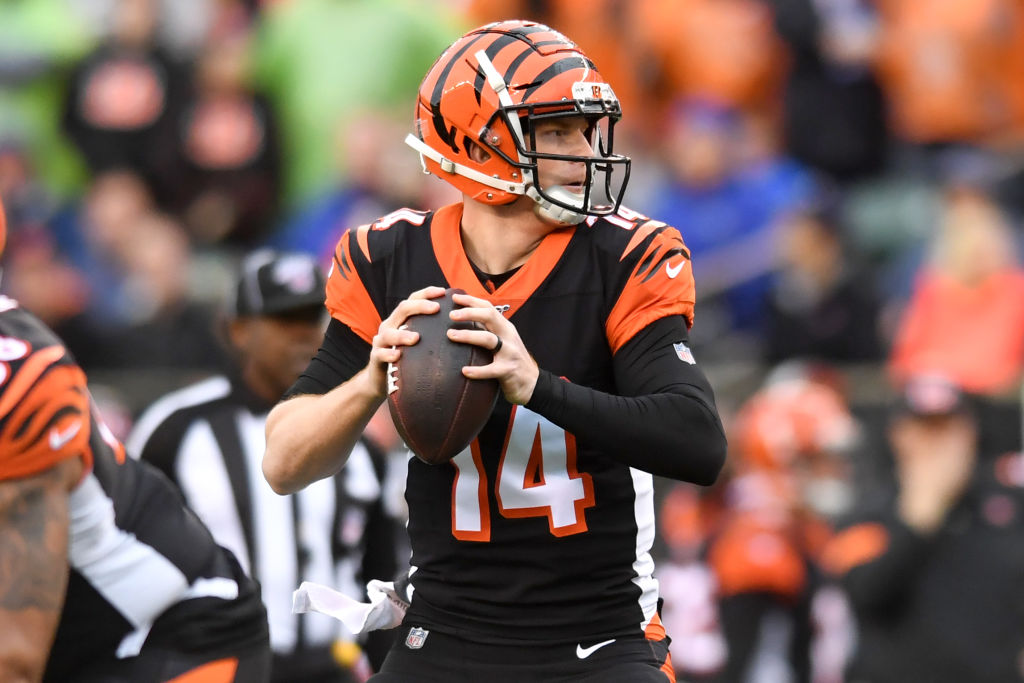 5 NFL Players That Could Still Be Traded This Offseason
A look at five NFL players who are still likely to be traded from their current team during the 2020 offseason.
While the major NFL offseason headlines usually surround who will be going where in free agency, it's sometimes easy to forget that some players will have a new home next season via trade.
So much focus has been put on where players such as Tom Brady, Philip Rivers, Jadaveon Clowney, and Amari Cooper may end up. And that's to be expected. But it must be noted that some big-time players switched cities ahead of this past season due to trades. Odell Beckham, Jr. went to the Browns. Antonio Brown went to Oakland. Sure, he never played a down for the Raiders but it was still a big move at the time.
With the madness that will be the 2020 NFL offseason, here's a look at five players who could still be dealt before it's all said and done.
Evan Engram, TE, New York Giants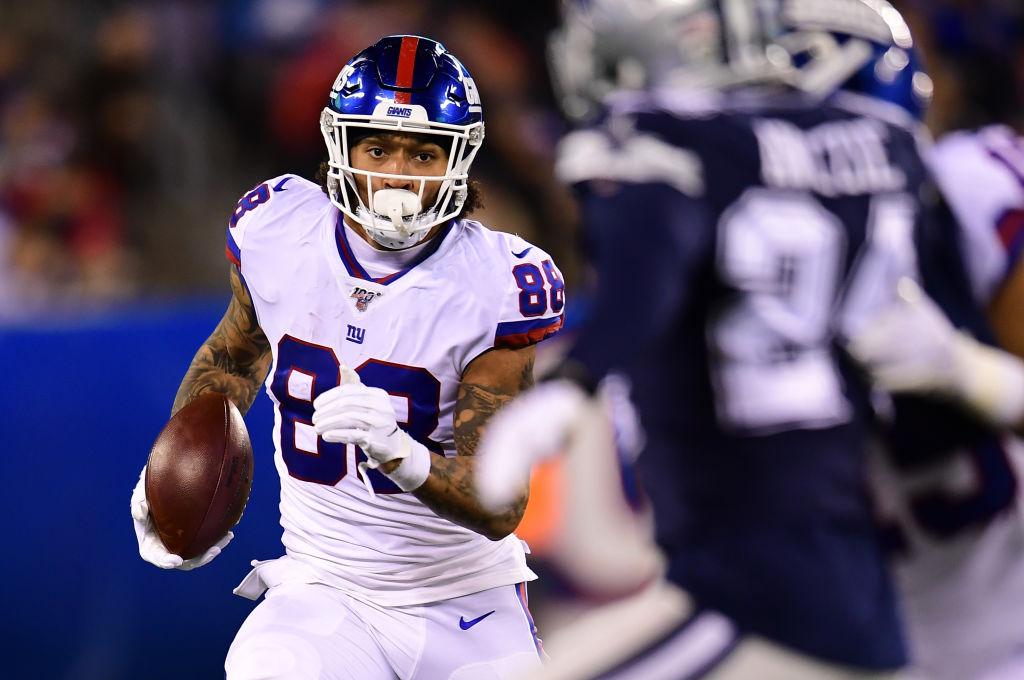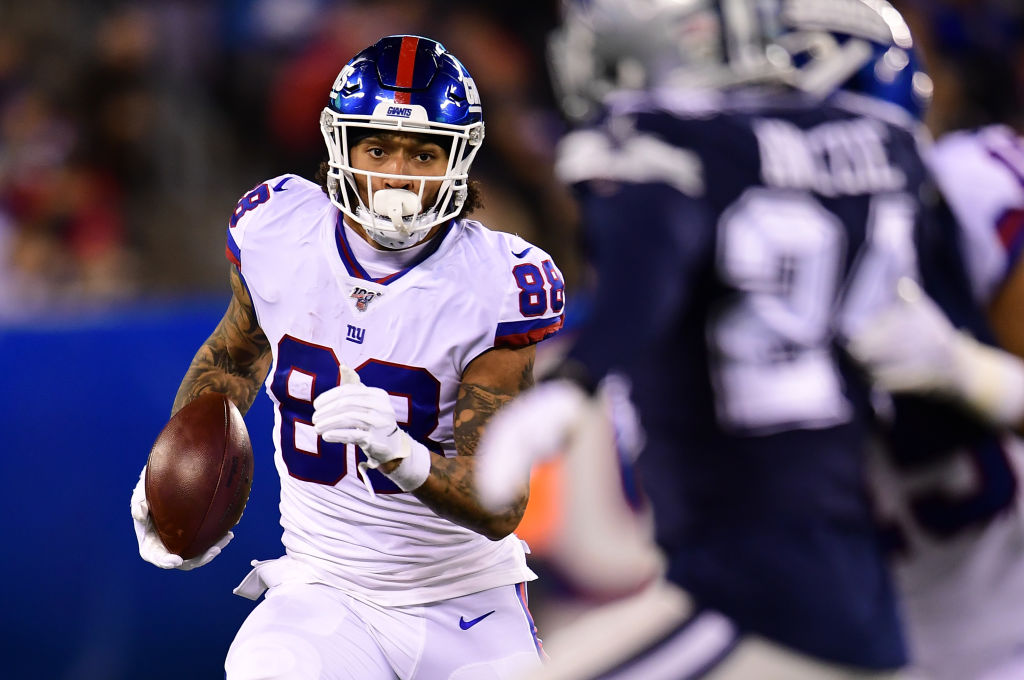 With the New York Giants bringing in former Dallas Cowboys head coach Jason Garrett to run the offense, things will look a little different for the upcoming season. The fact is that tight end Evan Engram just might not fit in.
Engram is a tight end that likes to line up in the slot, something Garrett isn't exactly comfortable in doing as he's more comfortable using tight ends in the traditional sense. Engram certainly isn't the best blocker in the NFL, which is something he'd likely be asked to do a little bit more. Throw in the big rumor that Jason Witten might be looking to reunite with Garrett with the Giants and Engram may be on his way out of town.
The likely scenario is that Evan Engram would be traded for draft picks. Engram is entering the final year of his rookie contract and giving up a few mid-round selections might not be such a bad idea for a few teams to land him. There's talk that Green Bay is moving on from Jimmy Graham, which opens up a spot with the Packers. The Jaguars might not be such a bad fit either.
Darius Slay, CB, Detroit Lions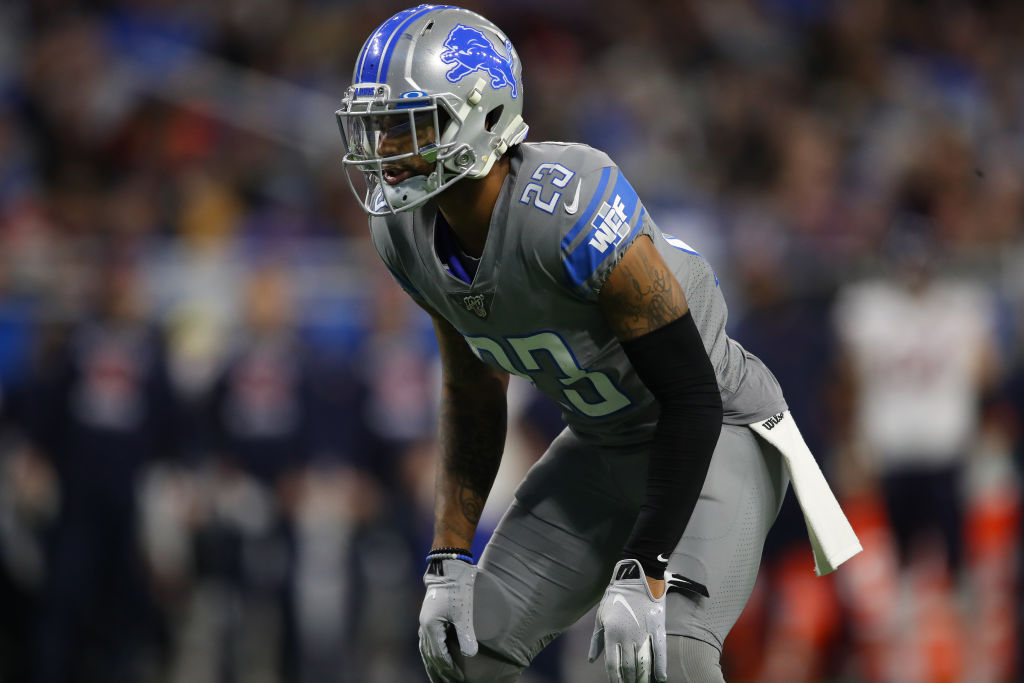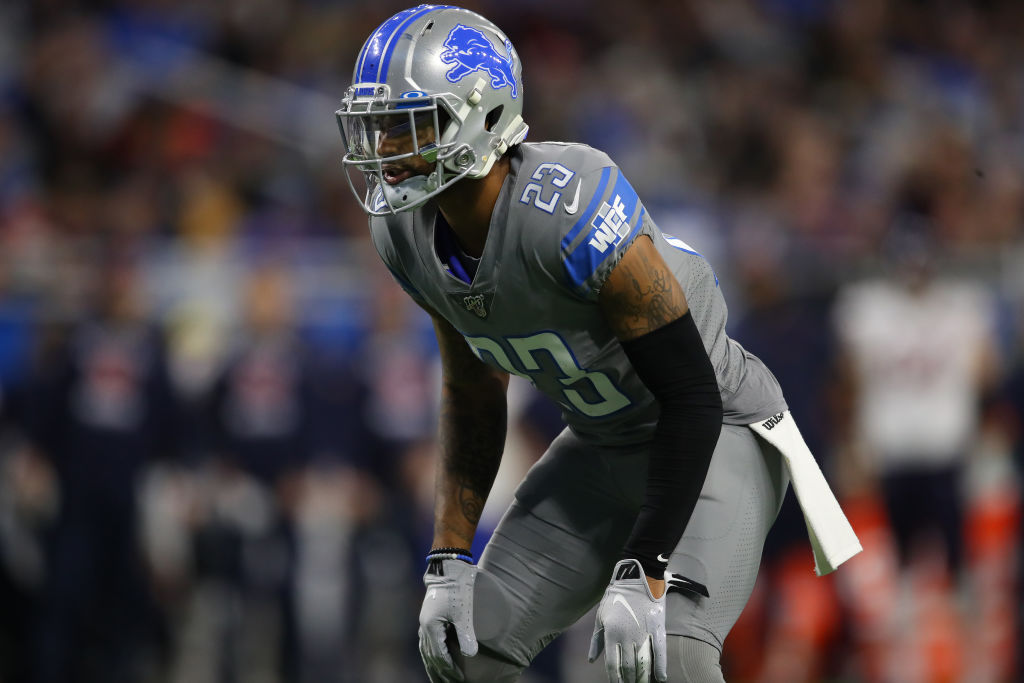 At 29 years of age, Darius Slay is still considered one of the best cornerbacks in the NFL. A former All-Pro, the Detroit Lions corner has been selected to the Pro Bowl in each of the last three seasons.
Slay has made no secret of the fact that he's looking for a contract extension. He's currently locked up through the 2020 season and will cost the Lions $13.4 million against the salary cap, a nice chunk of change, but that could go down if a new deal were reached. However, it doesn't seem that Detroit is interested in doing so and will likely deal him before next season begins. The Lions hold the No. 3 pick in the upcoming draft and many say they're targeting Ohio State cornerback Jeff Okudah.
The Buffalo Bills may have been a taker but the new Josh Norman deal likely takes that out of play. The team that makes the most sense now might be the Philadelphia Eagles, who desperately need a big-time corner to help the defense. If they can offer up enough in return, don't be surprised to see this move happen.
Corey Davis, WR, Tennessee Titans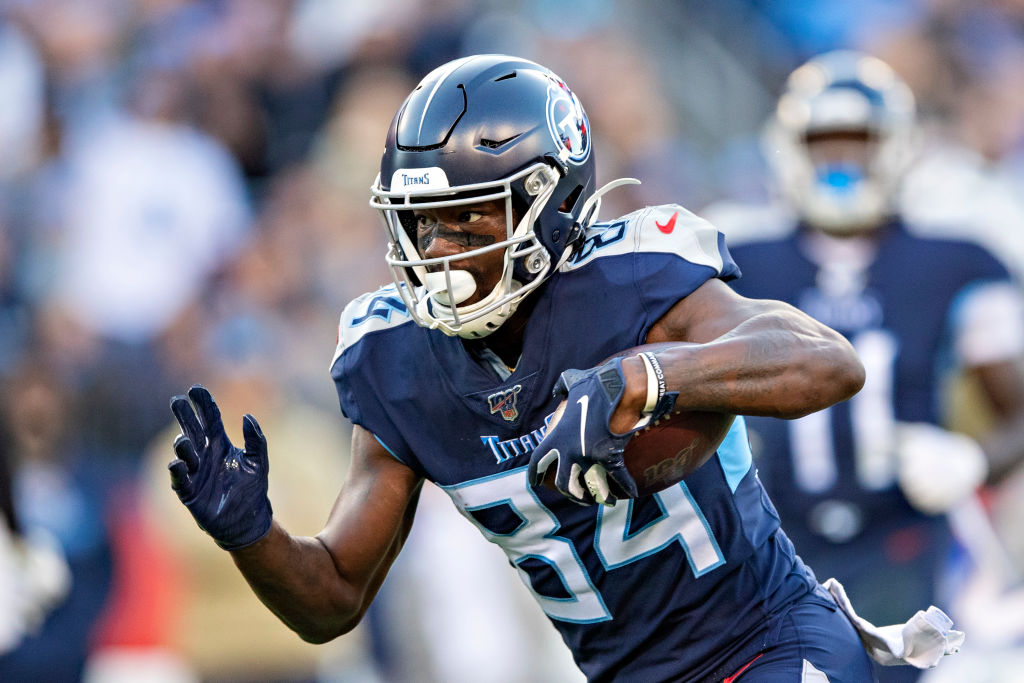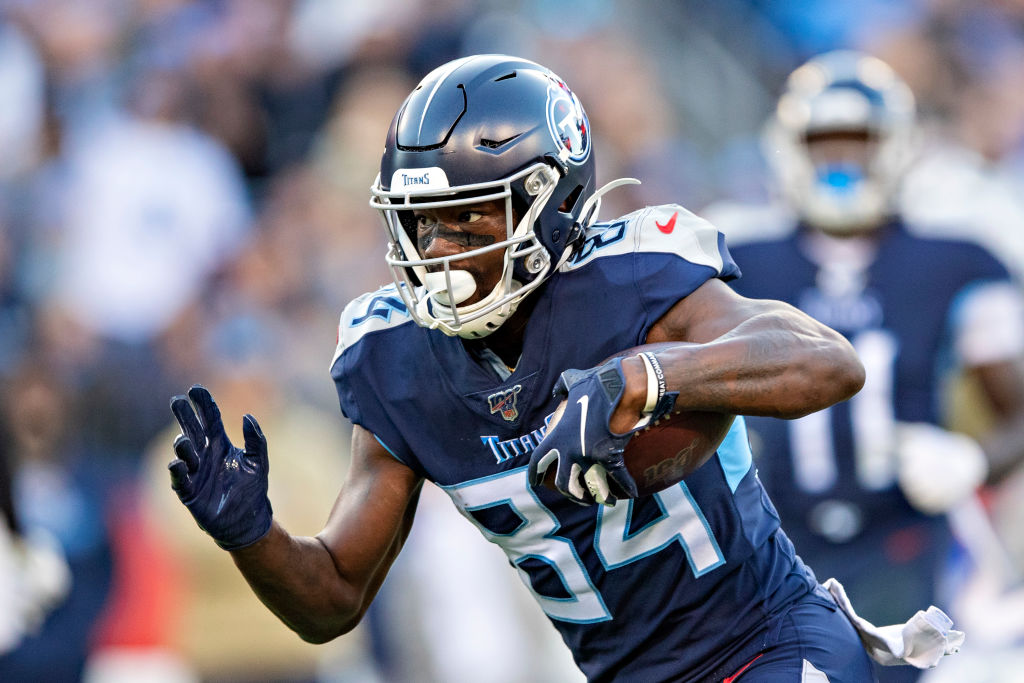 Fans might not see a ton of movement on the wide receiver front until the NFL draft concludes in late April. This is one of the deepest classes at the wideout position in recent years and teams will be snatching up receivers left and right. However, that doesn't mean a few might not go in trades leading up to the draft. One of those could be Tennessee Titans wideout Corey Davis.
Davis is a solid receiver. In three years in Tennessee, he's racked up 1,867 yards on 142 catches, including six touchdowns. While those are decent numbers, it's not going to be good enough to remain one of the top two options for the Titans. Rookie A.J. Brown had a monster year with over 1,000 yards and eight scores and he'll pair up with veteran Adam Humphries as the one-two punch. That leaves Davis out in the cold a bit.
He's another player that's in the final year of his rookie deal. The Titans hold a fifth-year option but if they decline that, it would almost definitely mean they're ready to deal Davis. The Raiders could be a good fit here.
Derek Carr, QB, Oakland Raiders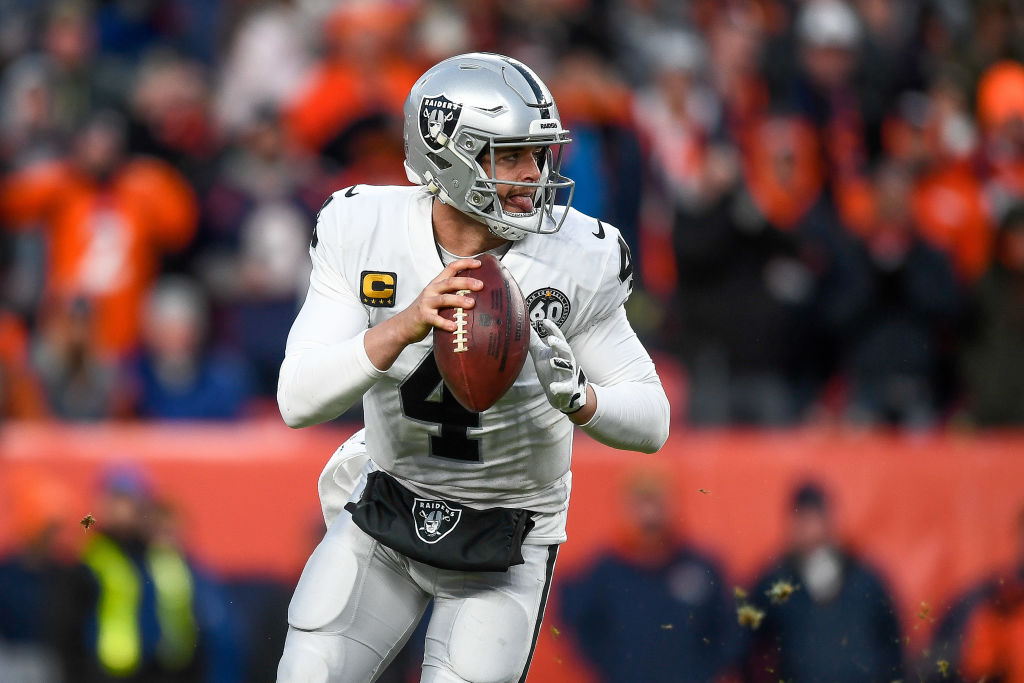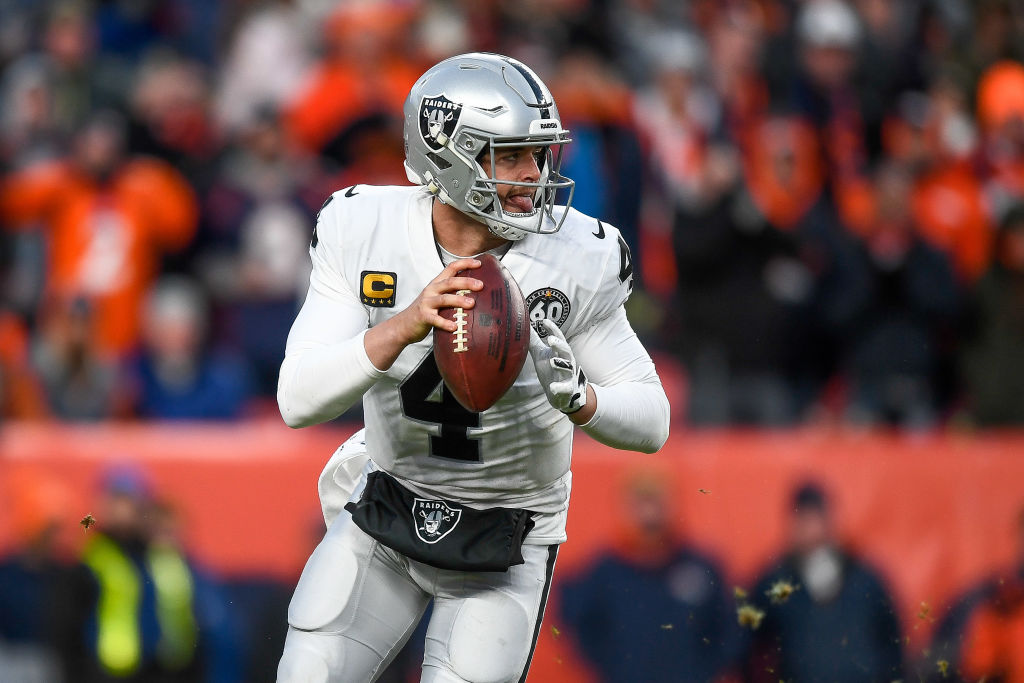 Speaking of the Raiders, things with quarterback Derek Carr could get very interesting. Yes, there's still the talk that Vegas is in play for Tom Brady. Who knows what's really all true there, right? What is known for sure is that Jon Gruden has no problem replacing quarterbacks. Even GM Mike Mayock has said the team would upgrade if there were a chance to do so. It should be noted that neither Gruden nor Mayock were with the franchise when Carr was drafted.
So where would that leave Derek Carr? Well, one scenario would be that he and Tom Brady just switch places. If the Raiders can land Brady, they could deal Carr to New England for a few more players and a load of draft picks. Carr's average salary over the next three seasons is only about $21 million, which is actually a little low for the position these days. If Jameis Winston hits the market, Tampa Bay could be a landing spot for Carr as well.
Andy Dalton, QB, Cincinnati Bengals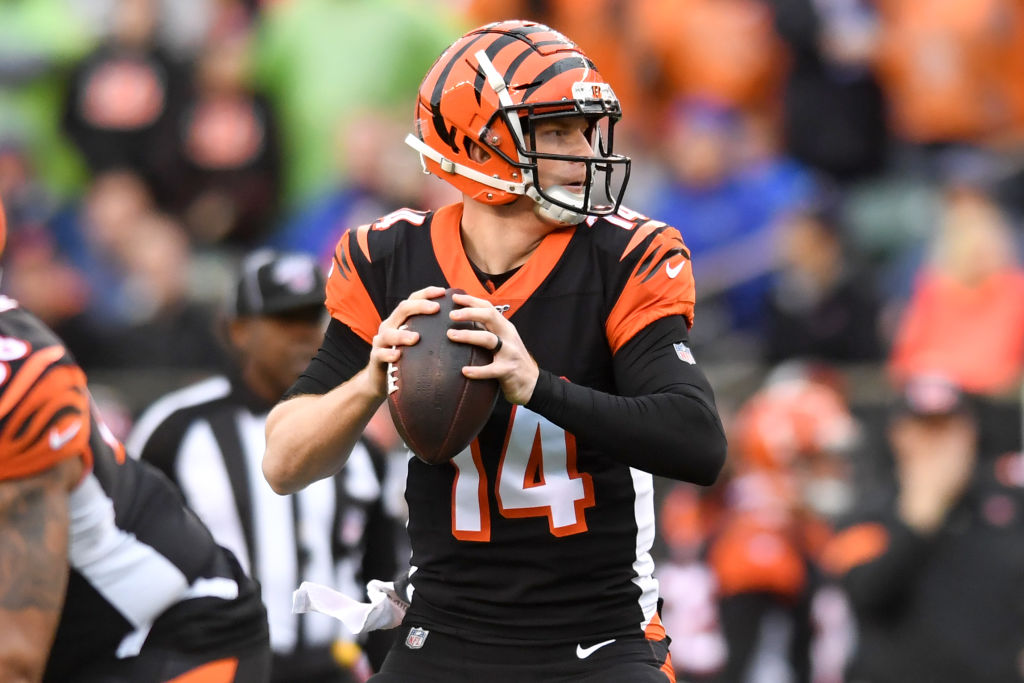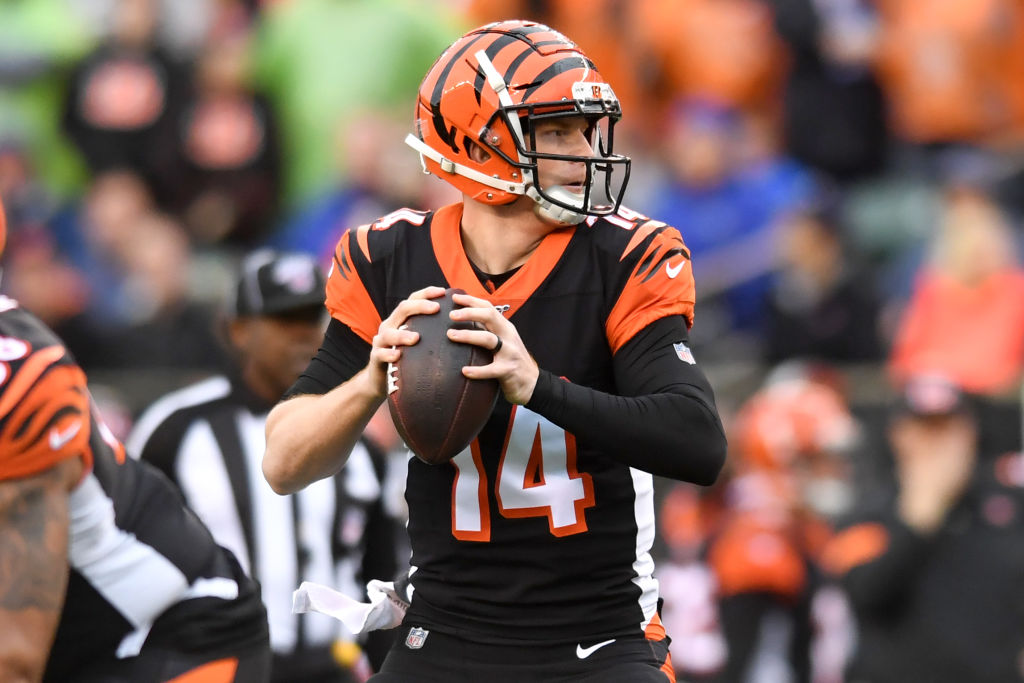 This one seems to be a no-brainer. With the Cincinnati Bengals holding the first pick in the NFL draft, there's almost no question that they'll be taking LSU quarterback Joe Burrow. It's not likely that Andy Dalton will want to stay on as a backup or serve as a mentor, so it seems to make sense that the Bengals will move him before the season starts.
At 32, Dalton is not a long-term option for any team in the NFL right now. But for two or three years, he's a safe bet. Yes, he's been on some really bad teams, but he's a veteran that could win a few football games next season. Perhaps a team that was close to making the playoffs but just didn't have that leadership to get them there. Chicago Bears, anyone?