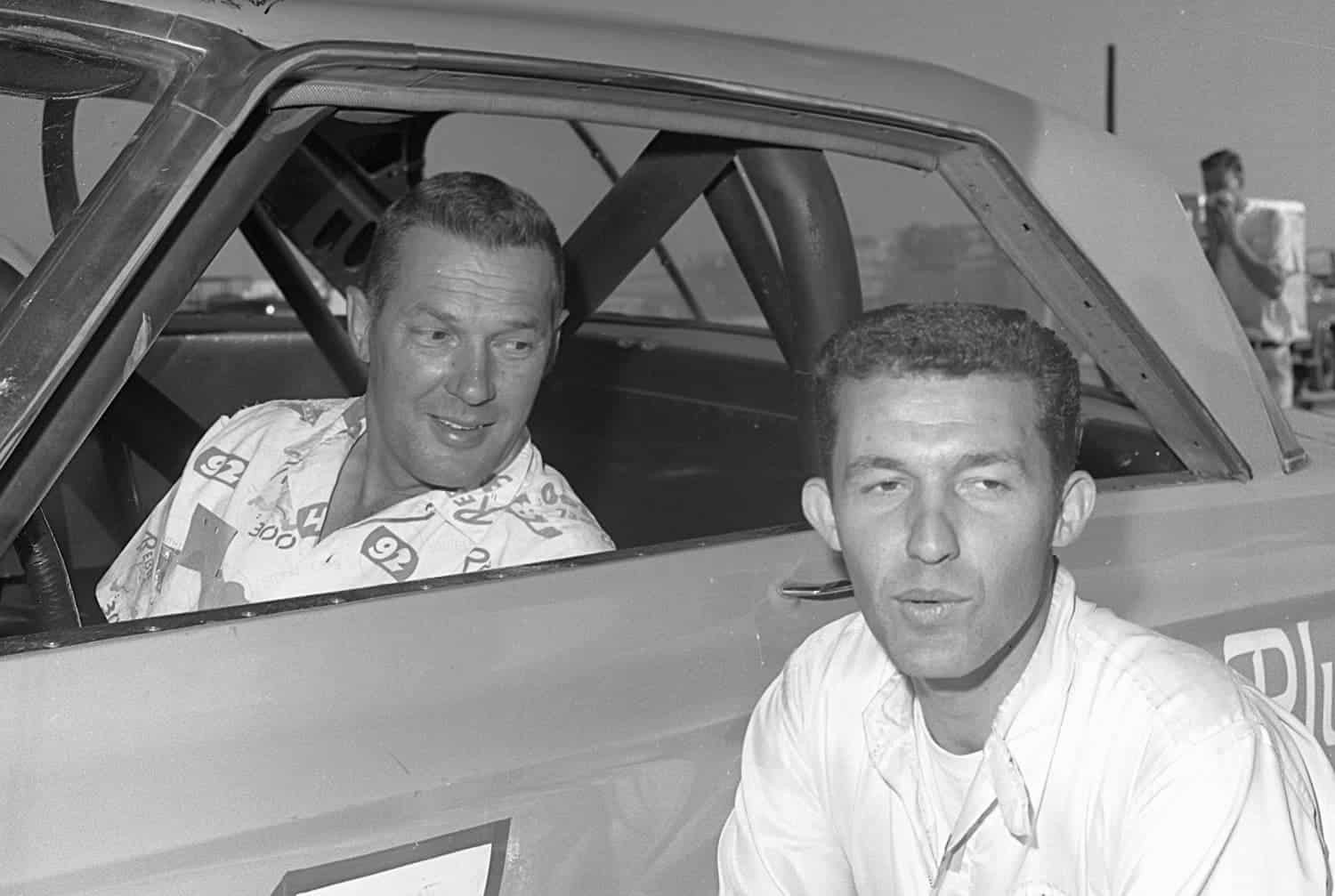 The Biggest Cup Series Winners Not on the NASCAR List of 75 Greatest Drivers
Jim Paschal was a curious omission from the original list and did not make the compilation of NASCAR's 75 Greatest Drivers this spring.
When NASCAR revealed Jimmie Johnson as the final selection for its 75 Greatest Drivers list this week, didn't we all paraphrase Captain Renault from Casablanca?
"I am shocked, shocked to find that a seven-time champion is going in."
NASCAR didn't do a very good job handling the unveiling of the 25 additions to its original 50 ahead of this weekend's celebration at Darlington Raceway, and holding Johnson until the end was as anti-climactic as it gets.
If you count Johnson, back as a part-timer at Legacy Motor Club, and Ryan Newman, doing a handful of starts for Rick Ware Racing, 10 active Cup Series drivers made the elite list. More interesting, however, is that seven past drivers with 10 or more wins – in some cases, many more – didn't make the cut. One of them still gets more Sunday airtime than all but a handful of active competitors.
NASCAR's list of its 75 Greatest Drivers was a two-stage project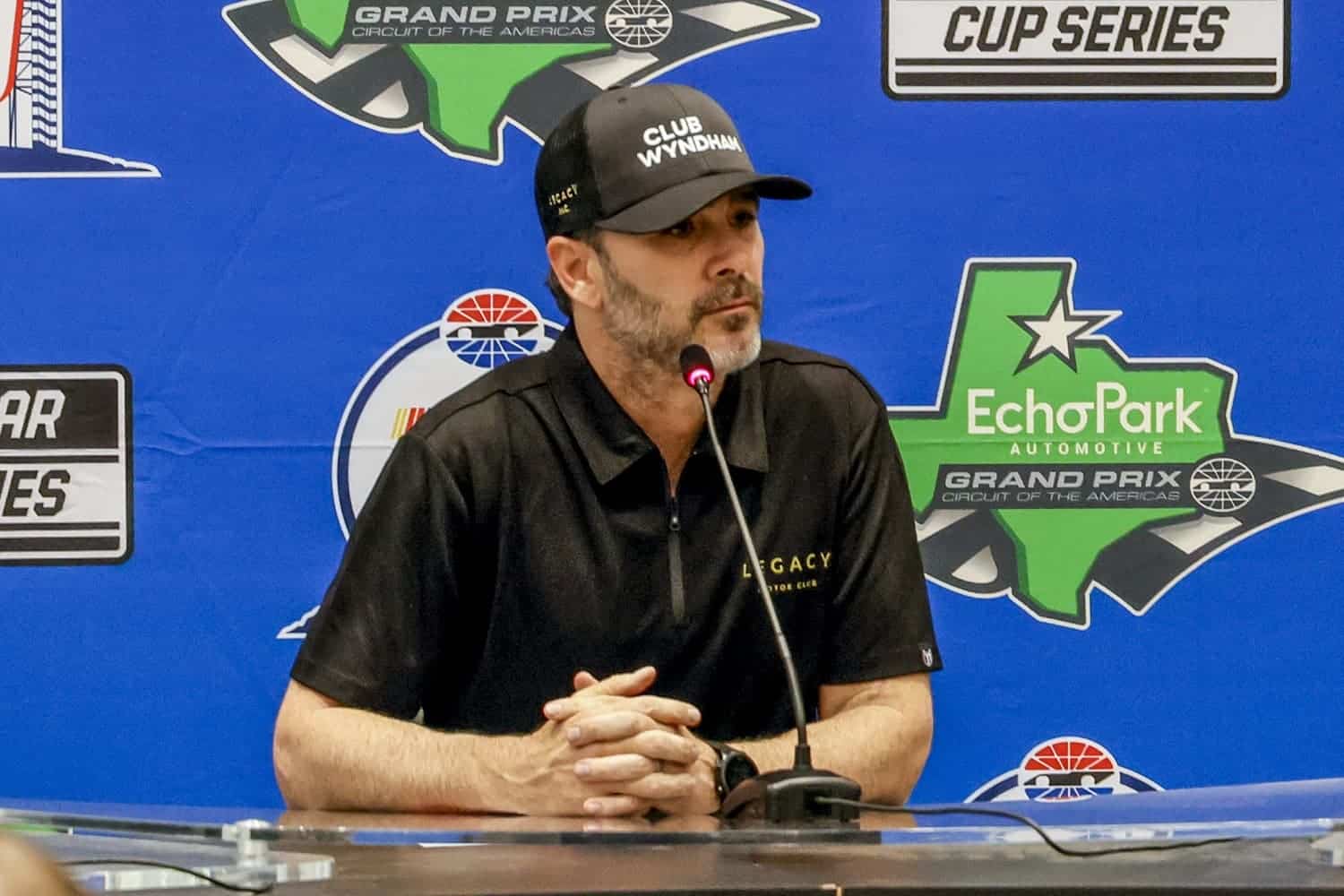 As part of its 50th anniversary season in 1998, NASCAR assembled a panel of experts to select the sport's 50 greatest drivers. Seven-time Cup Series champions Richard Petty and Dale Earnhardt led a list also containing some drivers from regional series.
With its 75th anniversary season in progress, NASCAR pulled together another committee of former drivers, team owners, reporters, and industry insiders. This time, the mission was to come up with 25 additions.
They followed largely the same formula, going heavy on Cup Series drivers but also dipping into the Xfinity and Craftsman Truck Series ranks, complemented by more regional stars. Jimmie Johnson capped the picks, joined by the likes of Kyle Busch, Denny Hamlin, Kyle Larson, and Joey Logano.
One thing the committee didn't do was go back far enough to recognize additional big winners from earlier days.
Jim Paschal, Jack Smith, and Speedy Thompson were 20-race winners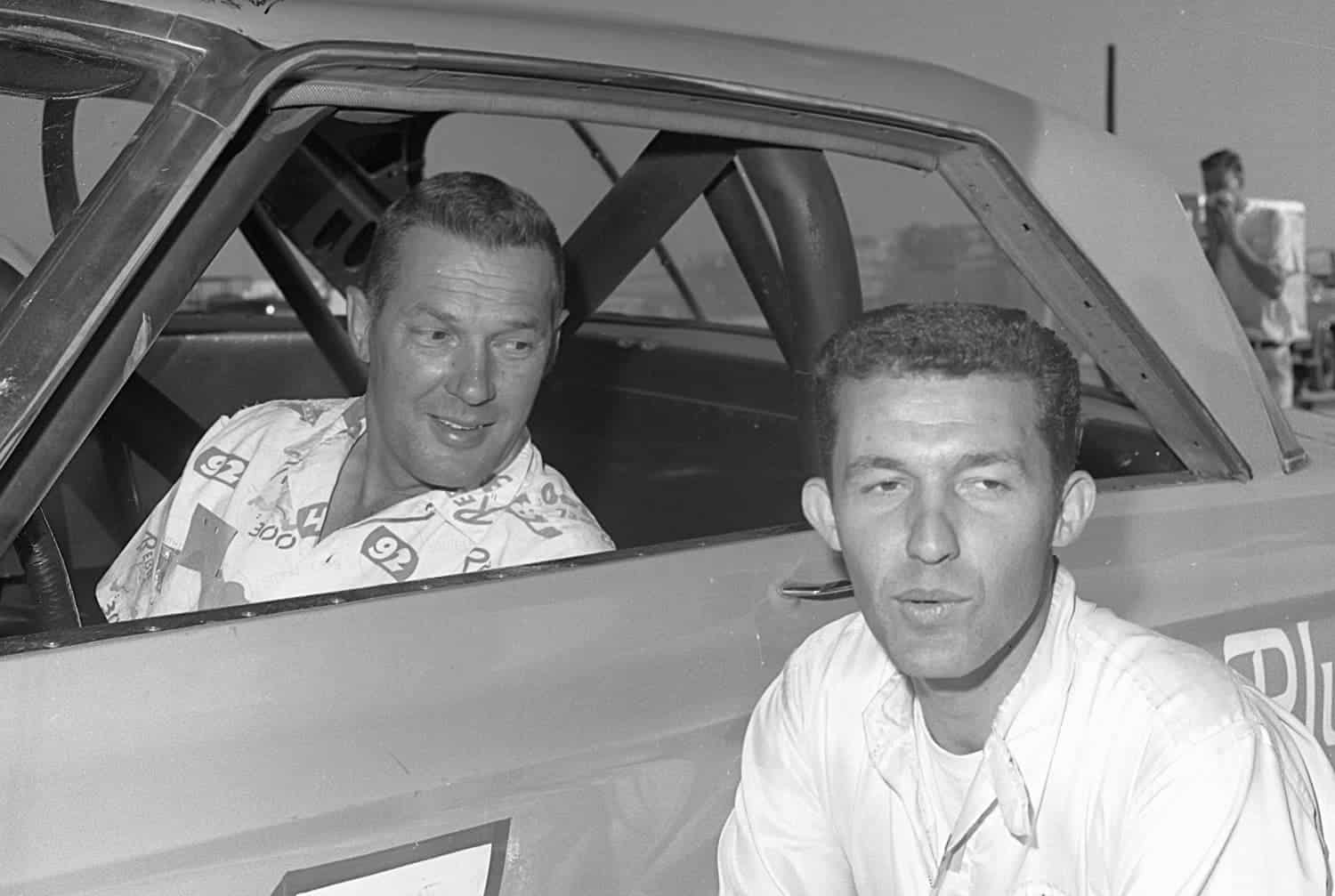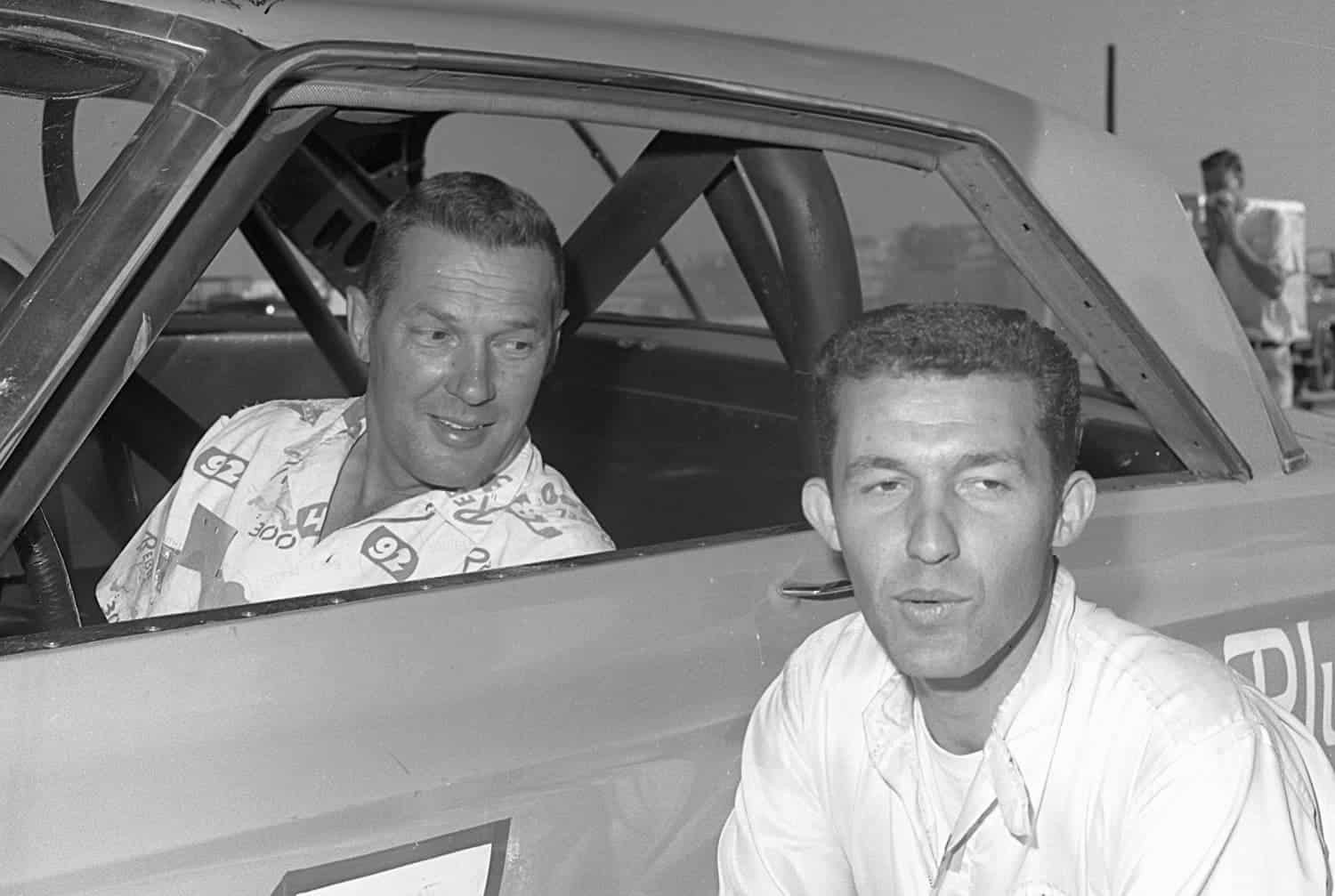 In the early days of NASCAR, there could be anywhere from 15 to 60 cars entered in what evolved into the Cup Series, so top-10 finishes weren't necessarily a great gauge of success. However, Jim Paschal scored 25 wins and 230 top-10 finishes (54.6%) in 421 starts.
Paschal was in the field for the first race in 1949 and made his final start in 1972 at the age of 45. He beat David Pearson and Bobby Allison in the 1967 World 600 at Charlotte Motor Speedway. For many years, he held the distinction of winningest Cup Series driver eligible for enshrinement but not in the NASCAR Hall of Fame. Carl Edwards now holds the title, and Paschal still hasn't made the HOF or the list of NASCAR's 75 Greatest Drivers.
The knock on Paschal appears to be nine finishes in the top 10 in points without placing higher than fifth.
Jack Smith (21) and Speedy Thompson (20) are two other 20-race winners in the Cup Series who didn't make the list of 50 and remained overlooked.
Smith's best case for consideration should have been his 21 victories in just 264 races from 1949-64. One of the 33 drivers to show up for the series' debut race in 1949, he lacked a signature win and owned the same resume flaw as Paschal: five top-10 finishes in season standings but never better than fourth.
Thompson's omission is tougher to swallow. He scored his 20 wins in just 197 starts, won the 1957 Southern 500, and placed third in points in four consecutive years beginning in 1956. The champions those years were Hall of Famers Buck Baker and Lee Petty (twice apiece).
Clint Bowyer is another double-digit winner not on the list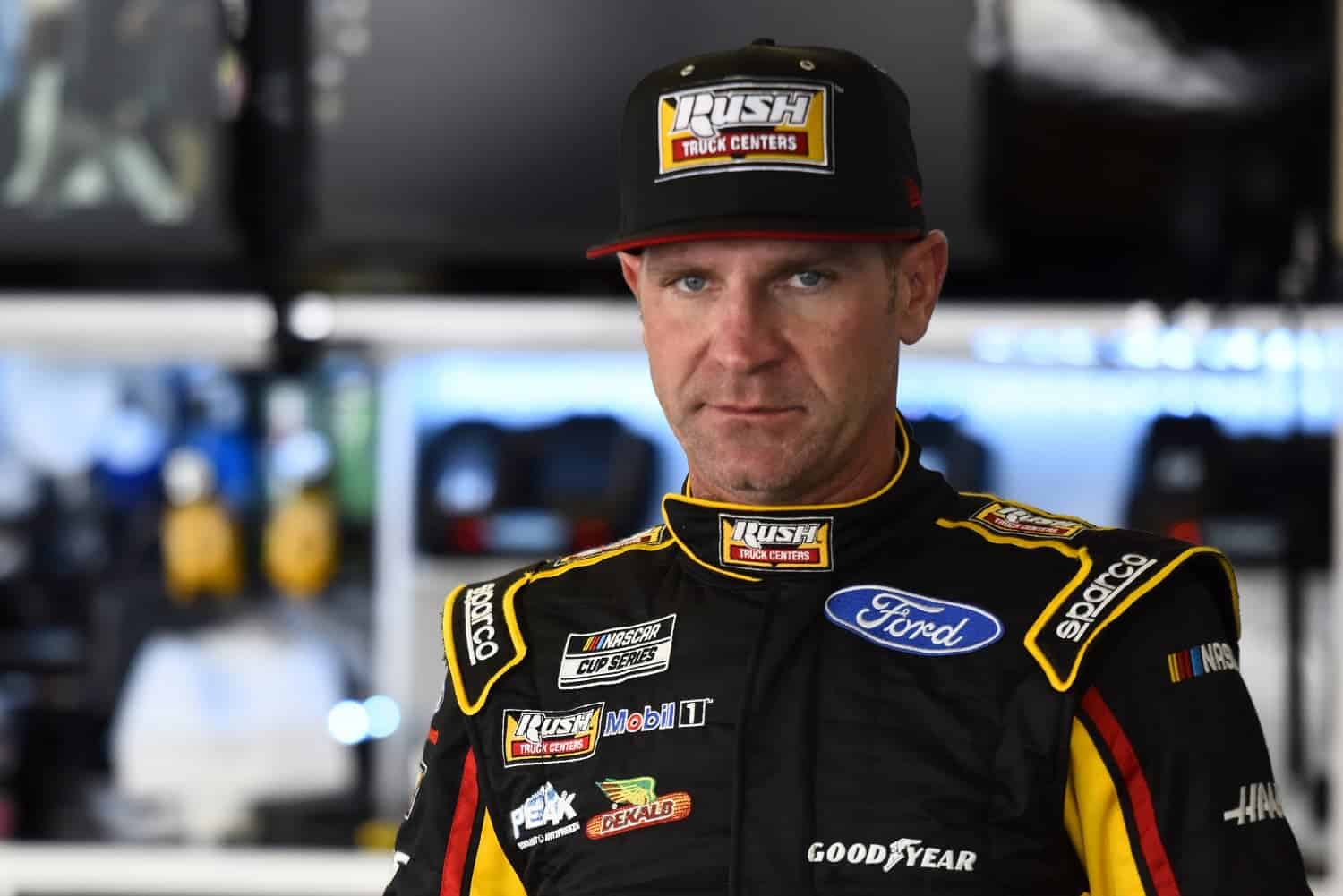 Four other Cup Series competitors with 10 or more victories did not make the cut for NASCAR's 75 Greatest Drivers. Ten wins may not be a significant number, but nine drivers made the list of 75 with fewer triumphs. Critics point to Tiny Lund (five wins) and Marshall Teague (seven) as marginal picks who made the 1998 NASCAR list when either could have been displaced by Fonty Flock.
Flock won 19 times in 154 starts spanning 1949-57, and the 1952 Southern 500 winner placed second to Herb Thomas in the 1951 standings. Ryan Newman got the nod this week with 18 wins (one apiece in the Daytona 500 and Brickyard 400) in 725 appearances and only one second-place finish in final season standings.
Dick Hutcherson (14), Dick Rathmann (13), Donnie Allison (10), and Clint Bowyer (10) are other double-digit winners omitted from the list of NASCAR's 75 Greatest Drivers. Bowyer, now an analyst for Fox Sports, placed second in the 2012 Cup Series but retired without a signature victory.
With 18 wins (but a 2020 series title), Chase Elliott holds the distinction of fewest victories by an active full-time driver being honored. Ryan Blaney (seven), Alex Bowman (seven), William Byron (six), and Christopher Bell (six) have started building cases for the All-Century Team in 2048.
Got a question or observation about racing? Sportscasting's John Moriello does a mailbag column each Friday. Write to him at [email protected]