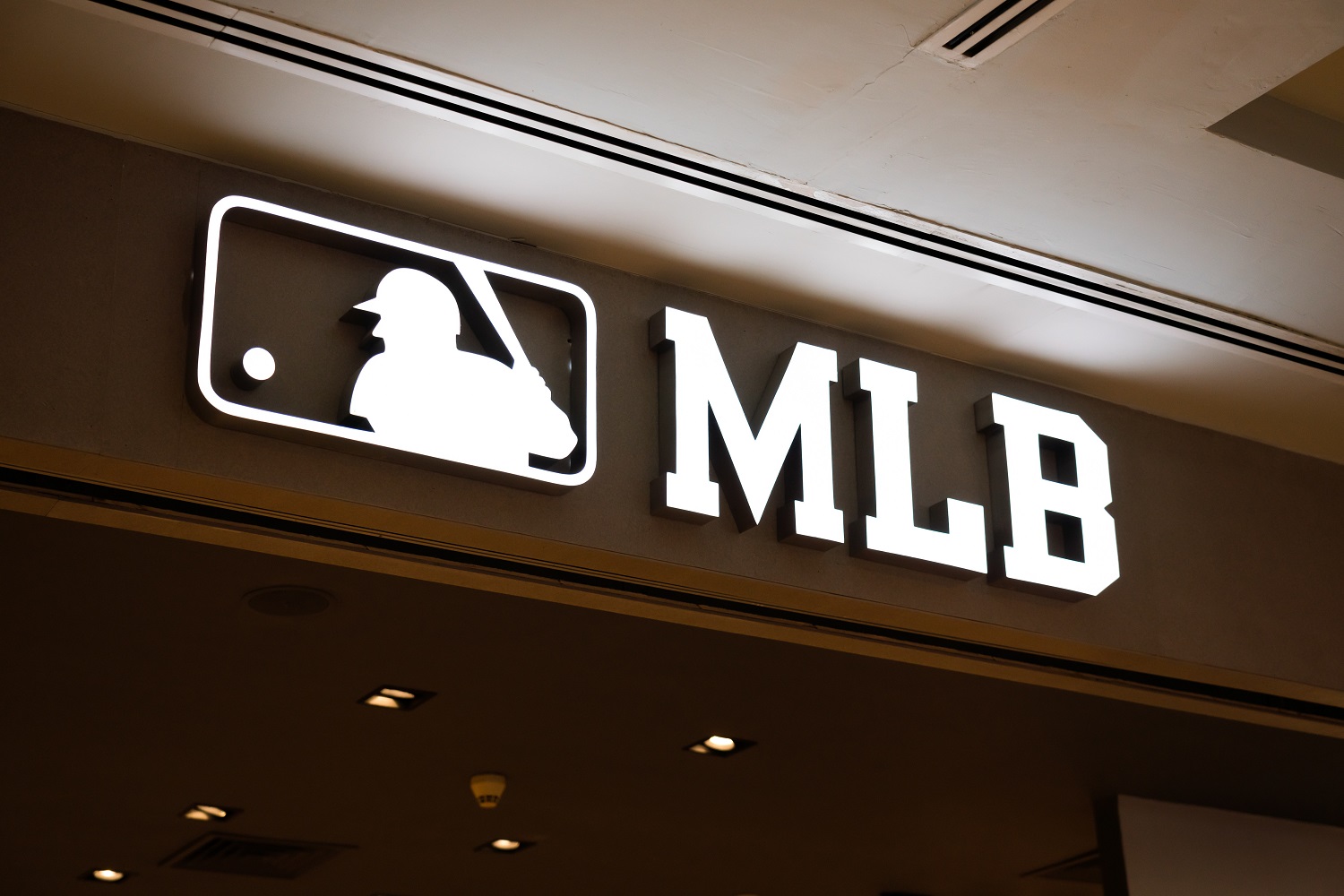 A Look at the Best 60-Game Stretches in Every Major MLB Category
Ahead of what's sure to be a wild 2020 MLB season, here's a look at the best 60-game stretches in history in numerous categories.
The 2020 MLB season is right around the corner and things are about to get crazy. While usually a 162-game marathon, this particular campaign will be a straight-up sprint as each team will play just 60 games before the postseason begins in late September.
The reigning World Series champion Washington Nationals will square off with the New York Yankees to kick off this wild season on Thursday night, which will be immediately followed by the Los Angeles Dodgers taking on their bitter rivals, the San Francisco Giants. The other 30 teams will begin play on Friday.
So with just 60 games being played, MLB fans obviously won't be seeing the stats they're used to at the end of the season. Rest easy, Barry Bonds, your single-season home run record is safe for now.
But what exactly are we supposed to expect in this unprecedented season? What bars have been set? What have been the best 60-game stretches in MLB history? Statistics aside, who has the best win-loss record over any 60-game stretch? Well, we've got some answers for you.
What one must keep in mind is that it's highly unlikely that anyone will reach these numbers we're about to throw out. Records are records for a reason, right? On second thought, would anyone be that surprised if Mike Trout surpassed a few of the numbers we're about to throw out here?
With that in mind, let's go ahead and start with the best 60-game stretches at the plate. We'll then hit the pitching and close things out with the best win-loss record.
Enjoy.
Hitting
Batting Average – Rogers Hornsby (.466, June 21-August 29, 1924): It certainly stands to reason that someone could hit .400 in 2020. As you can see, Rogers Hornsby hit .466 over a 60-game stretch in 1924 for St. Louis, a season in which he hit .424 for the year. If you're looking for something a little more recent, Josh Hamilton hit .427 over 60 games in 2010.
Home Runs – Barry Bonds (37, April 13-June 23, 2001): Does this one surprise anyone? Bonds got off to a crazy hot start the year he set the single-season record of 73. Giancarlo Stanton hit 33 in a 60-game stretch three years ago and with the way balls fly out of stadiums these days, it's certainly possible someone could get to 30 this year.
Runs Batted In – Hack Wilson (90, July 17-September 27, 1930): This one might be a little tough to reach. Hack Wilson finished the 1930 season with 191 runs batted in for the Cubbies, a record which will likely never fall. Mark McGwire knocked in 80 over 60 games in his record-breaking season in '98 but even that's going to be difficult. 65 to 70 should win an RBI crown this year.
On-Base Percentage – Barry Bonds (.613, June 27-September 7, 2004): Again, are you surprised? Bonds was walked an MLB-record 232 times in 2004. Add that to his league-leading .362 average that season and you see why this number is what it is. Bonds' OBP for the entire season was an astounding .609, yet another MLB record. The Reds' Joey Votto recorded a .560 on-base percentage over a 60-game stretch in 2015.
Slugging Percentage – Barry Bonds (1.016, April 13-June 23, 2001): Funny how these dates are the exact same ones from the 60-game home run stretch, isn't it?
OPS – Babe Ruth (1.598, May 11-July 22, 1920): 1920 was Babe Ruth's first season with the New York Yankees and he got off to a hot start. More recently, Bryce Harper posted a 1.269 OPS in 60 games in 2015 when he was just 22, a stretch that included 21 home runs and four different on-base streaks of 11 games or more.
Hits – Ichiro Suzuki (121, July 1-September 6, 2004): This is another one that shouldn't be a surprise as Ichiro had an MLB-record 262 hits in 2004. Jose Altuve had 103 hits over a 60-game stretch in 2017 but might have had a little help there.
Pitching
ERA – 0.29 (Fernando Valenzuela, April 9-May 8, 1981, and Lefty Grove, April 14-May 18, 1936): While Fernando Valenzuela and Lefty Grove have the record with the bar set at 60 innings, the most impressive 12-game mark might just be the stretch that Jake Arrieta had over the final two months of the 2015 season. From August 4 to October 2, Arrieta won 11 straight decisions, held opponents to a .136 batting average and a .182 OPS, and gave up just one home run in 88 1/3 innings. Oh yeah, he threw a no-hitter as well. His ERA was a minuscule 0.41. With all due respect to Fernando and Lefty, Arrieta's run takes the cake.
Strikeouts – 142 (Nolan Ryan, May 14-July 4, 1977): It stands to reason that the all-time MLB strikeout leader would take the top spot here. If any of these records are going to fall, however, it just might be this one. Gerrit Cole had 133 punchouts in just over two months last year.
Win-loss record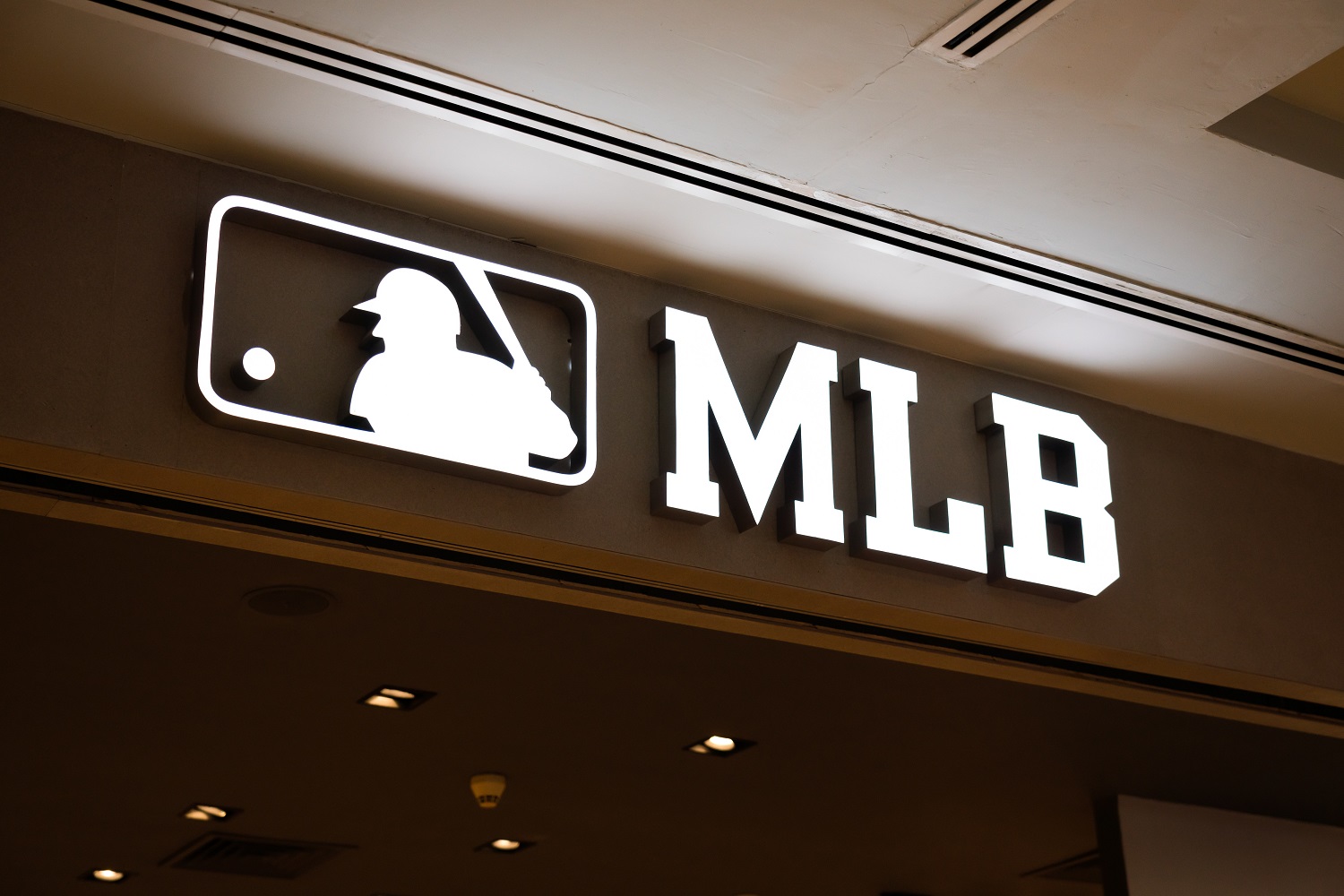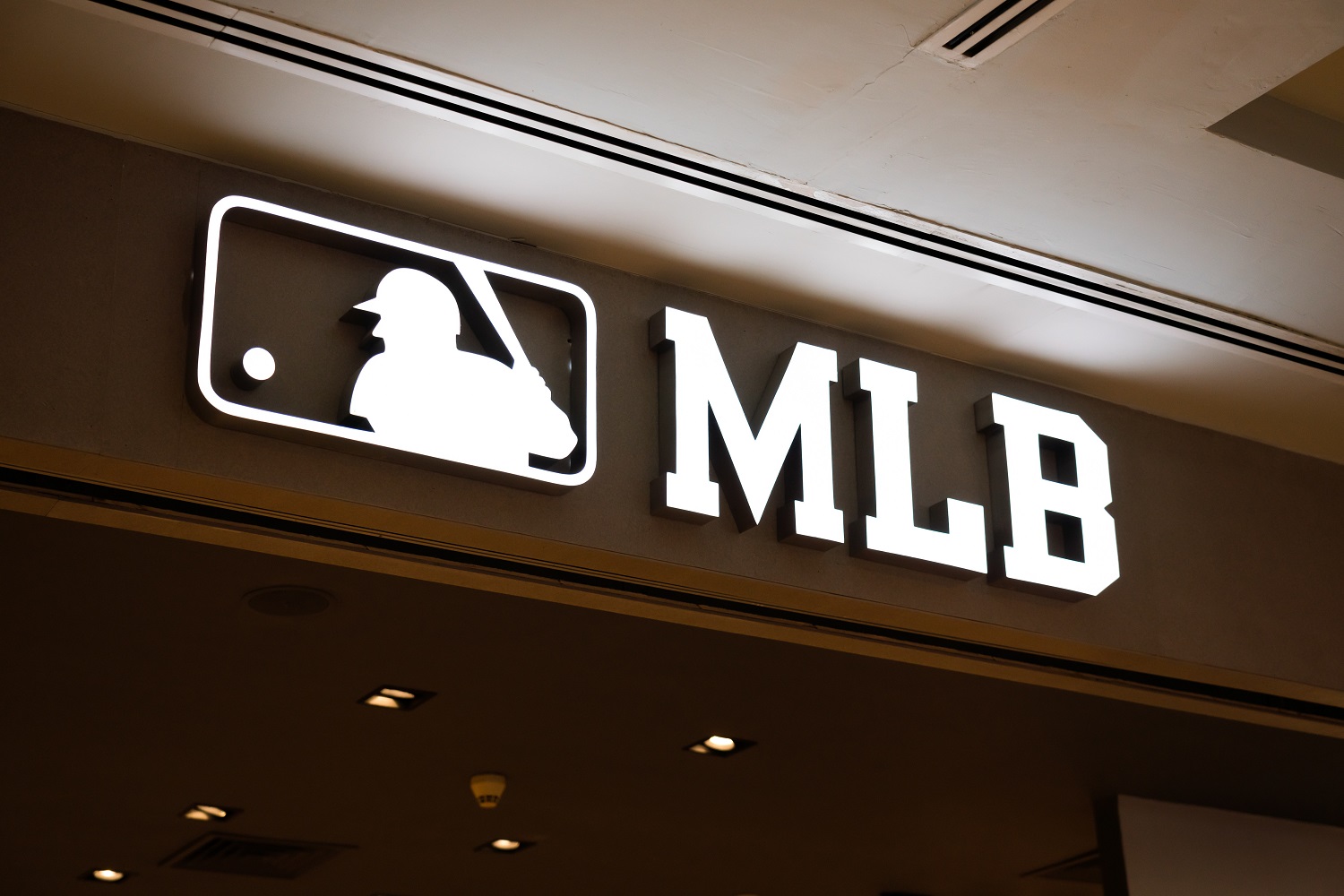 While some might find it nearly impossible for a team to reach 50 wins in 2020, know that teams have won that number of games in a 60-game stretch. In 1906, the Chicago Cubs went 52-8 during one stretch, as did the New York Giants in 2012. Oh, but that was more than 100 years ago, right? Well, think about this. From June 7 to August 19, 2017, the Los Angeles Dodgers went 51-9. 16 players from that team are still on the roster in 2020 and they now have Mookie Betts as well.
60-0, anyone?
*All stats courtesy of MLB.com.