An All-Pro NFL Lineman Co-Wrote a Huge Bonnie Raitt Hit Song
Reaching the top of one profession is difficult enough. Mike Reid has done it in two, following up his career as an All-Pro defensive lineman in the NFL by becoming an award-winning songwriter who has worked with music superstars, including Bonnie Raitt.
Mike Reid quit the NFL after just five seasons
Penn State went 22-0 in Mike Reid's final two seasons as a captain and defensive tackle. Reid earned the Outland Trophy and the Maxwell Award in 1969 and placed fifth in Heisman Trophy voting. The Cincinnati Bengals then selected him No. 7 overall in the 1970 NFL draft.
Reid quickly excelled at the pro level, starting nine games as a rookie and then 55 of 56 over the remaining four years of his career. Although it was not an official NFL statistic at the time, the Bengals credited Reid with 49 sacks for his career.
Reid was selected for the Pro Bowl after the 1972 and '73 seasons. He was also selected first-team All-Pro in 1972.
Reid suffered hand and knee injuries in the 1974 season that convinced him to leave football so that he could concentrate on his love of music while still healthy enough to perform.
The Altoona, Pennsylvania, native has been honored numerous times since the end of his playing days. He was inducted into the College Football Hall of Fame in 1987 and presented with the NFL Alumni Career Achievement Award in 1996 in recognition of his music career.
Putting his music degree to work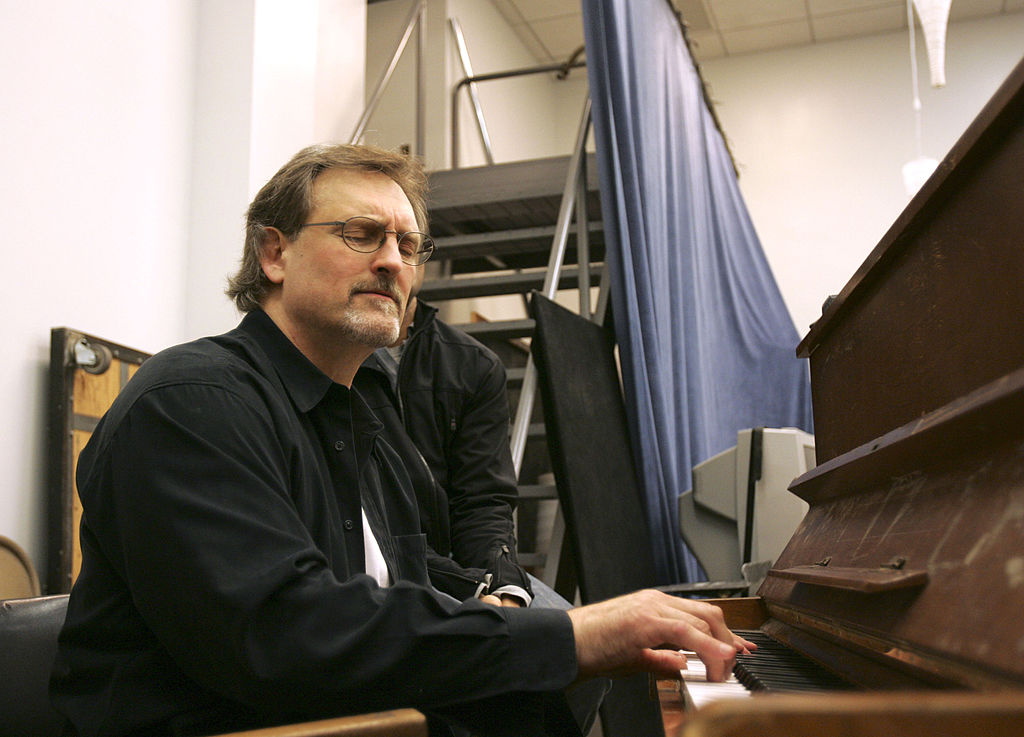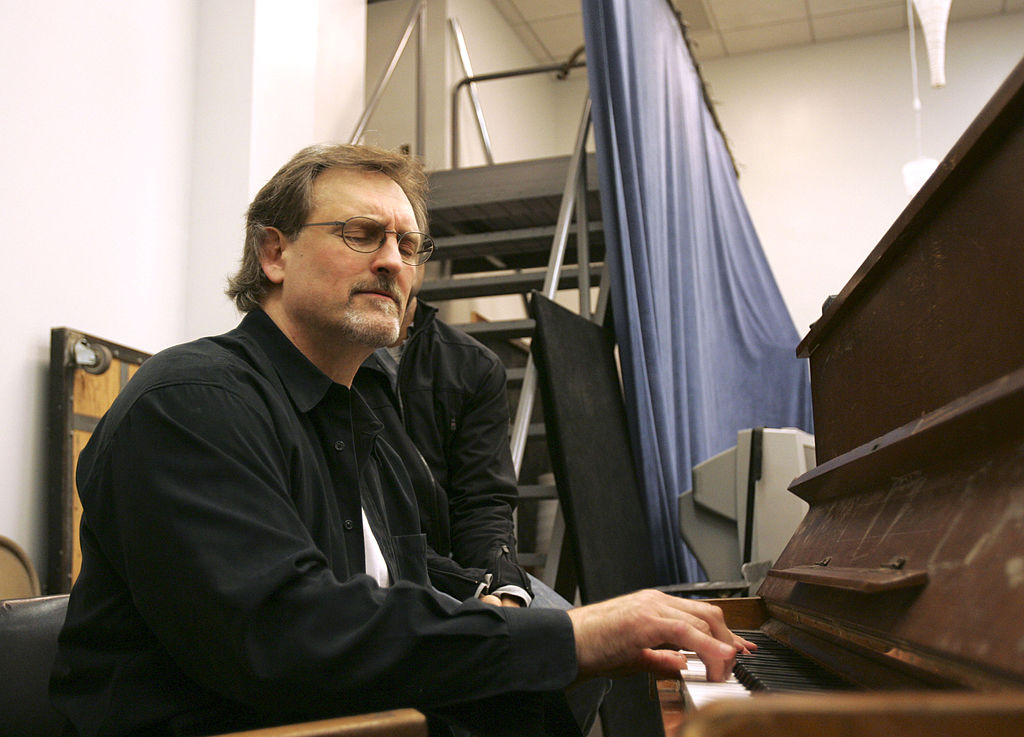 Mike Reid graduated from Penn State with a degree in music and began putting it to use shortly after retiring from the NFL. Reid formed a band in the Cincinnati area and then embarked on a solo career as he expanded his songwriting catalog.
Reid moved to Nashville and quickly made connections in the robust country music community. He hit the top of his profession in 1984, winning a Grammy for writing Ronnie Milsap's "Stranger in My House."
He was soon in high demand, writing songs for the likes of country legends Conway Twitty and Alabama. Milsap scored No. 1 songs on the country charts eight times with Reid compositions, and Tim McGraw's "Everywhere" in 1997 became the former lineman's 12th chart-topper.
Reid scored a No. 1 country song of his own when he recorded "Walk on Faith" in 1990, which was followed by his first collaboration with Bonnie Raitt. His impressive body of work earned Reid induction into the Nashville Songwriters Hall of Fame in 2005.
Mike Reid co-writes a signature Bonnie Raitt song
For all his success in collaborations with country performers, nothing matched the broad recognition that Mike Reid received for co-writing "I Can't Make You Love Me." The song appeared on the "Luck of the Draw" album that earned Bonnie Raitt three Grammy Awards in 1992.
Reid pulled together the piano ballad with Allen Shamblin, another well-known country music writer, and Bruce Hornsby performed the keyboards for the studio recording. Reid said his inspiration came from a newspaper account of a court case of a man who shot up an unoccupied car after a romance went sour.
"He said to the judge, 'I've learned that if a woman don't love ya, you can't make her. … You can't make her love ya.'"

Mike Reid
"I Can't Make You Love Me" would only climb to No. 18 on the U.S. singles chart, but it resonated with critics. Rolling Stone ranked it 339th on its list of the 500 greatest songs ever; the song was inducted into the Grammy Hall of Fame in 1996.
The official video has racked up more than 20 million views on YouTube, and numerous other artists have covered the song.