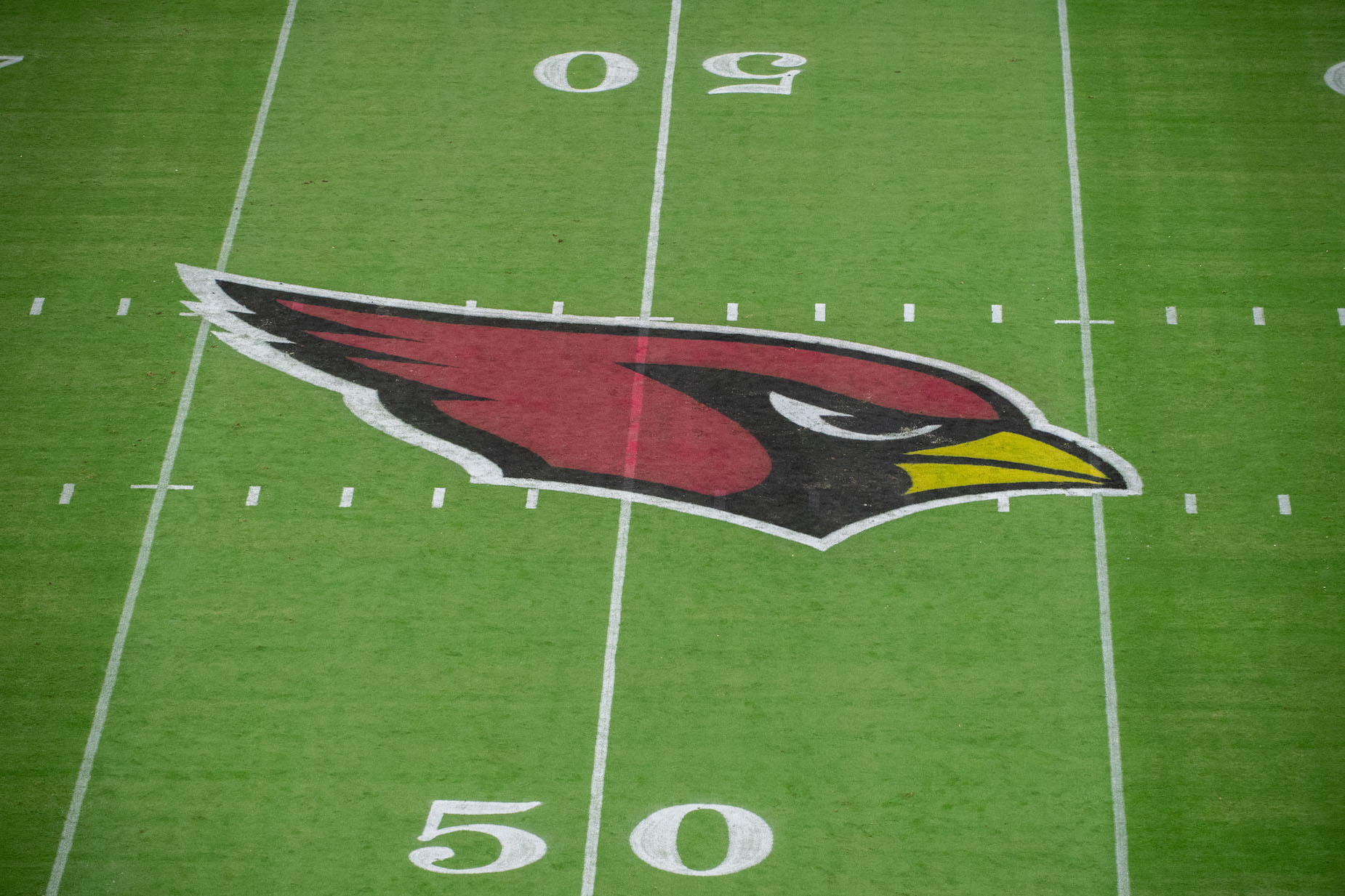 The Arizona Cardinals Used Both a Comedian and a Country Music Star Make a Potentially Franchise-Changing Free Agency Pitch
When the Arizona Cardinals needed to make a big free agency pitch, they called upon a comedian and a country music star.
Unless you live in the desert, you probably haven't paid much attention to the Arizona Cardinals lately. That reality, however, changed at the start of March, when the franchise landed J.J. Watt in free agency. The Cardinals' brass didn't seal the deal on their own, though.
While J.J. Watt was probably won over by a combination of factors—a $31 million salary didn't hurt matters—the Cardinals still called in the big guns to land the defensive end. According to recent their general manager, Arizona used both a famous comedian and a country music star to help change the course of the franchise.
J.J. Watt is now an Arizona Cardinal
While the modern NFL is all about skilled quarterbacks and explosive receivers, the cliche still says that defense wins championships. If you believe that to be true, then the Arizona Cardinals took a major step forward by signing J.J. Watt in free agency.
During his time in Houston, Watt has proven to be a potent pass rusher, provided that he can stay healthy. After the 2020 NFL campaign, though, the veteran defensive end decided that he needed a change of scenery. Despite their unwillingness to move Deshaun Watson, the Texans complied and released Watt from his contract.
Despite rumors linking him to the Pittsburgh Steelers, the Green Bay Packers, and other more 'traditional' powers, Watt chose to move a bit further west and sign with the Arizona Cardinals. He inked a two-year deal with the NFC West club; the contract is worth $31 million with $23 million guaranteed.
The Arizona Cardinals called in Frank Caliendo and Blake Shelton to make their pitch
At the risk of citing another cliche, money usually talks in a contract negotiation. The Arizona Cardinals weren't going to take any chances in their pursuit of J.J. Watt, though. In fact, they called in some star power to help make their case.
"When you look at J.J.'s history, the guy's never been recruited," Texans GM Steve Keim explained on the Rich Eisen Show, according to ProFootbalTalk. "A walk-on at Central Michigan. The path that he's taken I think it was probably fairly exciting for him to have a number of teams recruit him. I certainly pulled out all the stops. Guys like our friend Frank Caliendo and [DeAndre Hopkins] and even your new jingle Blake Shelton."
While it's not clear if Caliendo broke out any of his signature impressions—Keim joked that he used his Jon Gruden voice to explain that the Texans were interested, but then added that he didn't know what the comedian did or did not do—the pitch apparently worked. No matter what won him over, J.J. Watt is now an Arizona Cardinal.
Can J.J. Watt really make the Arizona Cardinals Super Bowl contenders?
In a vacuum, it's tough to fault the Arizona Cardinals for pulling out all the stops and chasing a big-name free agent. Looking more closely at the J.J. Watt signing, however, it's not exactly clear how much of a difference it will make.
While Watt has plenty of name recognition and talent, he didn't look like a dominant pass rusher last season; despite playing all 16 games, he only recorded five sacks and 14 tackles for a loss. Is it possible he'll recapture his past form in Arizona? In theory, but he's probably not going to post more than 30 sacks over the course of his two-year, $31 million contract.
It's also worth considering the rest of the teams that Arizona will have to face en route to a Super Bowl. The Cardinals, at the very least, will have to contend with the Seattle Seahawks to get out of their own division; they'll also have to face some combination of Aaron Rodgers and Tom Brady, plus someone like Patrick Mahomes or Josh Allen from the AFC if they want to lift the Lombardi Trophy. While J.J. Watt can certainly help, it's not like Arizona was one piece away from a championship in 2020.
At this point, the only way to know how much of an impact J.J. Watt will have is to wait and see what happens during the 2021 campaign. If the Arizona Cardinals turn into legitimate Super Bowl contenders, though, both Frank Caliendo and Blake Shelton will deserve a bit of credit.