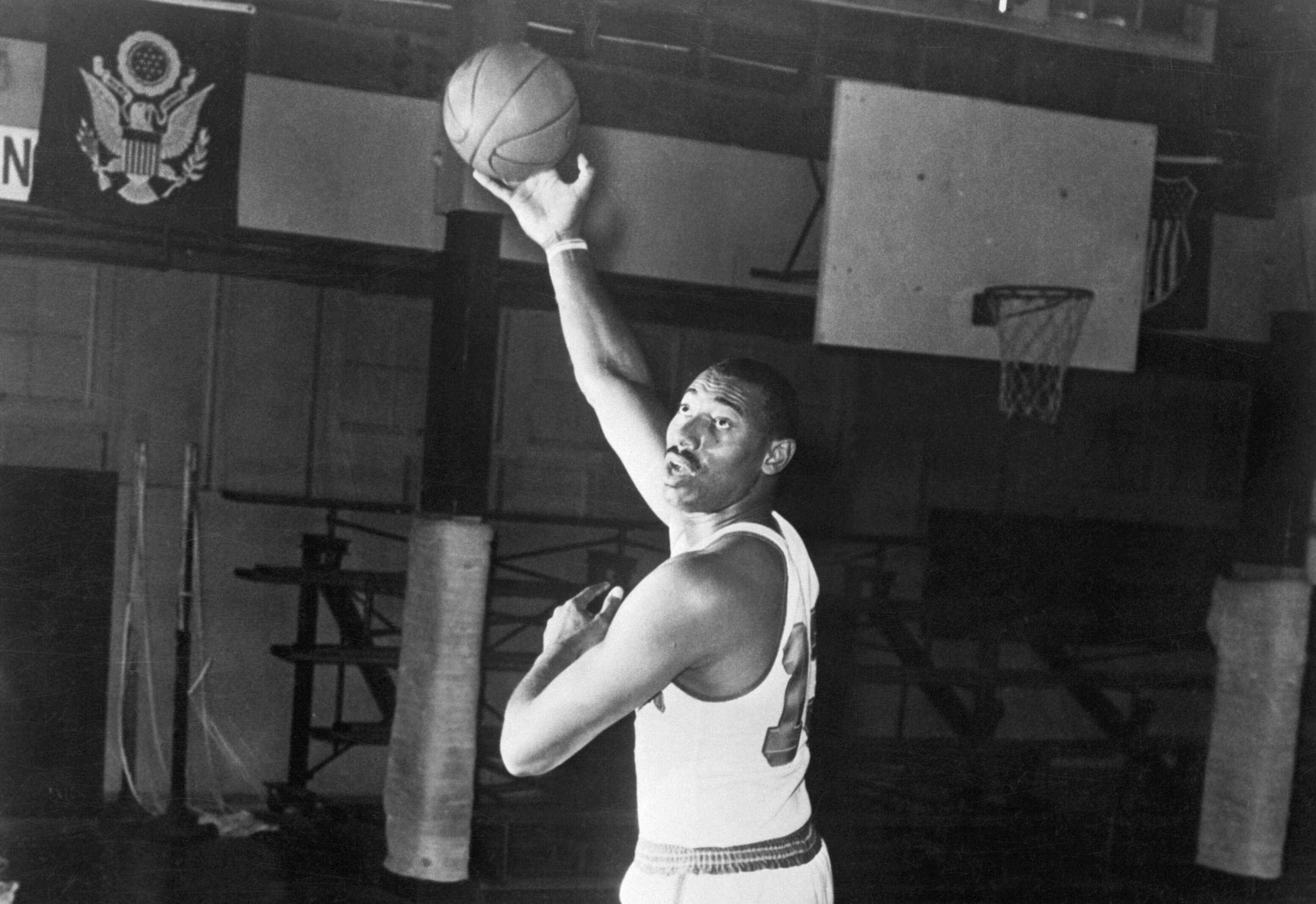 Before His Death in 1999, Wilt Chamberlain Had an Interesting Take on His Basketball GOAT Choice
Wilt Chamberlain went the unconventional route when picking his basketball GOAT back in 1999.
If Wilt Chamberlain isn't in the NBA GOAT conversation, he should be. Nobody put up numbers like the 7-foot-1 center out of Kansas. Many keep Chamberlain out of the conversation because he won just two NBA championships, but that's far from his fault.
The man who averaged 50.4 points and 25.7 rebounds for an entire season should be in any conversation when it comes to naming the best NBA player in history. Just before Chamberlain died in 1999, he offered his take on who he thought was the best, and it was an interesting one.
Wilt Chamberlain is unfairly criticized for winning only two NBA championships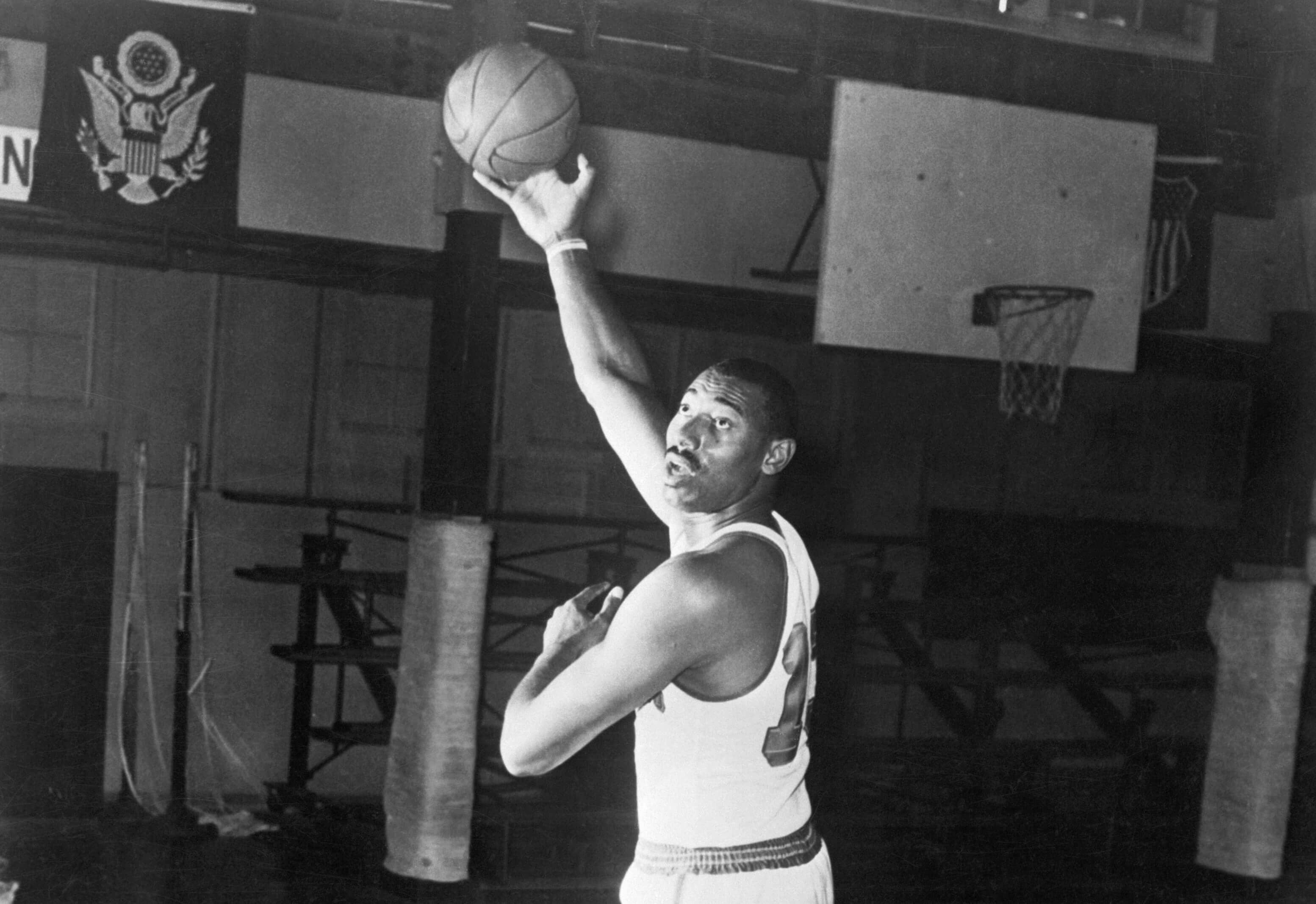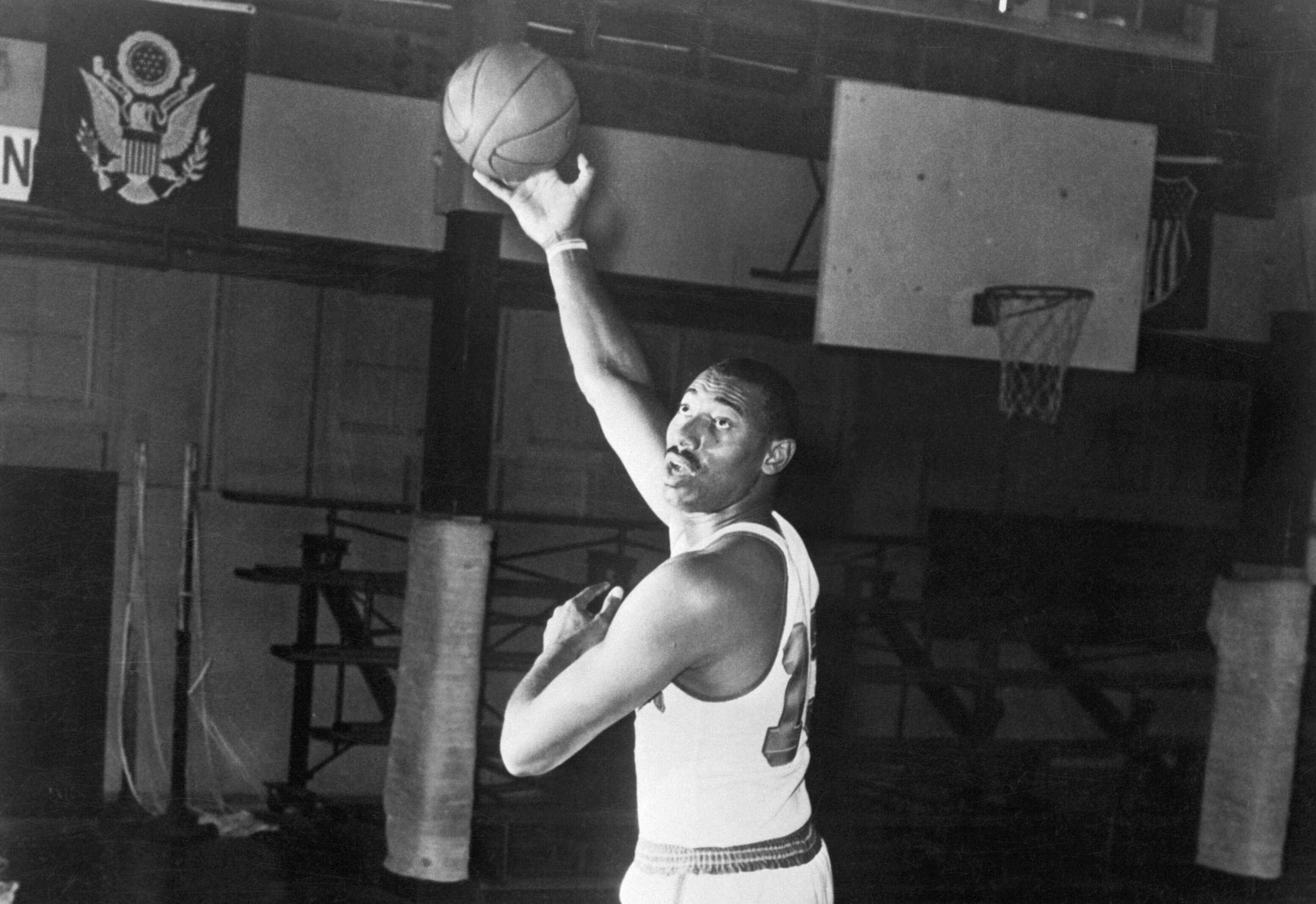 There isn't much else Wilt Chamberlain could have done in his career. For the first six years of his NBA career, he led the league in scoring. As a rookie in the 1959-60 season, Chamberlain was named Rookie of the Year and MVP after averaging 37.6 points and 27.0 rebounds.
From there, his numbers got better.
In his third season, Chamberlain had a season most players can only dream about. That's when he put up the 50.4 points and 25.7 rebounds. Even more amazing is that he averaged 48.5 minutes per game when NBA games are only 48 minutes long. He missed just 8:33 of the season, and that came at the end of one game after he was assessed multiple technical fouls which warranted an ejection. For his career, Chamberlain never fouled out of a game.
During that 1961-62 season, Chamberlain scored 100 points in a game against the New York Knicks. Despite the huge numbers that season, Chamberlain did not win the MVP. That honor went to Boston Celtics center Bill Russell, whose team went on to win the NBA title. Russell and the Celtics outlasted Chamberlain and the Philadelphia Warriors in seven games in the Eastern Division Finals.
Russell and Chamberlain were rivals. They were the two best centers in the game. Russell won 11 championships in his 13 NBA seasons but had the backing of a much more talented team. Chamberlain is often unfairly criticized for not winning enough, while Russell is praised for being a winner. Put Chamberlain on the Celtics, replacing Russell, and it's likely Chamberlain has his fingers full of rings as well.
Chamberlain won four MVPs in his career. He's one of three players, along with Russell and Larry Bird, to win the award three straight seasons.
Chamberlain had an interesting take on his GOAT choice
Today, the GOAT conversation typically revolves around Michael Jordan or LeBron James. While James is a great player, he only has two more championships than Chamberlain and has played five more seasons than Wilt. Although James is now the NBA's all-time leading scorer, Chamberlain's overall numbers are better.
In 1999, Chamberlain gave his opinion of who he thought was the best basketball player. According to his 2004 biography of Chamberlain Wilt: Larger than Life, Robert Cherry wrote the following:
In one of the last interviews of his life, Wilt said that while others might cite Dr. J or Michael Jordan (as the best basketball player ever), he considered (Meadowlark) Lemon the most "sensational, awesome, incredible basketball player" he'd ever seen.
Lemon, of course, was the face of the Harlem Globetrotters, a team Chamberlain played for after playing two years at Kansas. After two years of college ball, Chamberlain grew frustrated and wanted to go pro, but league rules prohibited players from joining the league until their graduating class had been completed.
He played one year for the Globetrotters before playing for the Philadelphia Warriors. Chamberlain always had a soft spot for the Globetrotters.
"I always wondered why the Globetrotter experience was so important to him," said Jerry Saperstein, son of Globetrotter founder/owner Abe Saperstein, per Cherry. "Even when he finished an NBA season, and was getting the highest salary in the NBA, he'd hop on a plane and come to Europe and play with the Globetrotters."