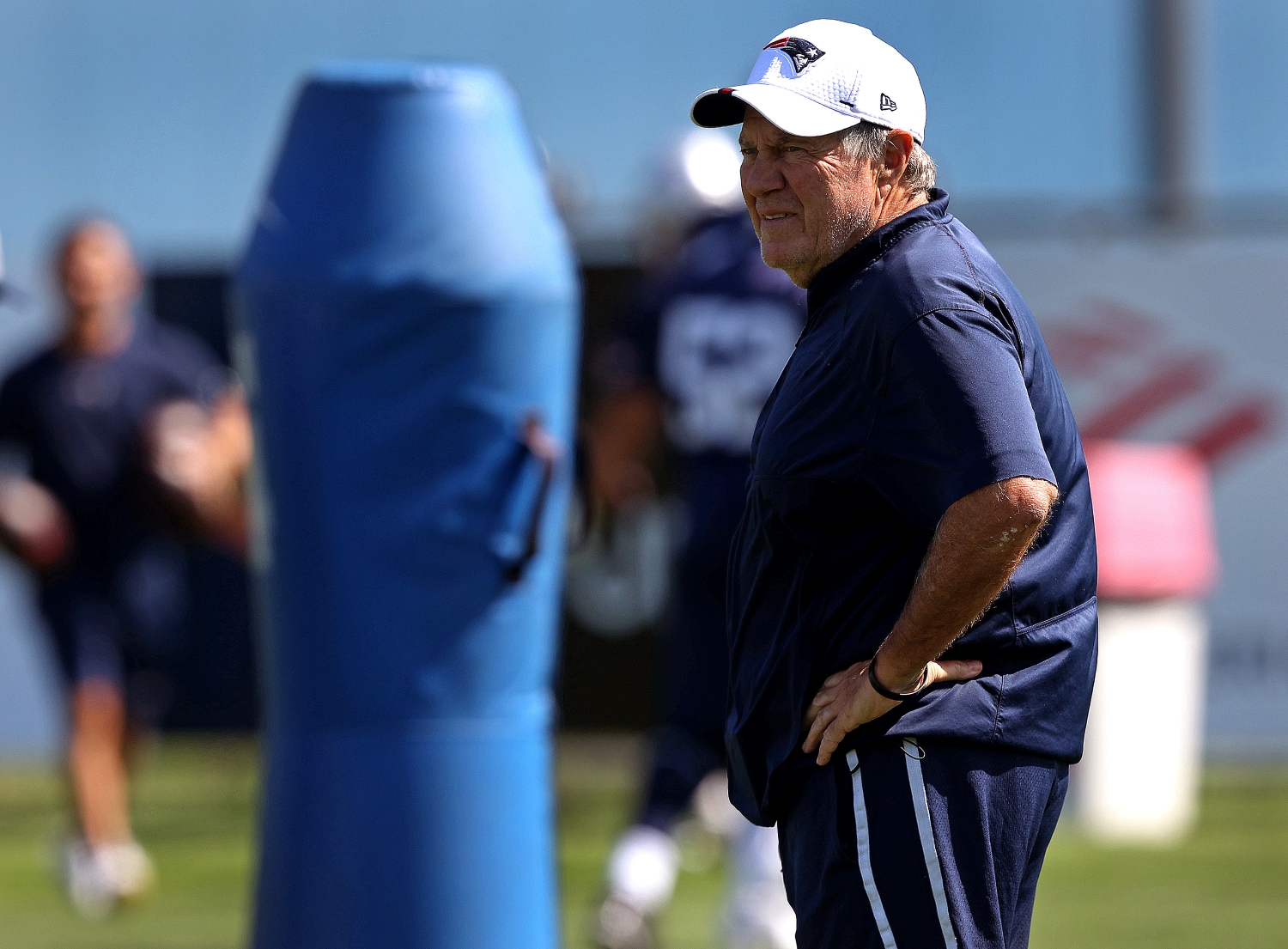 Despite Spending $56 Million on Pro Bowl Pass Rusher Matthew Judon, Bill Belichick's Biggest Defensive Addition Didn't Cost Him a Dime This Offseason
The New England Patriots paid a premium price to land Pro Bowl pass rusher Matthew Judon. Luckily for Bill Belichick, his biggest offseason addition didn't cost him a dime.
Coming off a 7-9 season in which his defense got badly exposed, Bill Belichick abandoned his long-held financial principles to upgrade a talent-depleted roster. Instead of settling for B-level players on cheap contracts, the architect of the NFL's most successful dynasty took things in a different direction by handing out market-level deals during the early days of free agency. And by taking that approach, Belichick put the New England Patriots in a position to quickly bounce back from their first losing season in two decades.
Of course, Pro Bowl linebacker Matthew Judon received the most guaranteed money out of all the players who decided to take their talents to Foxborough this spring. While the former Baltimore Ravens star seems destined to succeed in New England, Belichick's biggest defensive addition didn't cost him a dime this offseason.
The Patriots paid a premium price to add a bonafide Pro Bowler to their revamped front seven
The Patriots struggled to get after the quarterback in 2020. Then again, given their personnel problems, that shouldn't have been a major surprise.
So, after watching New England's sack total plummet from 47 to 24, Belichick invested significant financial resources on the front seven. Most importantly, he secured a commitment from one of the league's premier outside linebackers: Matthew Judon.
The 29-year-old entered the NFL as a fifth-round pick in 2016. Tipping the scales at 6-foot-3, 261 pounds, Judon earned Pro Bowl honors in each of his final two seasons with the Ravens. An explosive, versatile edge defender with 34.5 sacks and 103 quarterback hits on his resume, he scored a substantial raise by signing a four-year, $56 million contract with $32 million guaranteed.
Judon obviously faces a ton of pressure to justify his lucrative free-agent deal. But based on Belichick's affinity for big, fast, physical outside linebackers, he should excel as a tone-setting, every-down defender who can rush the passer, drop into coverage, and stop the run.
Luckily for the Patriots, they have a chance to be special on that side of the ball this season. And as much as the Judon signing should help New England vault back into top-10 territory, Belichick's biggest defensive addition came at a much cheaper price.
Despite spending big money on Matthew Judon, Bill Belichick's biggest defensive addition didn't cost him a dime this offseason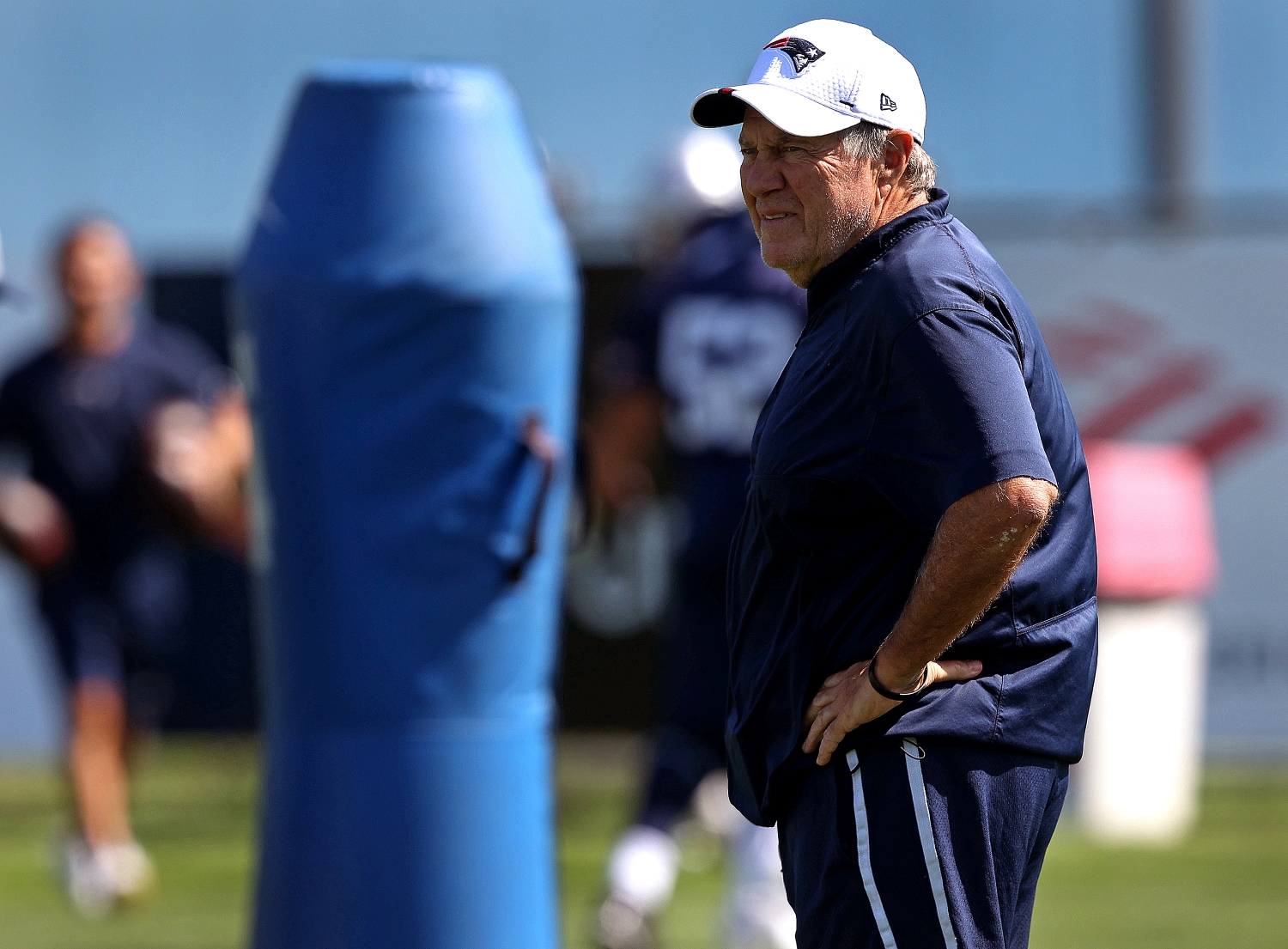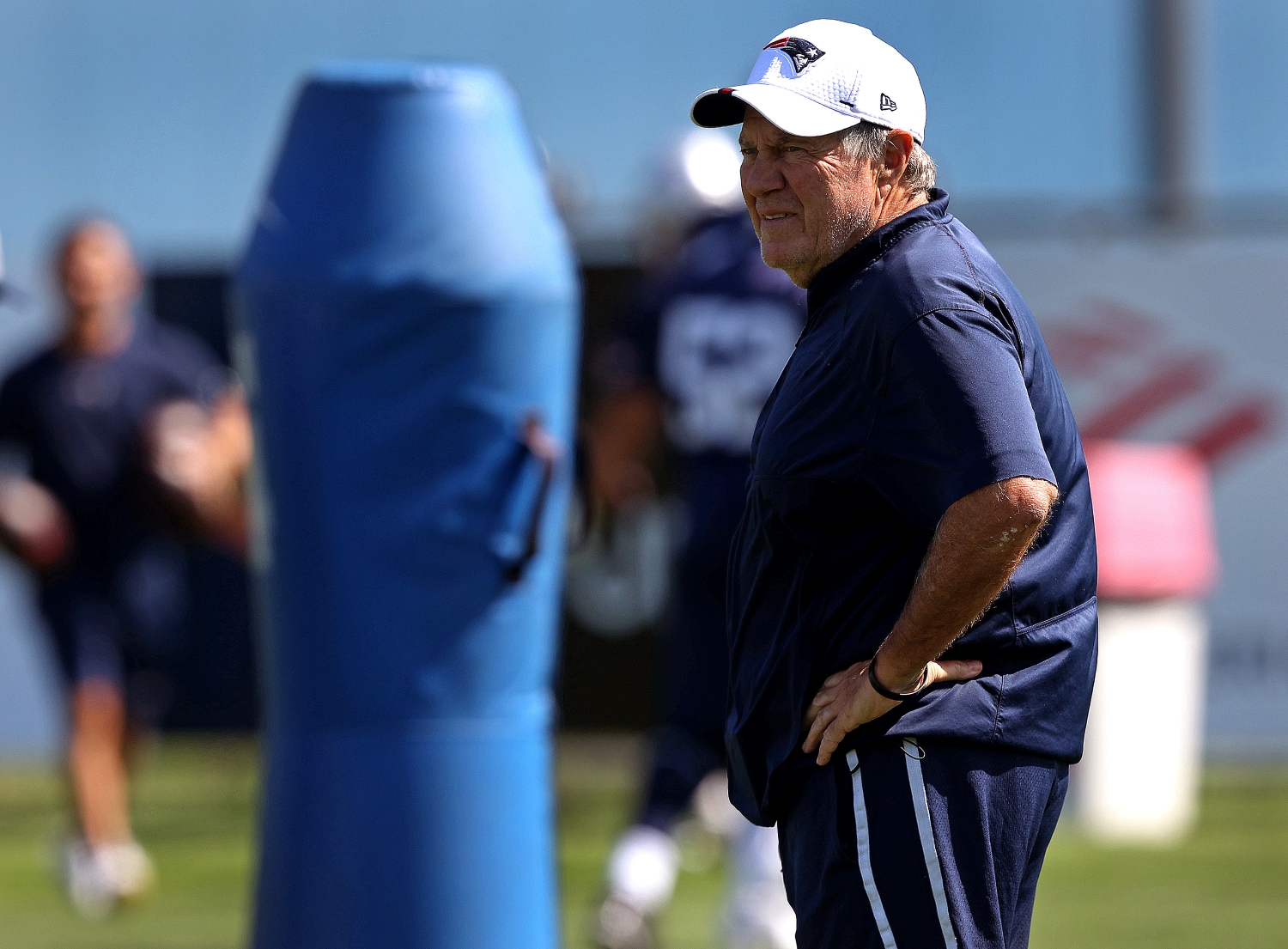 It's no secret that Belichick has struggled to find long-term building blocks via the draft in recent years. From blowing second-round picks on Cyrus Jones (2016) and Duke Dawson (2018) to wasting first-rounders on Sony Michel (2018) and N'Keal Harry (2019), he simply hasn't utilized his resources effectively. In fact, his draft woes directly led to the Patriots having to spend so much money in free agency this spring to shore up critical roster holes.
Ironically, even after giving Judon a $56 million contract, Belichick's biggest defensive addition didn't cost him a dime this offseason.
After playing only 178 snaps as a rookie, Josh Uche looks primed to have a breakout year. The 2020 second-round pick may not have an ideal frame for an elite edge rusher (6-foot-1, 245 pounds), but he does bring elite explosion and athleticism to the table. Uche got a chance to work on his craft and expand his knowledge at Von Miller's pass-rushing summit, and it's clear he's ready to take the next step in his development.
The 22-year-old has generated plenty of buzz throughout the spring and summer for his improved play. Uche's quick first step and closing burst stood out during the Patriots' three preseason games, especially on Sunday against the New York Giants.
At this point, the talented second-year linebacker has made it nearly impossible to keep him off the field. Even though Judon, Dont'a Hightower, and Kyle Van Noy have seniority, Belichick needs to embrace the youth movement and let the former University of Michigan standout go quarterback hunting.
If Uche stays healthy, don't be surprised if he outperforms some of his highly-paid teammates. Set to make just $854,970 this season, he can set himself up for an extension by becoming a consistent force for a Patriots defense that will likely move on from several big-name veterans sooner than later.
Josh Uche headlines an intriguing list of young Patriots players who look poised for a breakout year
It's hard not get excited about Uche's future in Foxborough. But he isn't the only young Patriots player who seems destined to make a major impact in 2021.
Sticking on the defensive side of the ball, fellow second-year pro Kyle Dugger also looks like a future star. Checking in at 6-foot-1, 217 pounds with 4.49 speed, the physically imposing safety has all the tools needed to become a Pro Bowler.
So does rookie defensive tackle Christian Barmore. Like Uche and Dugger, he joined the Patriots as a second-round pick. The former University of Alabama star can dominate the line of scrimmage and make life miserable for opposing quarterbacks, so he should get opportunities to get on the field immediately.
On offense, it all begins with Mac Jones. Even if he doesn't start Week 1, there's little doubt he will take over for Cam Newton at some point. Needless to say, Patriots fans should feel confident about the future of the quarterback position.
Plus, the running back group looks stacked with young, high-upside players. Damien Harris could threaten for Pro Bowl honors this season. Meanwhile, fourth-round rookie Rhamondre Stevenson and second-year pro J.J. Taylor look capable of making an impact, too.
Don't forget about New England's talent in the trenches, either. 2020 sixth-round pick Michael Onwenu has the size, strength, and power to become a perennial All-Pro guard. If 2018 first-round pick Isaiah Wynn can finally put his injury issues behind him, the Patriots could have a dominant left side of their offensive line.
Oh, and even though N'Keal Harry looks like a bust, Bill Belichick found a hidden gem after the 2019 draft in the form of quarterback-turned-receiver Jakobi Meyers.
If the Patriots start hitting on their picks again, the rest of the league better watch out.
All statistics courtesy of Pro Football Reference. All contract data courtesy of Spotrac.