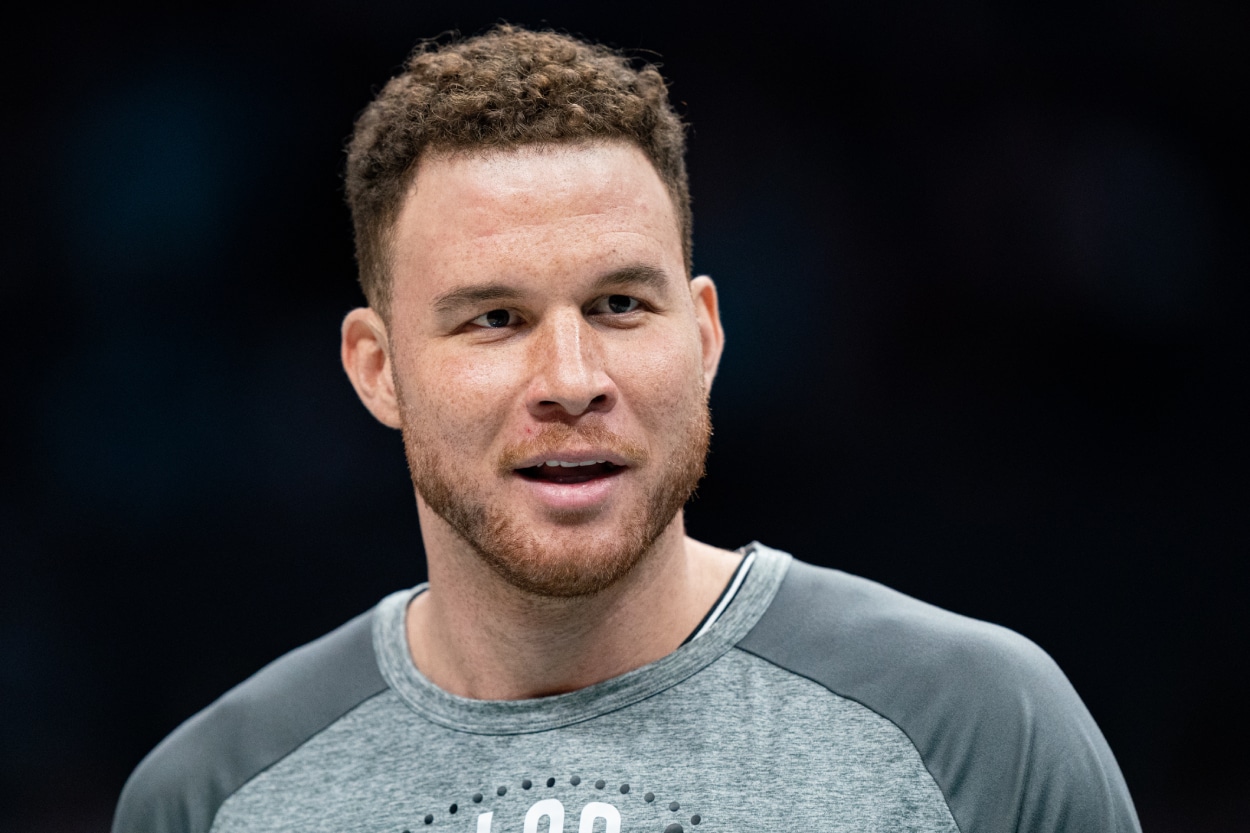 Blake Griffin the 'Perfect Fit' for the Boston Celtics
Payton Pritchard called newcomer Blake Griffin a "perfect fit" with the Boston Celtics.
Blake Griffin clearly wasn't the No. 1 priority offseason signing for the Boston Celtics this offseason, but he could become the most valuable. The Celtics, fresh off a berth in the NBA Finals, went to work in the offseason to add pieces that could secure Boston's 18th championship.
They added veterans Malcolm Brogdon and Danilo Gallinari to strengthen the bench. Gallinari tore his ACL during a summer game in Italy and is likely gone for the season. Center Robert Williams III recently underwent arthroscopic knee surgery and could miss the first two months, so Boston signed Griffin for frontcourt help. He's the "perfect fit" in Boston, according to teammate Payton Pritchard.
The signing of Blake Griffin is underrated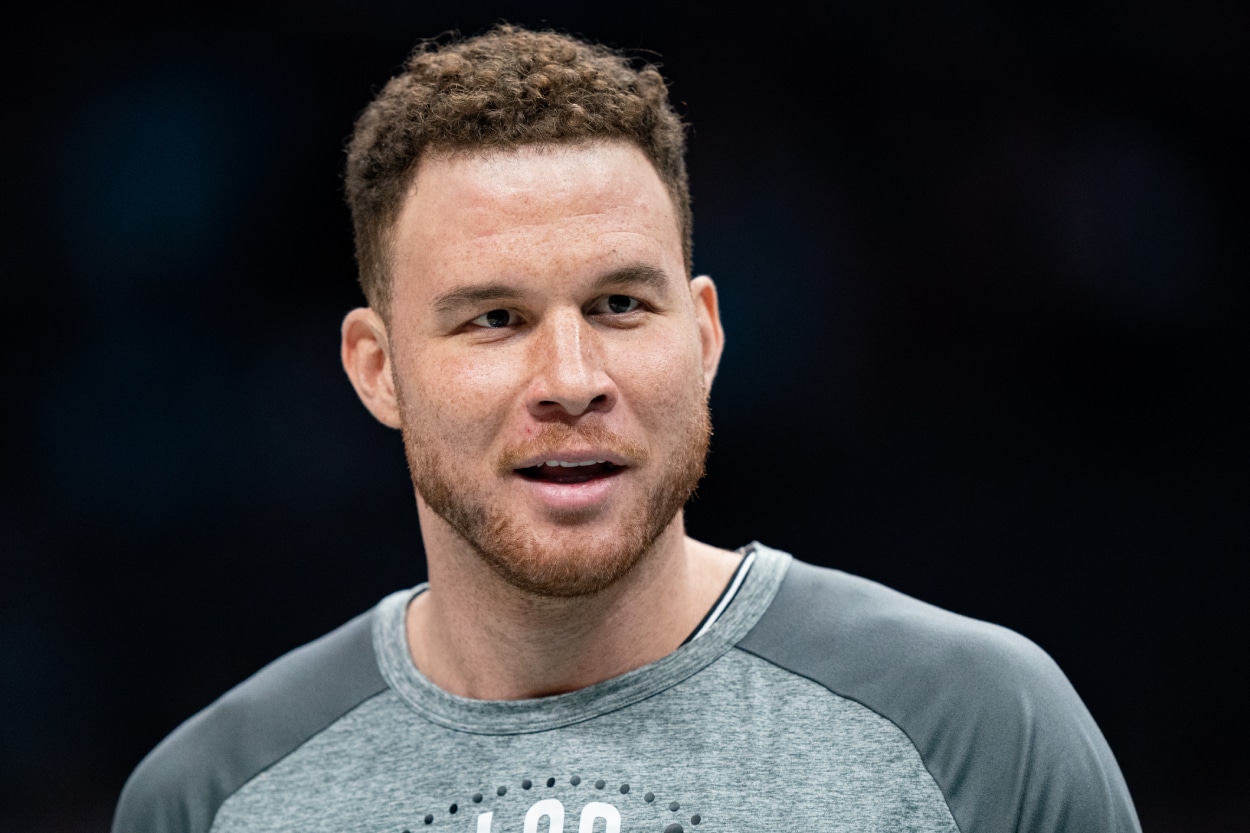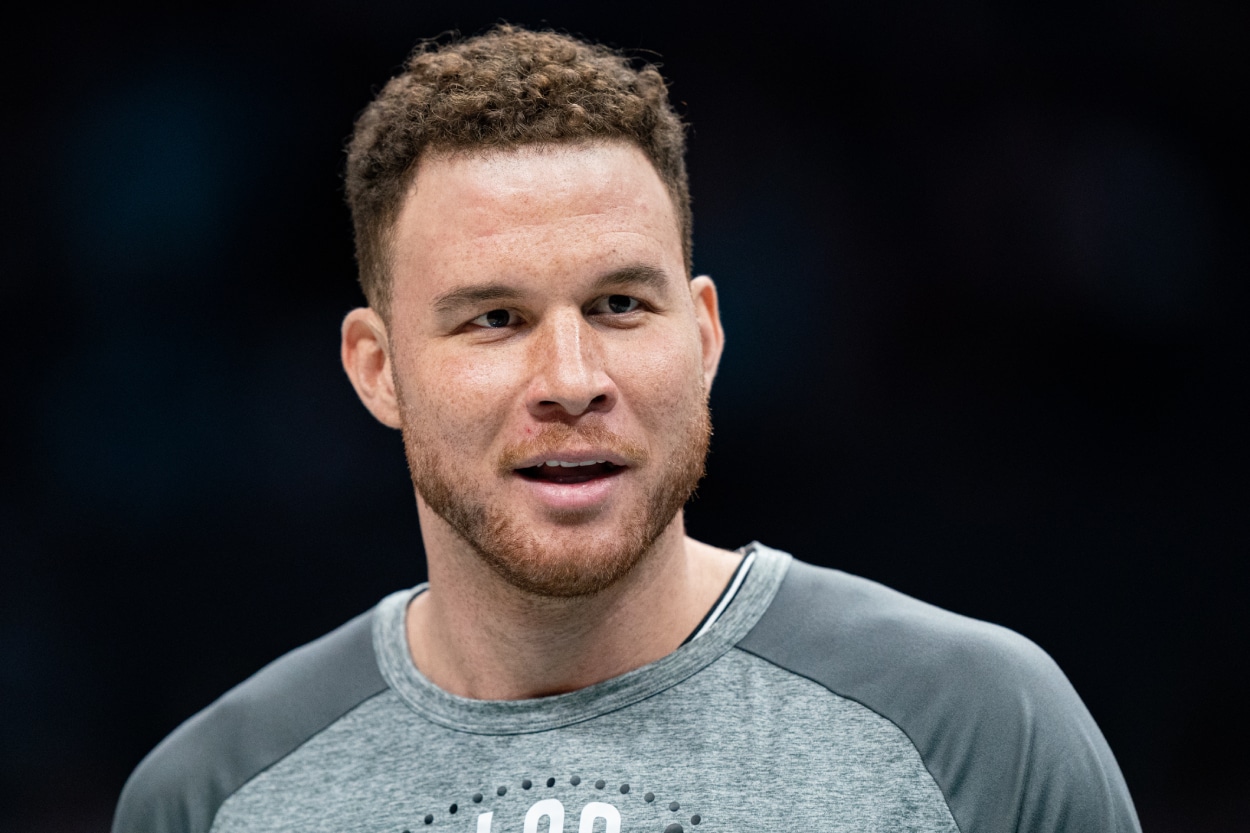 Griffin is far from the high-flying, acrobatic dunker that took the NBA by storm when he was the first pick in the 2009 NBA Draft. A six-time NBA All-Star, Griffin battled injuries throughout his career as he enters his 14th season in the NBA.
While Griffin wasn't the top choice for Boston this offseason, he'll be asked to contribute early to hold the fort until Williams returns. Boston's frontcourt is thin, and the 6-foot-9 Griffin still has enough in the tank to make a difference. He made his preseason debut Friday night against the Charlotte Hornets. Griffin played 16 minutes and scored seven points and pulled down nine rebounds.
Griffin understands this isn't his team. He won't be asked to carry the load as he did with the Clippers. He's a role player on a team that reached the NBA Finals last year, and that suits him just fine.
Griffin has played one game with the Celtics, but he already loves what he sees with this team.
"The intensity and maturity level of this group is off the charts," Griffin told Abby Chin of NBC Sports Boston. "Every day when we get to work, it's intense. The guys are locked in, and nobody has to tell us to be locked in. That's refreshing."
Payton Pritchard calls Griffin the perfect fit
The Celtics are excited to get the regular season underway. A year ago, they struggled out of the gates, going 25-25 in their first 50 games. They ended the regular season with a 26-6 record. Reserve guard Payton Pritchard believes the team is picking up where it left off.
"I think we're just carrying from last year," Pritchard said, "showing our identity. I think it starts defensively for us. This year, we're just clicking right from the jump on offense, knowing what we're trying to do.
"Everybody knows their roles on the team. We know what this team is capable of."
Adding depth to a team that went with an eight-man rotation throughout the playoffs will only help. Griffin's presence, his willingness to take a charge on defense, and his experience will be invaluable to the Celtics.
Pritchard called him a "perfect fit."
"I've known Blake since high school when I was committed to Oklahoma," Pritchard said. "He's a great dude. People already love him. He gels well with the team, so he'll be a perfect fit."
Like Sportscasting on Facebook. Follow us on Twitter @sportscasting19 and subscribe to our YouTube channel.