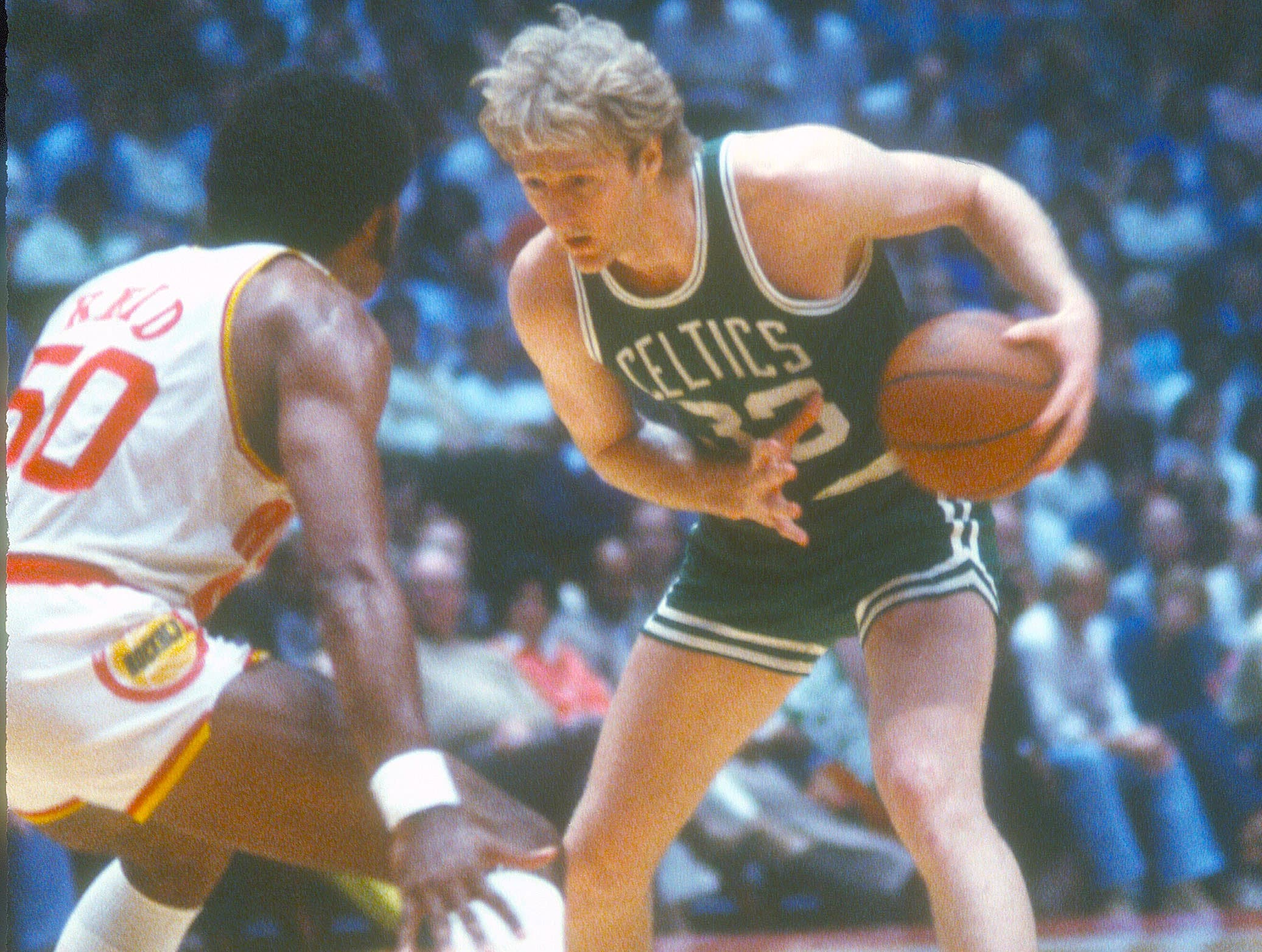 Boston Celtics: 'Typical' Larry Bird Surprised His Longtime Agent With a Retirement Announcement 30 Years Ago
Boston Celtics legend Larry Bird retired from the NBA 30 years ago.
Boston Celtics fans knew it was coming. They just didn't know when. Larry Bird missed three of the seven games of the 1992 Eastern Conference Semifinals against the Cleveland Cavaliers because of a back injury that hampered him all season. Retirement was imminent, but nothing had been announced, even with training camp a month away.
On Aug. 18, 1992, it happened. Bird made it official, telling the NBA world he could no longer play through the pain that forced him to miss 37 regular-season games in the 11991-92 season. Bird's longtime agent Bob Woolf didn't know the retirement announcement was coming until that morning.
Larry Bird gave his all to the Boston Celtics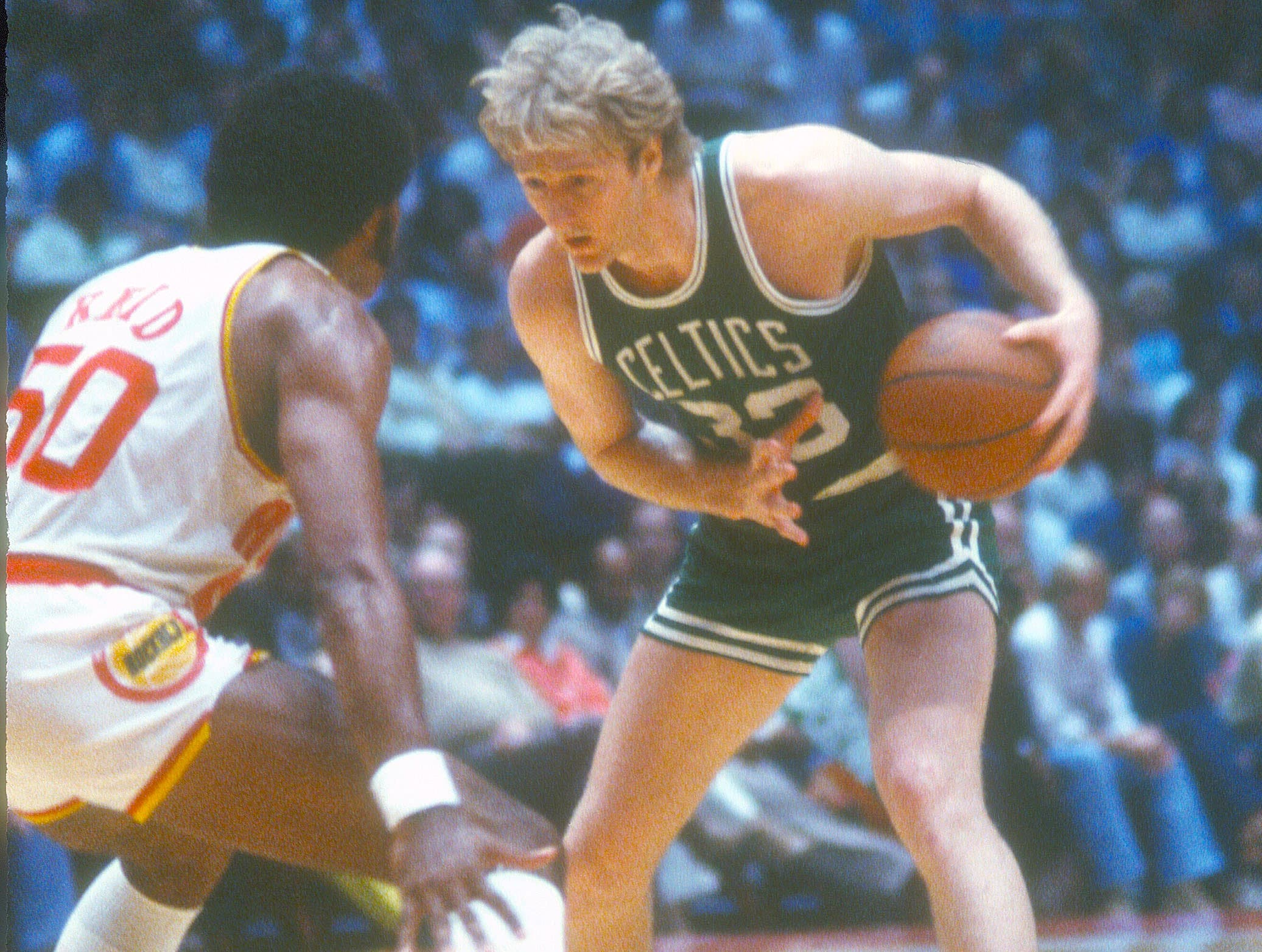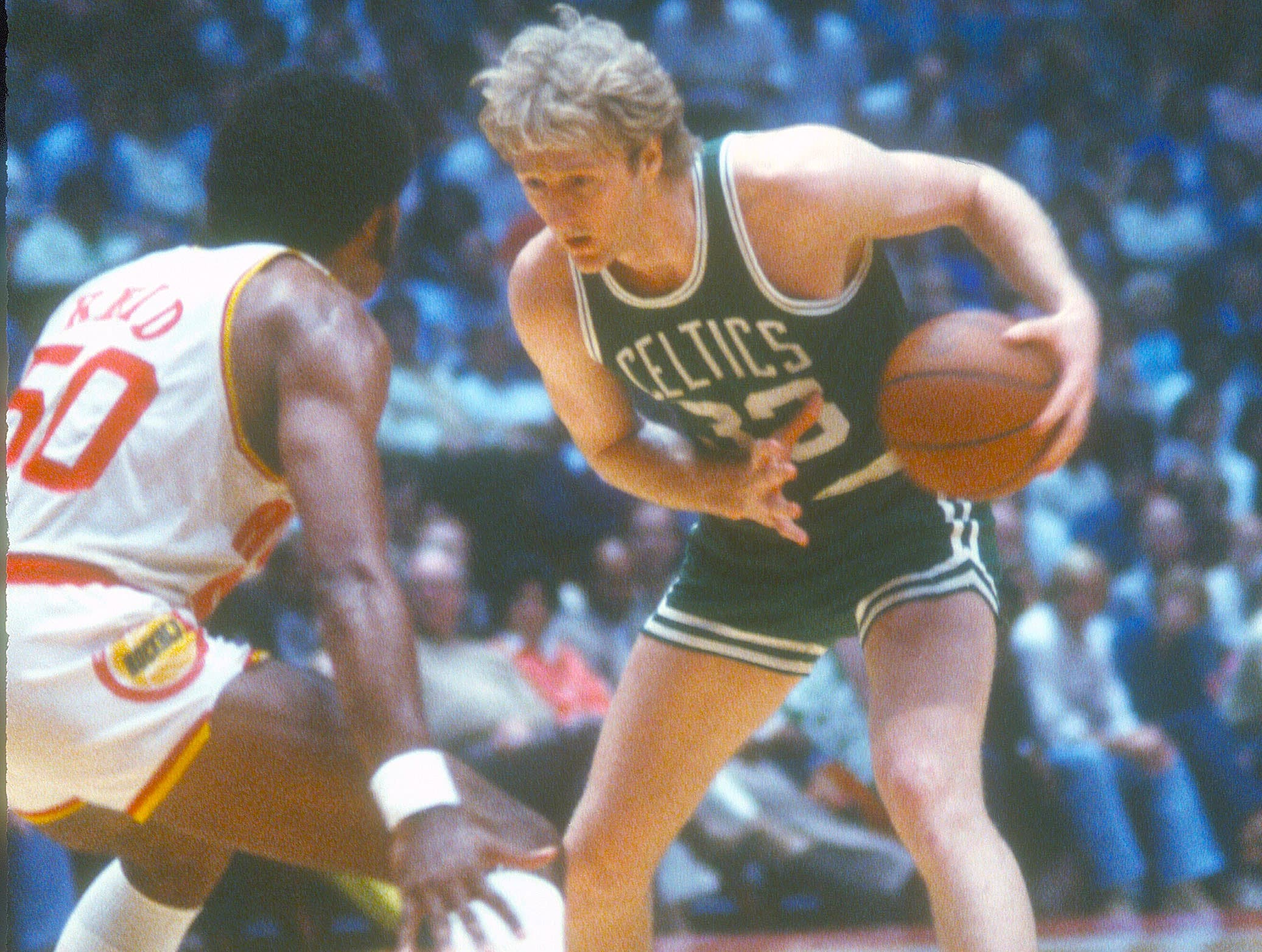 Bird was a shell of himself in the final year of his 13-year NBA career. The pain from his back was too much. During the Eastern Conference Semifinals against the Cavs, he missed the first three games due to injury. In Game 4, he came off the bench, scoring four points in 17 minutes. In Game 5, he also didn't start, but he played 20 minutes and finished with 13 points on 6-for-10 shooting.
With his team down 3-2 in the series, Bird started Game 6 and had 16 points and 14 assists in a 122-91 Boston win, forcing a winner-take-all Game 7. Bird also started that one, scoring 12 points in 33 minutes as the Celtics fell 122-104. Bird never played again.
"This is enough. I've had enough to last me a lifetime," Bird said during his retirement speech, according to United Press International. "Whatever you hear from now or next year, or whatever, I will not be playing basketball.
"The pounding and the pain made my decision for me. I gave my heart, my body, my soul to the Celtics. For the past 17 years, I have put my body through living hell."
Bird's agent didn't know of official retirement until that morning
Bird and Woolf were close. Literally, close. Not only did they have a player-agent friendship, but they were next-door neighbors in Brookline, Mass.
They had a great relationship, as evidenced by their conversation after Woolf negotiated a then-record $3.6 million rookie deal.
"All I can say is you'd better be good," Woolf said to Bird, according to Sports Illustrated.
"I'll knock 'em dead," Bird responded.
"But what if you don't?"
"Then everybody will say, 'Gee, I don't know what could have happened to him. He sure was good in college.'"
Typical, ho-hum Bird.
That was also the case just before Bird announced his retirement to the world in 1992. According to The Washington Post, Bird went over to visit Woolf at his house and nonchalantly sprung the news.
"Typical Larry," said Woolf in August 1992. "He came over about something else and said, 'Oh, we're going to have a press conference today, and I'm retiring.'"
Bird was different, both on and off the court, and it's hard to believe 30 years have passed since he hung 'em up.
Like Sportscasting on Facebook. Follow us on Twitter @sportscasting19 and subscribe to our YouTube channel.