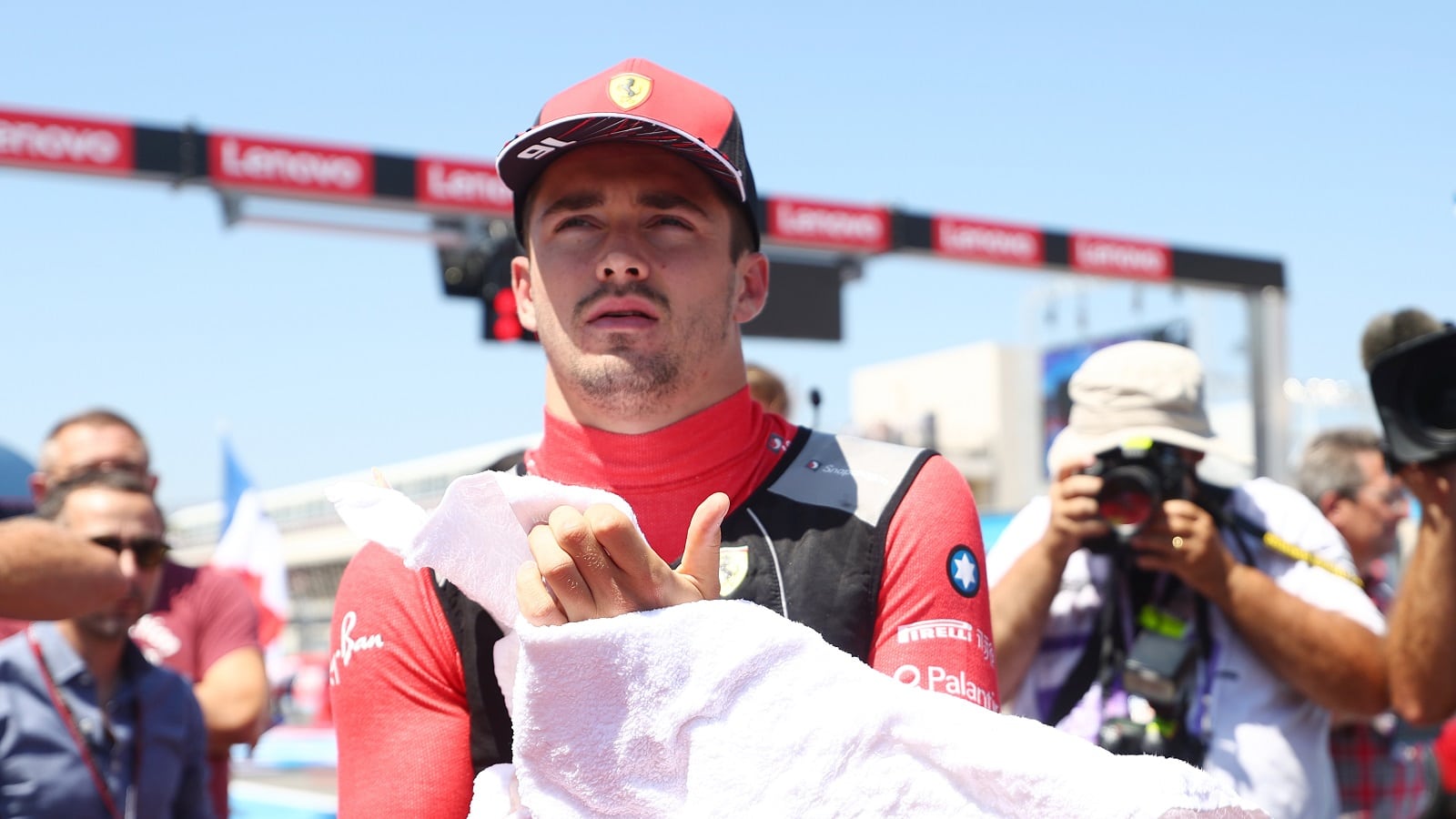 Charles Leclerc's Ferrari Team Is Gift-Wrapping Max Verstappen Another Formula 1 Championship
Charles Leclerc's string of setbacks is keeping him from making a serious run at defending Formula 1 champion Max Verstappen.
The word "retired" shows up next to Charles Leclerc's name in results so often these days that he should be rolling in Social Security dough by now.
In simple terms, Leclerc's Scuderi Ferrari team cannot stand prosperity, and it's going to turn the second half of the Formula 1 season into a snooze as Max Verstappen strolls to back-to-back World Drivers' Championships.
Max Verstappen scored his seventh Formula 1 victory of the year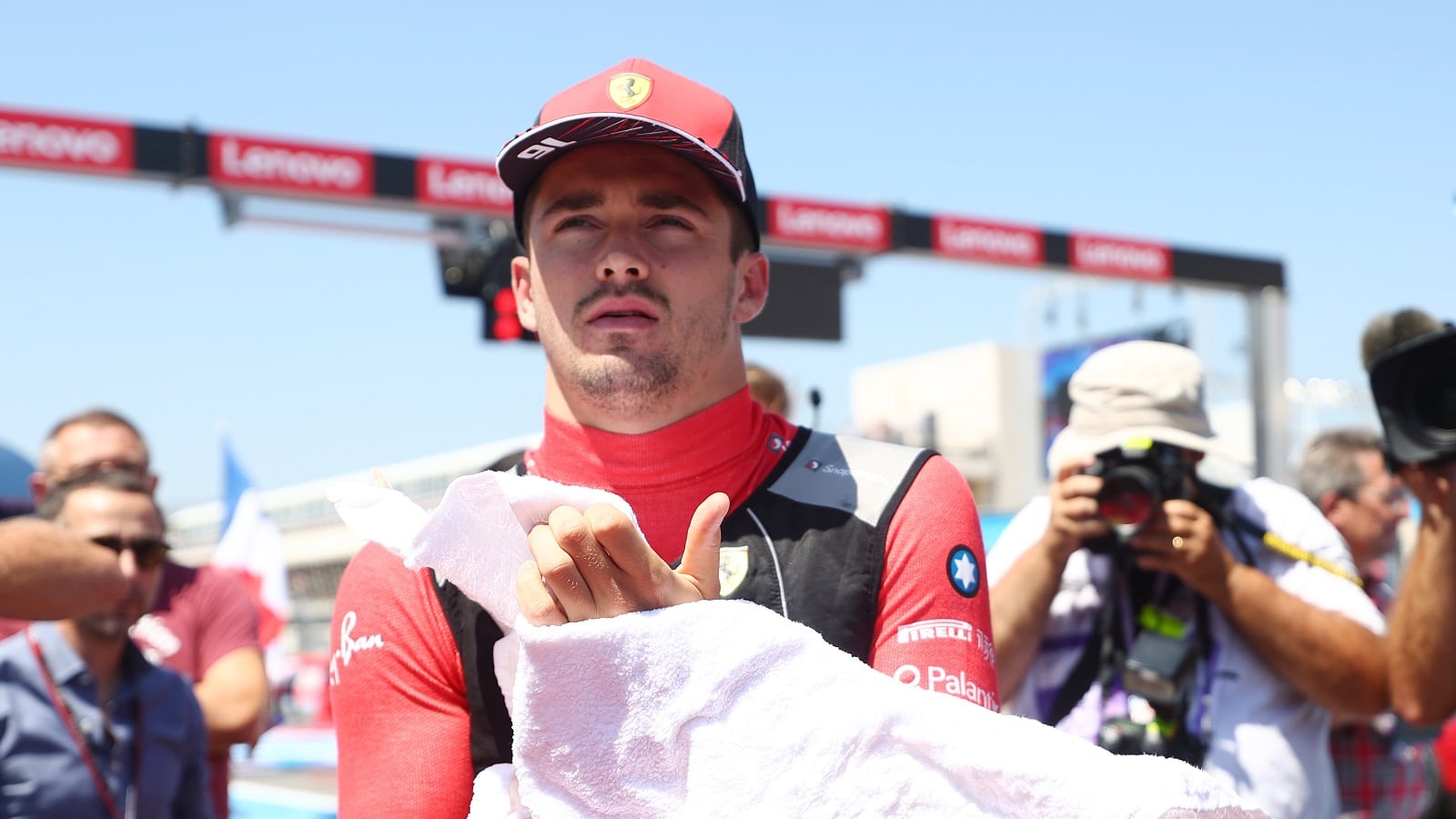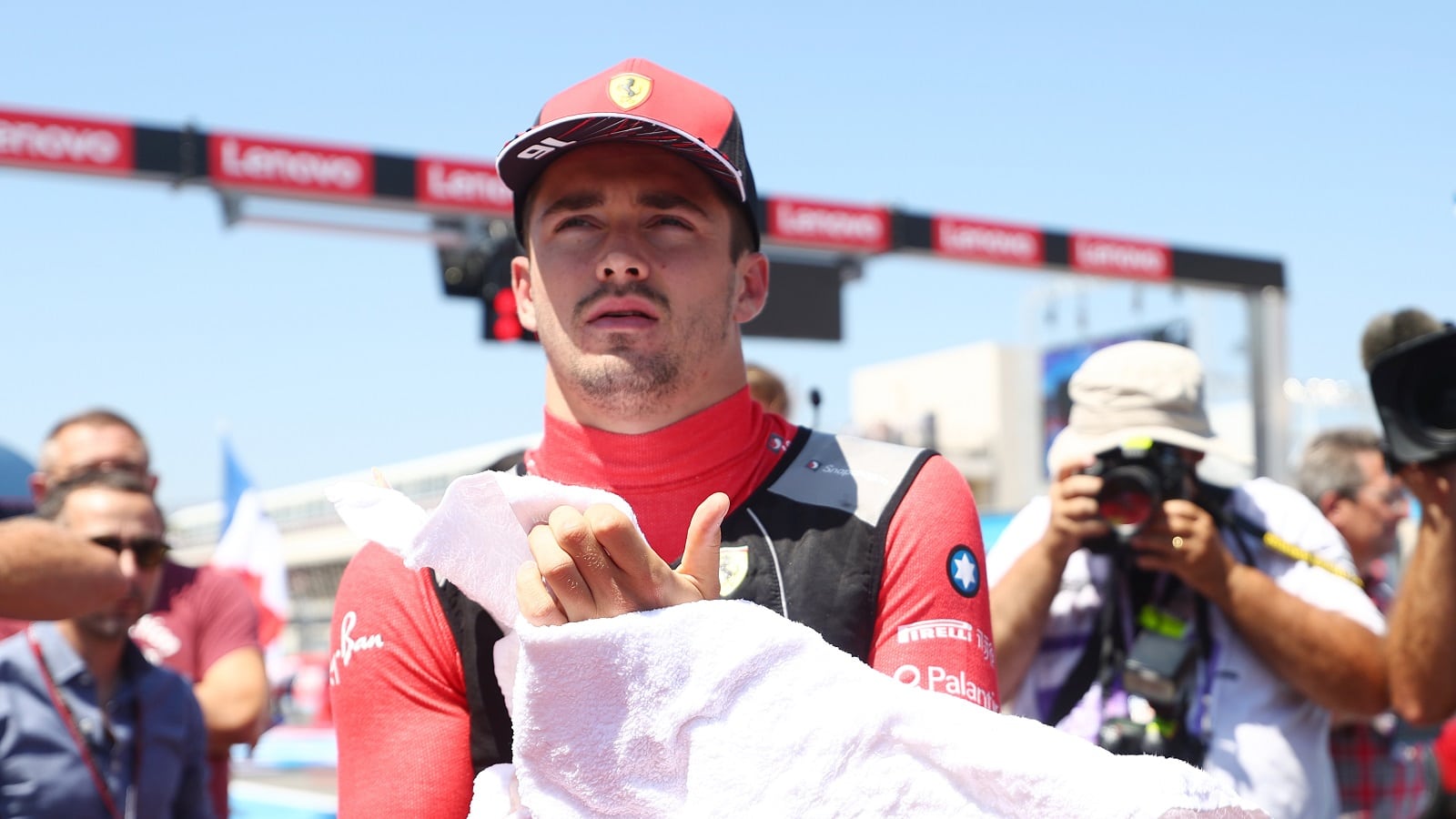 Dutch driver Max Verstappen rode home more than 10 seconds ahead of runner-up Lewis Hamilton on Sunday to win the French Grand Prix on the Circuit Paul Ricard in Le Castellet.
Verstappen moved into position for his 27th career Formula 1 victory after Charles Leclerc lost the grip on the rear of his Ferrari on Lap 18 of the scheduled 53 heading into Turn 11. His spin took him nose-first and hard into the tire barrier outside the track.
Per usual, Verstappen was scarcely challenged once he gained the lead. The victory was his first in three races, which almost constitutes a slump on his part. The 25 points pushed his season advantage over Leclerc to 233-170. Winning the Hungarian Grand Prix next weekend and then once more after F1 returns from its month-long break would put Verstappen in position to defend his title without having to win any of the eight remaining races.
Ferrari and Charles Leclerc are gift-wrapping Max Verstappen's second F1 title
The French Grand Prix marked the third time in seven races that Charles Leclerc bowed out of a Formula 1 race while in the lead, in effect costing him 75 points plus whatever Max Verstappen gained by moving up a spot.
It began with a mechanical failure at the Spanish Grand Prix. Holding a sizeable lead on Lap 27, he retired with a turbo and motor generator unit breakdown. Two races later in Azerbaijan, Leclerc once again started from the pole but dropped out while in the lead. This time, smoke began pouring out of the engine on Lap 21.
On Sunday in France, human error appeared to be the culprit as Leclerc slid off the track. He owned up to it while also referencing a second-place finish at the Saudi Arabian Grand Prix, a race he was positioned to win.
"I am performing at the highest level of my career but if I keep the mistakes, then it is pointless," Leclerc said. "If we lose the championship by 32 points, I will know where they are coming from. But it is unacceptable."
Leclerc's season has been a mess
For a driver in second place in the world's most-watched racing series, Charles Leclerc might be having his ugliest season. That's saying something for a driver who failed to finish six races in 2018 and four in the abbreviated 2020 season.
Aside from the DNFs, Leclerc spun out at Imola, where he finished sixth, and later placed fourth at Monaco despite starting on the pole on a course where passing is virtually impossible.
Red Bull is running away with the Constructors' Championship, which determines how the majority of the season-ending prize money is distributed. For now, Ferrari holds a 314-270 lead for second place, with no one else close. At the rate Leclerc is going, however, Mercedes could overtake this fall, costing Ferrari money to go along with its slipping prestige.
Like Sportscasting on Facebook. Follow us on Twitter @sportscasting19 and subscribe to our YouTube channel.
Got a question or observation about racing? Sportscasting's John Moriello does a mailbag column each Friday. Write to him at [email protected]