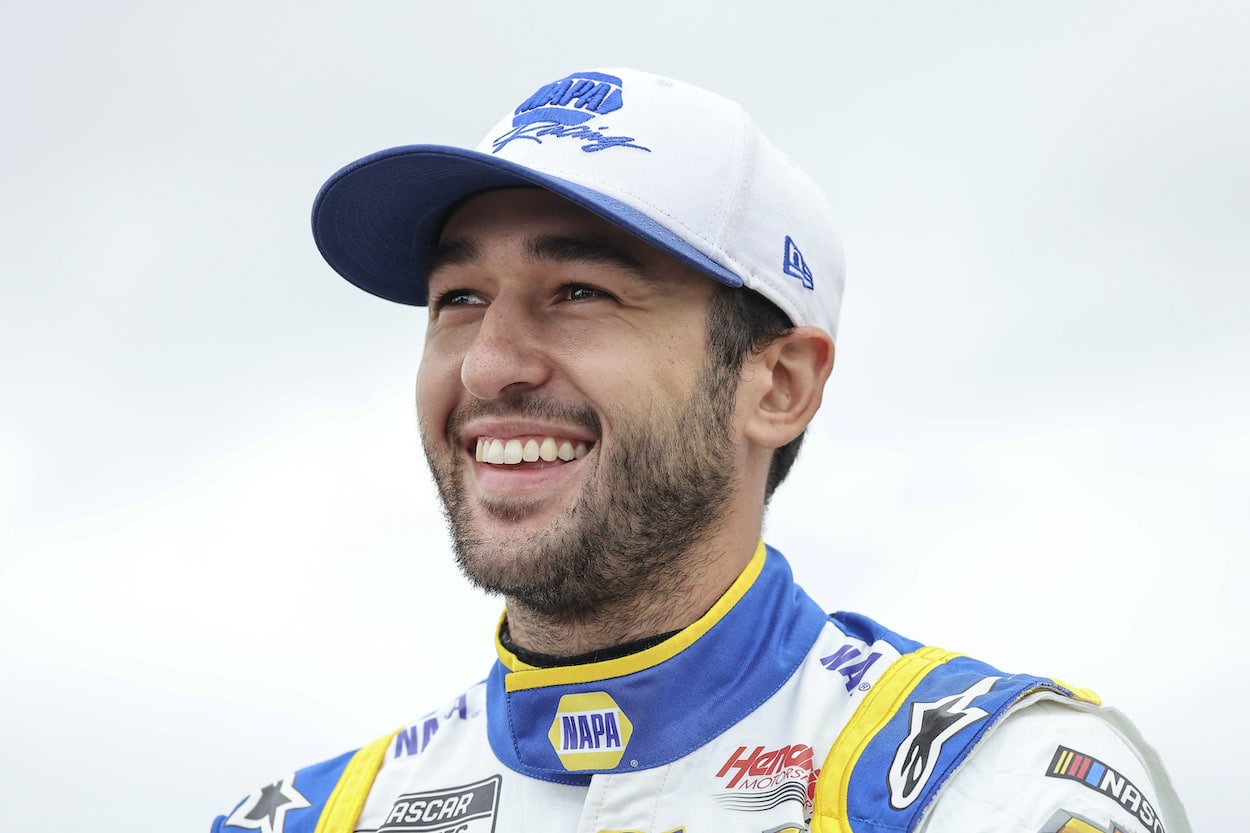 NASCAR's Most Popular Driver, Chase Elliott, Delivers Hot Take That Won't Be Popular With Many of His Fans
Chase Elliott is consistently the most popular driver in the NASCAR Cup Series but his latest hot take won't be popular among a large number of his supporters.
Chase Elliott has a massive loyal following, evidenced by his stranglehold on the NASCAR Cup Series Most Popular Award for five consecutive seasons. His supporters unwaveringly stand behind him through thick and thin. 
However, as much as his devoted fans love the driver and what he represents on and off the track, many likely won't agree with a hot take he recently had on social media.
Chase Elliott wins fifth consecutive Most Popular Driver Award
Chase Elliott began full-time Cup Series racing in 2016. Dale Earnhardt Jr. raced a part of that 2016 season due to injury and all of 2017, before retiring from full-time competition. That's important because, during his career, Earnhardt was voted the sport's most popular driver after every season. 15 straight years. 
With Junior's departure, Elliott took the reins as the fan favorite and hasn't looked back since. The Hendrick Motorsports driver winning has become such a formality that before this year's vote, Ryan Blaney, who is a good friend, hilariously created a mock campaign to dethrone the champ, going so far as to claim that Elliott uses a fork to eat chicken wings.  
Everyone, including Blaney, knew his attack ads wouldn't affect the fan voting. And they didn't. 
Elliott offers an unpopular hot take
Chase Elliott is the quiet, unassuming type. He lets his work on the race track do the talking. However, on occasion, he does get fired up and speak out, as he did this past year on safety concerns with the Next Gen car.
The 27-year-old has stayed low-key this offseason outside of participating in the awards banquet and competing in Nitro Rallycross. To conclude 2022, he sat down with one of his main sponsors, NAPA, for a quick Q&A session on a variety of topics, including his first celebrity crush (Miley Cyrus). 
During the Hot Lap episode, the 2020 champion also selected seeing a movie over reading a book and opted for mountains over the beach. When asked about a hot take, the driver offered a response that likely won't be viewed favorably by many of his fans. 
"The Office is terrible," Elliott bluntly suggested, which then immediately followed with a clip of Steve Carell and an unhappy reaction.
What fans should expect in 2023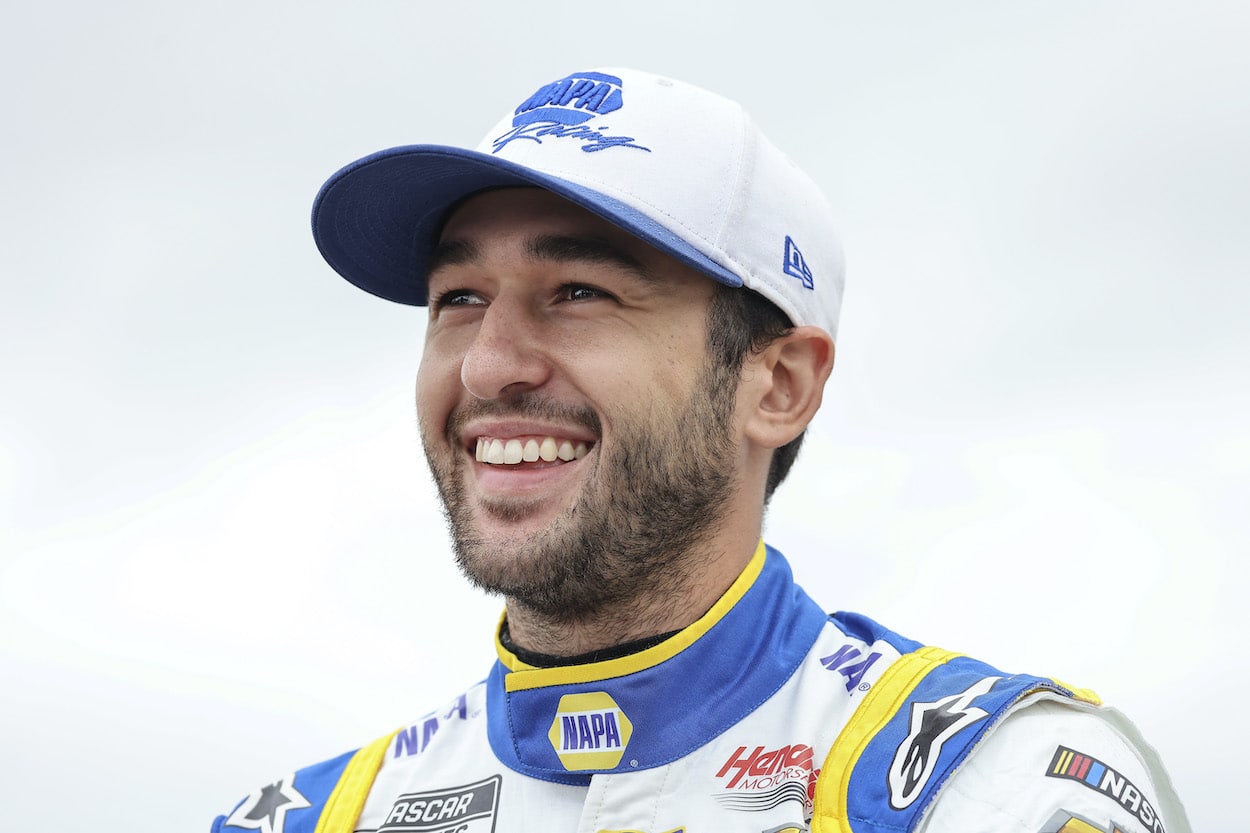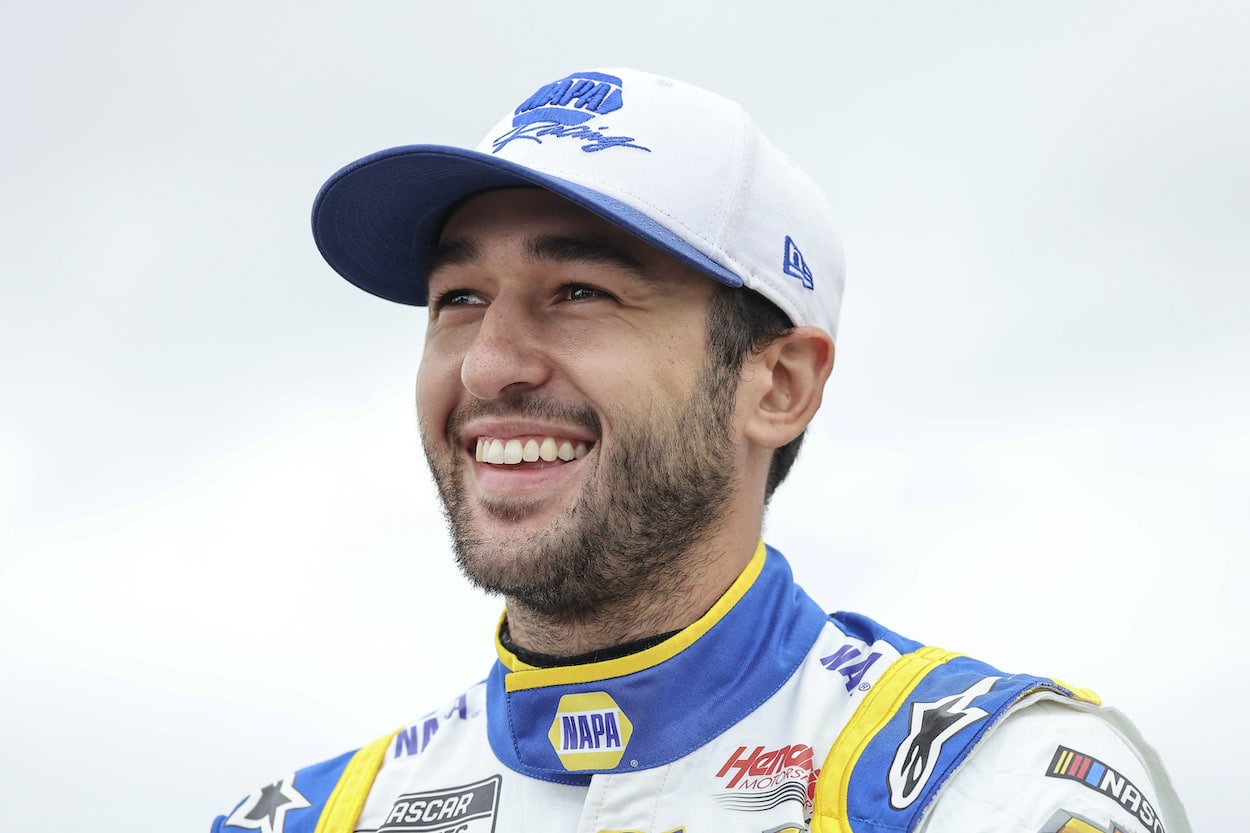 While it's safe to assume many of Elliott's fans won't agree with the driver on his assessment of the popular television comedy, they will gladly put their differences aside in just over a month when the No. 9 takes the track for the first race of the 2023 season at Daytona.
Elliott looks to build off a great run in 2022 when he recorded a series-best five wins and won the regular-season championship. He came up short of winning a second title and finished fourth in the points standings.
After last year's overall performance, the HMS driver should be considered one of the favorites to win the Cup championship this season. If he doesn't pull it off, he can always bank on the Most Popular Driver Award.