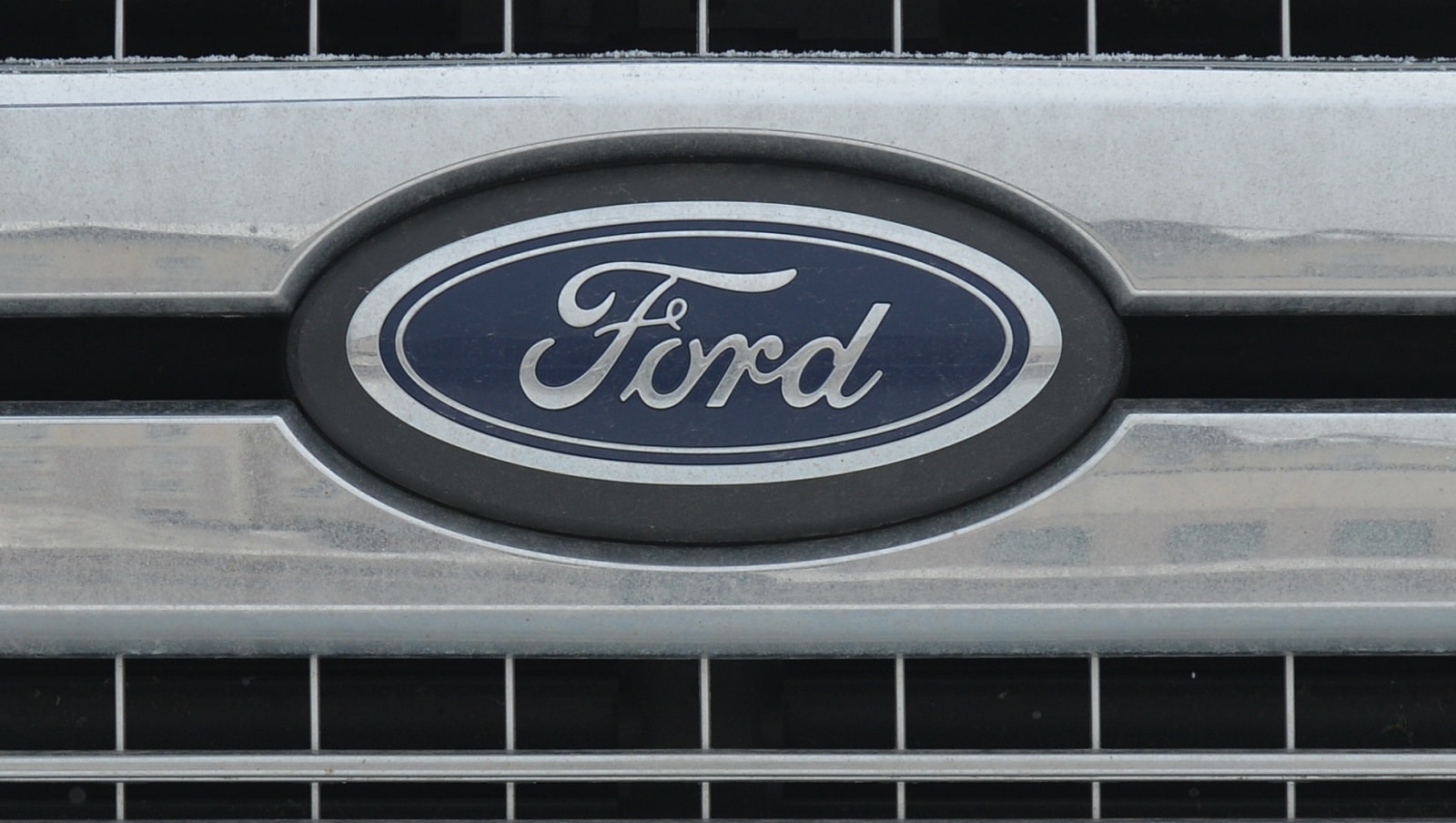 Chase Elliott Has Won as Many Races as All the Ford Drivers Combined, Which Doesn't Sit Well With the Manufacturer Heading to Home Turf in Michigan
Ford cars have won just four of 22 points races as NASCAR heads to Michigan International Speedway.
Racing at Michigan International Speedway is different. Drivers like Chase Elliott (Atlanta), Kyle Busch (Las Vegas), and Bubba Wallace (Talladega) might have Cup Series stops that feel like coming home, and every trip to Charlotte Motor Speedway pretty much counts as a home visit for everyone in NASCAR.
But MIS weekend is big for the manufacturers. Chevy, Ford, and Toyota all have major operations in Michigan, so the desire to see one of their drivers win there is stronger than perhaps any place but the opener at Daytona and the Championship 4 in Phoenix.
Ford drivers have won the last seven races at MIS, but that streak is at risk of crashing to an end like it's Turn 1 of a green-white-checkered on the Indianapolis road course. The brand's racing czar understands that and admitted this week the Next Gen era at Ford is off to an ugly start.
Chase Elliott has as many wins as all the Ford drivers combined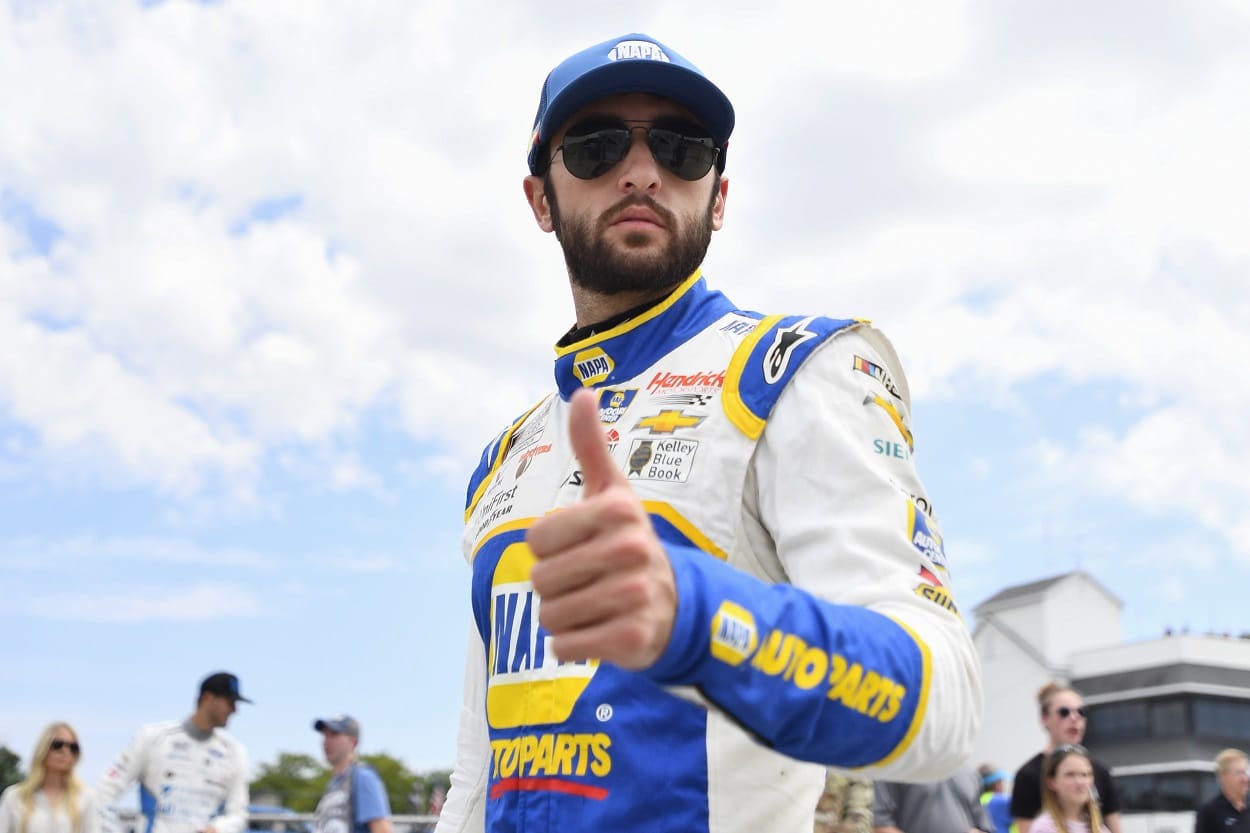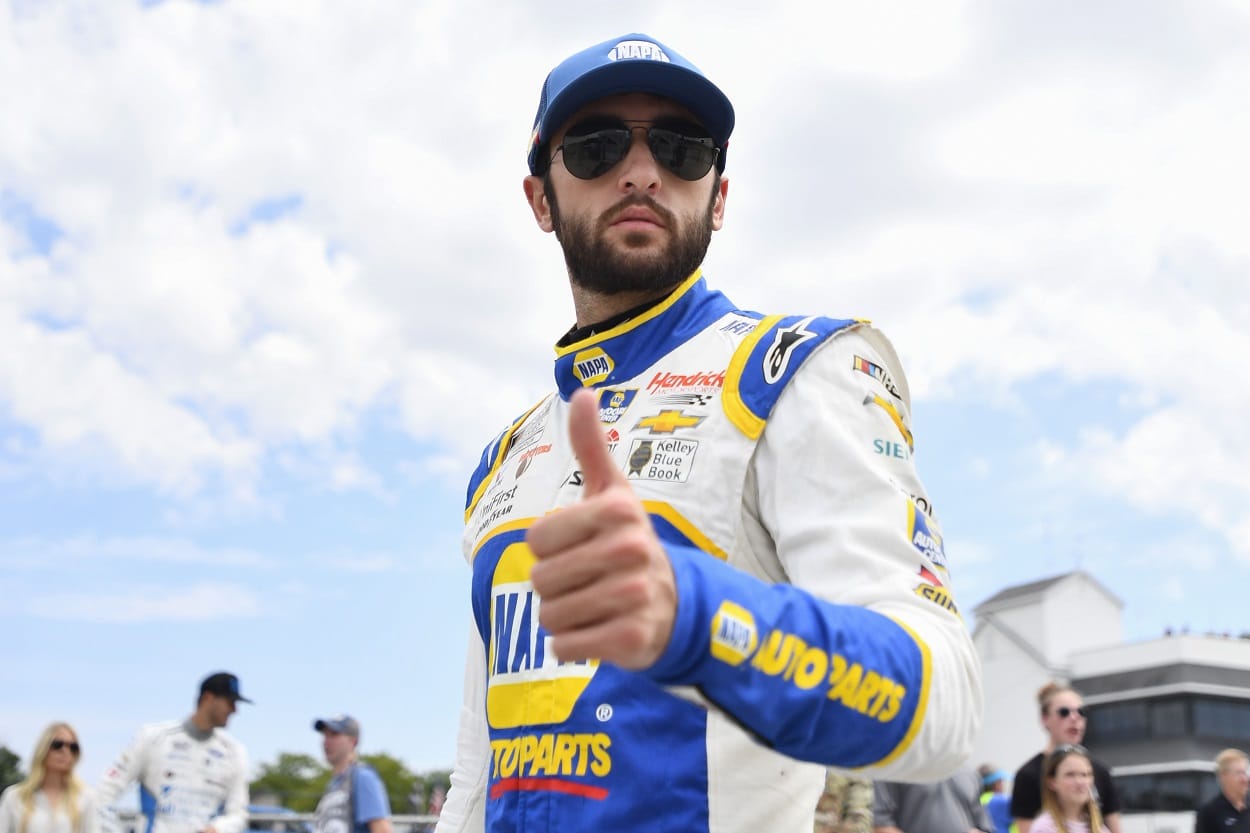 Chevrolet is going back-to-back for the most NASCAR Cup Series victories in a season for the first time since 2015, thanks largely to all the Hendrick Motorsports drivers having rolled onto Victory Lane at least once.
Chevy drivers have won 13 of the 22 points races heading to Michigan International Speedway to kick off the final month of the regular season. Toyota drivers have scored five wins, and Ford is bringing up the rear with four victories despite putting roughly the same number of cars on the track as Chevy does.
Meanwhile, Chase Elliott, the driver of the No. 9 Chevy, has won four times to match Ford's trips to victory lane. Team Penske's Austin Cindric captured the Daytona 500, Stewart-Haas Racing's Chase Briscoe won at Phoenix, and Penske's Joey Logano triumphed at Darlington and Gateway.
The year started in promising fashion for Ford. Logano won the Busch Light Clash exhibition at the Los Angeles Coliseum, and RFK Racing's Brad Keselowski and Chris Buescher swept the twin duels at Daytona before Cindric won the first race that counted toward points.
There's been little to be excited about since.
Ford's racing boss sums up the four-win season: 'It's not acceptable'
When the field lines up Sunday at Michigan, Ford will have gone two months since one of its drivers (Joey Logano) won a NASCAR Cup Series race in the first season of the Next Gen car.
The drought, combined with just four race wins for the season, contributes to a scenario in which perhaps only four of the manufacturer's cars make it to the playoffs.
Mark Rushbrook, the global director of Ford Performance Motorsports, didn't attempt to spin the narrative this week while meeting with racing media.
"Four wins is not enough. It's not acceptable," he said. "We need to get more wins. We need to have drivers further up the standings and hopefully at least four if not more drivers into the playoffs. It's certainly going to be hard with where we are with only four regular-season races left."
In Rushbrook's mind, the nature of the Next Gen car has been an issue. NASCAR's prohibition against alterations to parts supplied by select vendors leaves few aspects to tweak. Some of those that can be played with react radically to change.
"This car is so sensitive that even when one team is taking four cars or two cars to the track with very small differences, you'll see one near the top of the board and two or three or four down at the other end of the board," Rushbrook said. "So that's part of it and just understanding how sensitive it is and making sure we can really find the optimum spot for these cars to run."
Joey Logano points to 'simulation BS'
With two teams fielding a combined six cars, Toyota has a build-in excuse to feel in the dark about maximizing Next Gen performance, yet the manufacturer leads Ford in NASCAR Cup Series victories.
Joey Logano owns half of Ford's wins, but he's hardly strutting because he understands how quickly things can change.
"I've learned to keep pushing and keeping my head down and keep grinding," he told Autoweek. "It can change in one weekend. You can go from hero to zero and from zero to hero real quick."
And that could come from the smallest of changes made from either inspiration or desperation.
"We don't have great data on this car to know what's real or what's simulation BS," the 2018 series champion said. "It's hard to read through what's in real life and what is the stuff you see from simulation data. Those things are hard to clarify right now without a bunch of real-life, on-track testing."
Like Sportscasting on Facebook. Follow us on Twitter @sportscasting19 and subscribe to our YouTube channel.
Got a question or observation about racing? Sportscasting's John Moriello does a mailbag column each Friday. Write to him at [email protected]