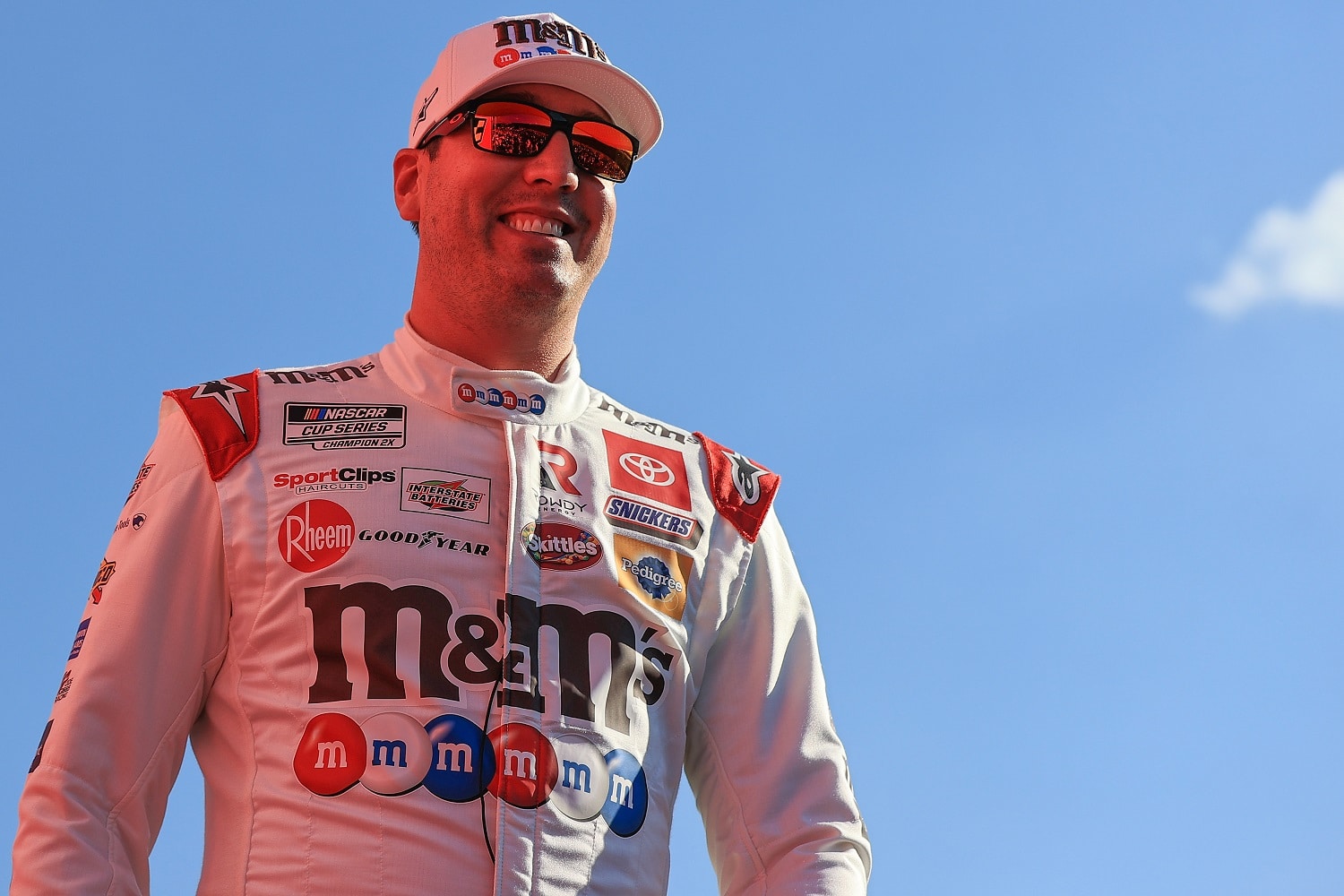 The Latest Chase Elliott Revelation Is Why JGR's Kyle Busch Predicament Is So Bewildering
Hendrick Motorsports has been methodical in plotting Chase Elliott's future while JGR has made a mess of Kyle Busch's status.
You won't hear Kyle Busch complaining about Chase Elliott getting paid, nor should you. NASCAR Cup Series drivers are crazily competitive with each other on Sunday, but they're business partners the rest of the week. Every raise one guy lands adds to the next guy's negotiating leverage.
However, Busch is entitled to be frustrated. Even assuming he's asking for too much money, his Joe Gibbs Racing future should have been resolved months ago.
While Kyle Busch waits, Chase Elliott moves forward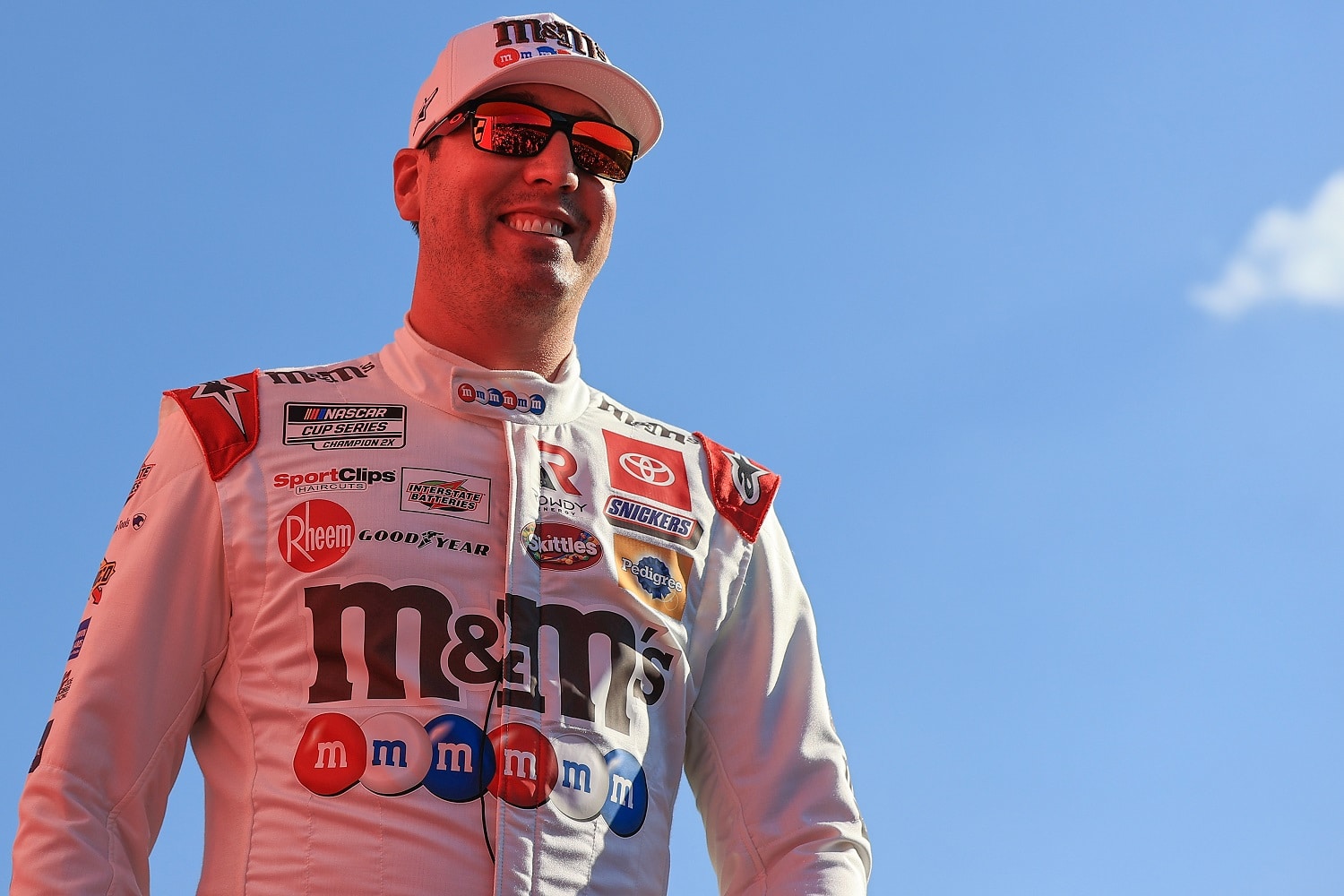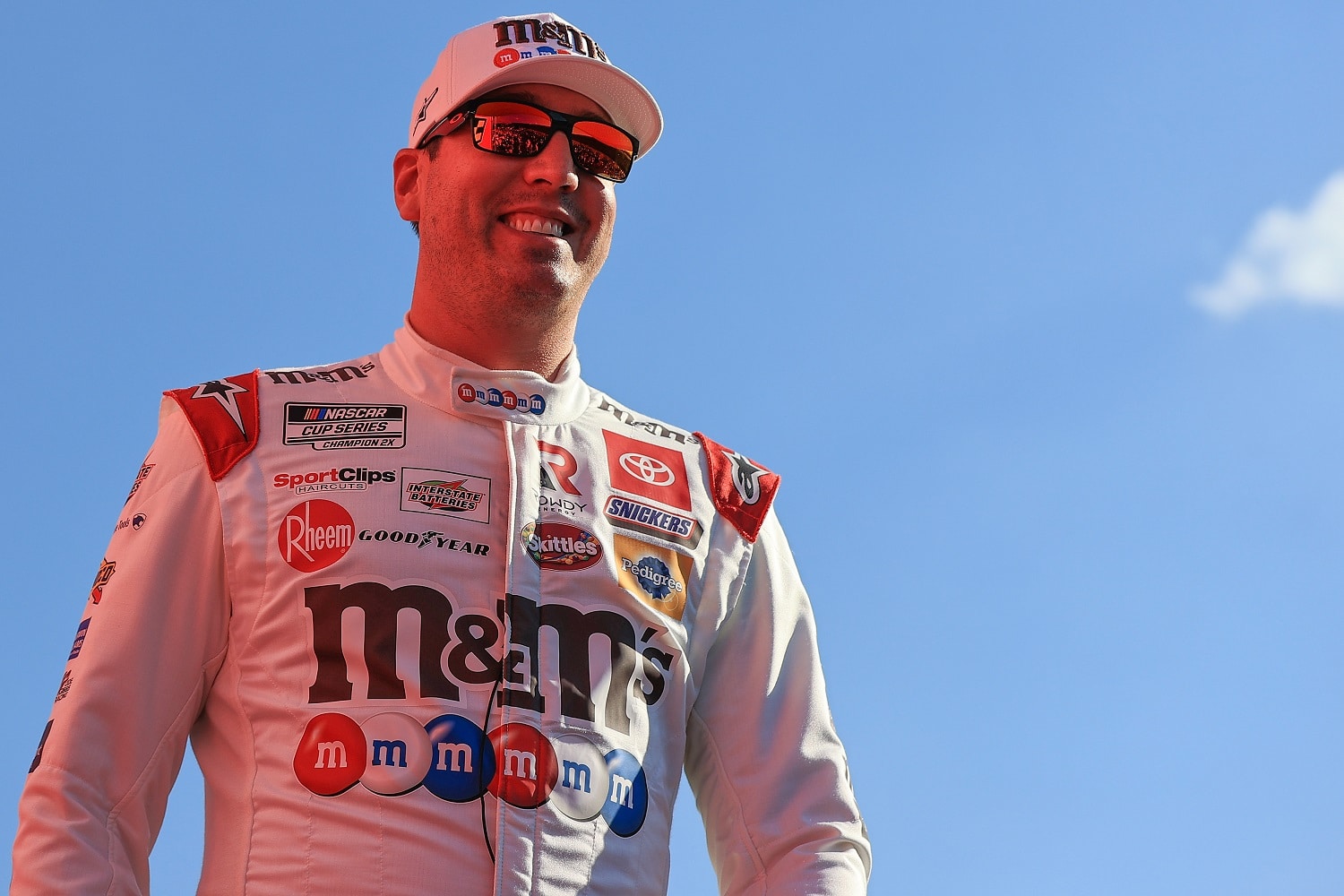 Chase Elliott and Hendrick Motorsports have moved forward seamlessly. Heck, Joe Montana was less in command after spotting John Candy, and all he did was march the San Francisco 49ers 92 yards in 11 plays to win Super Bowl 23.
Rick Hendrick extended small deals for the No. 9 Chevy last fall with Hooters (through 2024) and in February with Unifirst (2026), then followed on the eve of the Daytona 500 by locking in Elliott through 2027.
This week, the owner and driver completed the to-do list through at least 2024 by signing a long-term sponsorship extension with NAPA. The parties didn't disclose details, but the auto parts chain will continue to sponsor Elliott's car for 26 races a year.
NAPA sponsored Martin Truex Jr.'s Toyota at Michael Waltrip Racing from 2010-13 after he came over from DEI. But the company shifted support to Chase Elliott's Xfinity car during a 2014 championship season and followed him to the Cup Series the following year.
Elliott has scored 16 Cup Series wins, captured the 2020 championship, and leads the 2022 standings through 20 races.
"None of this is possible without NAPA," Elliott said in the statement announcing the extension. "I'm so thankful for their commitment to our team and their passion for what we do every weekend. I've been lucky to meet a lot of great folks from across the country who work for NAPA. … I'm looking forward to what's to come and celebrating more wins together."
Kyle Busch used to know the feeling of that sort of collaboration with sponsors and execution by his boss.
Kyle Busch and JGR are nowhere despite plenty of notice
Joe Gibbs Racing has known since before the 2021 NASCAR Cup Series playoffs that Mars Inc., the maker of M&Ms, was dropping sponsorship of Kyle Busch's Toyota after this season. Sports Business Journal reported late last year that the most recent renewal for 2019-22 covered between 25 and 30 annual primary sponsorships for around $20 million a year.
Busch's future with JGR (or lack thereof) has become an ongoing story. It's also a distraction for the organization, which is trying to lock its four cars into the playoffs while its pit crews are under fire for performance, as well as for Toyota executives.
Busch probably isn't helping by going public more than once about his disappointment with his status. But he's been enormously successful in a long career, twice winning Cup Series crowns. There's been no falloff in performance, and he understandably wants to know what he'll be doing after this season.
JGR's predicament is bewildering
Kyle Busch is sometimes not the easiest to be around. He can be abrasive with the media, which may scare potential sponsors, and he likely is looking for one of the largest deals on a per-year basis in NASCAR history. But the fact that Joe Gibbs Racing announced nothing thus far defies explanation.
Cup Series teams and NASCAR executives are fearful there is a recession ahead, which will dry up sponsorship money. But JGR has known for close to a year it has a problem on its hands. To use a fishing analogy, the organization has failed to reel in a whale, and there's so indication they've landed some trout or  salmon.
This spring, JGR even turned to the marketing agency owned by Tad Geschickter for help. Geschickter is the "G" in the ownership group at JTG Daugherty and is a former Proctor & Gamble executive. His race team recently signed Ricky Stenhouse Jr. to an extension, an indication that they've locked down sponsorship money for a car that wrecks much more often than it wins.
The fact that there's been nothing to announce about Busch's future is bewildering. Differences of opinion aside about how much money Busch deserves, it hints at fundamental failures within JGR.
There's no way this sort of circus happens at Hendrick Motorsports.
Like Sportscasting on Facebook. Follow us on Twitter @sportscasting19 and subscribe to our YouTube channel.
Got a question or observation about racing? Sportscasting's John Moriello does a mailbag column each Friday. Write to him at [email protected].