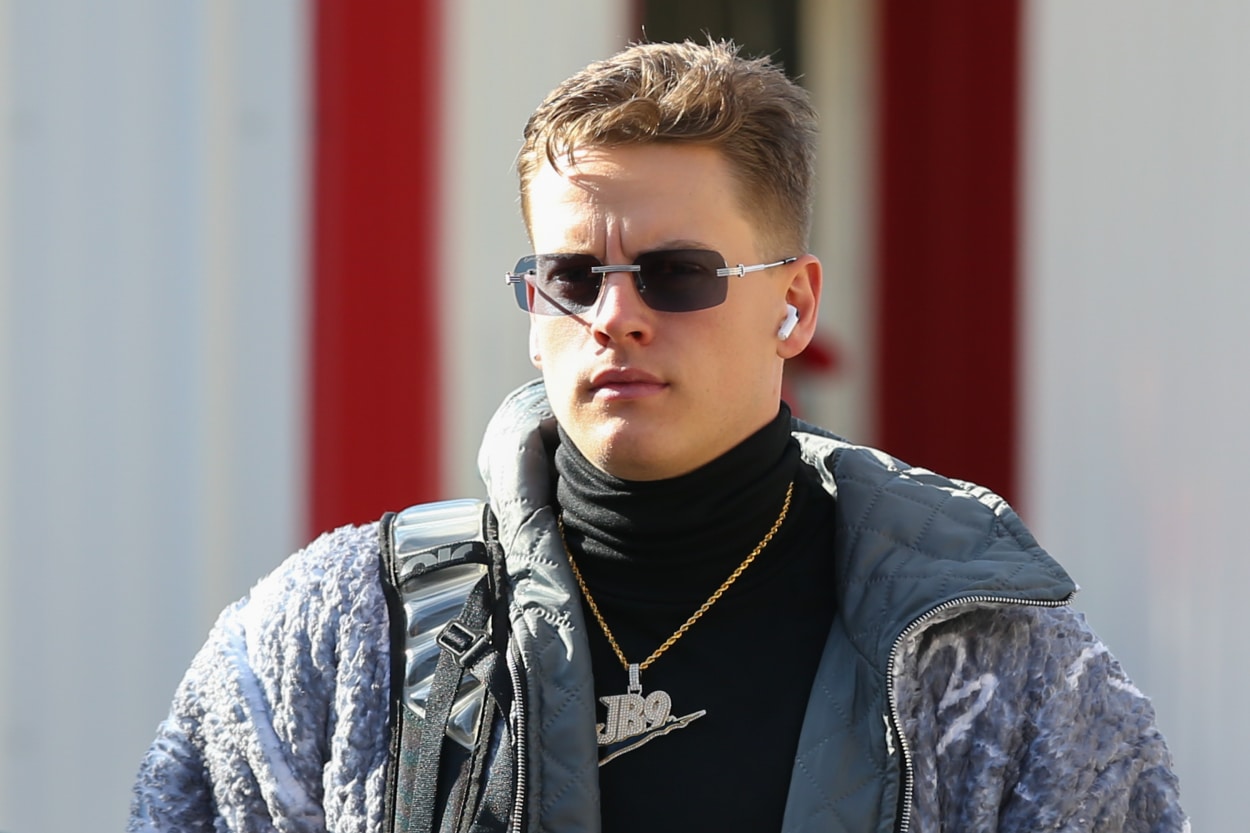 Cincinnati Bengals: Drew Sample's Recent Quote Highlights Why Joe Burrow Is 'Joe Cool'
​​Cincinnati Bengals quarterback Joe Burrow has become the new "Joe Cool," and his teammate, tight end Drew Sample, helped further prove that with his recent quote.
Joe Burrow is the epitome of "cool." His calming presence behind center led to his Heisman Trophy and national championship-winning 2019 campaign with the LSU Tigers. It then resulted in a Super Bowl appearance for the Cincinnati Bengals last season.
But let's be real; how can a team not feel confident when its quarterback has more swag and style than anyone on the roster? If you don't know why I'm saying this, Google some of Burrow's outfit choices. They helped him garner the nickname "Joe Cool," even if the moniker initially belonged to NFL legend Joe Montana. 
Recently, Burrow's teammate, tight end Drew Sample, helped further prove why the QB is, in fact, "Joe Cool." His smoothness translates to the line of scrimmage.
Drew Sample gave us his best Joe Burrow story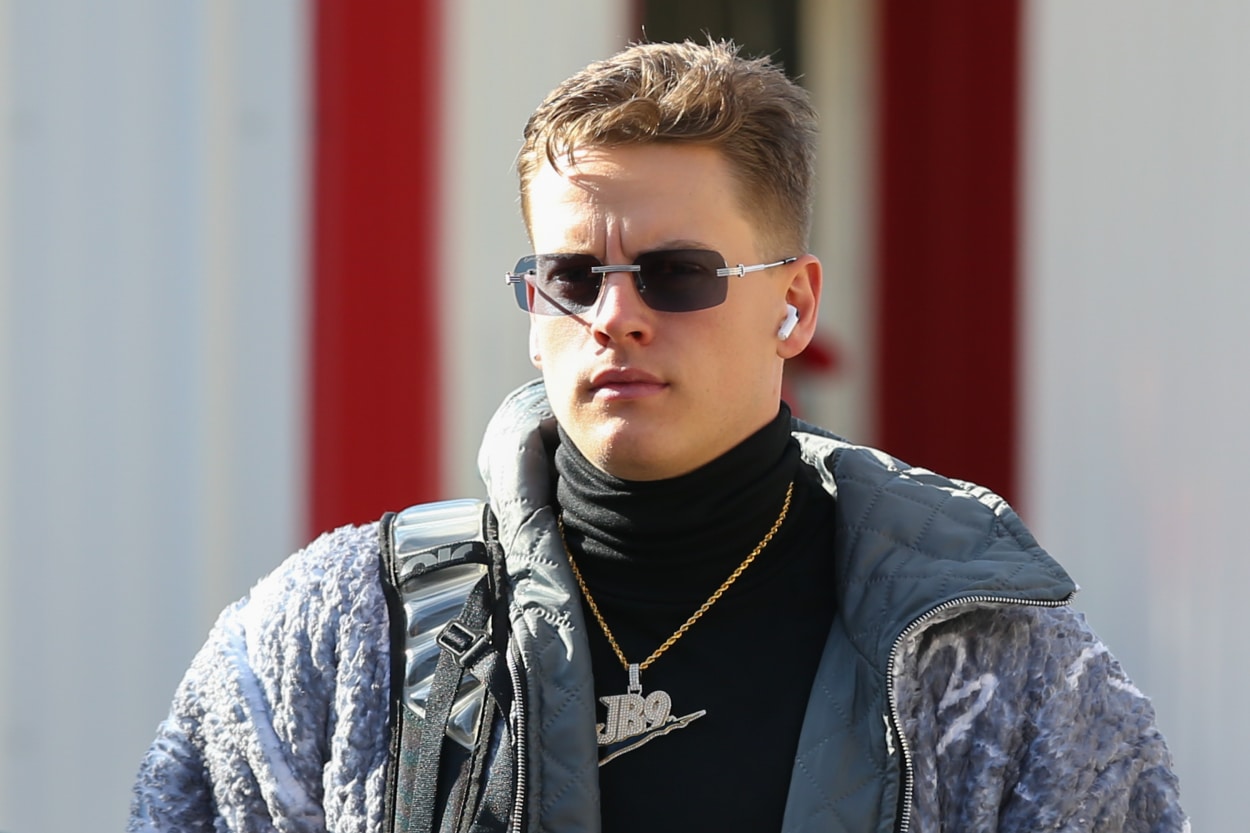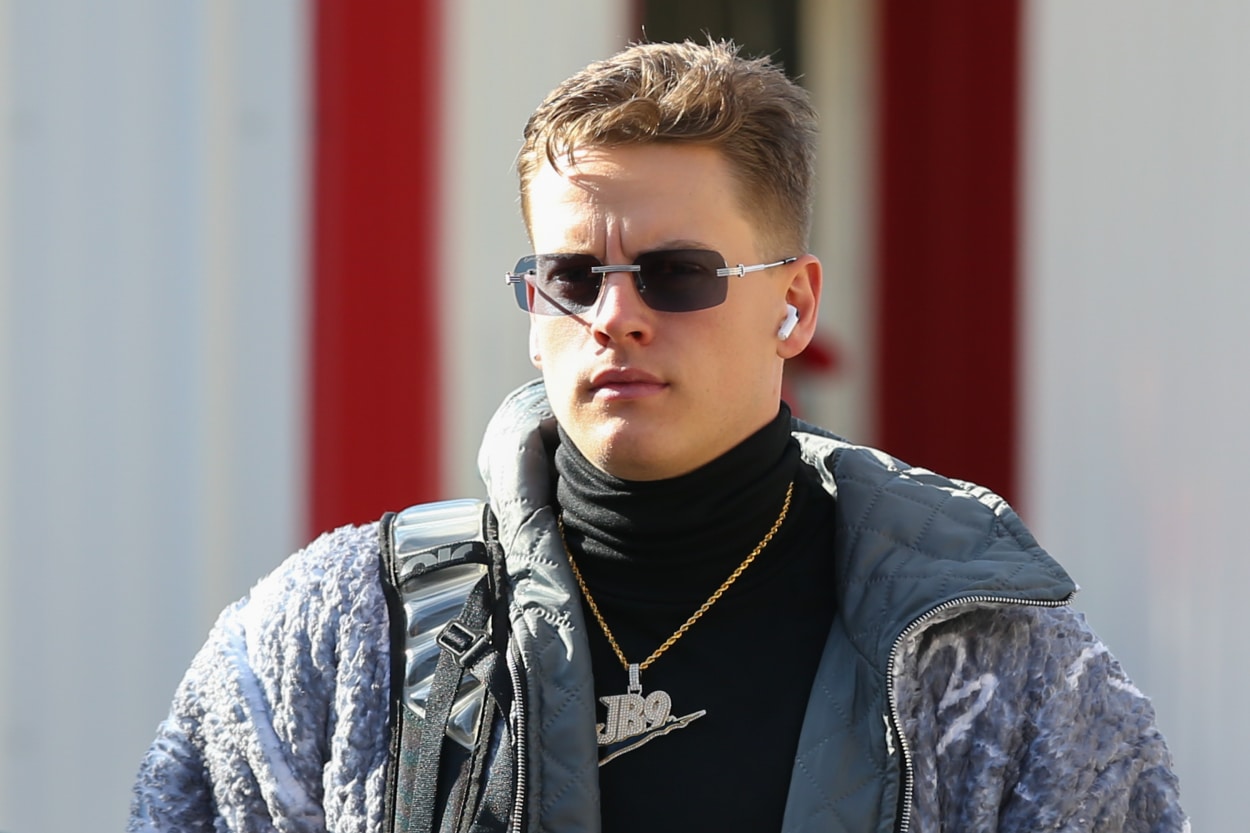 Drew Sample recently sat down with Sportscasting to talk about the Bengals, his partnership with NOW Foods, and more. And we, of course, had to ask him about Joe Burrow and whether he had any stories to share.
The Washington product didn't give a specific one, but he revealed just how slick the gunslinger is at the line of scrimmage.
"He's just very subtle," Sample said. "… Like in a game or something, he'll give you a signal or whatever, and he always tries to be so nonchalant about it. Sometimes you're like, 'Was that (a signal)?' He's so smooth with it. Sometimes you even question it, 'Was he trying to do that or was that just an accident?'"
That smoothness extends to actual plays. Burrow threw for 4,611 yards, 34 touchdowns, and 14 interceptions last year, and he led Cincinnati to its first Super Bowl appearance since the 1988 season.
And all that followed his rookie campaign in which he suffered a season-ending knee injury in Week 11.
That's a good sign for the future.
"What he went through to have the season he had last year coming off the knee injury is awesome," Sample said. "With him, we know the type of player he is. We're so confident with him as our quarterback, knowing that we're in every game. And even if it may not look great, we have the chance to come back every single game with him as our quarterback. So, he's been one of obviously the big reasons why we are where we are right now."
The Bengals have the pieces to make another run to the Super Bowl. Their offense has weapons everywhere, and it finally added a few talented offensive linemen to protect its star QB. Cincinnati's defense also played a large role in its playoff success last year, with players like Trey Hendrickson and Logan Wilson leading the way.
But everything starts with Joe Burrow. He's the reason Cincinnati has a chance to contend for a championship this upcoming year. Without him, the team would probably still be near the bottom of the AFC.
They call him Joe Cool for a reason, and his confidence can help lead the Bengals to a special 2022 season.
Stats courtesy of Pro Football Reference