Clint Bowyer Wants Judge Judy Cleaning up a NASCAR Mess, and He's Not Referring to the Bristol Dirt on Cup Cars
Fox's Clint Bowyer thinks Judge Judy stands the best chance of cleaning up NASCAR's problems with penalties and appeals.
Clint Bowyer was kidding before Sunday's action at Bristol Motor Speedway, but he might be right. NASCAR is judge, jury, and executioner when it comes to dishing out discipline, though appeals panels sometimes commute sentences like governors can do before convicts go to the electric chair.
Bowyer, the driver-turned-Fox analyst, wants to put justice in the hands of a pro: Judge Judy.
NASCAR even has Tony Stewart intimidated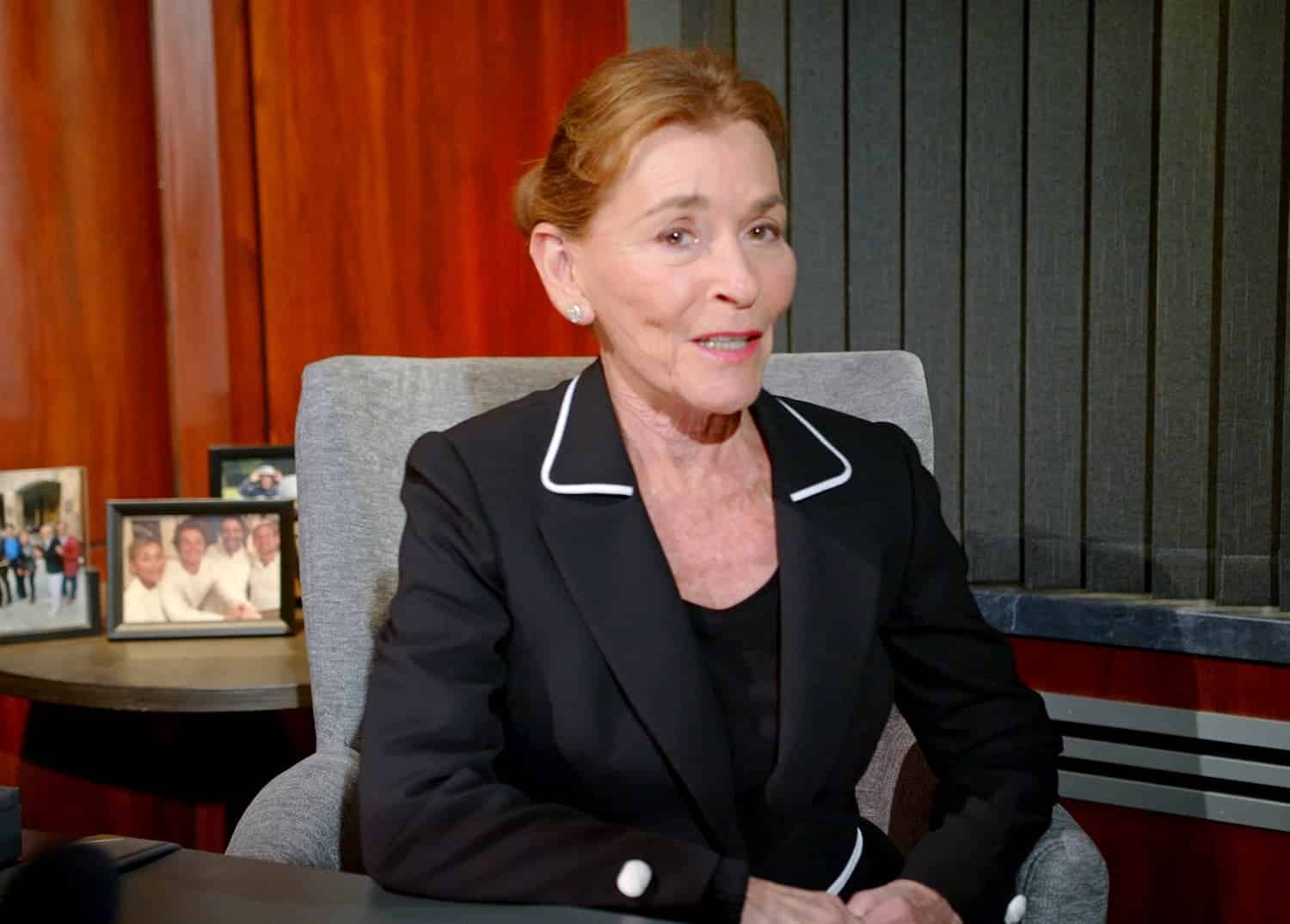 NASCAR officials have been on a rampage recently, issuing big penalties to Hendrick Motorsports (twice), Kaulig Racing, and Denny Hamlin. After an appeals panel nuked the most important initial sanctions against HMS, the Kaulig penalties mostly survived an appeal, and then NASCAR successfully swatted own Hamlin's bid for relief.
After noting which way the wind is blowing, Stewart-Haas Racing co-owner Tony Stewart wanted no part of the discussion of whether NASCAR is a little drunk with power. Stewart went ballistic last season over how NASCAR treated his team, but he's leaning toward discretion being the better part of valor –for now.
"I have an opinion," Stewart said in his role as a guest analyst alongside Clint Bowyer on Fox's Bristol telecast. "I feel like, as a car owner, I have the right to remain silent and I think I'm better off exercising it."
That proved prescient. By day's end, Stewart had a potential Ryan Preece problem on his hand as the No. 41 Ford team seemed to be openly discussing an in-race rubout of Kyle Larson.
Clint Bowyer hates the drama and wants Judge Judy to intervene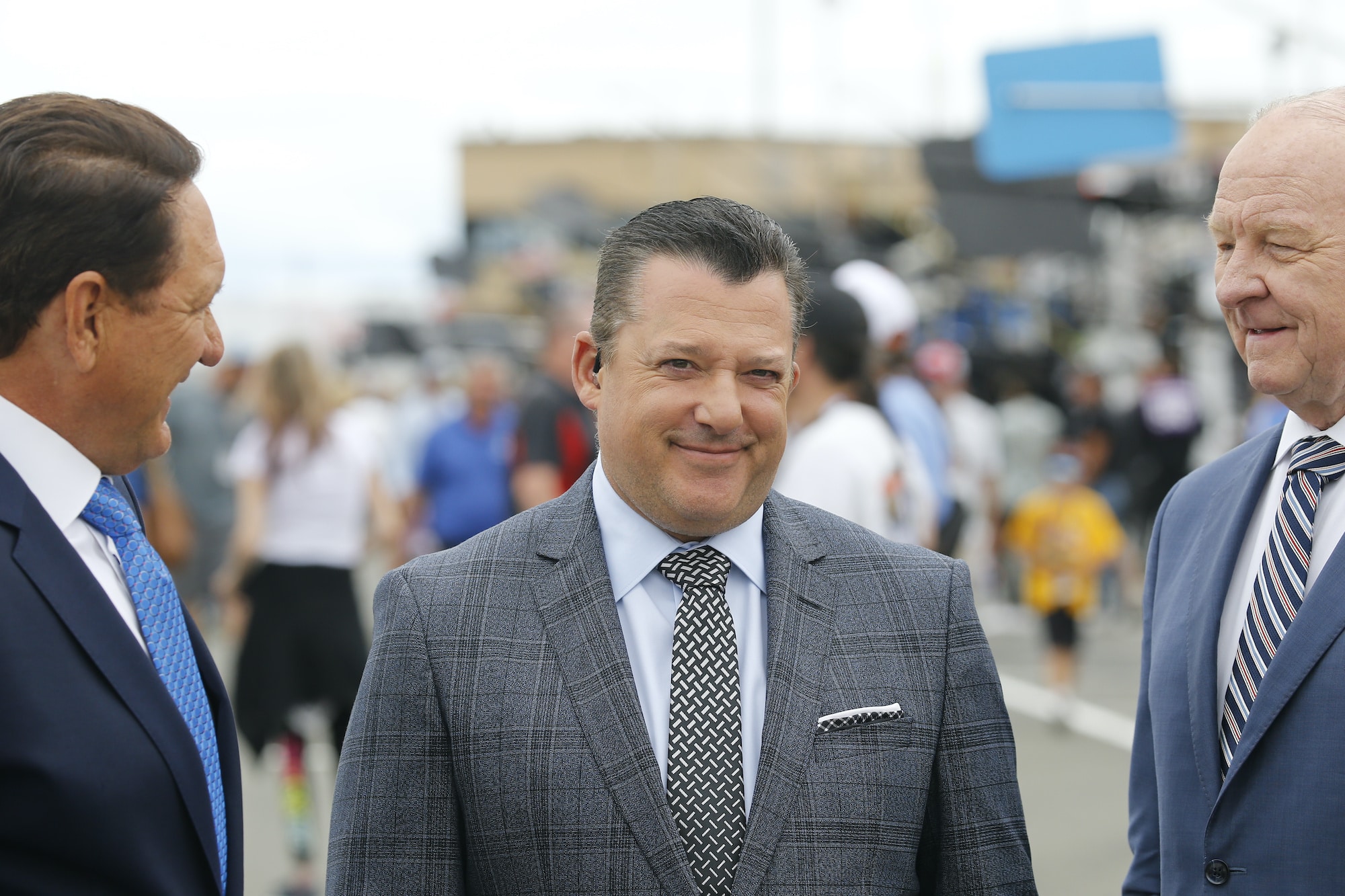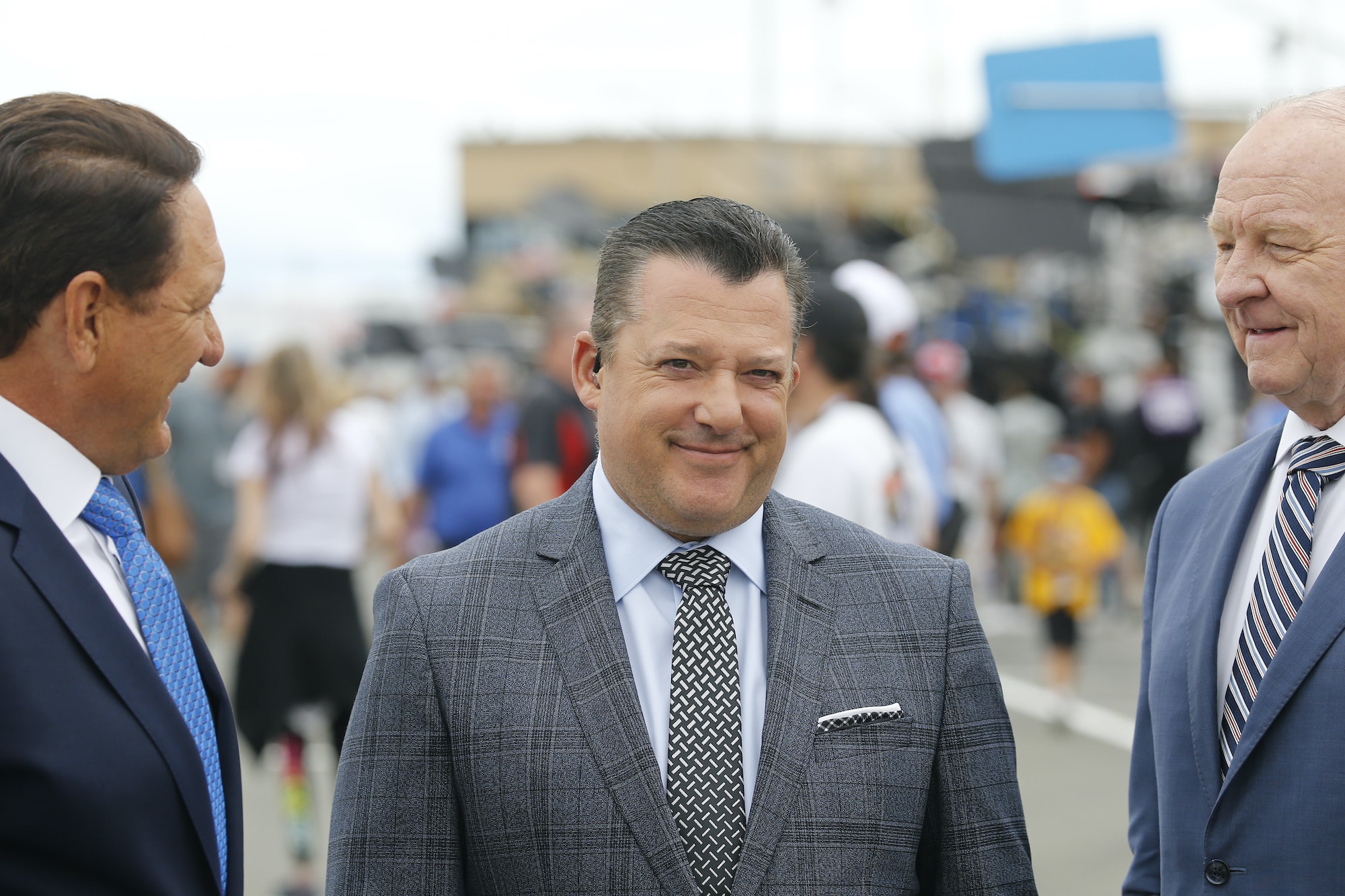 NASCAR must enforce its rules, but some are written poorly enough to have unintended consequences. Such was the case with Hendrick Motorsports' appeal of the first set of penalties, which included 100-point deductions of championship points and 10-point deductions of playoff points. The appeals panel upheld the finding that the team's hood louvers modifications were illegal, but it restored the points anyway.
NASCAR cleaned that up by revising rules so future appeals panels cannot reject an entire component of a penalty without also ruling there was no violation. Unfortunately, that was just another development that distracted from racing. Appeals by HMS, Kaulig Racing, and Denny Hamlin grabbed 10 days of headlines, then the announcement of new penalties for two Hendrick cars added to the distraction.
So, when Tony Stewart took a pass on commenting, Fox's Clint Bowyer wasn't bashful about jumping right in.
"I'll take it from here, Tony. I'll get you off the hook," he said. "I'm telling you three weeks in a row of penalties, appeals, more appeals – I am so tired of hearing about these penalties and all this stuff. It's time to go racing. We need Judge Judy to clean this up. She's a no-bull kind of deal."
Jamie McMurray has a better solution than Judge Judy
Clint Bowyer went on to observe that NASCAR assessing fresh penalties after choosing two Hendrick Motorsports cars for detailed inspections following the Richmond race felt dubious.
"Obviously, somebody's mad," he said. "NASCAR's mad about all of this. … It does not look good for NASCAR. It doesn't look good for our sport."
And it will look worse still if HMS appeals the penalties to the Chevys of William Byron and Alex Bowman, resulting in another ruling that manages to make the issue murkier.
"I don't know about Judge Judy," Fox studio analyst Jamie McMurray observed, "but I think it would be worthwhile if they could stream these appeals."
NASCAR's rules changes last week included a provision allowing appeals panels to share the rationale behind their decisions, but that's too little, too late. The seemingly contradicting decisions for Hendrick and Kaulig Racing a week apart have created a credibility issue for NASCAR, even though the appeals panels are not affiliated with the governing body.
"You don't know exactly what Hendrick Motorsports presented for evidence or what Kaulig did, but they had the same issue, and they didn't get the same penalty and that's just not right."

Jamie McMurray
McMurray is right to say fans deserve to see for themselves what goes on in appeals. Additionally, streaming the hearings would loop all the teams in on what transpired and result in better internal policing.
Got a question or observation about racing? Sportscasting's John Moriello does a mailbag column each Friday. Write to him at [email protected]