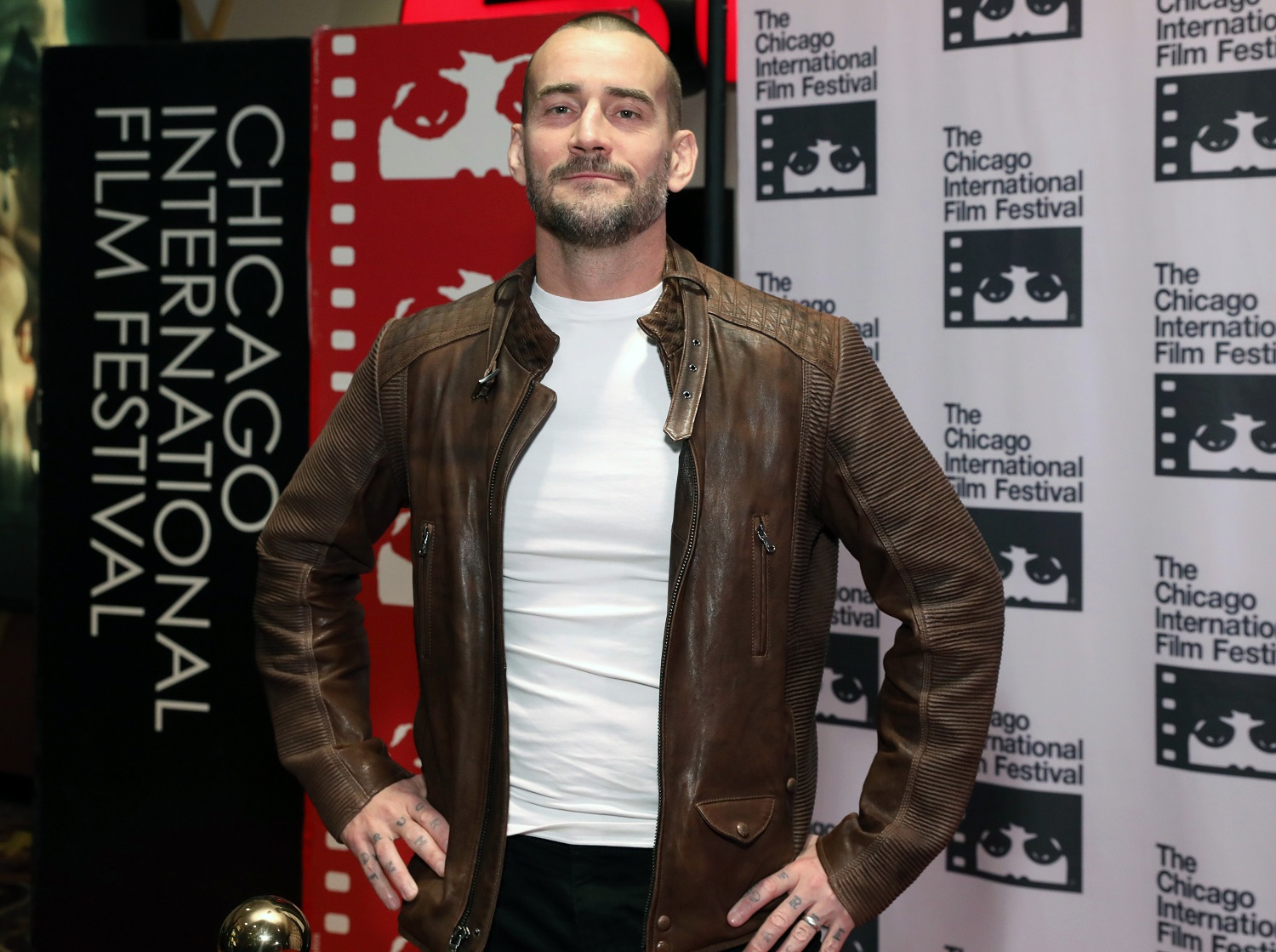 CM Punk Continues to Hilariously Troll WWE Fans
Former WWE superstar CM Punk continues to hilariously troll professional wrestling fans who think he's coming back to the ring.
It's been more than six years since CM Punk left professional wrestling behind but WWE fans still haven't given up on the 41-year-old someday returning to the ring. And CM Punk has certainly loved stirring the pot on occasion, which he did again earlier this week following Monday Night RAW, sending marks into a frenzy as they speculated about a possible comeback that just isn't going to happen.
CM Punk last wrestled for WWE at the 2014 Royal Rumble
CM Punk made his last in-ring appearance for WWE at the 2014 Royal Rumble, where he was eliminated by Kane as part of a long-running storyline with The Authority. Punk then legitimately walked out of the company ahead of the following night's episode of Monday Night RAW, later explaining that his health had been a serious issue in the months leading up to his departure.
He'd been dealing with a MRSA infection that went untreated for far too long and could have killed him and had also suffered multiple concussions. In addition, Punk was upset with his place in the company as he was paid far less than other top WWE superstars despite being one of the most popular wrestlers in the company and easily one of the best in-ring workers.
CM Punk was later released by WWE on his wedding day, which he's certain wasn't an accident as his wife, AJ Lee, took time off from the company for the ceremony and subsequent honeymoon. Vince McMahon later apologized in a special interview with Stone Cold Steve Austin on the WWE Network and Punk wasn't buying that either, saying that McMahon chose not to do so privately and waited until a camera was on him to make himself look better.
CM Punk shocked the world by showing up as an analyst for WWE Backstage last year when SmackDown moved to Fox but he was sure to explain that his contract was with the network and not with WWE directly.
He's long said that he has no desire to return to professional wrestling
Ever since leaving WWE in 2014, CM Punk has maintained the stance that he has no desire to return to professional wrestling. He fought two bouts in UFC and has taken a number of acting roles in the years since his departure and, again, made it crystal clear that his appearances on WWE Backstage didn't mean that an in-ring return was imminent.
And WWE fans still aren't buying it. So many people out there are still adamant that he'll come back at some point, even though he repeatedly says it's just not going to happen. So CM Punk decided to have a little fun earlier this week.
CM Punk used the word 'retribution' in a tweet and WWE fans went crazy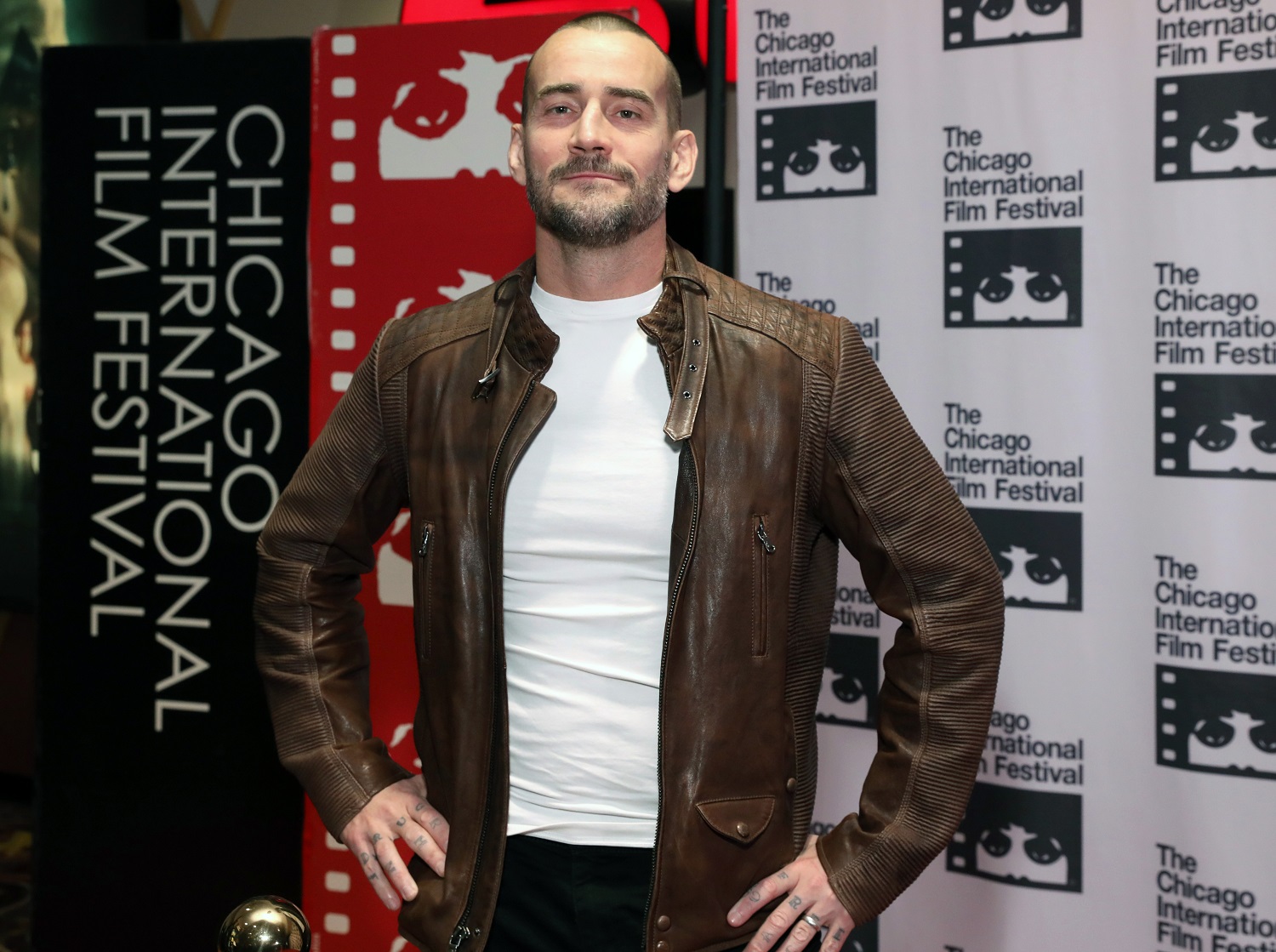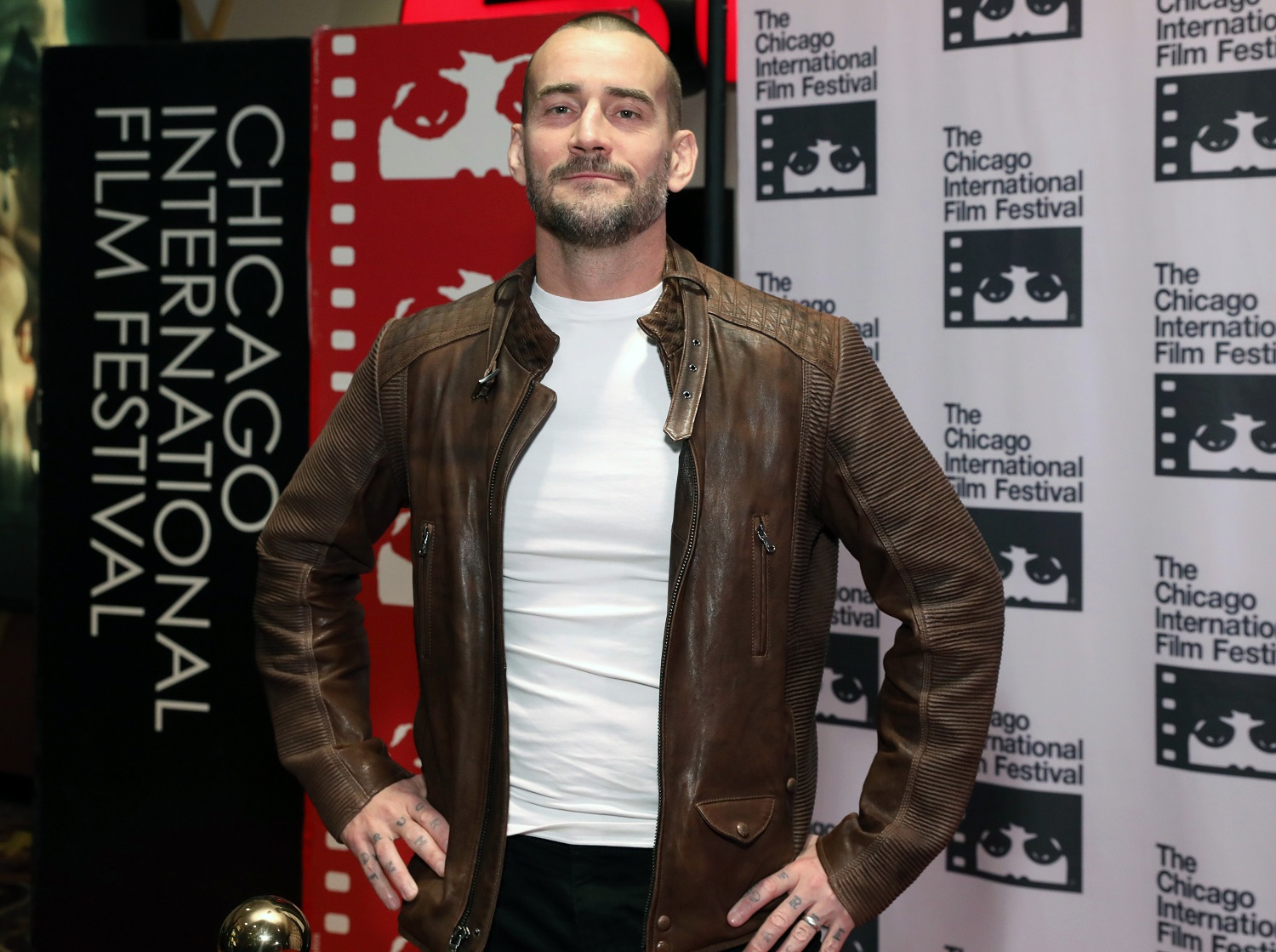 If you've been following WWE programming recently, then you know that a group of wrestlers in black masks and attire have been attacking superstars and destroying equipment on both RAW and SmackDown. The identities of these vigilantes have not yet been revealed and it's being said that when the reveal does come that it won't be the people under the masks right now as that gives creative time to get everything in place. The group is known as Retribution.
So you can imagine what went down earlier this week when CM Punk tweeted out about the storyline involving Seth Rollins and the Mysterio family.
Wait, did CM Punk just say something about "retribution?" That obviously means he must be coming back to WWE as the leader of the group, right? Yeah, that was a lot of the internet looked like this week following the tweet. Let's get this straight one more time. It's not happening. And fans really just need to give up on the idea.
But it sure is fun watching CM Punk enjoy himself. He's smart enough to know exactly what would happen with the post and it certainly took off. But there's just no way this happens, not at SummerSlam and not anytime after that. For one, yet again, he doesn't want to come back. And secondly, even if he did, doing it in an empty arena wouldn't be the time to do it as that would be one of the biggest returns in pro wrestling history and that's a moment WWE would want to save.
Besides, the Chicago Blackhawks are fighting for their lives right now in the NHL bubble right now and there's no way CM Punk is taking time away from that.