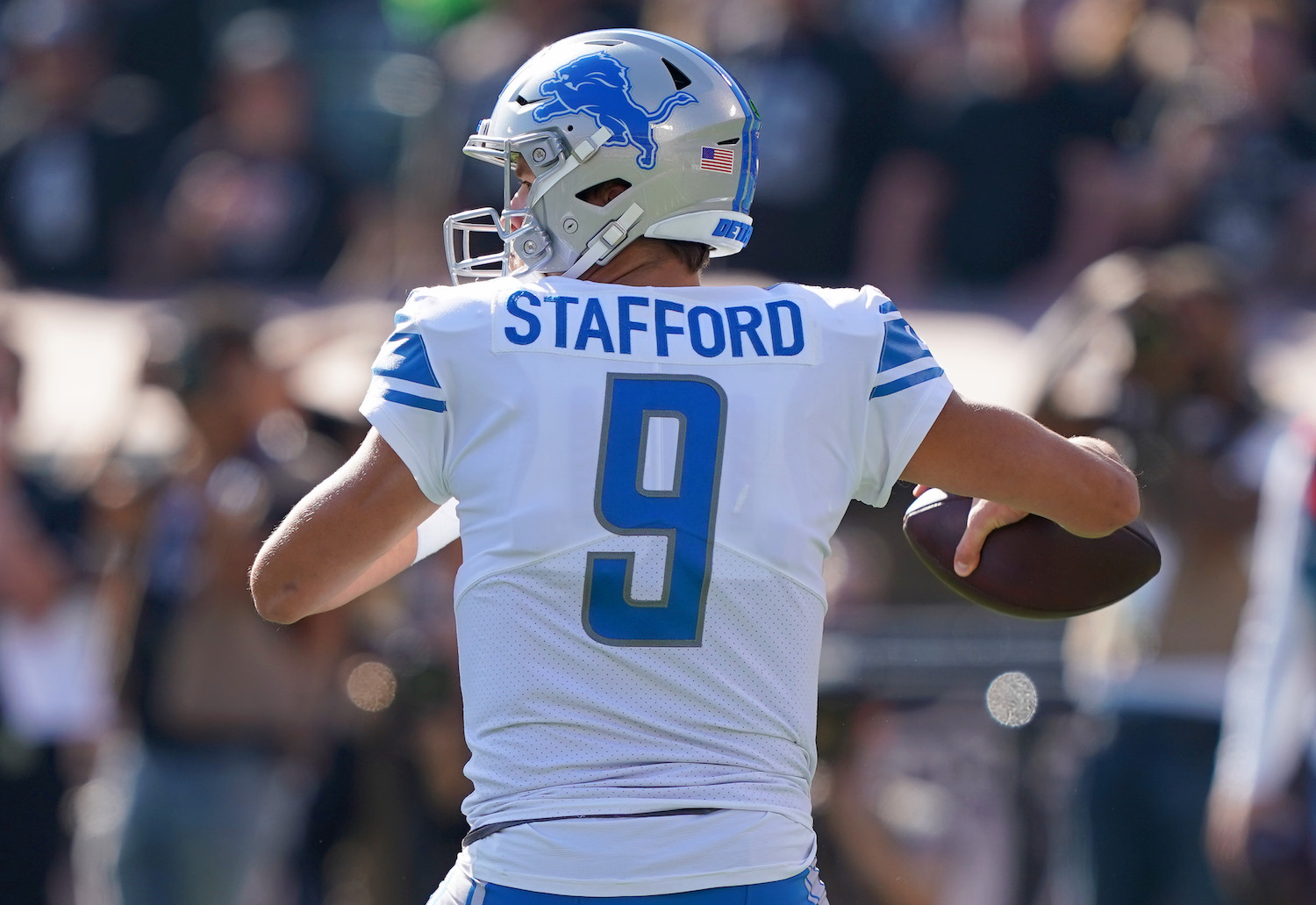 Colin Kaepernick Receives Apology from Past Vocal Critic of His Kneeling
Colin Kaepernick was roundly criticized for kneeling back in 2016. Things have dramatically changed since then and now a former critic has personally apologized to him.
The perception of Colin Kaepernick has radically changed in four years. Many, including his former employer, viewed the quarterback's kneeling as being disrespectful to the flag and the military. Despite his insistence that he held no malice toward the flag or the military but was protesting racial injustice and police brutality, in particular, many still dismissed him and his purported cause without so much as giving it a second thought. 
Today, many of Colin Kaepernick's detractors view him in a much different light. The tragic death of George Floyd at the hands of police was the tipping point. Floyd's death awakened the nation, and many of Kaepernick's biggest critics had their eyes opened to his initial message. And now, he's receiving apologies. 
NFL apologizes but not to Colin Kaepernick
After the 2016 NFL season, the league blackballed Colin Kaepernick. Despite his success as an NFL quarterback, including a trip to the Super Bowl, no team even invited him to work out. In June of this year, following growing pressure from numerous players, the NFL acknowledged it was wrong for its treatment of Kaepernick in an apology issued by commissioner Roger Goodell. 
"We, the NFL, condemn racism and the systematic oppression of Black People. We, the NFL, admit we were wrong for not listening to NFL players earlier and encourage all to speak out and peacefully protest. We, the NFL, believe Black Lives Matter."
Interestingly, Goodell's apology did not specifically mention Kaepernick by name, which was viewed by many as an insult to the quarterback. 
Matthew Stafford's wife Kelly criticizes kneeling
Drew Brees recently criticized and later apologized for his stance on kneeling. Before the start of the 2017 NFL season, another quarterback from Texas was indirect in his criticism of the quarterback and anyone who kneeled. Detroit Lions quarterback Matthew Stafford never publicly criticized Kaepernick or anyone for kneeling. His wife, Kelly, did it for him. She took to Instagram and posted a picture of the flag flying and then added her thoughts. 
"I've been hesitant to talk about this, as I know I will get backlash from it. but I believe we can stand and show our unity against everything that doesn't represent what this flag stands for," she wrote. "Let's stand united against terrorists, against racism, against white supremacists, against killing of cops, against police brutality, against sex slave trafficking.. against anything that is not the ideal for this country.
"Let's unite in the fact that God made us all unique and different and that is something we should cherish. You can disagree with me and that is totally ok.. let's use this forum to discuss (not yell at each other) and listen to one another." 
Kelly Stafford apologizes directly to Colin Kaepernick
Like Goodell, Kelly Stafford now believes her viewpoint on kneeling several years ago was wrong. Unlike Goodell, she directly apologized to Kaepernick for her position. Stafford offered her apology on Instagram with a picture of her husband. 
"This is something that Matthew and I have been thinking and talking about for several months now. When Kaepernick knelt during the national anthem, I had strong feelings about it. Even when he kept saying it had nothing to do with the flag or military, I didn't listen. I kept not listening to him or anyone else and let the political rhetoric persuade me that him kneeling was disrespectful to our military. 
"Over the past several months, I have opened my ears, mind, and heart and it has opened my eyes to see how wrong I was and for that I am sorry. This systematic racism is not going away unless we ALL work on it by working on ourselves and those around us. It's time for everyone to do their part to help end this system. Matthew and I thought this was a good place to start. We are proud to be a part of this program and we will keep fighting to help end this social injustice. Black Lives Matter."
Stafford announced that they had donated $350,000 to the University of Georgia, his alma mater, to endow a social justice program with the athletics department. 
Colin Kaepernick will likely never play another snap on a football field ever again and it's all a result of his decision to kneel. But that decision has been influential on and off the field and has been a huge catalyst in changing the conversation for an entire nation. And its effect on people like Kelly Stafford will continue for years to come.