Confidence Oozed From Wilt Chamberlain When Expressing What He'd Be Worth in the 1990s
Statistically, there's never been a better NBA player than Wilt Chamberlain. The 13-time NBA All-Star and four-time MVP put up impressive stats at an alarming rate as soon as he came into the league as a rookie for the 1959-60 season.
As he reflected on his career late in the 1990s, Chamberlain spoke about the $50 million contracts that were being dished out. He then offered his opinion on what he'd be worth had he played in that era.
Wilt Chamberlain led the NBA in scoring and rebounding in his first four years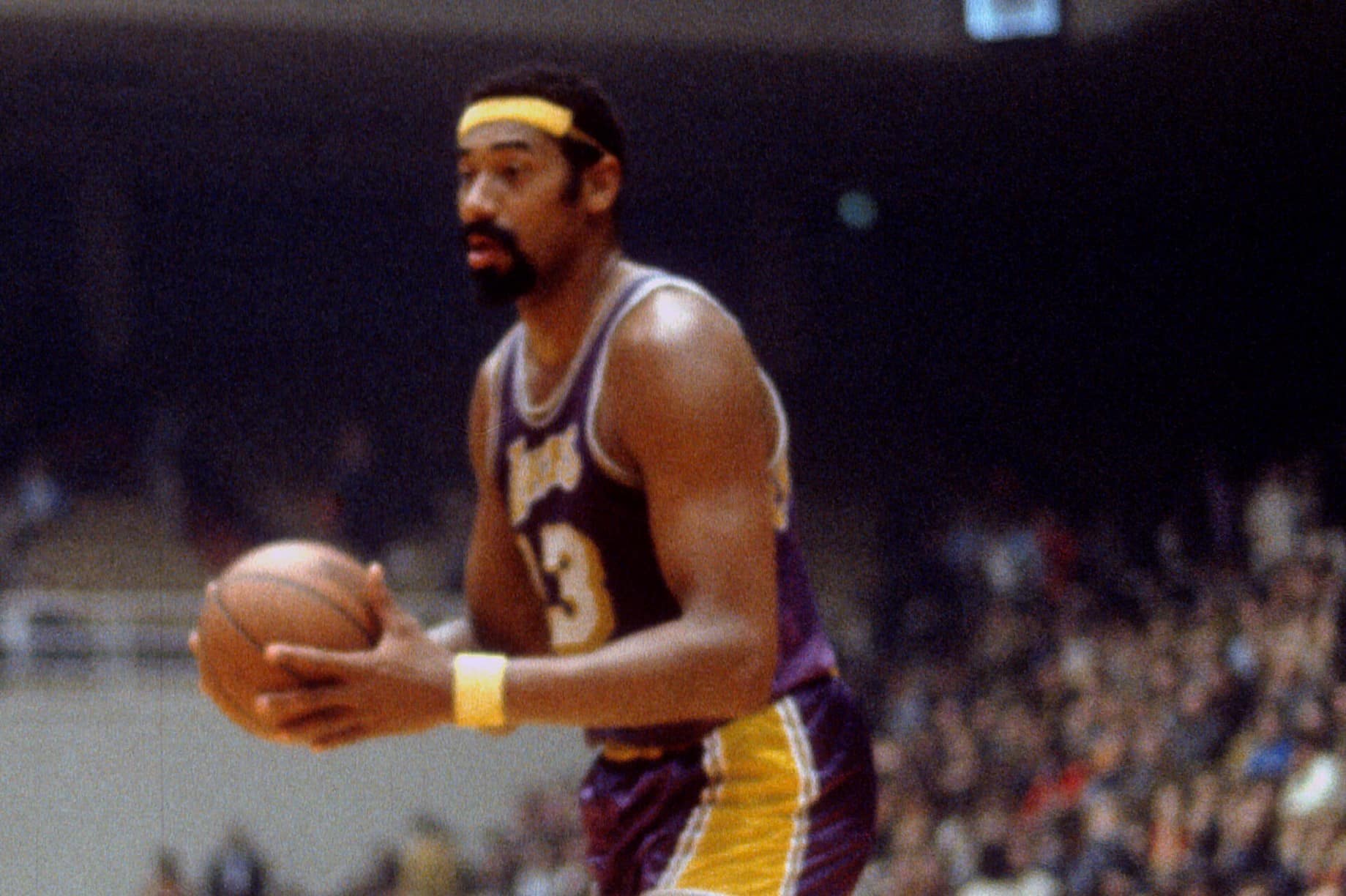 It didn't take long for Wilt Chamberlain to make a name for himself in the NBA. After a stellar college career at Kansas and a one-year tour with the Harlem Globetrotters, Chamberlain made his way into the NBA. The Philadelphia Warriors used a territorial pick on the 7-foot-1 athletic center and they got immediate results.
As a rookie, Chamberlain put up 37.6 points and 27.0 rebounds while also leading the NBA in minutes played (46.4). He was named both Rookie of the Year and MVP.
For the next three years, he somehow managed to improve those statistics. Chamberlain had his best statistical season in his third year in the league, putting up numbers that will never be seen again. He's best known for his 100-point game against the New York Knicks on March 2, 1962, but the overall picture from that season is much more impressive.
He finished the season averaging 50.4 points and 25.7 rebounds. He also averaged more minutes (48.5) than what it takes to play an average game (48.0). Amazingly, he didn't win MVP. Boston Celtics center Bill Russell claimed that award.
Overall, he led the league in scoring seven times and was the NBA's top rebounder for 11 seasons. He also led the league in shooting percentage nine times.
Chamberlain joked about what he'd make during the 1990s
It's been reported that Chamberlain became the first player to make $100,000 in a season, but whatever his salary was, it wasn't enough.
Chamberlain often gets criticized for not winning enough. He's often compared to Russell, who won 11 championships to Chamberlain's two. On the court, Chamberlain usually won the statistics battle, but Russell's Celtics typically won the game. Russell was on a much better and deeper team than Chamberlain ever was.
Before Chamberlain's death in 1999, the Naismith Memorial Basketball Hall of Famer spoke about the millions of dollars players were making then. Chamberlain worked hard for everything he had. According to Robert Cherry's biography, Wilt: Larger than Life, Chamberlain expressed to some close friends a hint of bitterness that he didn't play in the era of $50 million deals.
Asked near the end of his life what he might be worth in the 1990s market, Chamberlain quipped, "Well, let's first talk about my owning part of the team."
Confidence was something Chamberlain never lacked. During a post-career basketball tournament, Gary Sussman, then the PA announcer for the New Jersey Nets, introduced Chamberlain as one of the greatest NBA players. Chamberlain took the microphone and corrected Sussman, saying, "I wasn't one of the greatest — I was the greatest."