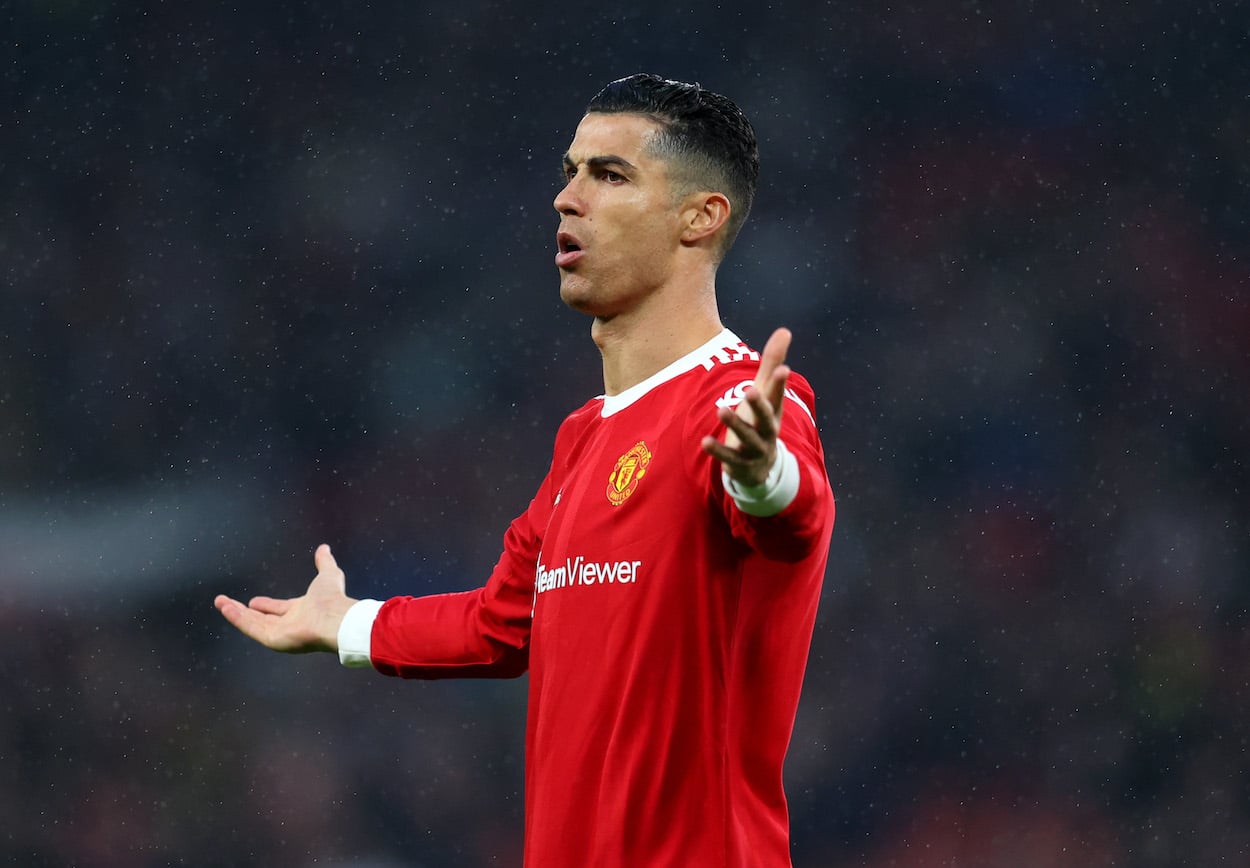 Cristiano Ronaldo Reportedly Turning Down $276 Million to Leave Manchester United
A Cristiano Ronaldo transfer hasn't materialized yet by Manchester United and Ronaldo did get a massive offer from an unlikely source.
Cristiano Ronaldo publically asked out of Manchester United this summer. There's been some interest from around the globe for the star, who'll turn 38 in February. Although, there hasn't been a huge rush to sign one of the greatest soccer players of all time. United has received one big offer, an offer that would pay Ronaldo over a quarter-billion dollars. However, the superstar will reportedly turn it down.
Cristiano Ronaldo Saudi Arabia offer  
Cristiano Ronaldo's transfer request came as a bit of a surprise to the soccer world. What's even more surprising to many, though, is the seeming lack of interest in signing the global icon.
There have been rumors of a move to Chelsea or Bayern Munich in Germany. However, neither club has made an official offer to Manchester United yet.
There is one professional soccer team that does want Ronaldo, though, and it is putting plenty of money behind this desire. The Manchester Evening News reports:
Manchester United has received a €30 million (£25 million) offer from an unnamed club in Saudi Arabia for Cristiano Ronaldo, but the forward is set to reject the move.

The 37-year-old has been offered a two-year deal with the same club on a salary worth £2.24million a week, which would equate to £233million over the course of the contract.

Report that Cristiano Ronaldo is turning down an offer from a Suadi Arabian club
In U.S. dollars, that's a $30.2 million fee to United and $2.66 million a week on a $276.2 million contract.
The problem is, the Saudi Professional League is a massive step down in competition from the Premier League for Ronaldo. According to The Kick Algorithms world league rankings, the EPL is the No. 1 league in the world, while the SPL is No. 27.
While a quarter-billion dollars would make a lot of professional athletes consider the lesser league, Ronaldo is one of the richest athletes in the world. His current net worth is around $500 million, so he can afford to say no to the Saudis.
Where will Ronaldo end up?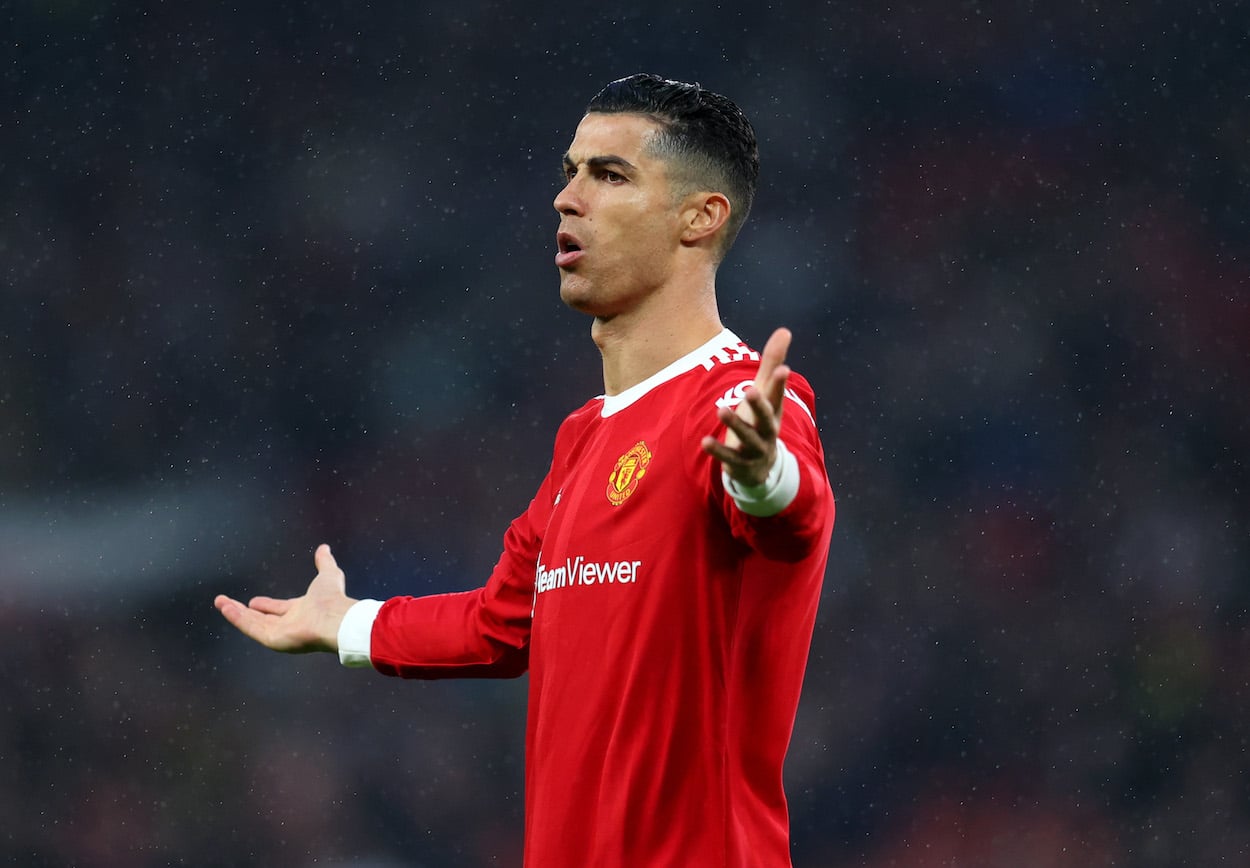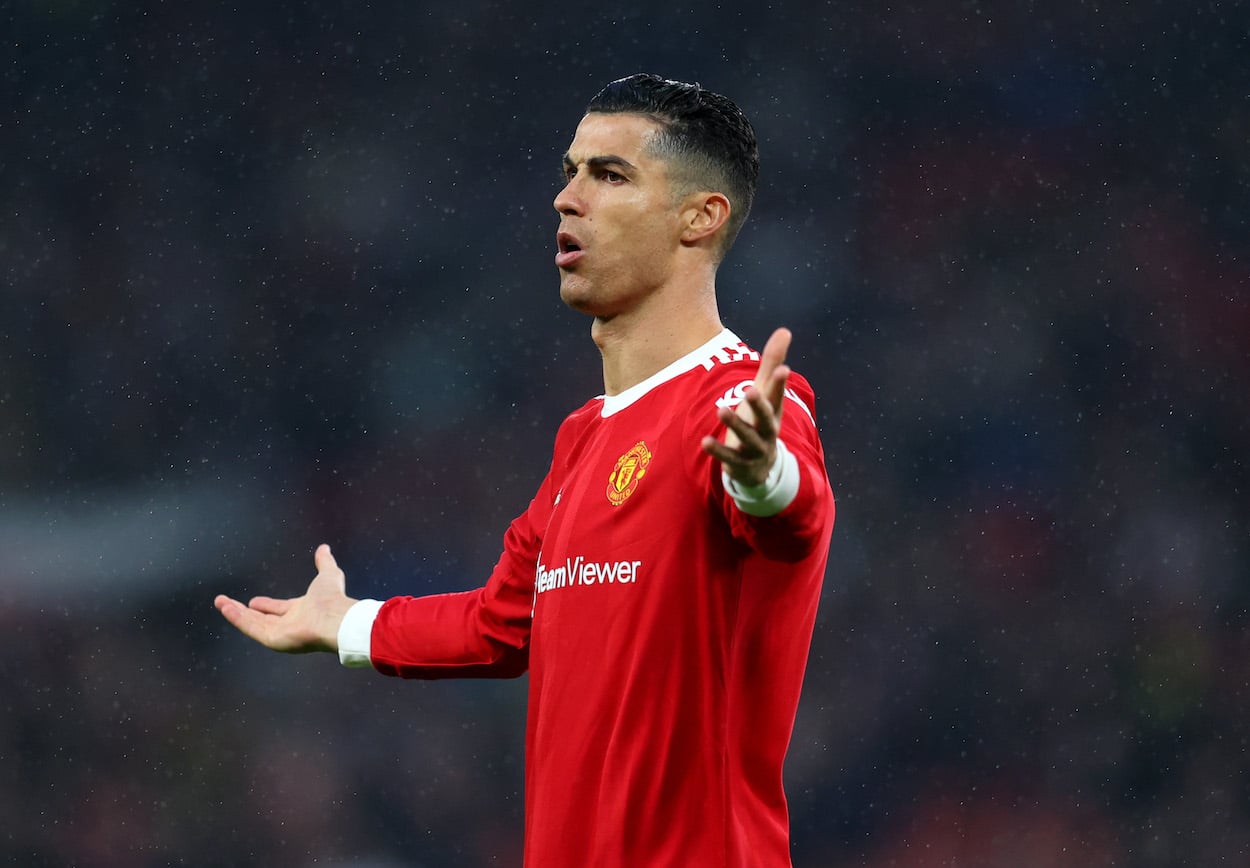 There is still a chance Cristiano Ronaldo will play on the red side of Manchester for the 2022-23 season. However, he's not in Australia on the preseason tour right now with his teammates, which isn't a good sign for those hoping the superstar stays.
The Chelsea rumors have cooled a bit in recent days. The narrative is that new owner Todd Boehly is interested in bringing in the big name, but manager Thomas Tuchel isn't as keen on bringing in the freelancing attacker.
Bayern Munich rumors are out there, too, as striker Robert Lewandowski seems to be moving to Barcelona this summer. German manager Julian Nagelsmann shot down those rumors recently, saying, "I read that too, but that's not true."
According to TalkSport, bookmakers are giving staying with Manchester United the best odds (4/7), followed by Chelsea (3/1) and Bayern Munich (9/2), despite the denials.
After that, the best odds go to Sporting Lisbon (20/1) in Ronaldo's home country of Portugal, Real Madrid (25/1), where he played from 2009 to 2018, Italy's Roma (25/1) under his former manager Jose Mourinho, Paris Saint-Germain (25/1) with Lionel Messi, Kylian Mbappe, and Neymar, and Napoli (40/1) in Italy.
The Premier League transfer window closes Thursday, September 1, so the Cristiano Ronaldo transfer saga could still have a ways to go.
Like Sportscasting on Facebook. Follow us on Twitter @sportscasting19 and subscribe to our YouTube channel.