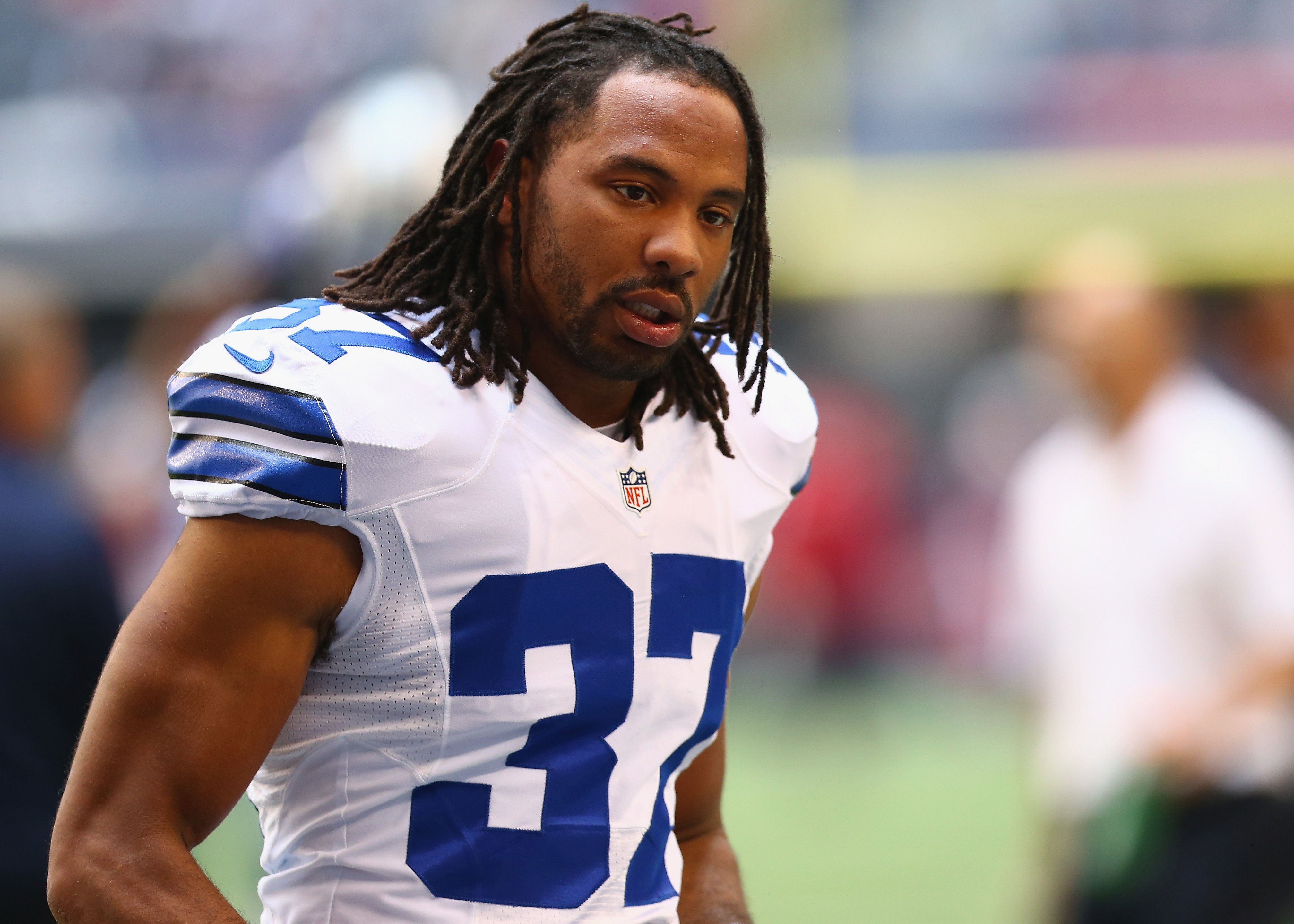 Former Dallas Cowboys DB C.J. Spillman Sexually Assaulted Woman, Team Knew About It, and He Still Played Rest of Season Before Being Found Guilty and Sent to Prison
Former Dallas Cowboys DB C.J. Spillman sexually assaulted a woman early in the 2014 NFL season, played the whole year, before being found guilty and sent to prison for five years in 2016.
The Dallas Cowboys have had their share of players find themselves on the wrong side of the law, including Michael Irvin, Nate Newton, and Thomas "Hollywood" Henderson. Back in 2014, C.J. Spillman signed with the Cowboys in September. A few weeks later, he sexually assaulted a woman. Despite the incident being made public, he played with the Cowboys the remainder of the season. In 2016, he was sentenced to five years in prison. 
C.J. Spillman ended his career with Dallas Cowboys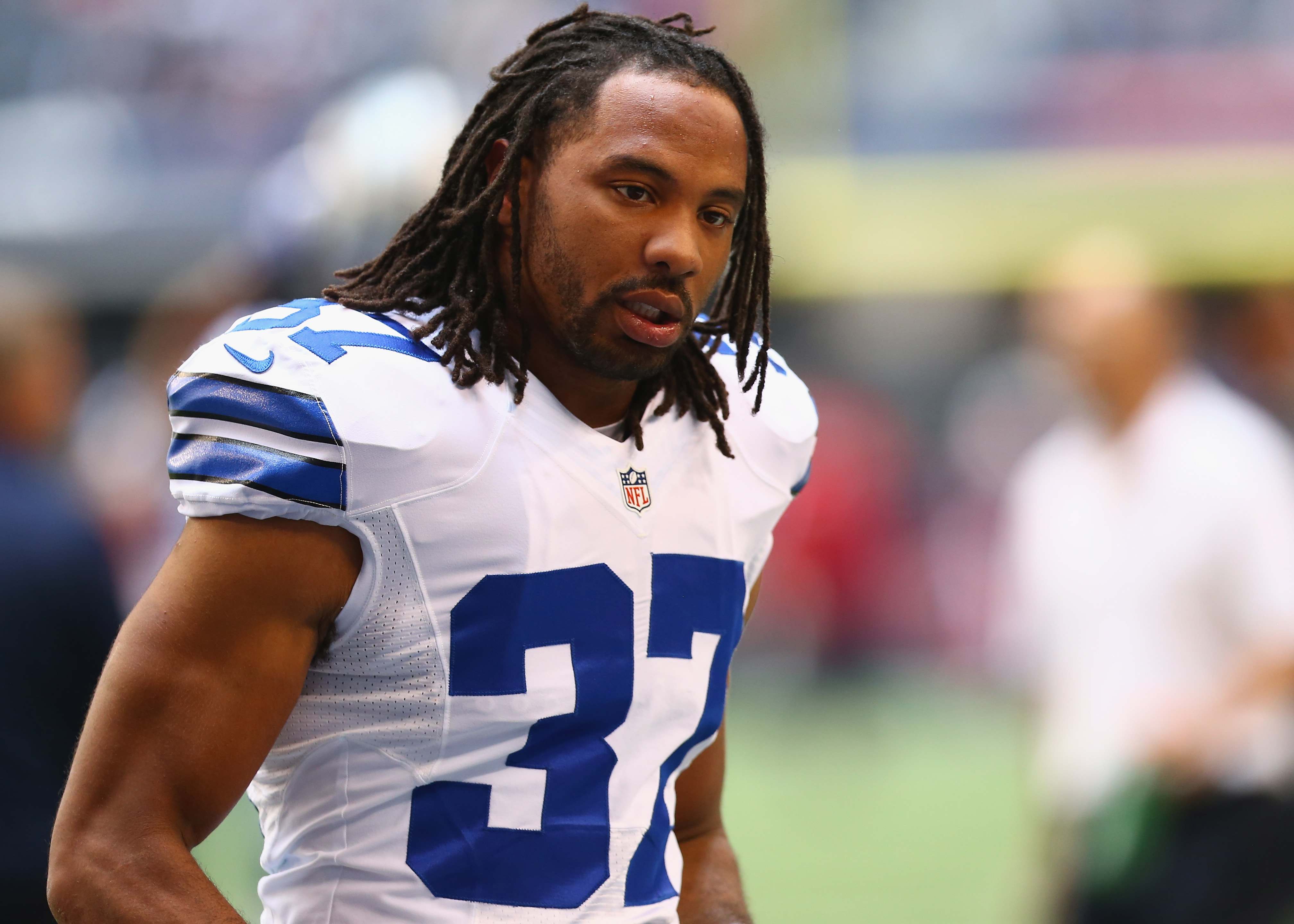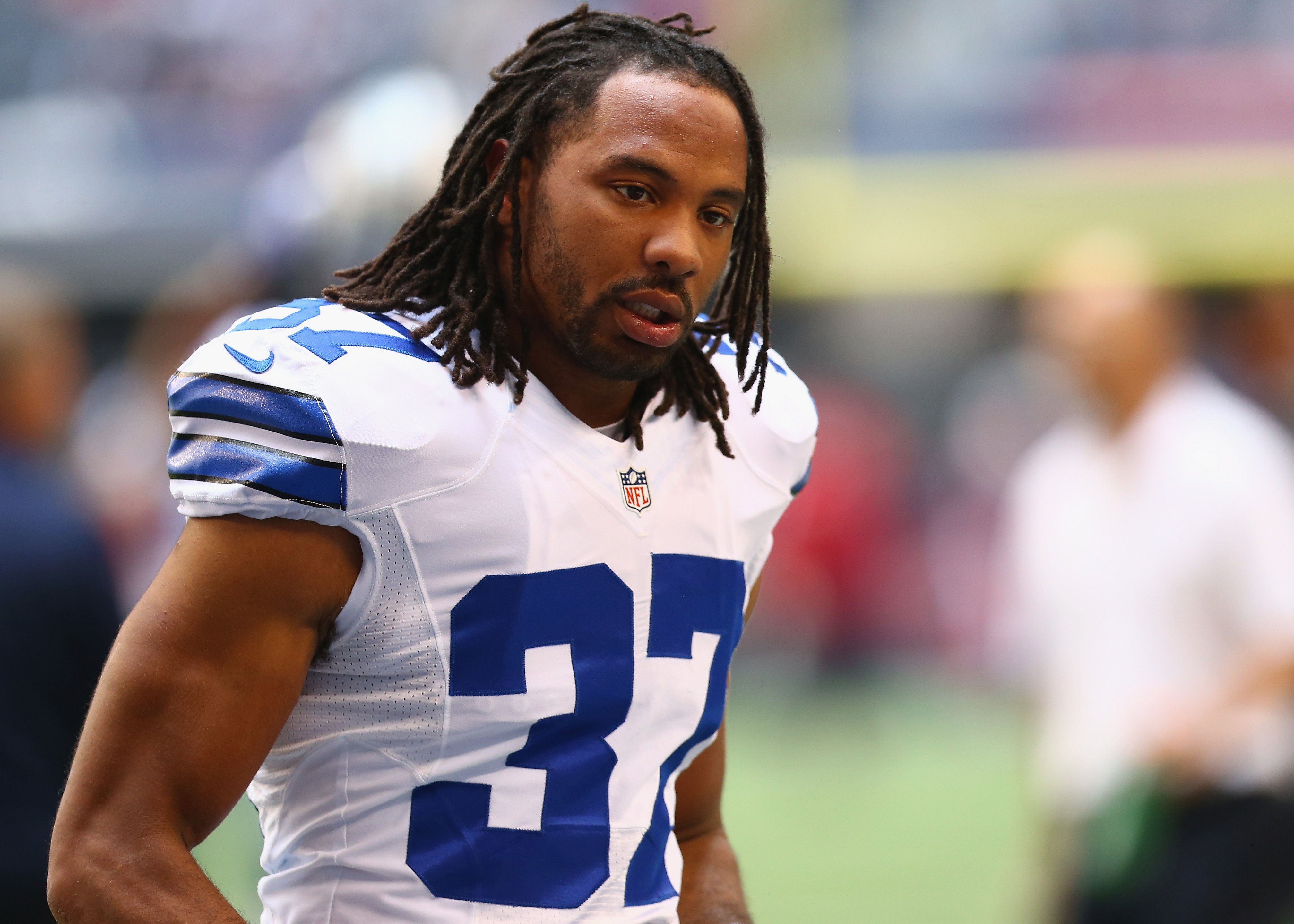 C.J. Spillman signed with the San Diego Chargers after going unselected in the 2009 NFL draft. He made the roster and played in five games that first season, starting once. In 2010, the Chargers waived him, and he signed with the San Francisco 49ers.
With the Niners, Spillman became a standout on special teams, recording 17 tackles in 2011. In March 2012, he signed a three-year contract worth $6 million. That season, Spillman played on special teams and defense with a San Francisco team that had a great year, which ended in a 34-31 loss to the Baltimore Ravens in the Super Bowl.
After one more season in San Francisco, the organization released Spillman due to salary cap reasons. He signed as a free agent with the Dallas Cowboys in September 2014. 
Spillman appeared in all 16 games during the 2014 season, where he saw action on both special teams and defense when backup safety Jeff Heath suffered a thumb injury and missed a couple of games. During the 2014 playoffs, Spillman recorded three tackles and forced two fumbles in two games.
C.J. Spillman sexually assaults woman
Just a few weeks after C.J. Spillman signed with the Dallas Cowboys, he bought a plane ticket for a woman he had met once before. According to court testimony, Spillman and the woman had planned on a weeklong stay at his temporary home at the Gaylord Texan Resort & Convention Center in Grapevine. 
In court proceedings, Spillman told the jury that he and the woman had consensual sex. The woman testified the Cowboys player pinned her arms above her head and forced her to submit, humiliating her in the process.
Spillman also testified that his accuser was acting like a "sports groupie," a woman who travels across the country to have sex and get pregnant with athletes or musicians "to generate income."
In the testimony, the woman decided to cut her stay short when she learned the Cowboys player was under a temporary restraining order from his former live-in girlfriend and the mother of his three children, who said he pulled a gun on her. 
Sentenced to prison for five years and out today
While reports of the incident became public in September, C.J. Spillman played the entire season for the Cowboys, despite the victim's lawyer, Gloria Allred, notifying NFL Commissioner Roger Goodell about the incident within a week after it happened. 
In addition to Allred talking to the commissioner's office, the NY Daily News reported on another allegation from a California massage therapist who accused Spillman of attempted rape when he played in San Francisco. He denied the allegation and was never charged.
The Cowboys didn't re-sign him for the 2015 season. In June 2015, C.J. Spillman was indicted for sexual assault and arrested. He faced from two to 20 years in prison or probation. 
A year later, during the trial, jurors deliberated less than two hours and found Spillman guilty of sexual assault. He was sentenced to five years in prison. 
While there are no officials records of Spillman's release date, he is no longer in prison and is active on Twitter.