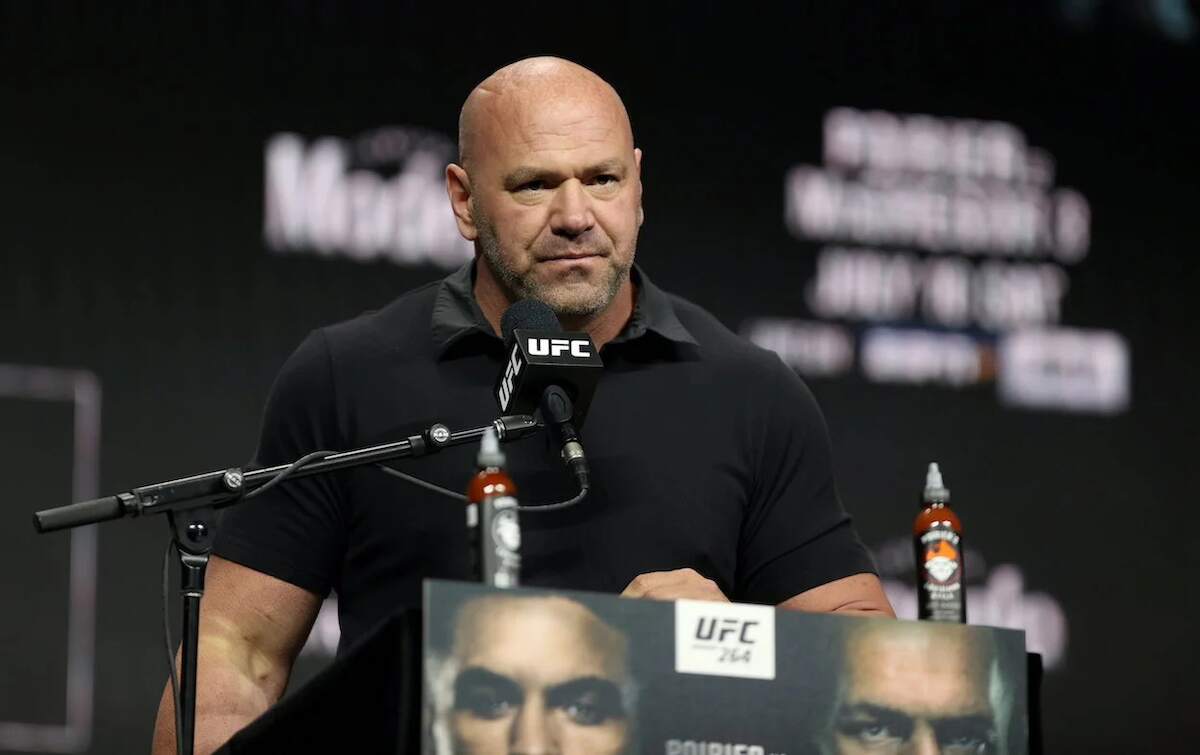 Dana White Once Crossed a Major Line When He Told a UFC Reporter 'We Just Put a Bullet in Your Head' While Banning Him for Life
Dana White is known for his hot temper as much as his promotion savvy. UFC reporter Ariel Helwani says he crossed the line with him when banning him for breaking a story.
Dana White is the gregarious promoter who turned MMA, once considered "human cock-fighting," into a multibillion-dollar major sports league. The UFC's fearless leader did this with a combination of smarts, charm, relentlessness, and more than a little menace.
There are plenty of stories that involve White's temper and profanity-laced tirades. However, MMA journalist Ariel Helwani recently shared an account of the UFC headman seriously crossing the line when he banned the reporter from UFC events for life just for breaking a story.
Dana White built the UFC into a multibillion-dollar industry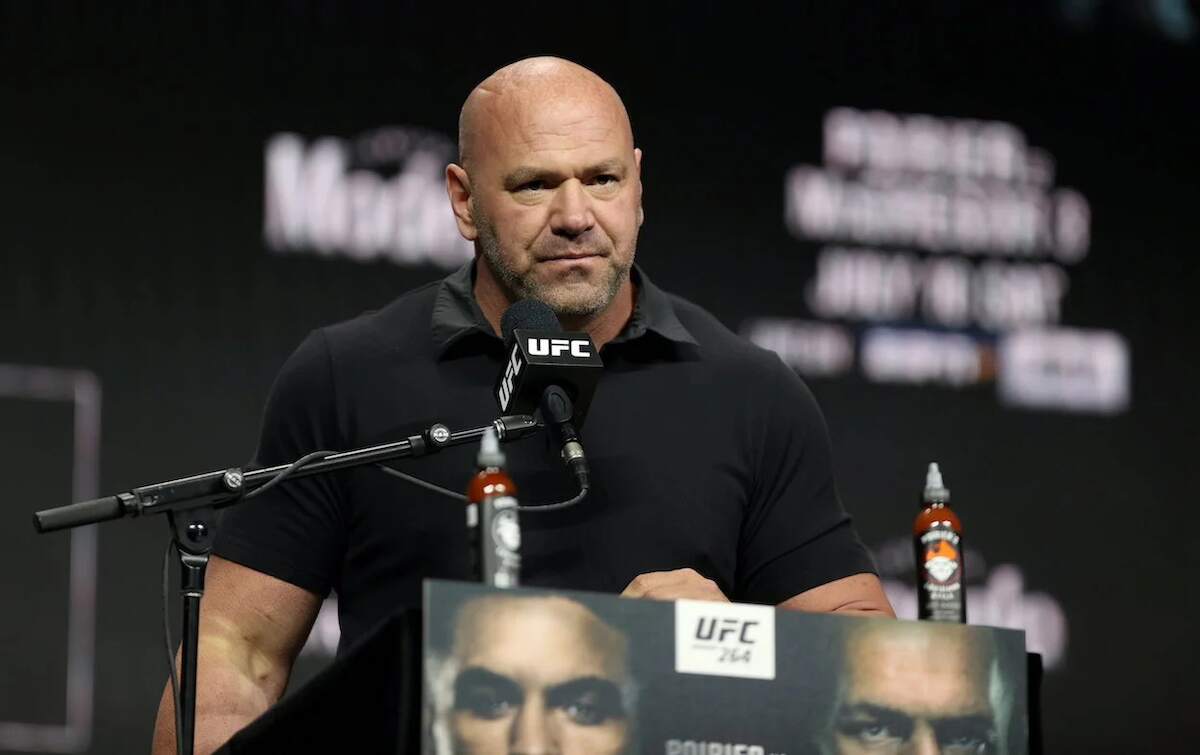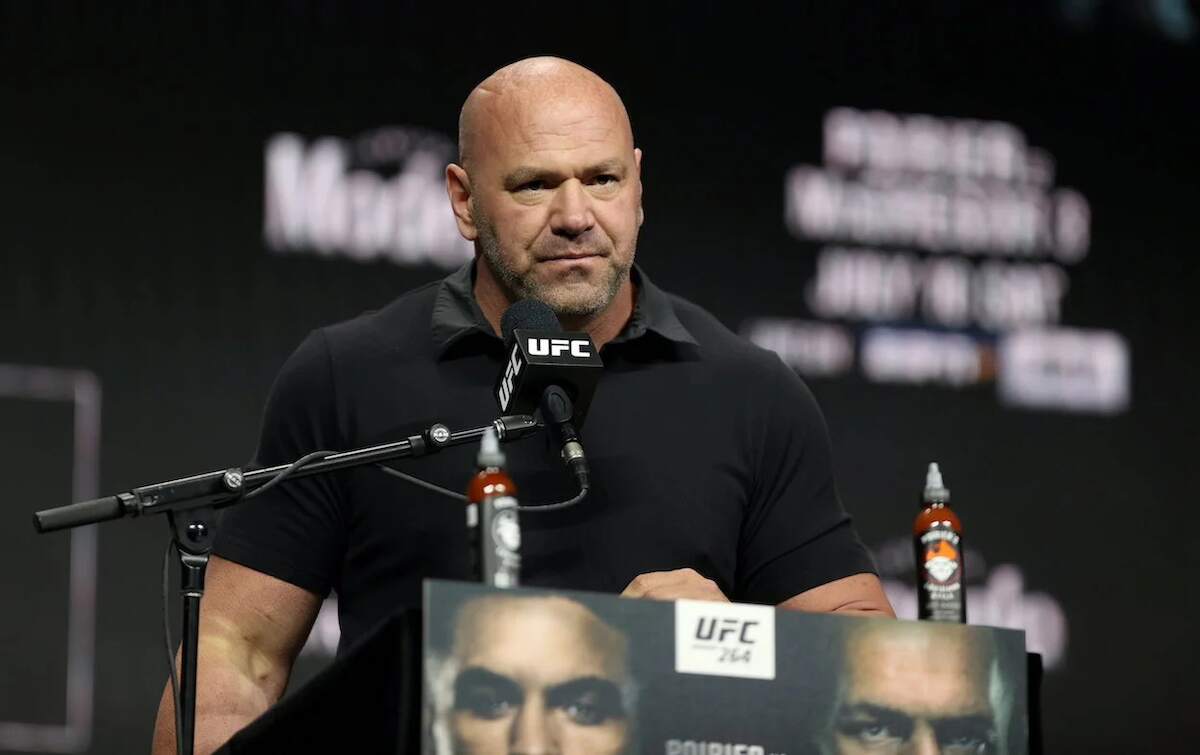 White was born in Connecticut and started out as a professional boxer after high school, according to Forbes. His path to the UFC involved stints in Boston and Las Vegas and colorful stories that featured the likes of the infamous Boston mobster Whitey Bulger.
Eventually, White reconnected with old friends Lorenzo and Frank Fertitta, who owned casinos in Vegas. The trio bought the near-bankrupt UFC property in 2001 for around $2 million.
Fifteen years later, the trio sold the UFC to WME|IMG (Now Endeavor) and two other investment firms for $4 billion. It is the biggest transaction in sports history.
White still runs the UFC with an iron fist and little interference from the current owners.
White crossed the line with UFC reporter Ariel Helwani
Helwani is a long-time MMA journalist who joined The Ringer in 2021. This position got him a guest spot on the Bill Simmons Podcast, where he told the host a story about his most memorable run-in with White.
Ahead of UFC 200, Helwani, then at FOX Sports, broke a story that legendary pro wrestler and UFC fighter Brock Lesnar was returning to MMA. When the story came out, White requested Helwani meet him in a back room of The Forum in LA.  
White banned the journalist for life, and UFC personnel escorted him out of the building during the event. Fans revolted against the UFC for its treatment of the popular personality, and the organization eventually reinstated him.
However, Helwani still remembers a bone-chilling comment White made that night:
"I'll never forget, they took me to the back, [White's] standing there, he's wearing all black. He said, 'You're out. You're done.' He said — and this is something I'll never forget — he said, 'We just put a bullet in your head. Your career is over.' And I remember thinking to myself, 'That's a weird analogy for a guy from Vegas to say to someone, but alright.'"
He also said because Dana White hates losing so much, he is still "unwilling to bury the hatchet" with Helwani, and the two are still not on good terms.
Like Sportscasting on Facebook. Follow us on Twitter @sportscasting19