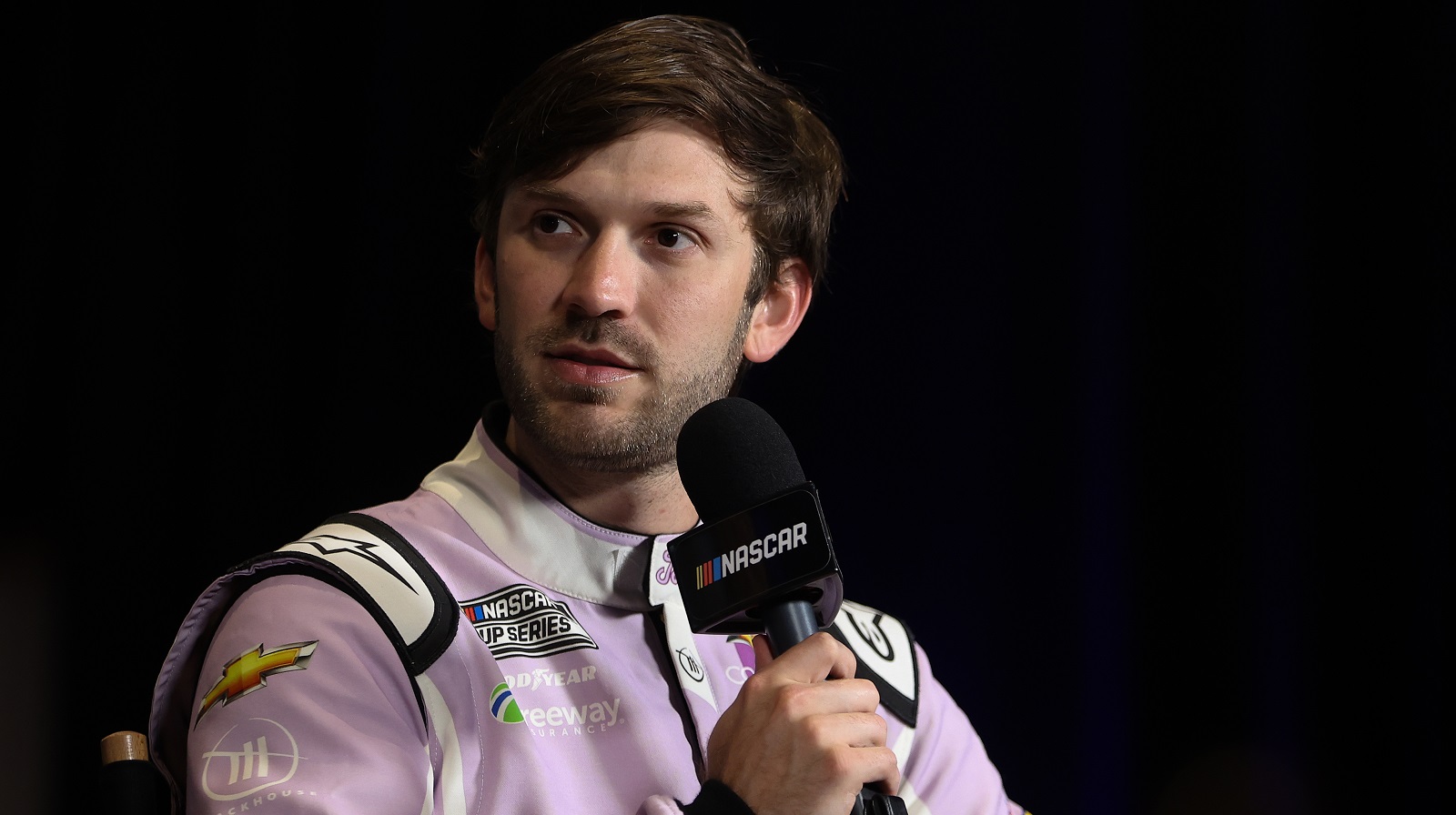 Daniel Suarez Is Shaping up as Brad Keselowski's Worst Nightmare After the NASCAR Penalty
It's hypothetical, of course, but there's a scenario in which Daniel Suarez costs Brad Keselowski a berth in the NASCAR Cup series playoffs.
We've been down this road before, but …this really could be the year that the NASCAR Cup Series playoffs start with all 16 drivers having won a regular-season race. Austin Cindric and Chase Briscoe put the notion out there with early wins, mixed in with victories by reliable contenders like defending champion Kyle Larson.
Now, Ross Chastain has hit the gas on the idea that 17 or more drivers could make trips to Victory Lane in the 26 regular-season races. If it happens and "win and you're in" no longer applies, NASCAR has set up Brad Keselowski as the loser.
There are 20 races to go before the NASCAR Cup Series playoffs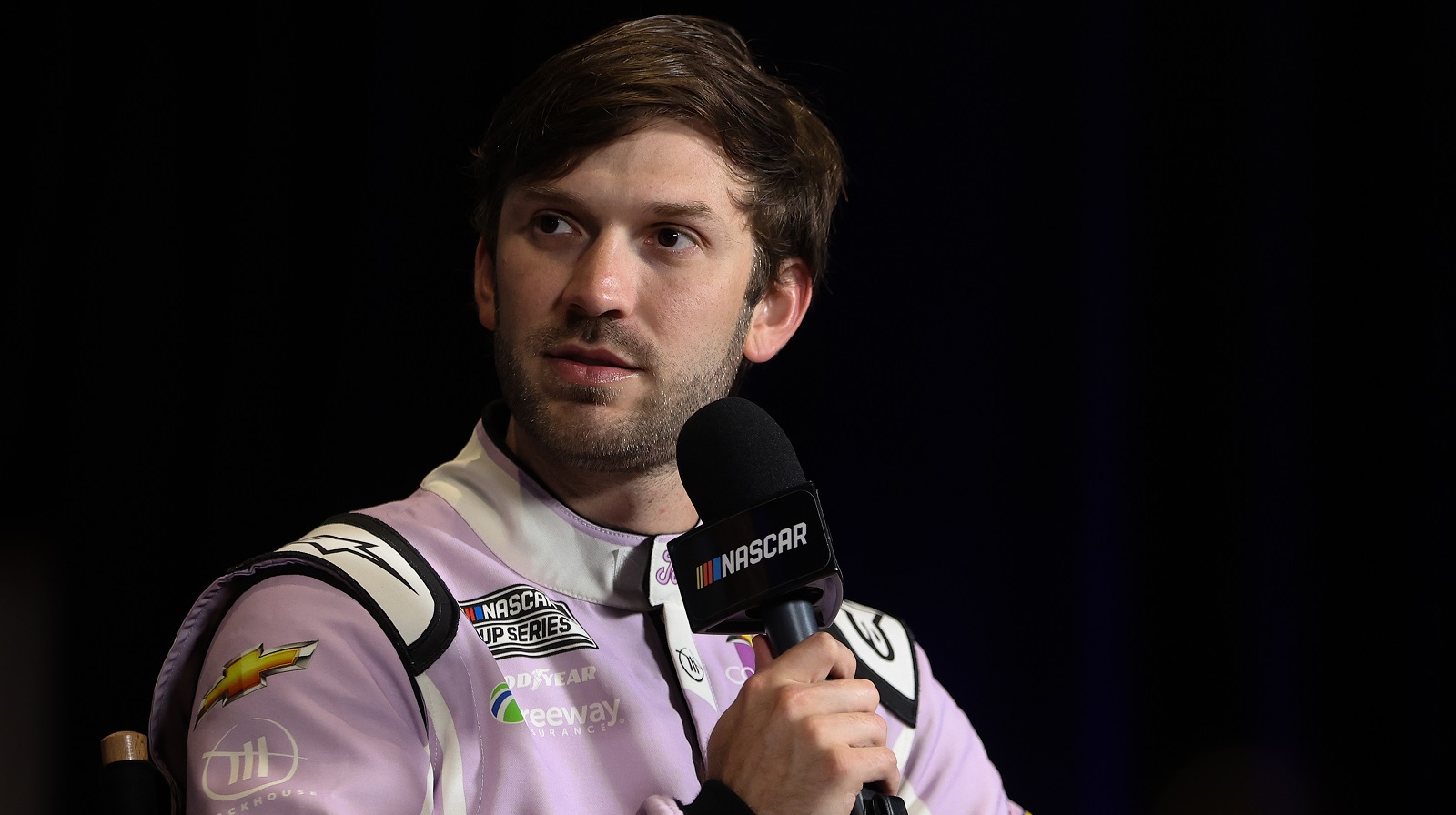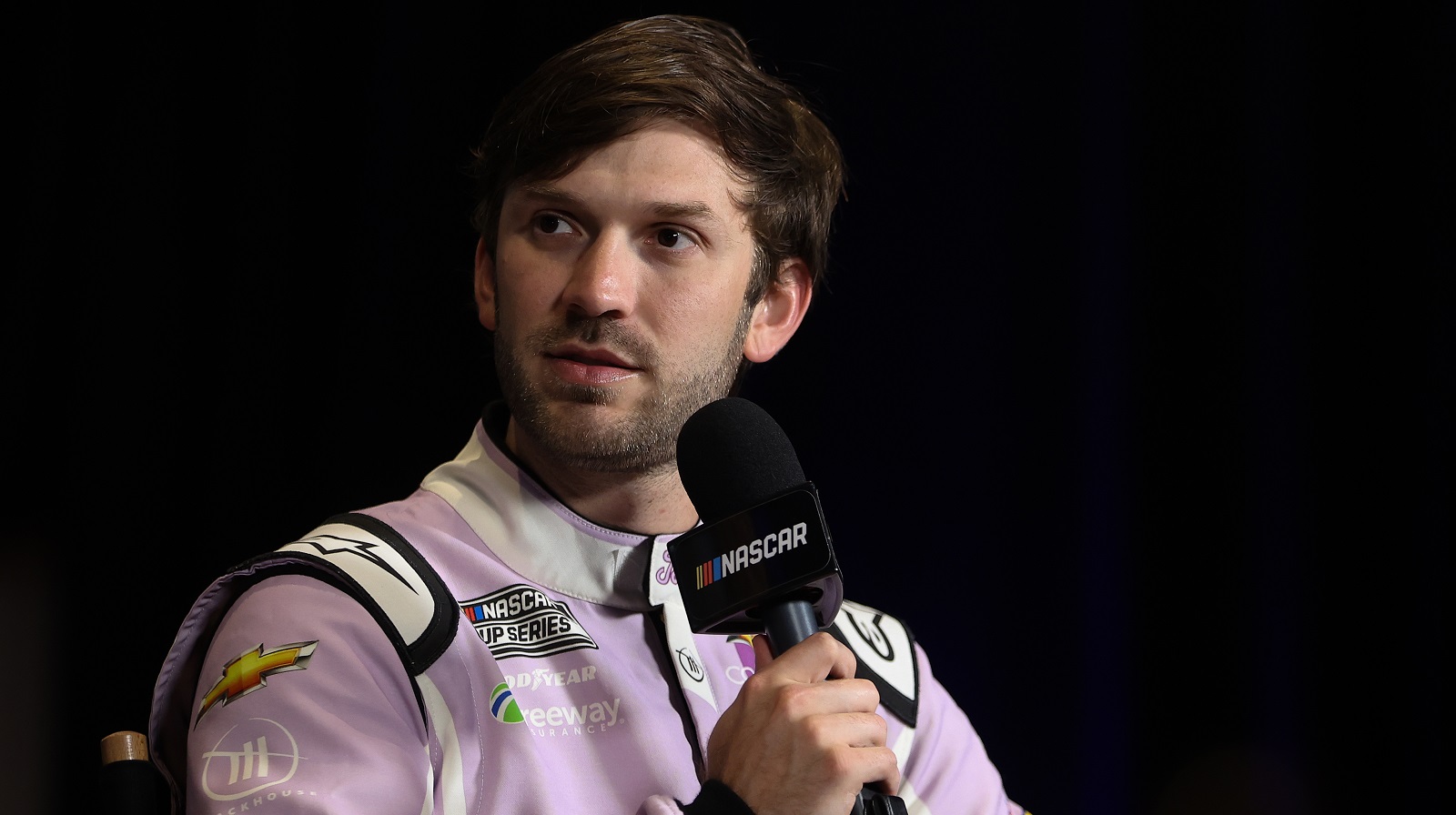 The current format for the NASCAR Cup Series attracts occasional criticism, but at least casual observers can grasp it: Win a regular-season race and you're just about guaranteed to make the playoffs because there are never 16 different winners over the 26-race regular season. Season-long points determine the remainder of the field.
With bonus playoff points allocated based on regular-season results, complacency by early-season winners isn't an issue. Kyle Larson, Alex Bowman, and William Byron have already fulfilled expectations that they would win at least once. Austin Cindric, Chase Briscoe, and Ross Chastain have scored the first victories of their respective careers, meaning we've seen six winners in six races.
If we had to hazard a guess, there's no way Chase Elliott, Martin Truex Jr., Kyle Busch, Kurt Busch, Joey Logano, Ryan Blaney, and Kevin Harvick don't win a race, even if some of their teams are struggling with the Next Gen car.
That gets us to 13 different drivers taking checkered flags. That's where the fun starts … unless your name is Brad Keselowski.
Including Brad Keselowski, who else might win races this season?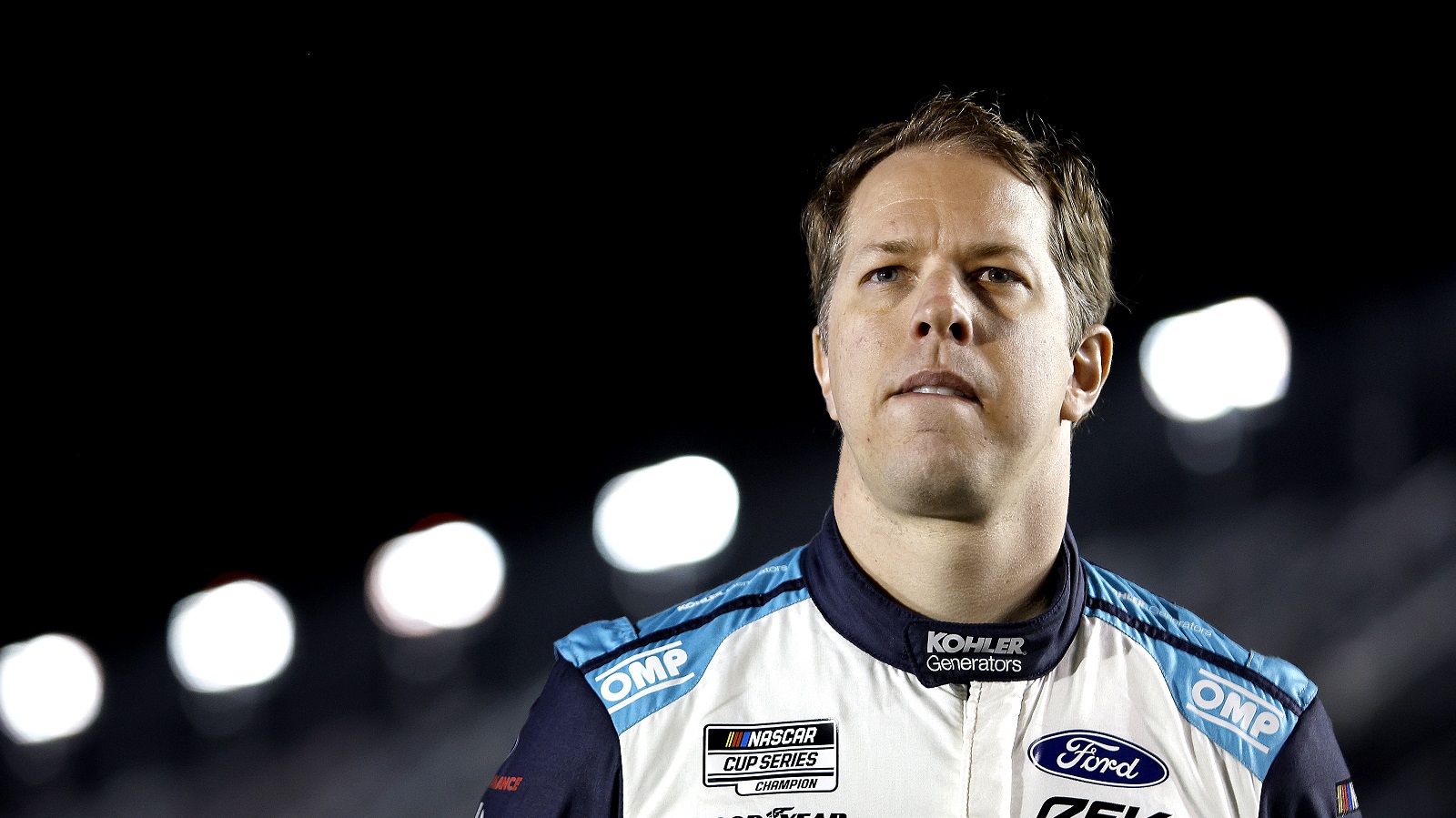 You'll notice three major omissions from the above list of projected winners: Denny Hamlin, Christopher Bell, and Brad Keselowski.
Hamlin is having a miserable season. None of his three DNFs were the results of wrecks in mad dashes after the white flag came out, like what happened to AJ Allmendinger at Circuit of the Americas. He finished out of the top 10 in the three races he completed.
Joe Gibbs teammate Christopher Bell is having comparable consistency problems. Third place at COTA was nice, but he has four finishes of 23rd or worse on the books, and he only has one career victory.
As for Keselowski, his 35 career wins aren't too far off Hamlin's 46. However, Keselowski is finding the transition to the former Roush Fenway Racing team to be challenging. He has the talent to win, but not necessarily the car.
For the sake of argument, however, let's suppose that Hamlin, Bell, and Keselowski all win. That gets us to 16 winners, enough to complete the playoff field.
Daniel Suarez is shaping up as Brad Keselowski's worst nightmare
The NASCAR Cup Series has not seen more than three first-time winners in a season since 2011. With two top-five showings apiece and in the new Next Gen cars, Tyler Reddick and Daniel Suarez remain on the outside looking in during Victory Lane celebrations. Each is capable, however.
And that's bad news for Brad Keselowski. Following the race in Atlanta, NASCAR impounded Keselowski's car for a detailed inspection at its R&D facility and uncovered an issue that has not yet been disclosed. However, NASCAR issued a slew of penalties, and one of them is a 100-point penalty.
Keselowski is 104 points out of 16th place. Should he be one of 17 or more drivers to win a race, he could lose out on points and miss the playoffs.
We've left Bubba Wallace and Michael McDowell off the list of potential winners thus far, though both broke through last year and have at least a puncher's chance.
Of all the candidates to become the 17th winner and potentially punt Keselowski, Suarez shapes up as the scariest threat. Trackhouse teammate Ross Chastain has already broken through, so it stands to reason the team could see Suarez become the fourth first-time winner of the year.
Again, it's all hypothetical because it's early and we've never had a playoff field full of winners. But it gives Keselowski reason to worry that his whole season could be for naught if he doesn't win his appeal on April 7.
All stats courtesy of Racing Reference.