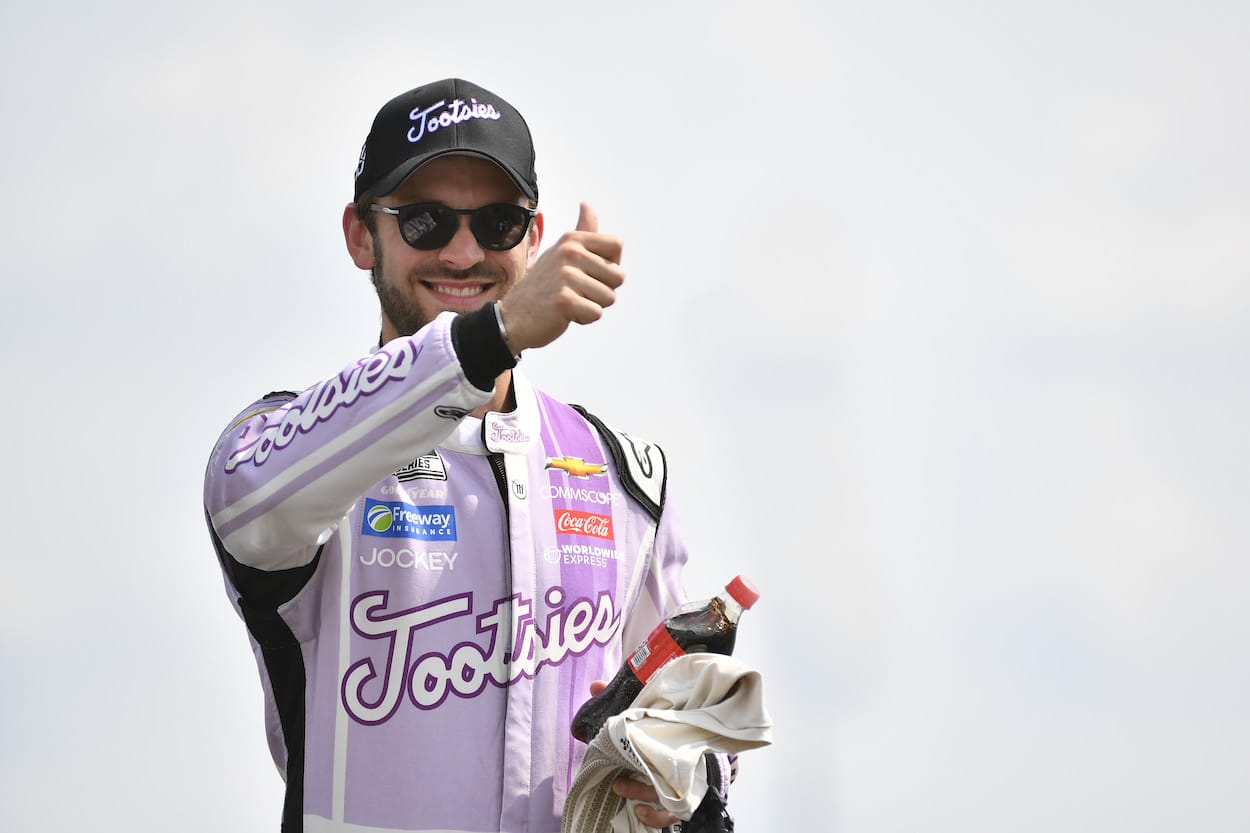 Daniel Suarez
Daniel Suarez, who became the first Mexican-born driver to win a NASCAR Cup Series race at Sonoma in 2022, is a professional driver who drives the No. 99 Chevrolet for Trackhouse Racing in the Cup Series.
He has previously driven in Mexico's NASCAR Toyota Series, as well as a number of other circuits, including the NASCAR Xfinity Series, in which he won the 2016 series championship with Joe Gibbs Racing.
Suarez debuted in the Cup Series at the 2017 Daytona 500 and has accumulated more than 40 top-10 finishes throughout his career. He began racing in karting in 2002 before moving to the Mini-Stocks circuit of NASCAR Mexico in 2008 and becoming the youngest driver to win a race in the series.
He's only continued to move up the ranks since then.