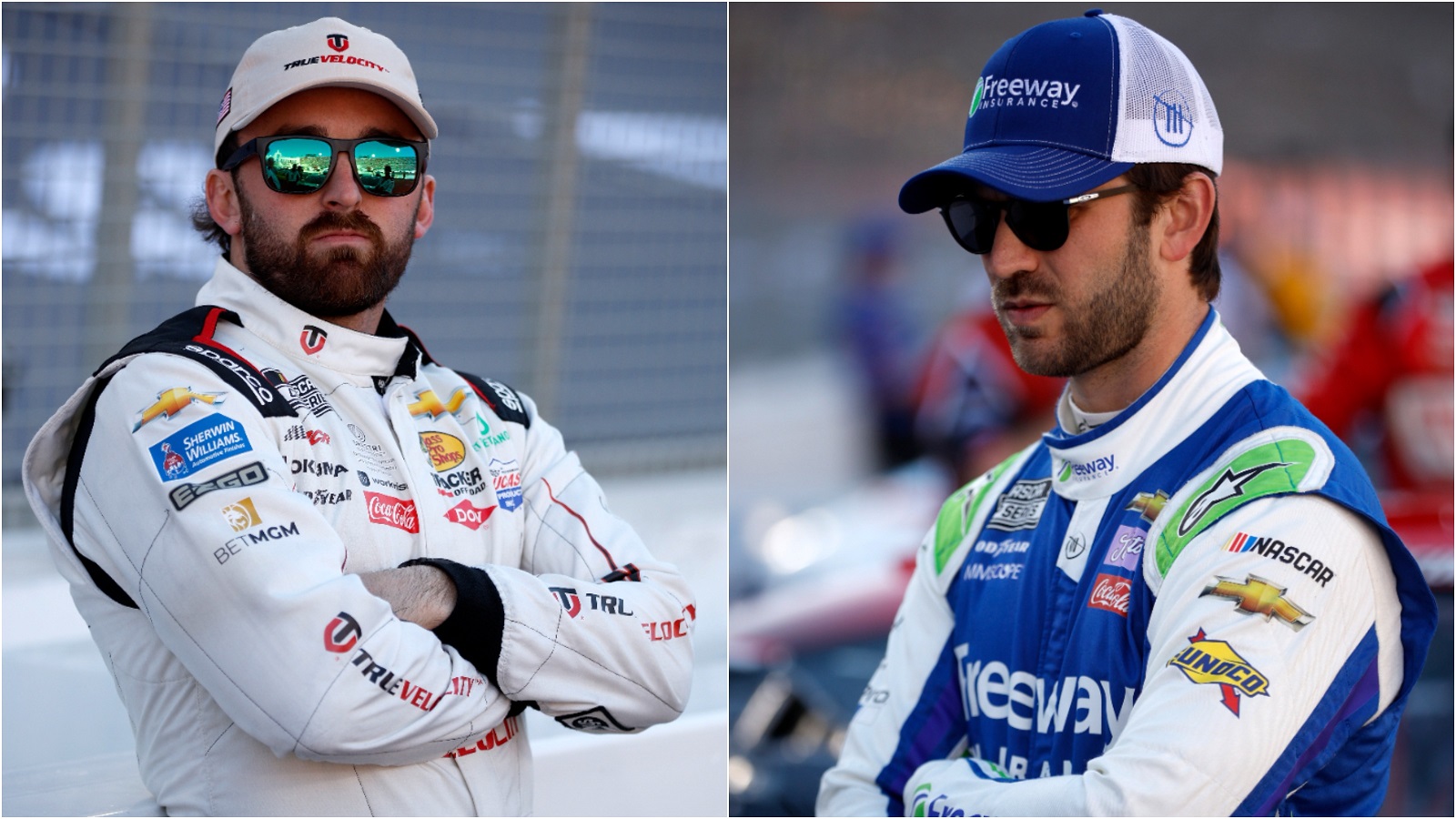 Daniel Suarez's NASCAR Fan Club Shrinks by 2: 'All He Had to Do Was Turn Left'
Richard Childress Racing driver Austin Dillon was on his way to another top-10 finish until getting spun by Daniel Suarez on the final lap at Phoenix Raceway.
Austin Dillon was rolling along on his way to his second top-10 finish in three weeks, and that was no small matter. Dillon finishes in the top 10 close to 20% of the time, but doing so consistently at the start of the first Next Gen season would give him an early leg up in points.
Dillon stands 16th in NASCAR Cup Series points through four races, but he'd be higher if not for Daniel Suarez. And don't think for a moment that Dillon or Richard Childress will forget that anytime soon.
Richard Childress on Daniel Suarez: 'All he had to do was turn left'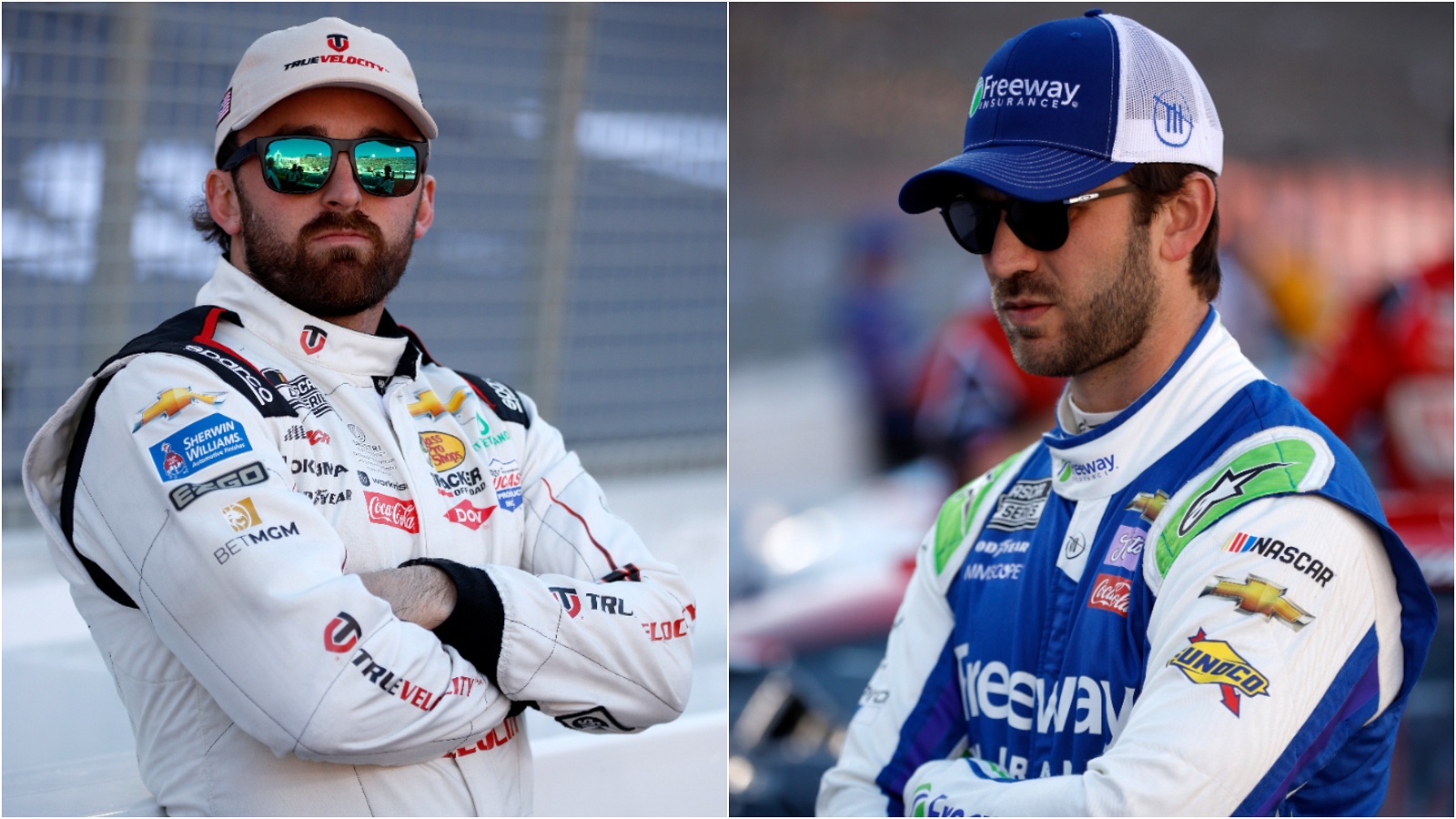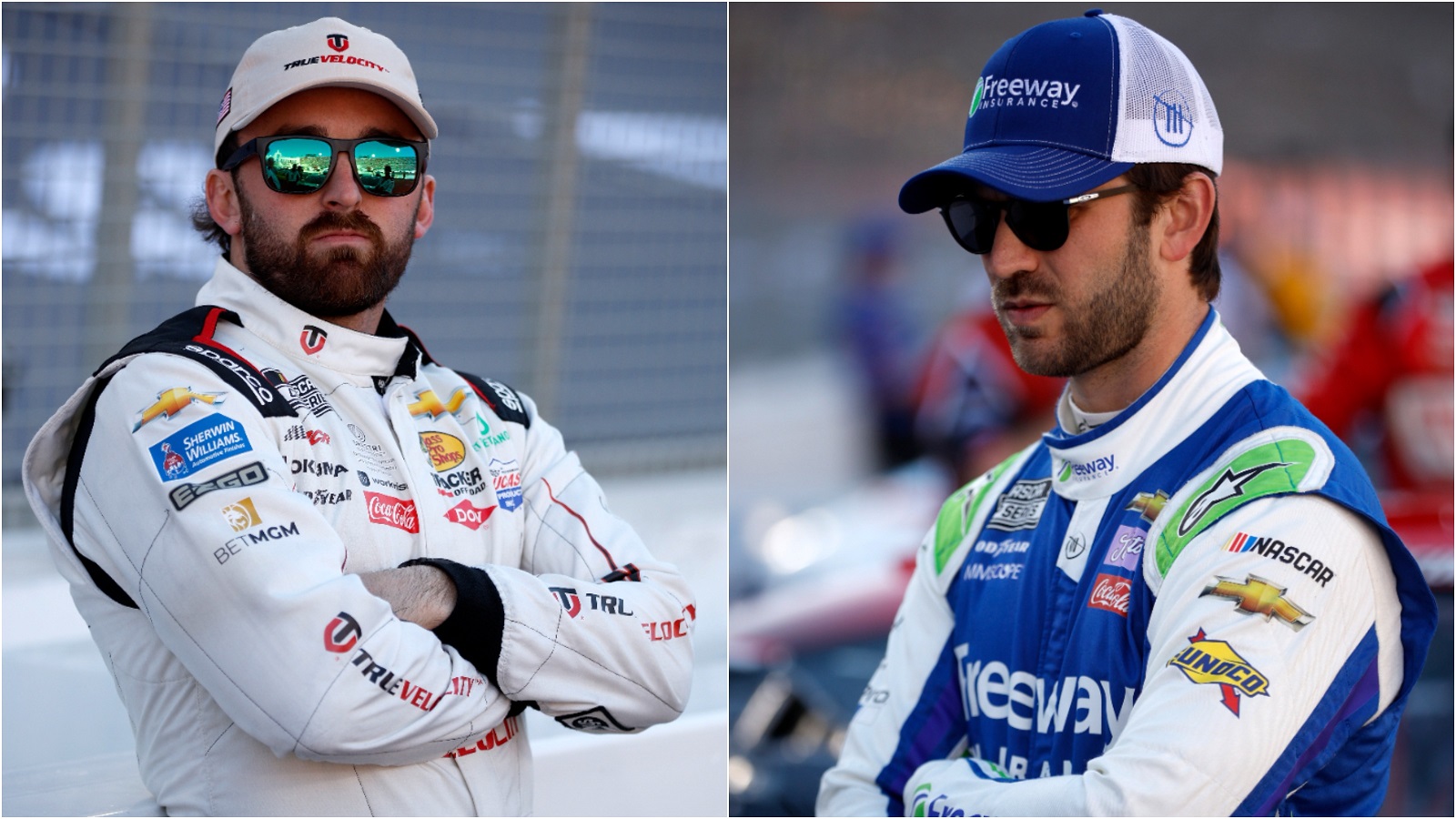 Austin Dillon was headed for seventh place as Chase Briscoe took the checkered flag Sunday at Phoenix Raceway. Dillon, driving the No. 3 Chevy, took the high groove coming off Turn 3 when Daniel Suarez went low to block Kyle Busch. Suarez's No. 99 Chevy got loose, but it looked like he had saved it and would come to the finish line up the center of the track.
Instead, he veered high and took out Dillon with a tap to the left rear quarter panel. Dillon backed into the outer wall, spun 180 degrees, and brushed the wall with the front of the car. He never made it to the finish line and placed 21st.
That cost Dillon at least 10 points that he might regret missing out on at the end of the regular season.
"It was an unnecessary crash at the end, running for (seventh) place and wreck someone for (seventh) place," Richard Childress, the owner of Dillon's car, told NBC Sports. "That doesn't say much for people that do it. I was just disappointed. He got nudged by Kyle a little, but he got the car straight. All he had to do was turn left. Instead, he hit (Dillon). Disappointing."
Austin Dillon says he's seen that sort of behavior before
Austin Dillon shouldn't let the unfortunate ending at Phoenix Raceway detract from the start of his season. He started his ninth full-time season in the NASCAR Cup Series with 25th at Daytona, second at Fontana, and 11th in Las Vegas before the incident with Daniel Suarez.
On the other hand, he was sitting 12th in points last season after Phoenix. He's 16th now.
"I'm so sorry for the 3 team, they deserved better today," Suarez wrote on Instagram. "Racing hard with him and the 18, I just got pushed into the last corner and into the 3."
If Suarez was selling that as the explanation, then Dillon wasn't buying it. He saw the Instagram message as well as a missed call and a text message on his phone from Suarez on Monday. Dillon didn't respond.
"I wish he would have just messaged me and said, 'Hey, I screwed up,'" Dillon told NBC Sports. "Instead, he said he got pushed into it, or loose brakes, and I just hear excuses from him a lot. … We could have all come out of there OK. Instead, (he) destroyed a race car we don't have back here at the shop."
Daniel Suarez's decision defied logic
Unless it's a truly reckless move, perhaps endangering other drivers, no one begrudges an aggressive move with the checkered flag ahead and an honest shot at winning. But getting antsy about protecting seventh place is a whole different matter. Taking it a step further, blocking Kyle Busch while trying to protect seventh place is even less advisable.
"You block a guy, you're probably going to get sent," Austin Dillon said. "(Suarez) gets nudged going into the corner because he's out of position. If he just holds his line all the way down the backstretch … we're all three going to finish in the top 10 right there if we all just run the corner."
Still, Dillon remains undeterred. He and Richard Childress Racing teammate Tyler Reddick are off to respectable starts with the Next Gen car.
"We're really close and knocking the door of a win," he said. "We keep doing that. It's the best, I think, start to the year probably for us speed-wise that we've had since I've been here."
Like Sportscasting on Facebook. Follow us on Twitter @sportscasting19.