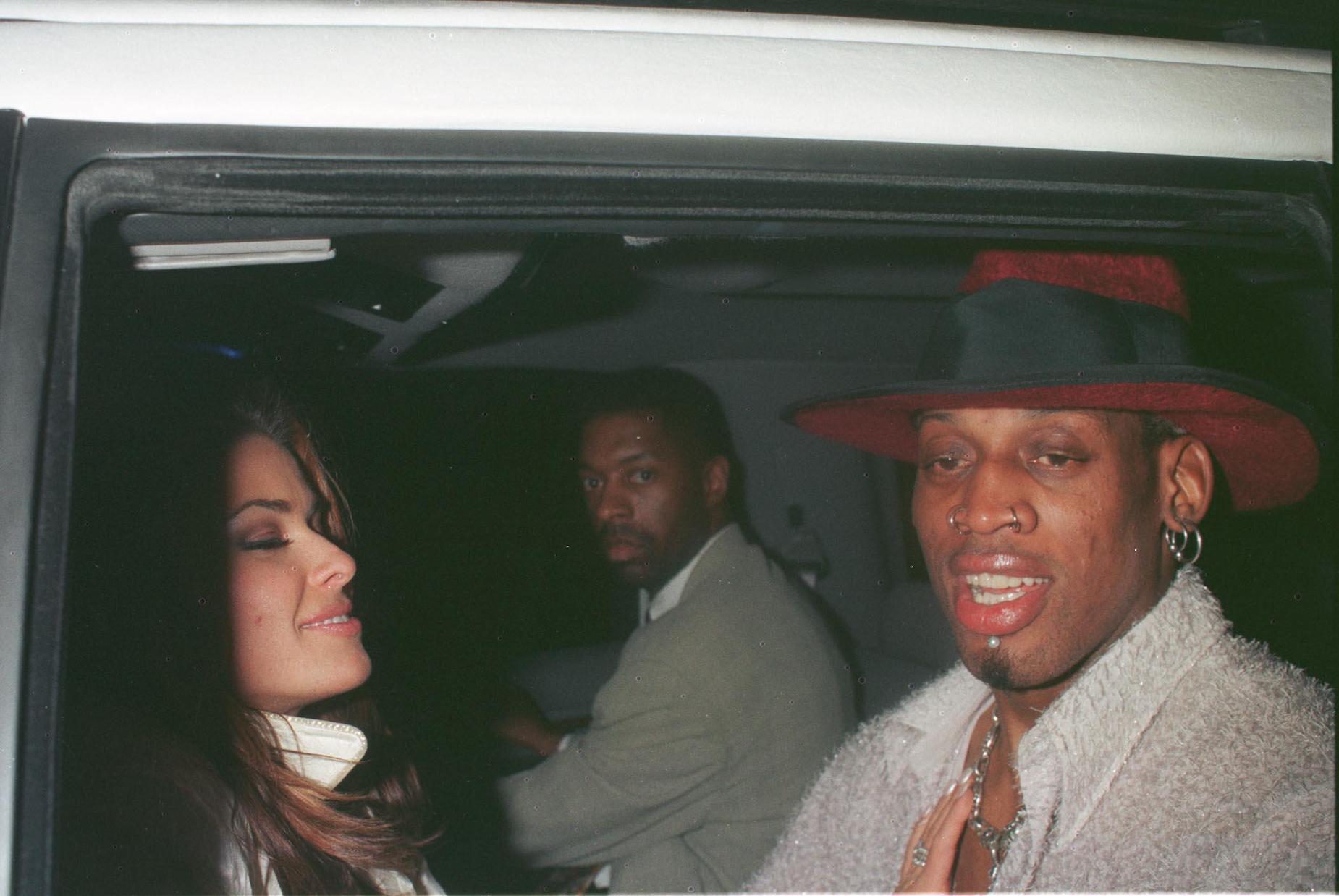 Dennis Rodman's First Date With Carmen Electra Included a Bizarre, Potentially-Deadly Activity
While Dennis Rodman had plenty of wild moments, few could top his potentially-deadly first date with Carmen Electra.
Although Dennis Rodman hasn't stepped on the NBA hardwood in more than 20 years, no fan will ever forget the forward. On the court, the Worm proved to be a talented player; while he wasn't much of an offensive threat, he could rebound and defend like no other. Away from the court, though, he had no problem making headlines and producing all sorts of outlandish stories.
One of those stories comes from his relationship with Carmen Electra. While she and Dennis Rodman were briefly married in the late 1990s, it's a miracle that things ever made it past the first date. That evening out apparently featured Rodman driving his truck on the wrong side of the road.
Dennis Rodman was no stranger to making headlines
These days, social media has made it incredibly easy for professional athletes to make headlines. Dennis Rodman, however, didn't need any help from Twitter to steal the spotlight.
As mentioned above, Rodman was actually a pretty capable player. While you weren't going to rely on him to lead the offensive charge—he only averaged 7.3 points per game for his career—the forward was a talented defender and rebounder. Those skills were especially important on the Chicago Bulls; the Worm was more than willing to do the dirty work, allowing Michael Jordan and Scottie Pippen to strut their stuff.
Rodman's talent isn't the whole story, though. The forward, for better or worse, became famous for his unique choices away from the court. Some were harmless, like dying his hair or wearing a wedding dress; others, like kicking a cameraman, crossed the line. One thing, however, was clear: there wasn't a dull moment with Dennis Rodman.
Driving the wrong way during a date with Carmen Electra
Two of the many ways that Dennis Rodman made headlines were by dating Madonna, then marrying Carmen Electra. In the early days of that latter relationship, however, he made some questionable choices.
In an appearance on ESPN's Jalen & Jacoby Aftershow, The Last Dance director Jason Hehir shared an additional story from Electra that didn't make the final cut of the series. Unsurprisingly, it features Rodman doing something bizarre, not to mention downright dangerous.
"Their first date, she told me, they're driving along in his truck, and he gets on the highway going the wrong way and starts driving at traffic on the freeway,' Hehir recounted. "There are so many little things that we couldn't fit into [The Last Dance.]"
It's not clear why Rodman started driving on the wrong side of the road or how Electra reacted. She couldn't have been too concerned, though, since she and the Chicago Bulls star eventually tied the knot.
Dennis Rodman and Carmen Electra still managed to have a unique relationship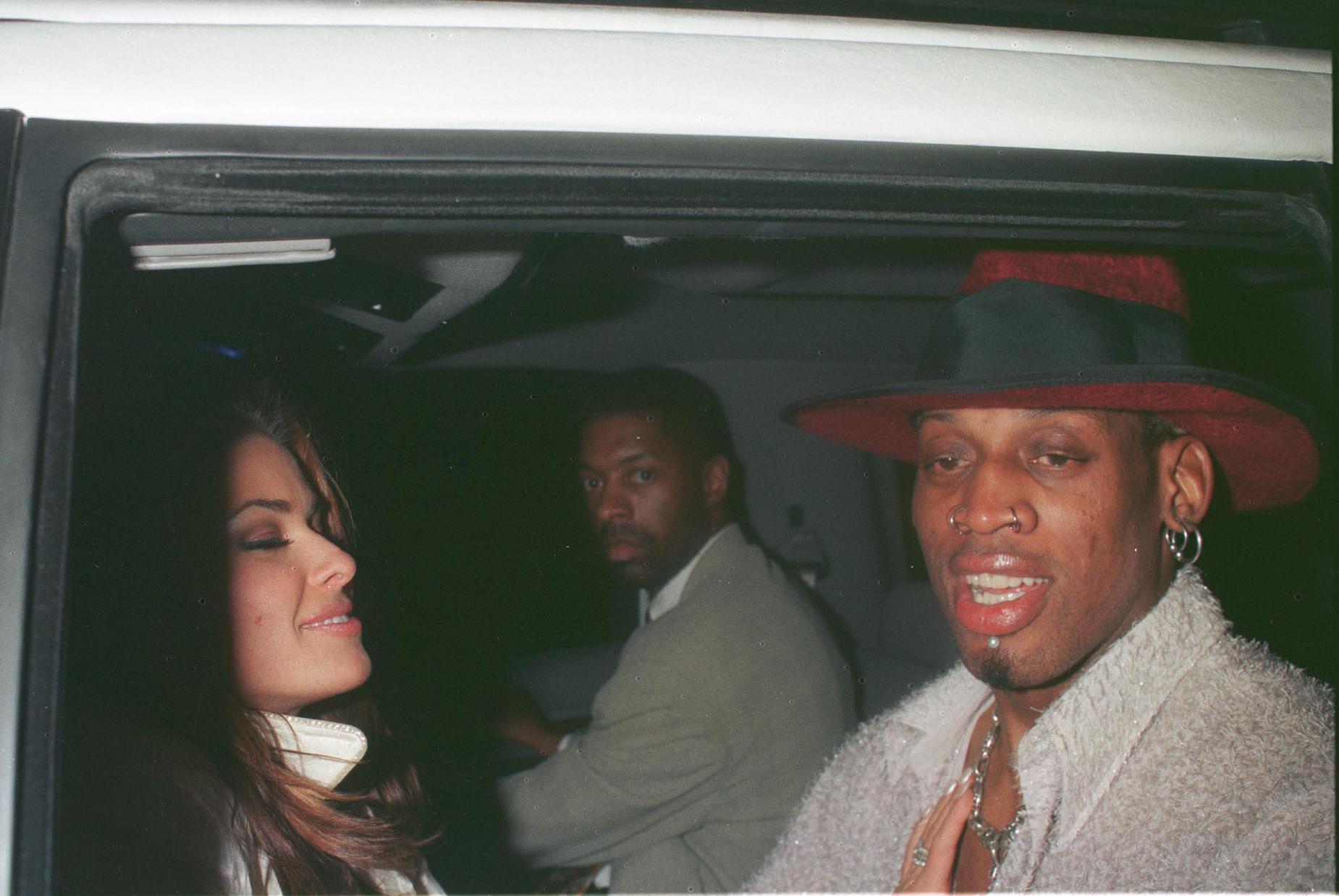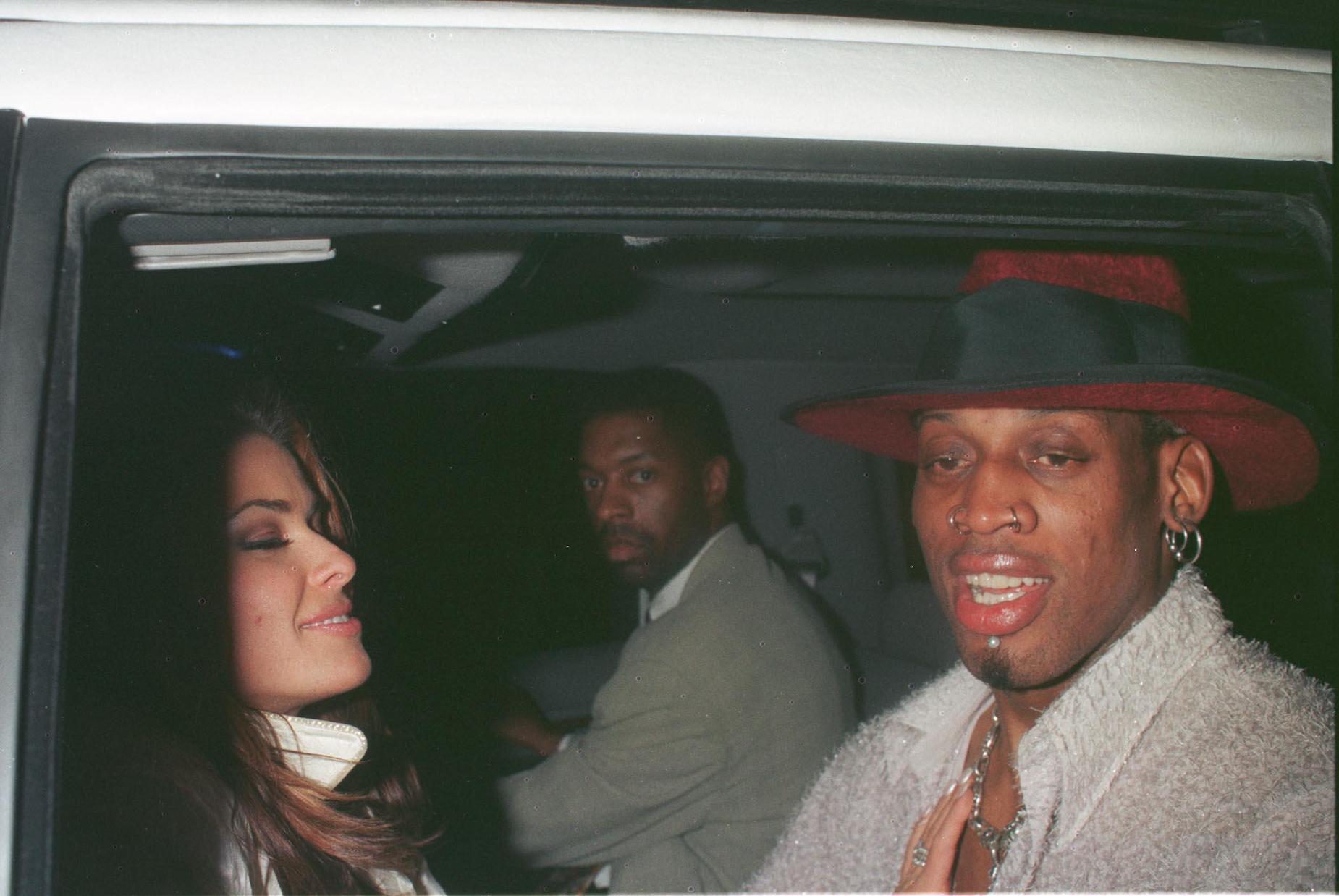 Despite that bizarre first date, Dennis Rodman and Carmen Electra got married in 1998. While things weren't perfect—the forward filed for an annulment within days and the couple divorced after less than a year together—the pair still made some unique memories.
While their first date story didn't make it into The Last Dance, Electra did appear in the series to discuss her relationship with Rodman. As documented by the LA Times, she told a story about visiting the Bulls' practice facility with the Worm. Since it was an off day, the couple started "pretty much having sex all over the damn place — in the physical therapy room, in the weight room [and] obviously on the court."
Say what you will about Dennis Rodman, but there's never a boring moment when he's around.
Stats courtesy of Basketball-Reference