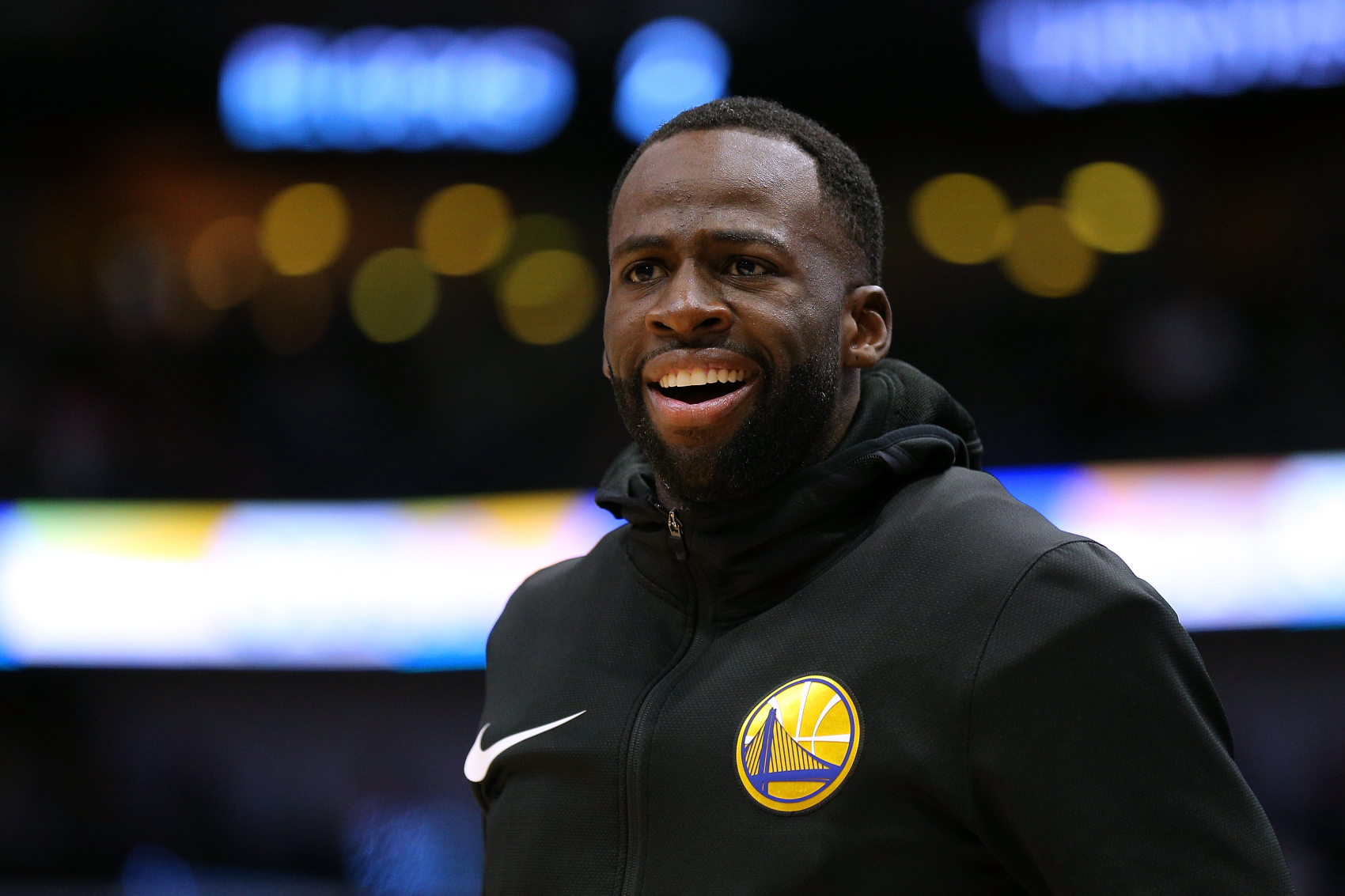 Draymond Green's Net Worth Is Massive Despite All the Fines He's Paid
The NBA has fined Golden State Warriors star Draymond Green many times throughout the years. However, Green still has a massive net worth.
As long as Draymond Green is in the NBA, it seems that he will most likely keep racking up the fines. Despite Green being a very talented player and helping the Golden State Warriors become a dynasty, the NBA has fined him a plethora of times over the years, and he has ultimately forked over a massive amount of money to the league. However, even though he has paid the league an abundance of money, Green still has a huge net worth.
Draymond Green has been an essential piece of the Golden State Warriors' dynasty
After an excellent career at Michigan State, Green went to the Golden State Warriors in the second round of the 2012 NBA draft. He didn't play much in his first season, just averaging 13.4 minutes per game, but he proved his worth over the next couple of seasons and became extremely valuable for the Warriors.
Green scored 6.2 points per game in 21.9 minutes in 2013-14, but in 2014-15, he averaged 11.7 points per game, 8.2 rebounds, 1.3 blocks, and 1.6 steals. He also ultimately helped lead the Warriors to the NBA Finals and an NBA championship that season, averaging 13.7 points per game and 10.1 rebounds in the playoffs.
Green earned his first All-Star selection in 2015-16 (also his first of three straight) as he averaged career-highs in points per game with 14, rebounds per game with 9.5, and assists with 7.4. The Warriors were excellent too as they went 73-9. However, they ultimately lost to the Cleveland Cavaliers in the NBA Finals.
The Warriors added Kevin Durant in 2016-17, which led to two straight NBA championships in 2016-17 and 2017-18. While Green's scoring numbers took a hit in those two seasons, he was excellent defensively, leading the NBA with two steals per game in 2016-17 to go with 1.4 blocks. His play on that end of the court ultimately helped him earn the Defensive Player of the Year award.
Green and the Warriors lost in the Finals in 2018-19, and then Durant left in the summer of 2019. The Warriors then dealt with injuries in 2019-20, and ultimately missed the playoffs. Green averaged eight points per game, 6.2 assists, and 6.2 rebounds in 43 games.
The NBA has fined him many times over the years
According to Spotrac, the NBA has fined Green thousands for technical fouls over the years. However, here are some of his most substantial fines in his career.
$20,000 for unnecessarily entering a fight area in 2013
$15,000 for an ejection in 2013
$25,000 for a flagrant foul in 2016 
$129,644 for a flagrant foul in the 2016 NBA Finals 
$25,000 for an altercation with Bradley Beal in 2017 
$25,000 and $50,000 in 2018 for criticizing the referees 
$120,480 for conduct detrimental to the team (by the Warriors)
$35,000 for criticizing the officials in 2019
$50,000 for comments deemed as tampering in 2020
The last one on the list happened when Green was on TNT's Inside the NBA and said this about Phoenix Suns guard Devin Booker.
"It's great to see Book playing well and Phoenix playing well but get my man out of Phoenix," Green said, according to Yahoo Sports. "It's not good for him, it's not good for his career. Sorry [Charles Barkley], but they gotta get Book out of Phoenix. I need my man to go somewhere where he can play great basketball all the time and win because he's that type of player."
Green then received his fine for tampering just a couple of days later. So, how much has Green been fined in total over the years? Spotrac reports that he has been fined an estimated $852,124 in his career.
What is Draymond Green's net worth?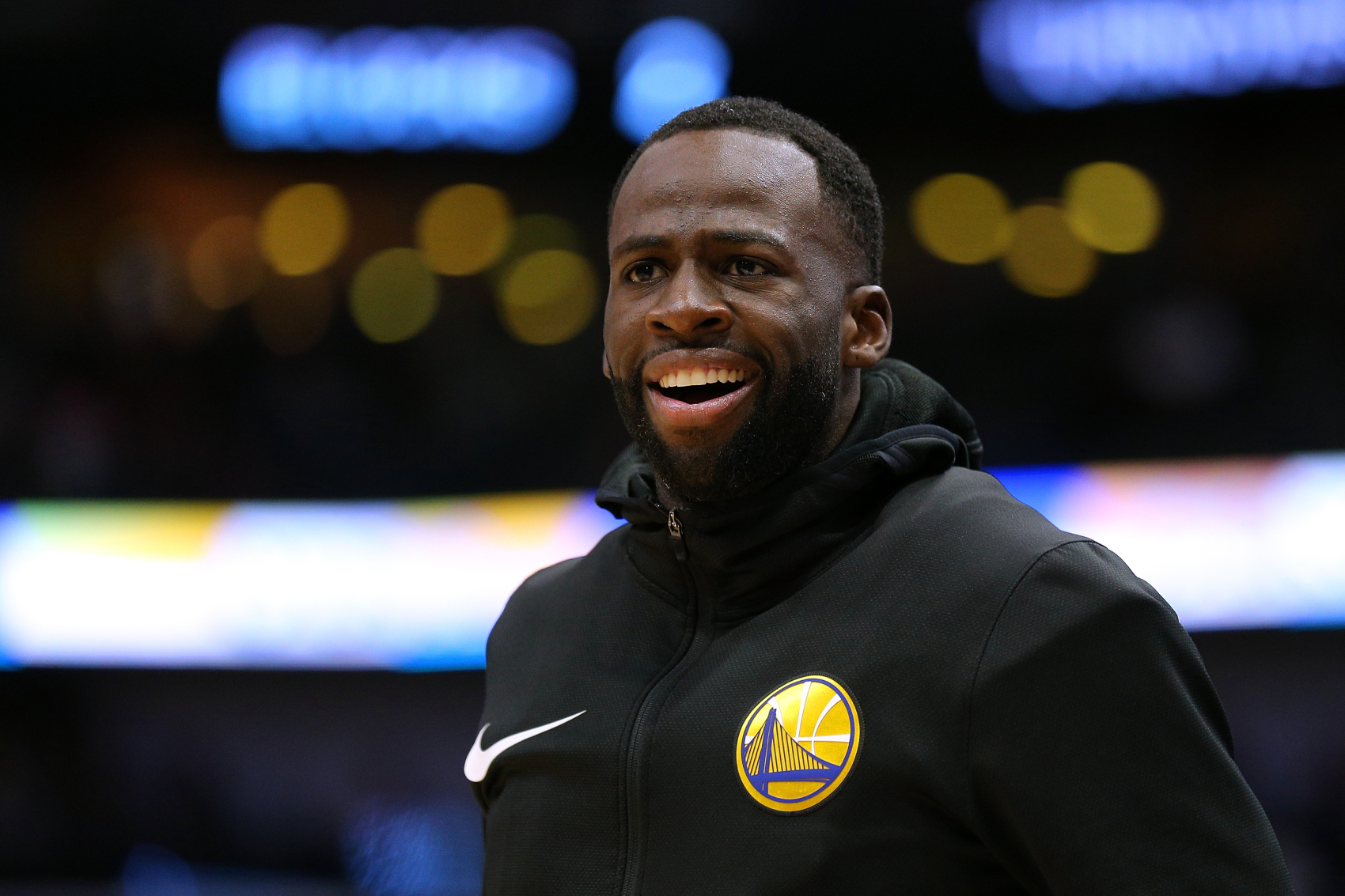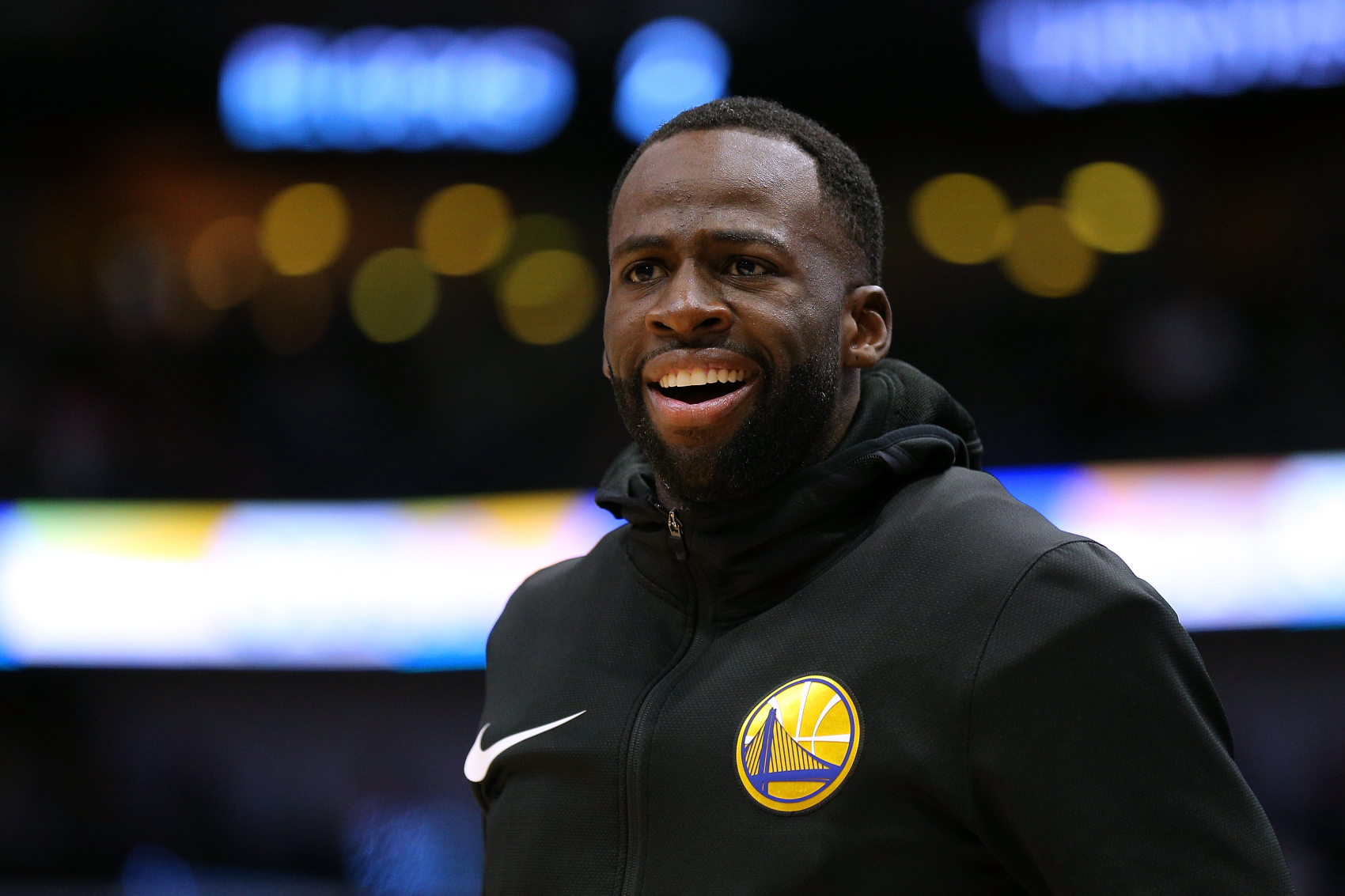 Green has earned a lot of money in the NBA, despite all of the fines he has received. He has ultimately earned an estimated $84.64 million in his career. It is hard to say if any of that was affected in 2019-20, though, due to COVID-19.
So, what is Green's net worth? He is worth $20 million, according to Celebrity Net Worth. 
Yes, Green has had to fork over an abundance of money to the NBA. He, however, appears to still be doing just fine financially.
Stats courtesy of Basketball Reference; Contract numbers and fines courtesy of Spotrac