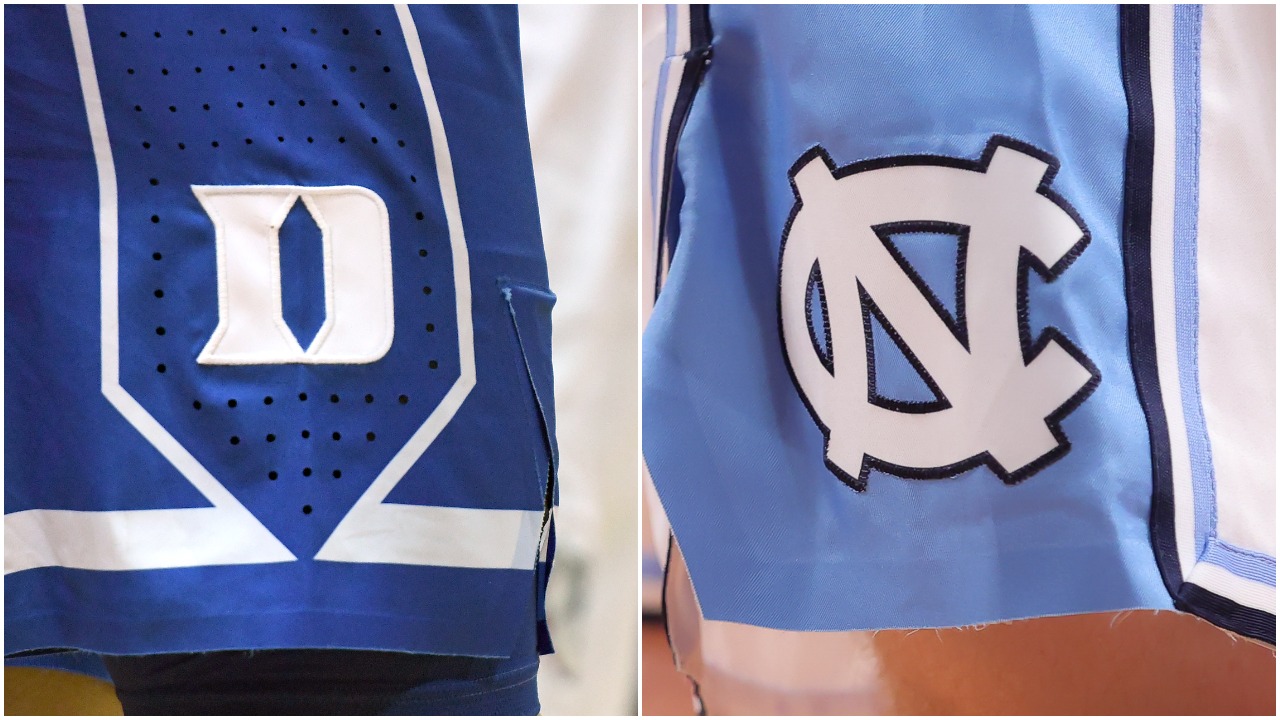 Duke vs. North Carolina: Who Has More Head-to-Head Wins in the Rivalry?
A look at the all-time record in the historic college basketball rivalry between Duke and North Carolina.
There's no getting around it, folks. Whether you love it or hate it, the rivalry between the Duke Blue Devils and North Carolina Tar Heels is the fiercest and most legendary in college basketball history.
A few folks might go with Kentucky vs. Louisville, Michigan vs. Ohio State (yes, the hoopsters hate each other as well), Indiana vs. Purdue, or even Penn vs. Princeton. But Duke vs. North Carolina is in a league of its own. And the fact that Cameron Indoor Stadium in Durham and the Dean E. Smith Center in Chapel Hill are only about 11 miles from one another only adds to the intensity level.
And it certainly doesn't hurt that Duke and UNC are two of the most successful college basketball programs of all time. With the highly anticipated Final Four matchup between the two juggernauts, the first-ever meeting between the two schools in the Men's NCAA Tournament now behind us, the Tar Heels rank third on the all-time Division I wins list, trailing only the Kentucky Wildcats and the Kansas Jayhawks.
And the Blue Devils are right behind at No. 4.
When it comes to national championships, North Carolina has the edge again, ranking third on that particular all-time list as well with six, a total that could change on Monday night when the Tar Heels take on Kansas. And once again, right behind at No. 4 (tied) is Duke with five titles, all of which were won under Mike Krzyzewski.
So now to the question for which you came here.
Who leads the all-time series between Duke and North Carolina?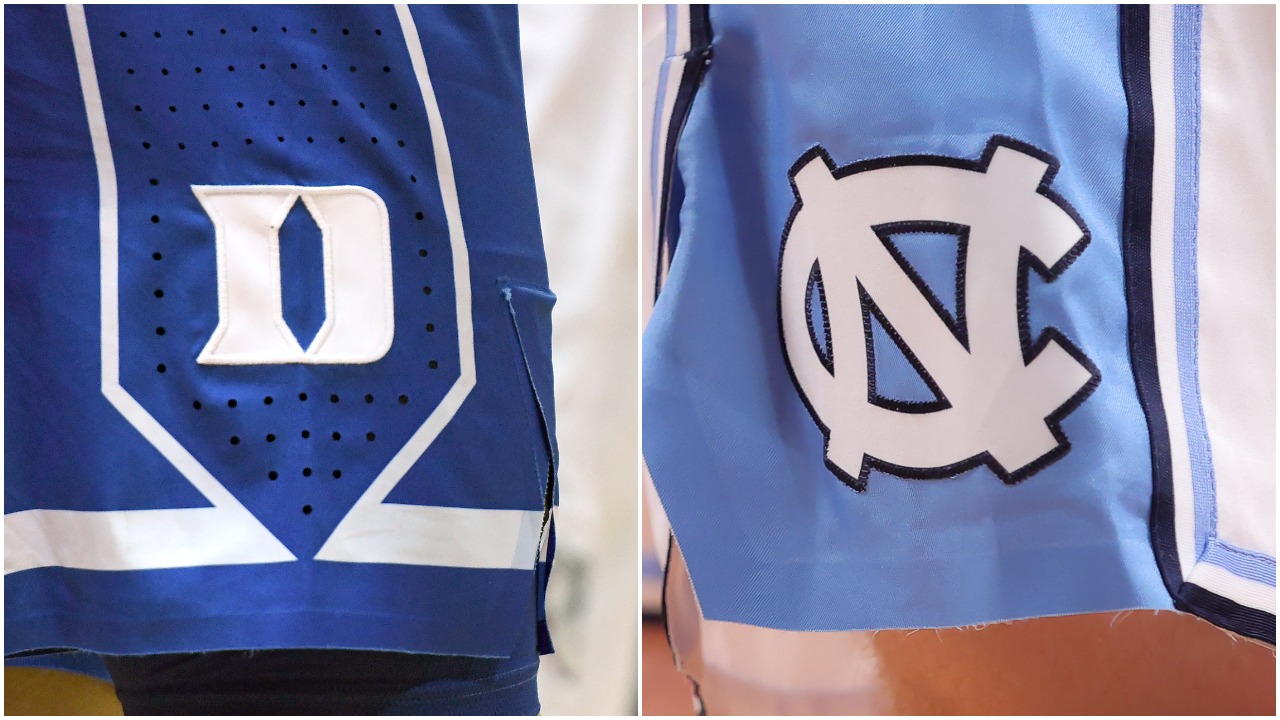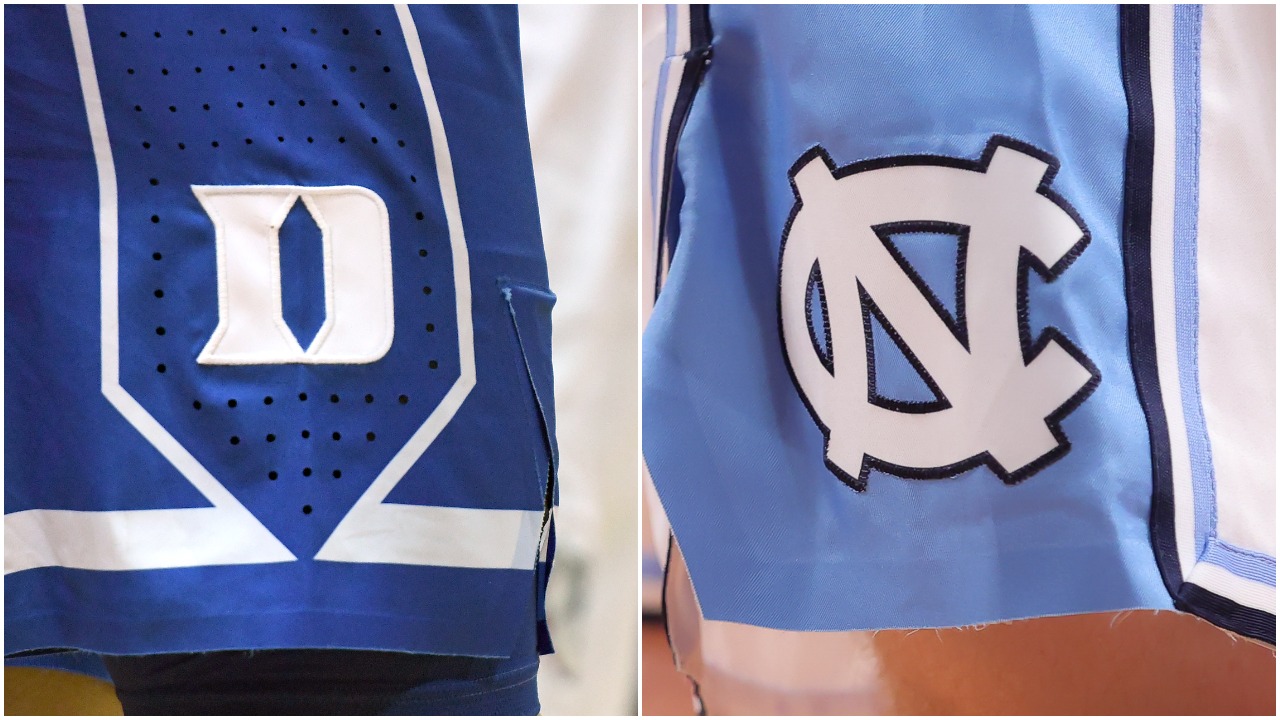 The first-ever meeting on the hardwood between Duke and UNC took place on January 24, 1920, with the Tar Heels emerging victorious, 38-25. No, that's not a typo.
Saturday night's Final Four matchup marked the 257th meeting between the two programs. And once again, it's North Carolina holding the advantage. In the 256 previous matchups, the Tar Heels owned a 141-115 record against their northeast neighbors. And they improved that mark to 142-115 with an 81-77 victory in New Orleans.
However, in the 23 times the teams have met in the ACC Tournament, the Blue Devils have won 14 of them. So at least they've got that.
The longest win streak in the rivalry belongs to UNC, which won 16 straight from 1921 to 1928. The largest margin of victory in the series is a 37-point North Carolina win, a 55-18 rout (again, not a typo) on March 5, 1921. Duke's biggest win was a 35-point romp in Chapel Hill on Leap Day in 1964, the biggest road victory in the series.
Stats courtesy of Sports Reference and NCAA.com