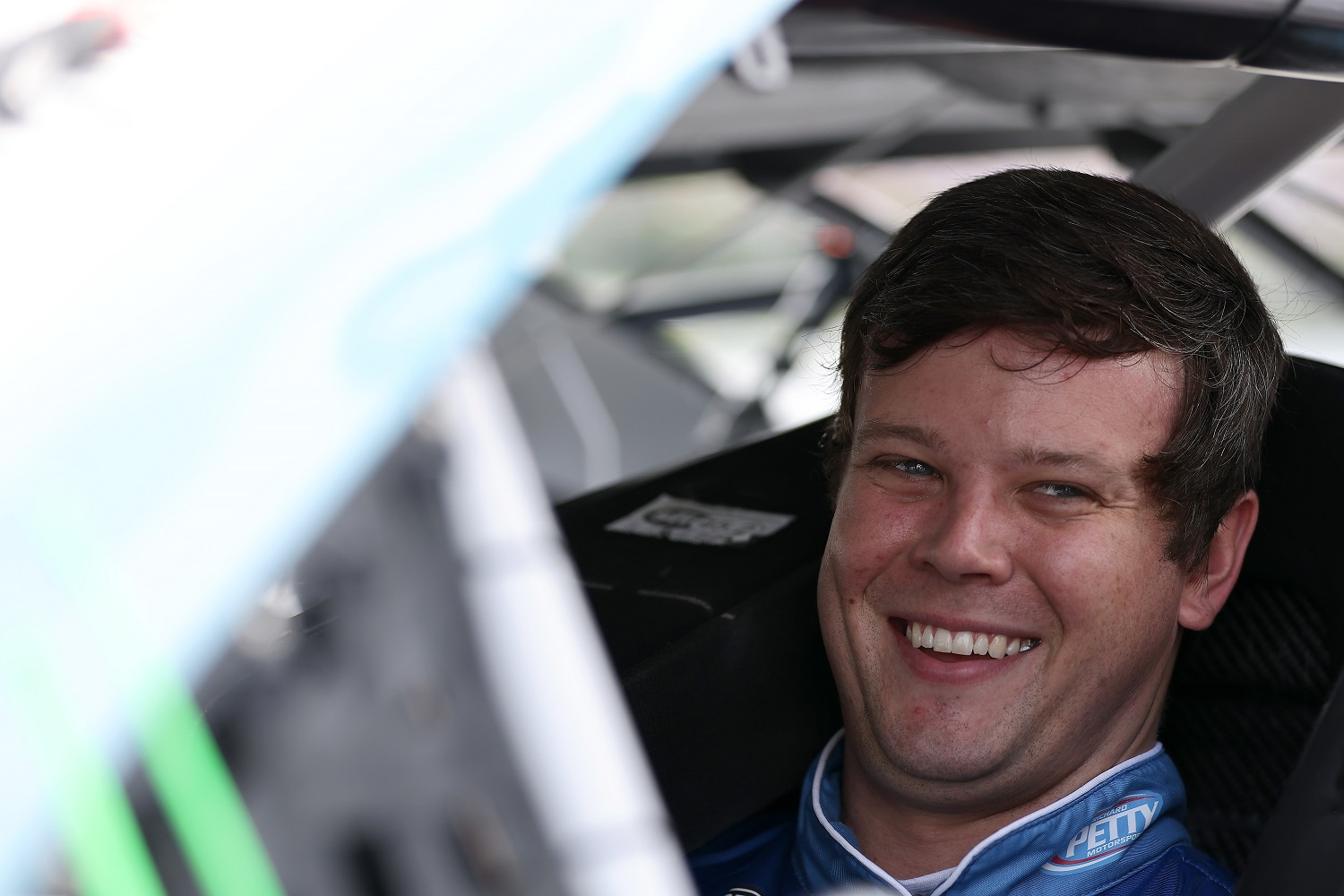 Erik Jones May Have Finally Caught the NASCAR Cup Series Break His Flagging Career Needs
Erik Jones and Richard Petty Motorsports have landed a primary sponsor for the majority of the 2022 NASCAR Cup Series season.
Article Highlights:
Erik Jones' first season replacing Bubba Wallace at Richard Petty Motorsports proved disappointing
RPM surprised the NASCAR Cup Series by introducing a new sponsor for 2022
Focus Factor is sponsoring the No. 43 Chevy for 26 races next season
As he's just 25 years old, Erik Jones' best years of racing probably remain ahead of him. However, one would have been hard-pressed a week ago to find an objective motorsports observer who thought those best years could come with Richard Petty Motorsports.
The team co-owned by the winningest NASCAR Cup Series driver in history hasn't been able to compete with better-financed competitors, but prospects for the 2022 season may be improving after an interesting announcement Tuesday.
Erik Jones showed promise through four NASCAR Cup Series seasons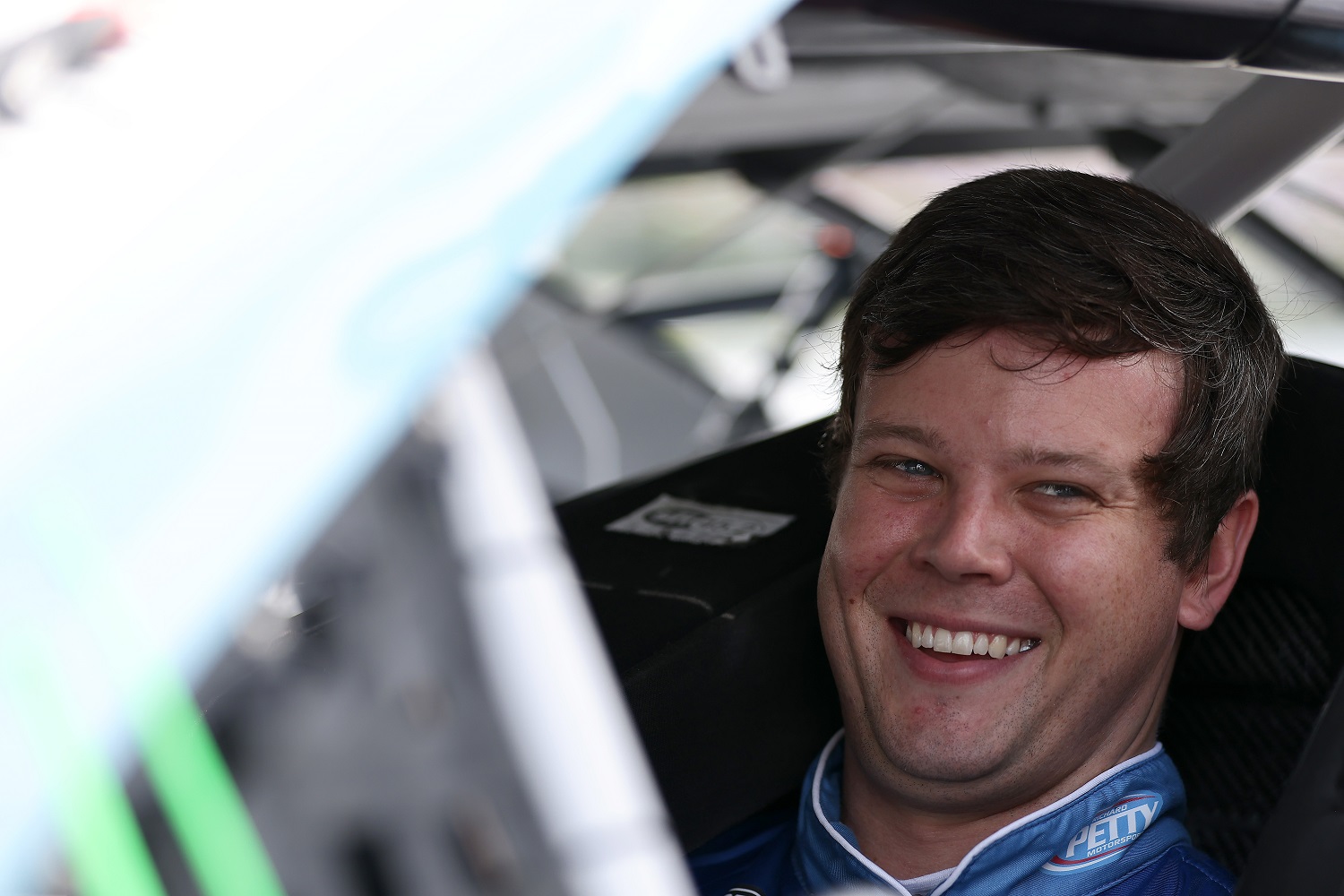 Erik Jones roared into the Camping World Truck Series scene as an 18-year-old by winning in just his fifth career start, and he only got better from there in trucks and Xfinity cars. From 2013-17, he scored 16 victories and 84 top-10 finishes in 116 starts.
When racing writer Jeff Gluck asked NASCAR Cup Series drivers in 2016 who they thought would win the season championship in 2021, Jimmie Johnson and Kyle Busch picked Jones. The entirety of his career in the top series at the time consisted of three races the previous season at age 19.
With nothing available at Joe Gibbs Racing, where he drove Xfinity cars, Jones joined the Furniture Row Racing team in 2017 and logged a promising rookie season with 14 top-10 finishes. He slid into the JGR lineup the following year and won a race in each of his first two seasons.
In August 2020, Jones described himself as blindsided by JGR's decision not to extend his contract beyond the end of the season. Though he went winless in that third season, Jones' stat line over three years showed 28 top-five finishes and 48 top-10 results in 108 starts.
If there was a knock on his driving, it was that there were too many races in which Jones did not finish on the lead lap, suggesting a feast-or-famine future. With the job market tight, Jones signed with Richard Petty Motorsports for what proved to be an underwhelming 2021 season.
Richard Petty Motorsports delivers good news for Erik Jones in 2022
Richard Petty Motorsports announced Tuesday that it secured a primary sponsor for much of Erik Jones' 2022 NASCAR Cup Series season in the No. 43 Chevy. Focus Factor, which markets a brain health supplement, has signed on for 26 races, beginning with The Clash in February at the Los Angeles Coliseum.
The sponsorship deal, Focus Factor's first foray into NASCAR, will include the All-Star Race and two-thirds of the points races. It reportedly is a multi-year arrangement.
"To be partnered with Richard Petty Motorsports, and their rich history of excellence is an amazing opportunity for the Focus Factor brand," Jack Ross, chairman and CEO at Synergy CHC Corp., said in a statement. "Having Erik Jones, a proven NASCAR Cup Series winner, and one of NASCAR's most talented young drivers behind the wheel of our Focus Factor Next Gen Chevrolet Camaro ZL1 is something we are incredibly excited about."
Even if the financial terms are modest, the money is still a windfall for RPM. Last season, the team raced with a primary sponsorship in only 16 of 36 points races. Otherwise, the car touted logos for either Petty's Garage or Medallion Bank, one of the business holdings of team co-owner Andrew Murstein.
RPM has something to prove in the NASCAR Cup Series
Richard Petty Motorsports hasn't driven its iconic No. 43 Chevy onto victory lane since Aric Almirola won the midseason Daytona race in 2014. It's undoubtedly a source of frustration for Richard Petty, who won 200 NASCAR Cup Series races.
Making it worse, Bubba Wallace scored his first career victory last season while driving for the new 23XI Racing team. In 112 races with RPM from 2017-20, Wallace went winless and placed in the top 10 just nine times.
In addition to his late-season victory at Talladega this fall, Wallace scored two other top-five finishes. Meanwhile, Jones failed to crack the top five. Wallace finished 21st in points and Jones 24th.
Again, the actual financial commitment of Focus Factor likely is not on par with what other teams receive from larger, more established sponsors. However, the deal announced Tuesday reduces the amount of money the RPM principals are pulling out of their own pockets to operate the team.
That could be the break Jones needs to get his once-promising career back on track.
All stats courtesy of Racing Reference.