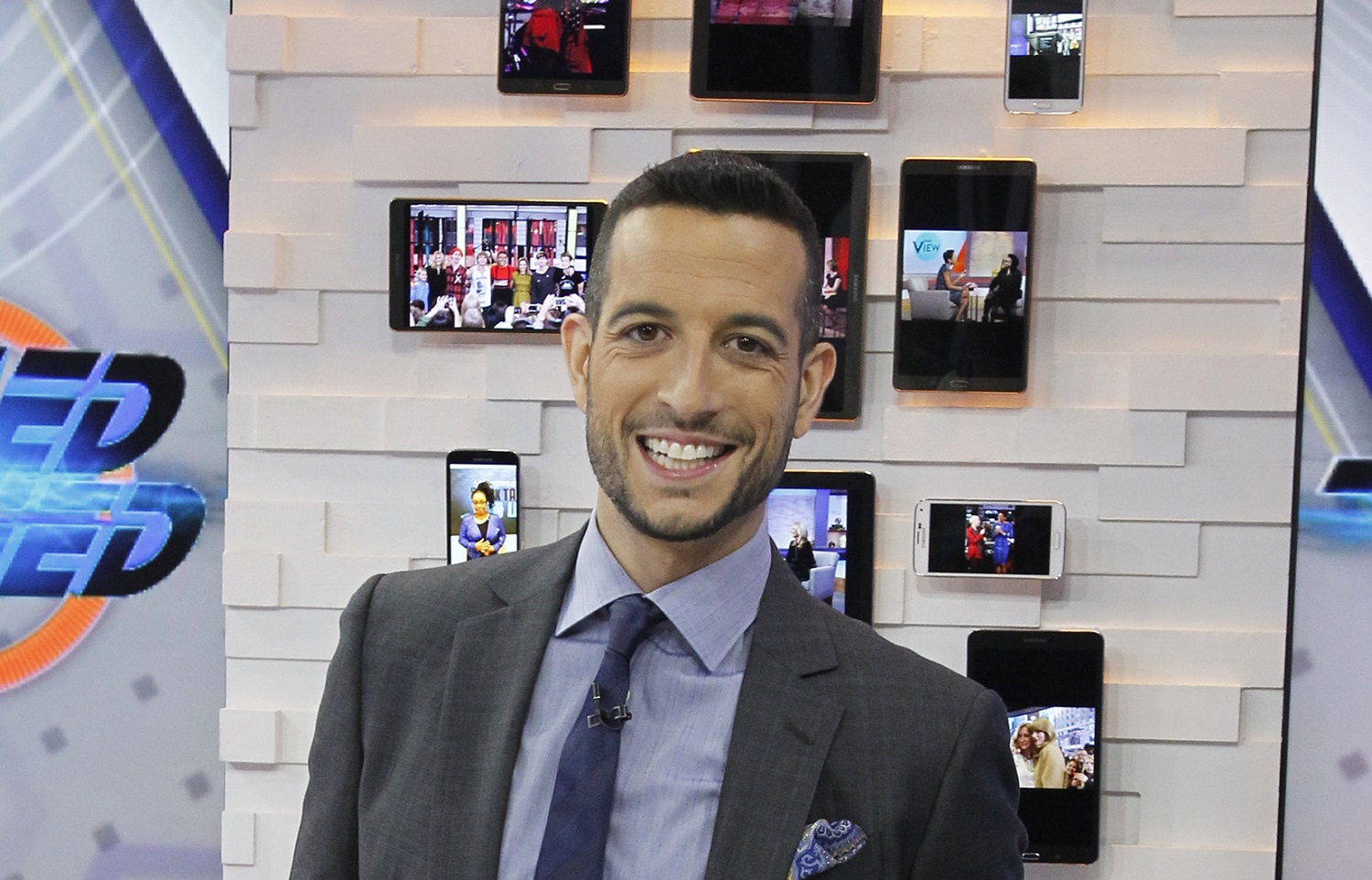 ESPN Has Locked Its Most Underrated Host Into a New Contract
Tony Reali has hosted more than 3,800 episodes of 'Around the Horn' on ESPN since 2004. He got his start working with Michael Wilbon and Tony Kornheiser on 'Pardon the Interruption.'
Stephen A. Smith is the ESPN guy who can throw his 98 mph fastball all night but has to be pulled with no one out and the bases loaded in the seventh inning. Tony Reali is the guy who comes in and strikes out the side with four fastballs, two curves, two sliders, and a knuckleball.
And then Reali exits without the win or the save. But he's always ready to throw again the next day.
Reali is underrated by the national audience, but ESPN executives appreciate talent and have rewarded him with a new contract.
Tony Reali has played a big role on two long-lasting shows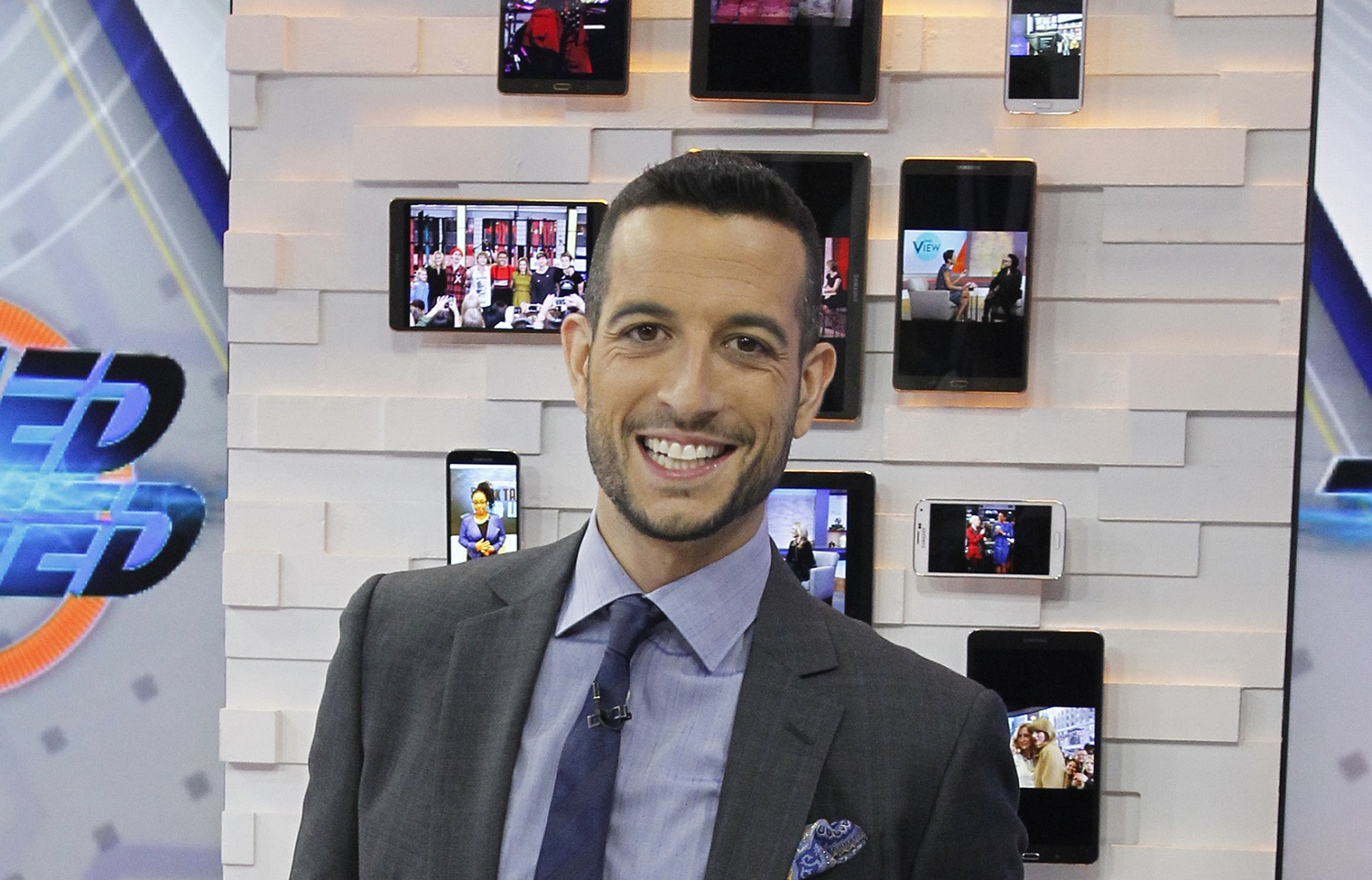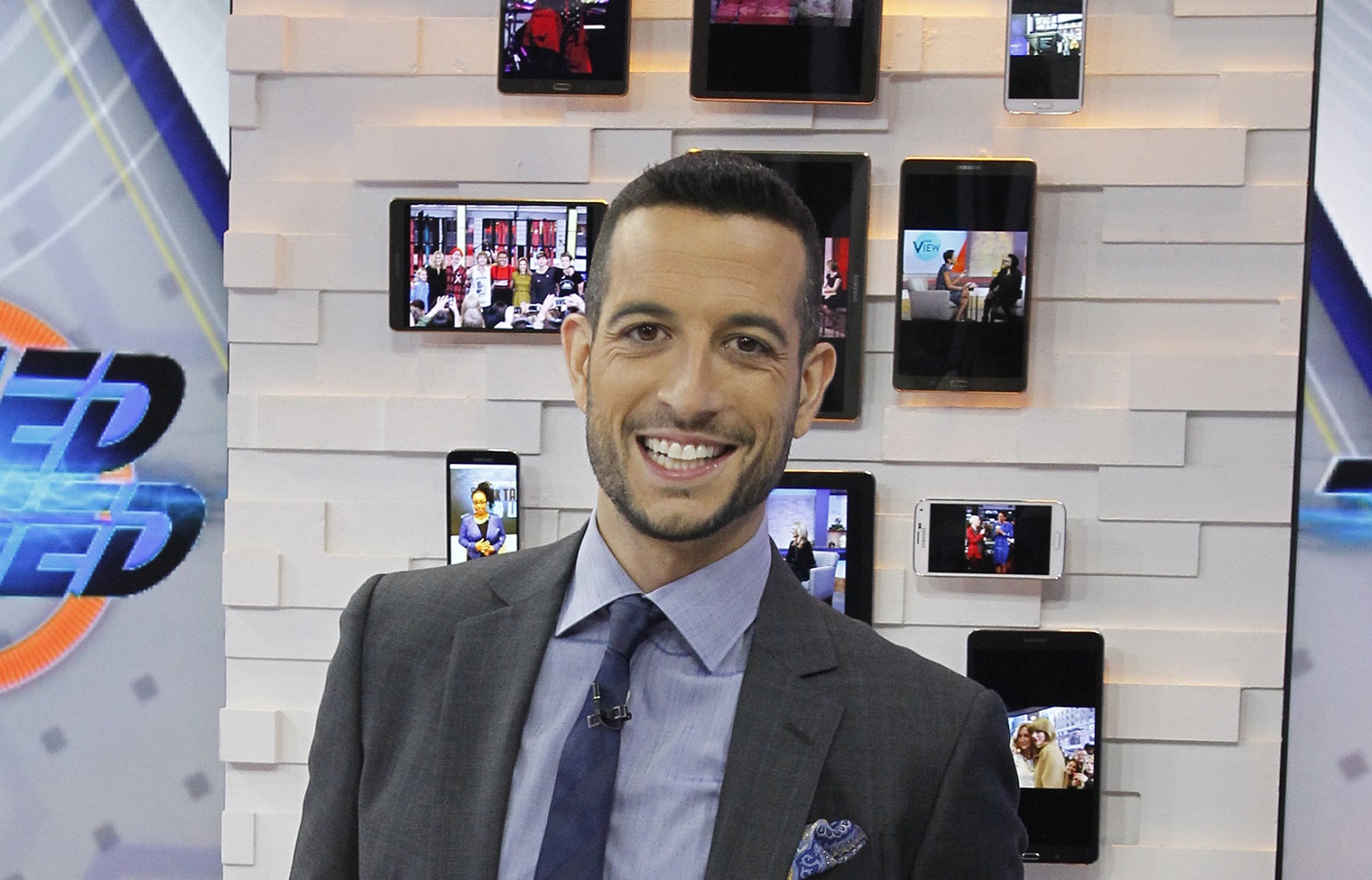 Other than the first two rounds of golf tournaments, there isn't a lot in the way of live sports for networks to televise on weekday mornings and afternoons. That dilemma led ESPN to develop an ever-evolving series of talk shows driven over the years mostly featuring sportswriters-turned-hosts — Stephen A. Smith, Dan Le Batard, Skip Bayless, ad nauseam (at times with the emphasis on nauseam) – who come and go.
However, two late-afternoon shows have endured, and the common denominator in their success has been host/moderator Tony Reali.
Reali came aboard Pardon the Interruption, starring Michael Wilbon and Tony Kornheiser, in 2001 as a researcher and fact-checker holding the hosts accountable for slip-ups during the show. His wit and encyclopedic sports knowledge earned him a role on Kornheiser's radio show that teased the day's episode of "PTI," and he became more of a presence on the TV show until leaving for a job with Good Morning America in September 2014.
Later, Reali became host of Around the Horn, a panel show that in essence turned ESPN's popular Sunday show, The Sports Reporters, into a game by awarding points to four panelists based upon their analysis of the day's big stories. Reali awards – and deducts points – and the winner gets to wrap up the show with a short essay.
ESPN has locked its most underrated host into a new contract
Tony Reali was only 21 years old when he landed his first job with ESPN, and he's now halfway to retirement. At the rate he's going, the 42-year-old Staten Island native could spend his entire career at the cable sports network.
In fact, Reali has taken another step in that direction by agreeing to a contract extension on April 13, 2021. ESPN did not disclose terms of the new deal other than to refer to it as a multi-year extension. But their announcement did lavish praise upon him, pointing to the way Reali has mentored new panelists for Around the Horn.
"Tony is the face of Around the Horn and he's a big reason why the show has been a staple of ESPN's weekday programming lineup all these years," ESPN executive VP Norby Williamson said in a statement. "With multiple panelists and the scoring component, hosting this show is very challenging, yet Tony makes it look effortless."
Tony Reali is ESPN's ironman
Max Kellerman was the host of Around the Horn when the show made its ESPN debut in November 2002. Tony Reali had filled in as host occasionally and landed the full-time gig in February 2004 after Kellerman left for Fox Sports.
Reali has served as the host on more than 3,800 episodes of "ATH." Putting that into perspective, the Major League Baseball record for games played is only 3,562 by Pete Rose, who had the advantage of four months off to recharge his battery after each 162-game season.
Barring the unforeseen, Reali should eclipse the 5,000 mark by mid-2026.
Like Sportscasting on Facebook. Follow us on Twitter @sportscasting19.