Former Red Sox Star Ugueth Urbina Earned a 14-Year Prison Sentence for Attempted Murder
For about a decade, Ugueth Urbina ranked as one of the top closers in baseball. Though he bounced around a few teams, he won a World Series ring with the Marlins and earned more than $25 million. Yet, the former MLB star watched his life take a totally different turn that landed him in prison for attempted murder.
Ugueth Urbina was a star closer for several MLB teams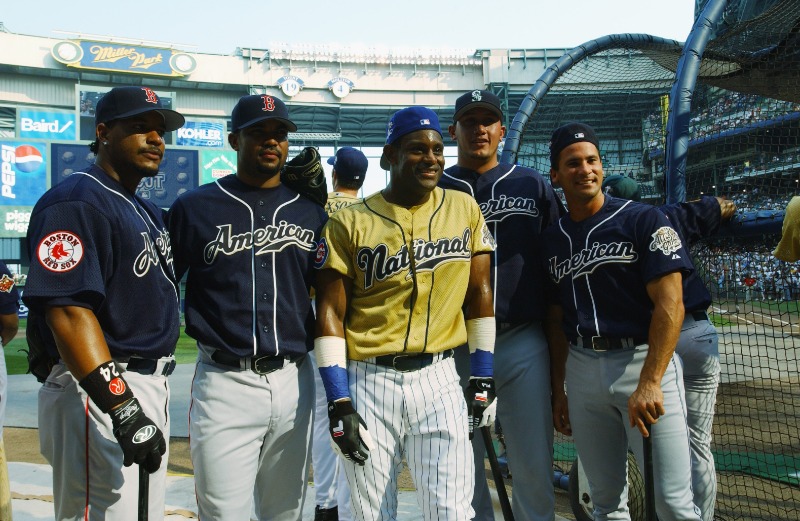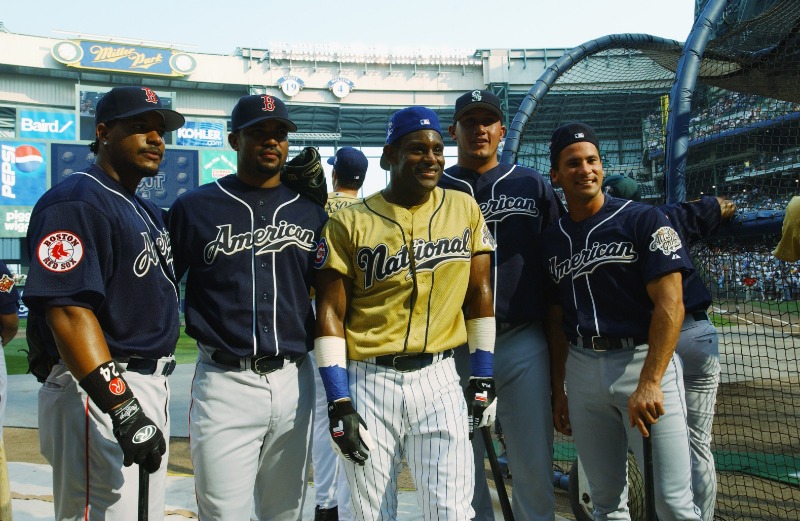 Born in Caracas, Venezuela, Ugueth Urbina started his MLB career with the Montreal Expos. Part of a supremely talented squad that featured future stars like Pedro Martinez and Vladimir Guerrero, the 6-foot-2, 185-pound relief pitcher quickly established a reputation as one of baseball's best young arms.
By his age-23 season, Urbina took over closing duties for the Expos. He recorded 27 saves in 1993. The following year, he earned his first of two All-Star trips thanks in large part to a ridiculous 1.30 ERA. Urbina then recorded an MLB-leading 41 saves in what turned out to be one of his final years in Montreal.
During the 2001 season, the Boston Red Sox swung a trade for the talented closer. Once again, Urbina proved his worth, earning an All-Star selection in 2002. However, as he approached age 30, he struggled to remain with a single organization.
The hard-throwing righty did win a World Series ring with the then-Florida Marlins in 2003. But after spending time with the Detroit Tigers and Philadelphia Phillies, his MLB career ended. And soon after, so did his freedom.
Urbina got a 14-year sentence for attempted murder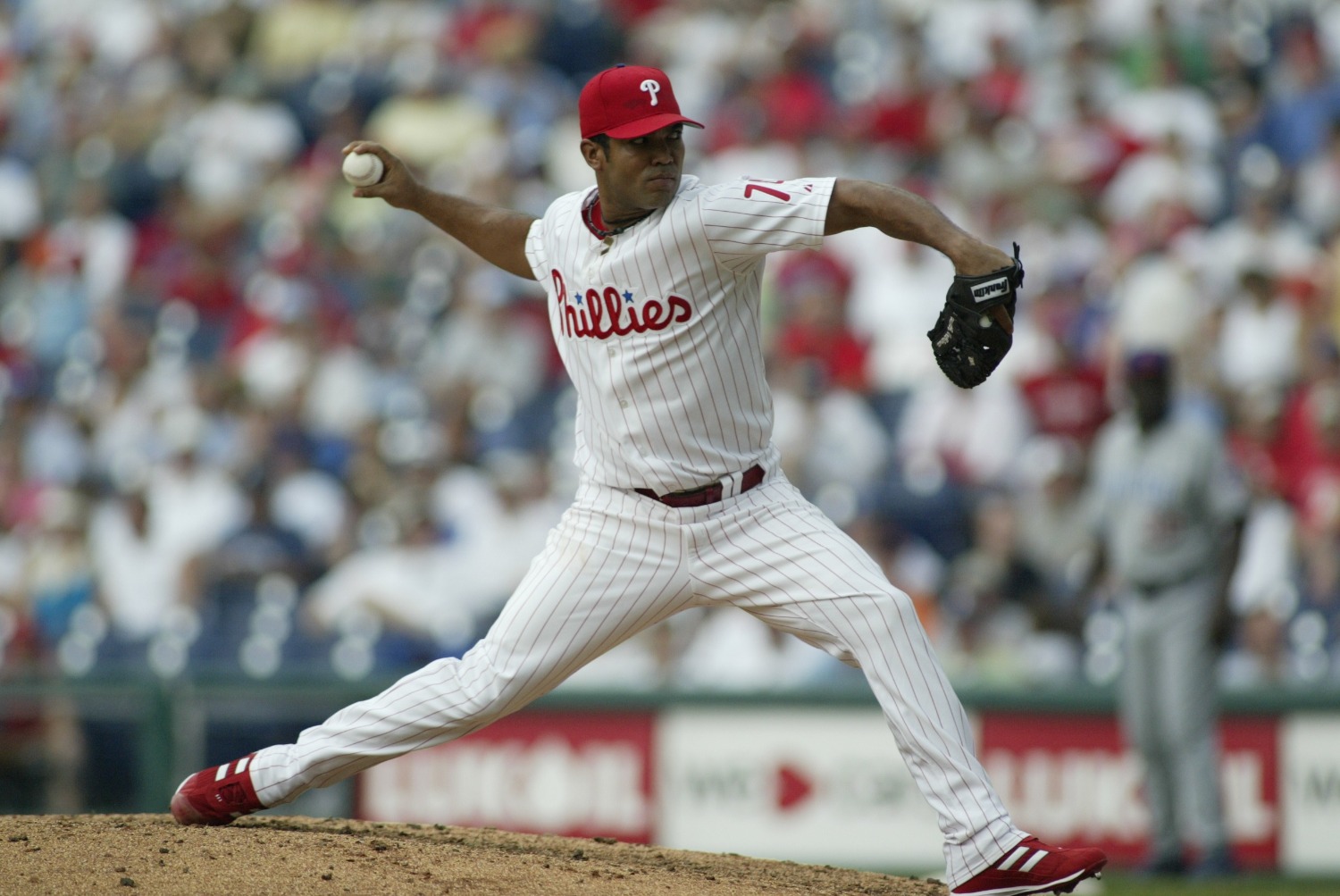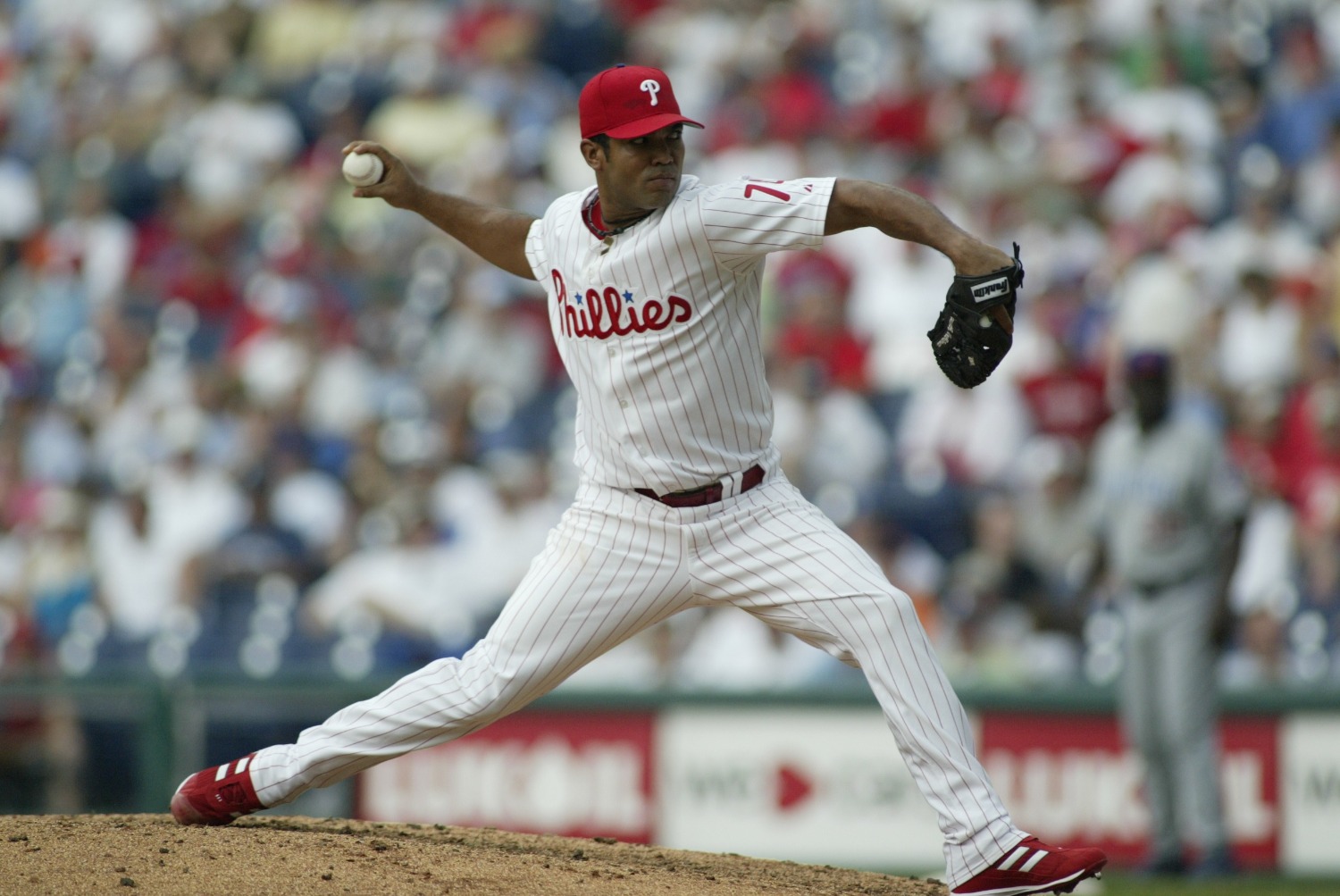 Many athletes have found themselves in legal troubles over the years. Aaron Hernandez went from being a star for the New England Patriots to getting convicted of murder. Former NFL star Anthony Smith earned three life sentences for a brutal murder spree. Ugueth Urbina didn't quite get to that level, but he still landed in prison for attempted murder.
On March 28, 2007, Urbina received a 14-year prison sentence for the attempted murder of five workers on his family's ranch in Venezuela. He had been accused of joining a group of men in attacking and injuring workers on his ranch with machetes before pouring gasoline on them. Urbina denied any involvement and said he was sleeping during the time of the attack.
Wuanyer Perez, the attorney for the accusers, told ESPN, "We think it is an excellent sentence. The victims consider this an important example that anyone with power, influence and money is not above the law. It is an example for the entire world, not just for Venezuela, that everyone is on equal ground when it comes to the law and justice."
Making a return to baseball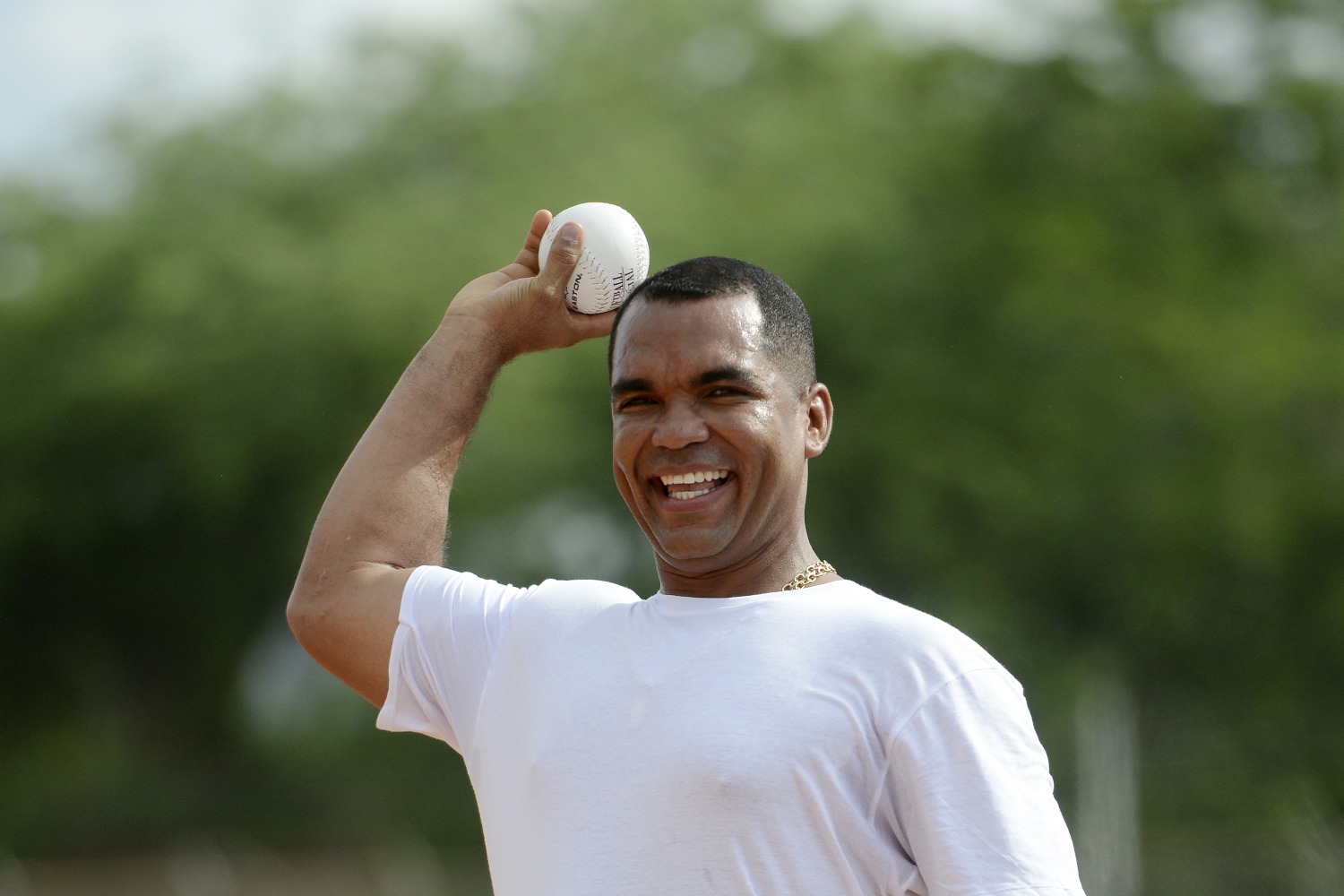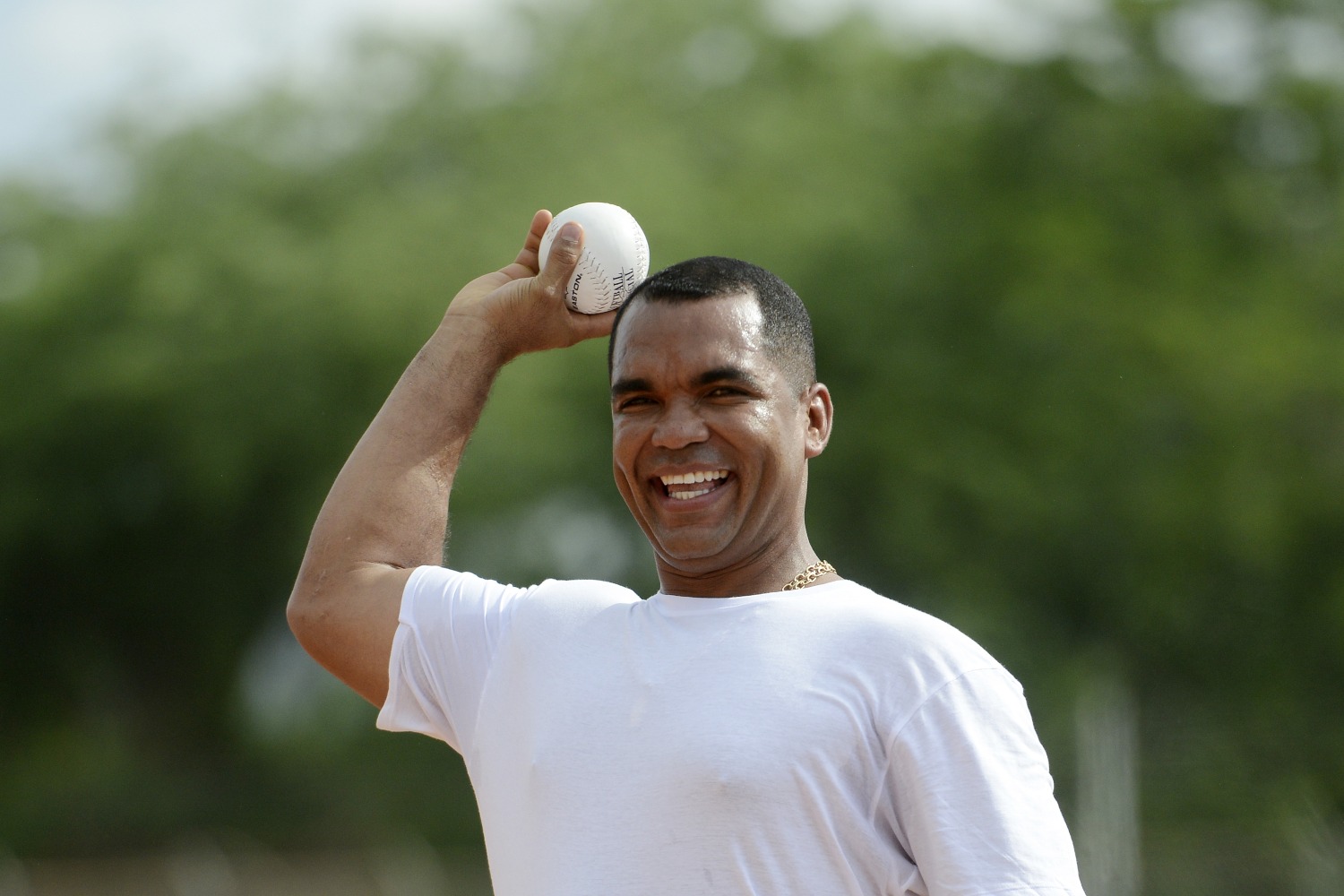 Ugueth Urbina served just 7.5 years in prison. He got released on Christmas Eve 2012. The 38-year-old former MLB All-Star resumed his baseball career, just not in the way you might expect.
Urbina stayed in Venezuela to play for the Lions of Caracas. He described himself as "more mature", which surely had a lot to do with his time spent in prison.
In his first appearance since getting released from prison, he pitched a scoreless inning with one strikeout and one walk. Though he did discuss plans for a comeback, Ugueth Urbina never pitched in the majors again.
He finished his 11-year MLB career with 237 saves, a 3.45 ERA, and 814 strikeouts in 697.1 innings pitched. He earned more than $25 million playing for six MLB teams.
Statistics and salary information courtesy of Baseball Reference