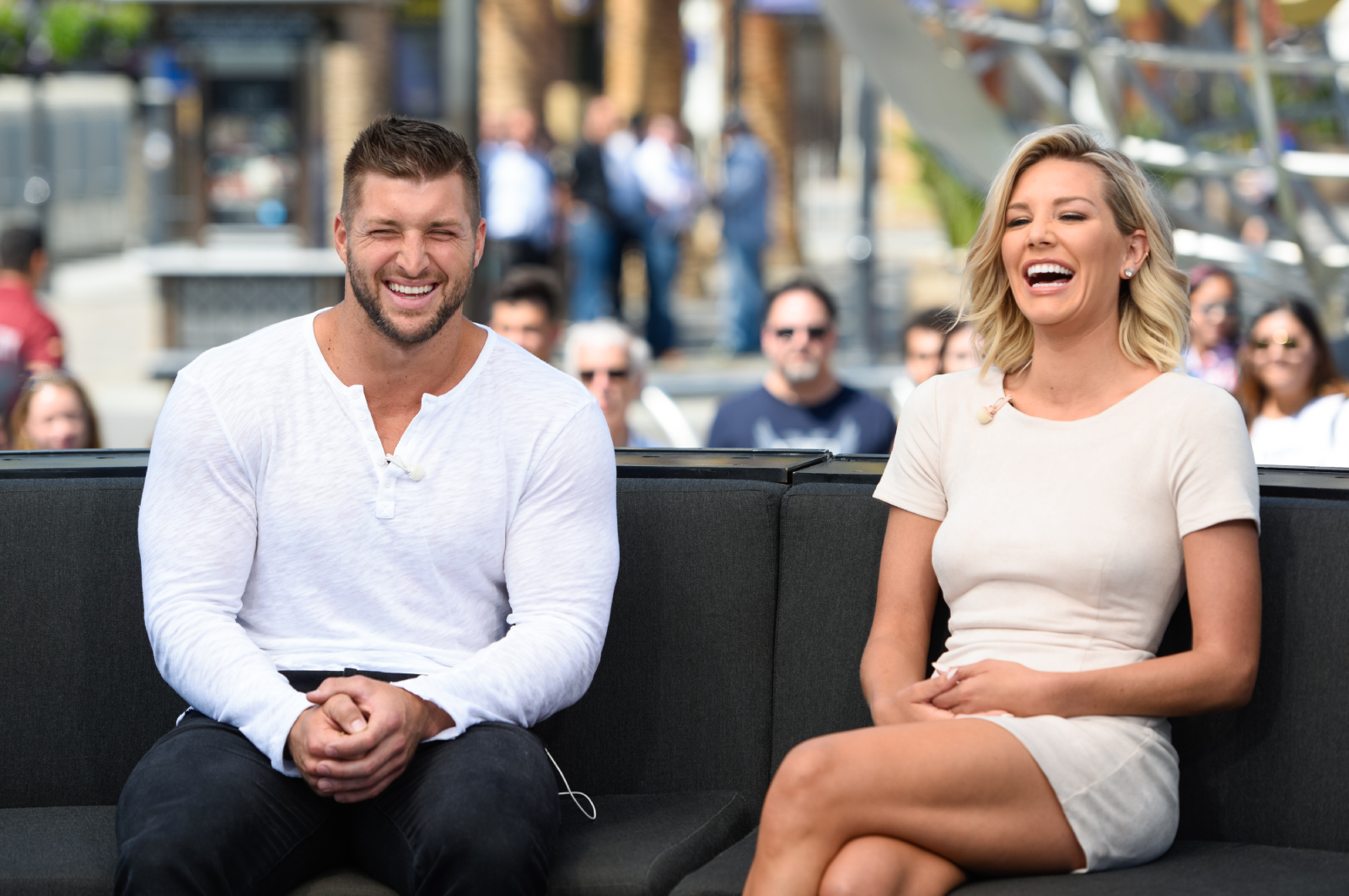 FOX's Charissa Thompson Still Gets Asked Sexist Questions Despite Working in Sports for Years
Charissa Thompson of 'FOX NFL Kickoff' has worked in sports for years. However, she still gets asked sexist questions.
Among the most popular women to work in sports over the years, and on television specifically, is Charissa Thompson. She has become a pretty popular personality through the work she has done on ESPN and FOX Sports. However, despite clearly showing her vast knowledge of sports and football throughout her career, Thompson still gets asked sexist questions.
Charissa Thompson took an interesting career path
According to Charissa Thompson's bio on Fox Sports, after graduating from the University of California-Santa Barbara, she took a human resources position at FOX Sports.
"I lied to get the job then I felt so bad lying in the interview saying I wanted to work in HR," Thompson said, according to Sports Illustrated. "I immediately called him and told him that I lied about wanting to work in HR and that this is what I wanted to do. He ended up giving me the job because I was honest and a big part of the job was honesty."
After finishing her daily HR work, Thompson then visited FOX's highlights department. She ultimately learned how to cut and organize game clips there.
In 2007, though, she received a position at FOX Sports Net Rocky Mountain as a production assistant. While working there, Thompson got to be a fill-in host for a Saturday evening program. She ultimately performed so well that FOX executives asked her about a position on the Best Damn Sports Show Period. 
That is where she started becoming the star she is today.
She has worked for FOX Sports and ESPN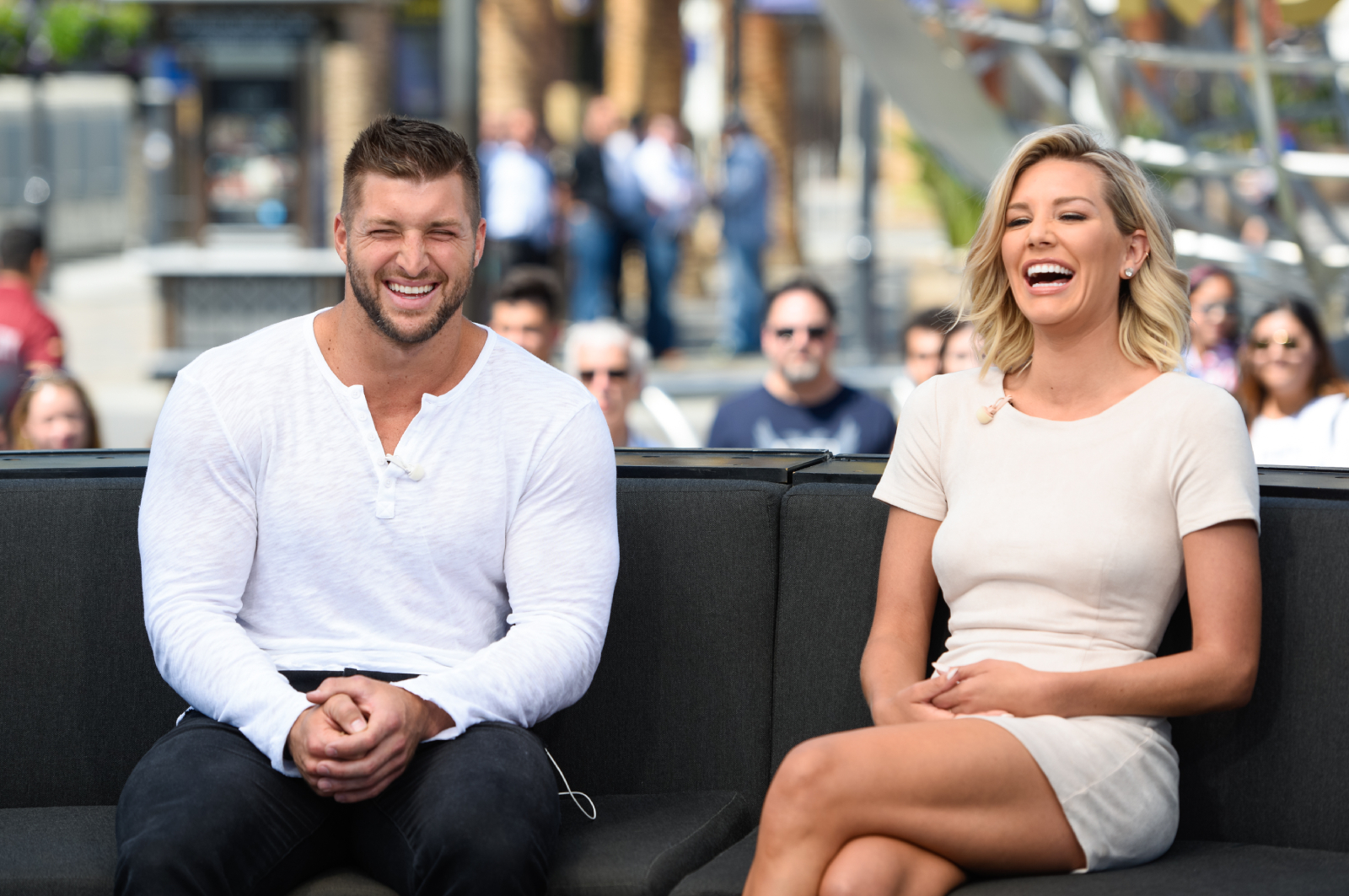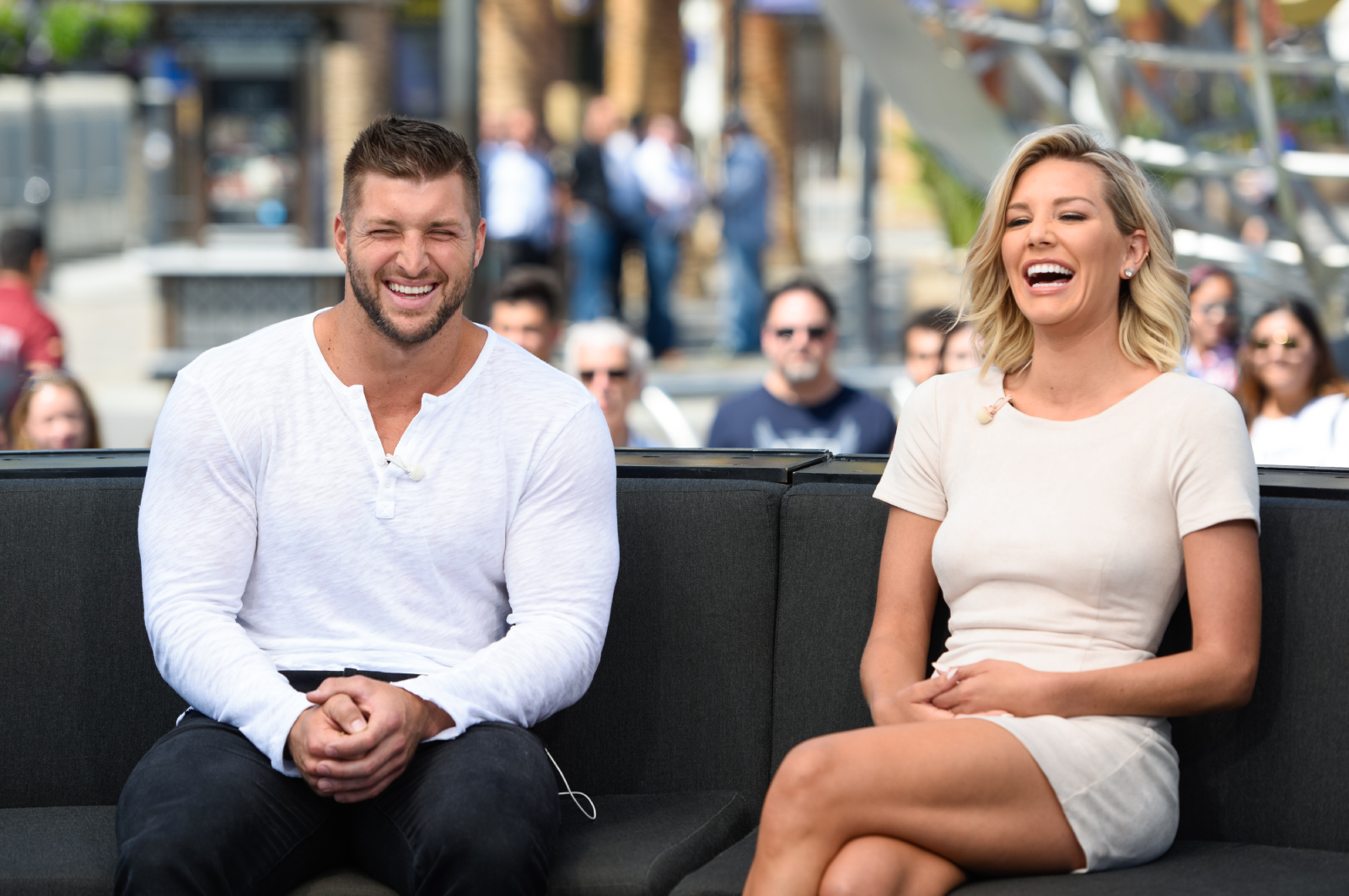 Thompson hosted the Best Damn Sports Show Period for two years and also did some sideline reporting for FOX NFL and the Big Ten Network, per her bio. In 2010, though, she left FOX Sports and became a host for Versus and Yahoo Sports. She ultimately covered several big-time events like the 2010 Winter Olympics, the Super Bowl, the college football national championship, and the FIFA World Cup.
Thompson later joined ESPN in 2011 and hosted Numbers Never Lie before hosting SportsNation in 2012.
However, in 2013, Thompson returned to FOX for FS1's launch. Since then, she has been a regular personality on FS1 and is now also the host of FOX NFL Kickoff. Thompson has also hosted Extra, an entertainment TV show.
Charissa Thompson still receives sexist questions
Although Thompson has worked in sports for years, she still receives sexist comments.
"I get asked 'Do you even like football' by people all the time," Thompson said, according to Sports Illustrated.
However, Thompson has clearly proven that she is very knowledgable about the game. Sports Illustrated notes that she doesn't just ask questions, but she also asks follow-up questions. "She doesn't merely lob questions but attempts to steer the conversation," Kristian Dyer wrote in Sports Illustrated.
The people she works with also know that she has a substantial wealth of knowledge about football.
"From Day 1, I never had to question her football acumen because she's always come in just like any other staff member, talent or non-talent – she knows exactly what she's talking about," FOX NFL Kickoff producer Spandan Daftary said, according to Sports Illustrated. "She'll sit with Michael Vick, Tony Gonzalez, and Terry Bradshaw and while watching the game, she's asking questions. It may not be a touchdown or a scoring play and she'll perk up and pick their brain on why that play worked, or worked the way it did or what was so interesting about the play. Always trying to learn more about the actual game."
Charissa Thompson has become a very successful television personality. She has also proven that she is extremely knowledgeable about sports and football specifically.
Anyone who questions her knowledge isn't really paying attention.
Like Sportscasting on Facebook. Follow us on Twitter @sportscasting19.