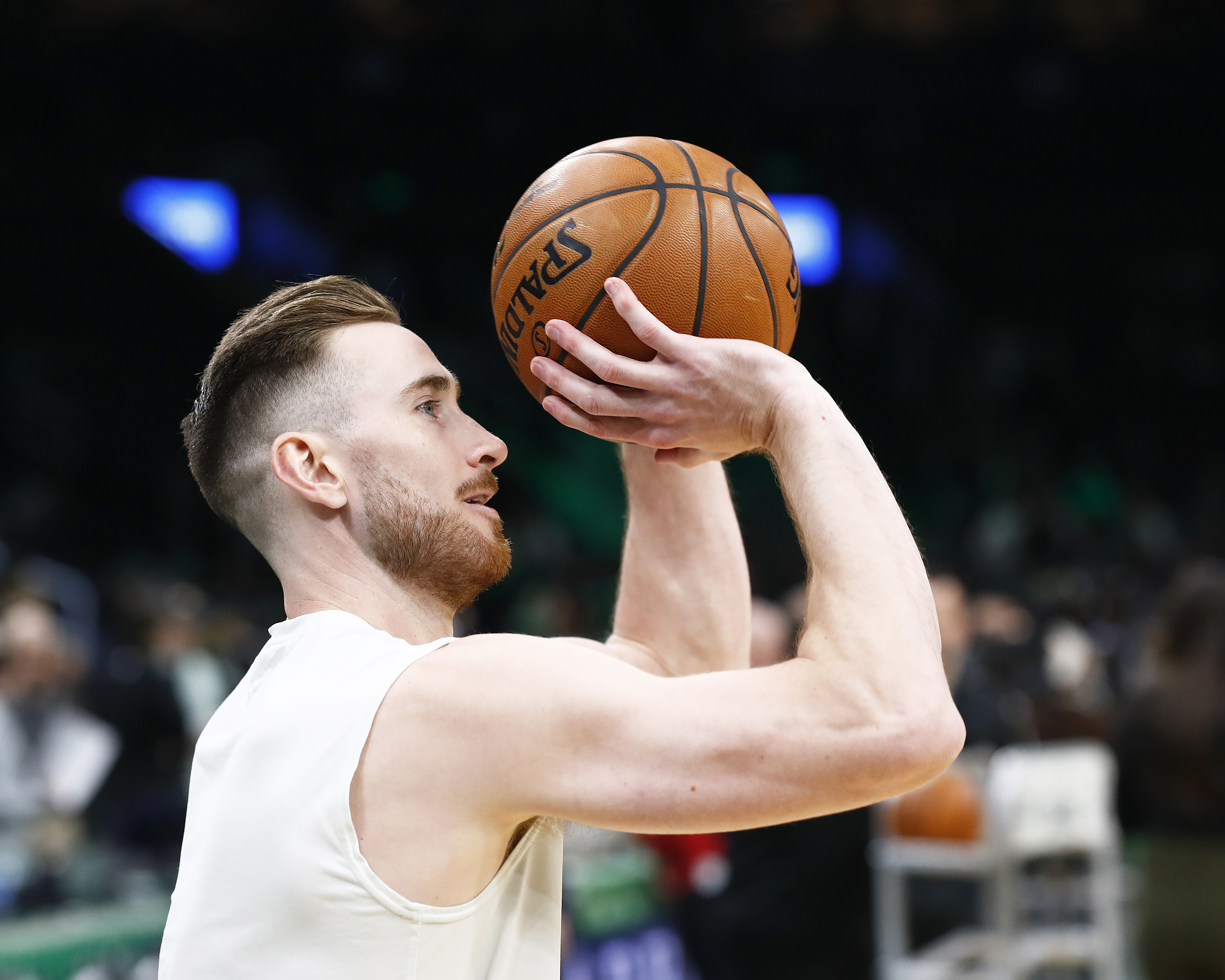 Gordon Hayward Holds the Future of the Boston Celtics in His Hands
Whatever option Gordon Hayward chooses will have huge ramifications on the Boston Celtics' future -- and fans wait with bated breath.
The Celtics had a fantastic season. Despite missing their five best players for a combined 70 games, Boston made it to the Eastern Conference finals. On the fringes, a salary situation was coming to a boil. And an elephant named Gordon Hayward squeezed itself into the Celtics' room. Now, in the offseason, they must confront the situation.
After battling to get his signature back in 2017, it's come to this. Hayward is at his contract's end. Due to the player option, the 30-year-old's future is squarely in his hands. Whatever option he chooses will have huge ramifications on the Celtics' future — and fans wait with bated breath.
Gordon Hayward's options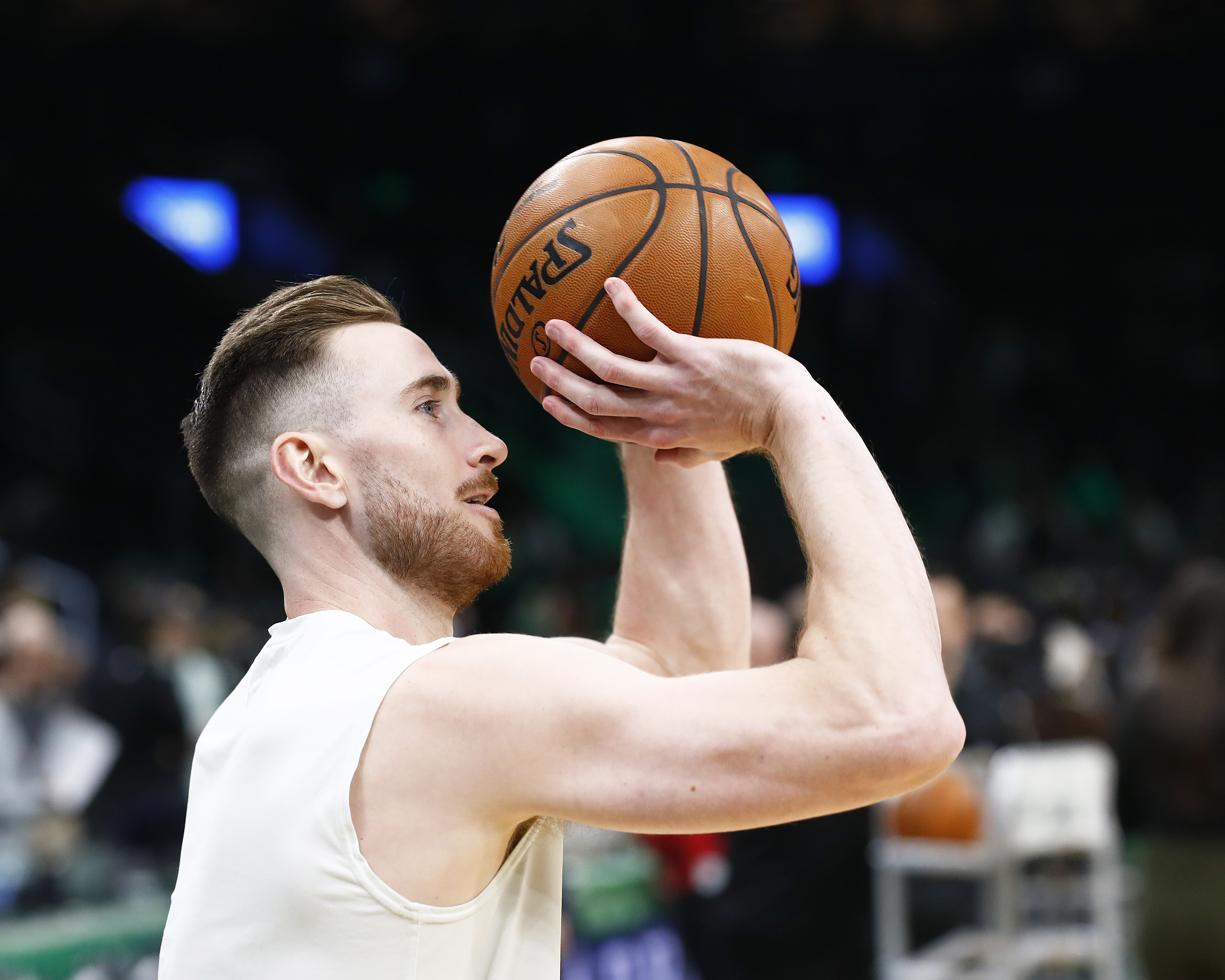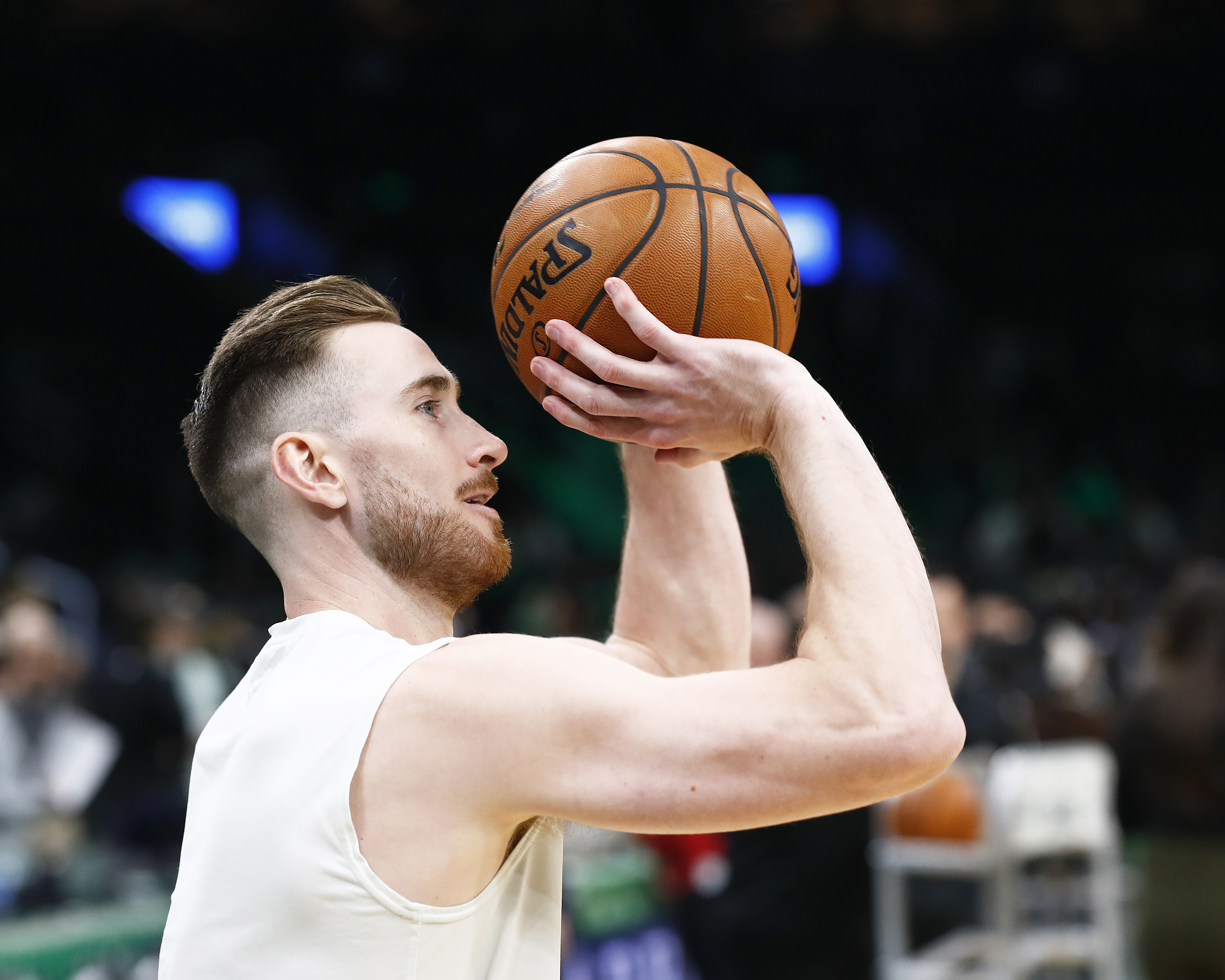 Boston Celtics are not in the top-five of the highest team payrolls but they're currently having financial issues. Hayward has several options that can help the Celtics out. First, he can opt-in on the contract and accept a trade. This is an excellent opportunity for the Celtics. It'd allow them to get another quality player in exchange for Hayward.
Option two is opting-in on the contract and continue as a Celtics player for at least a year. Great! But at an annual cost of $34.2 million. Yikes! If Hayward activates this option, he risks having a lousy season and no one signing him the season after.
He could opt-out of the contract and sign a new contract for a lower annual salary. For a player who just turned 30, this is likely his last chance on a big contract. It'd be difficult seeing him take this option though. With his injury record of missing 111 games, even if the Celtics re-sign him on a lower contract, there are no guarantees he'll repay the faith. The final option is opting out and leaving.
How Hayward's player option affects Boston's roster 
It is one thing losing a first-team player, but to lose a power forward who made the NBA All-Star Team in 2017 and averaged 17.5 points per game, shooting 50% from the floor, and 38.3 from the 3-pointer last season is something else, as NBA.com reports. That said, there are some mitigating circumstances.
On the one hand, the purse strings are tightening, and the Celtics board needs to make tough decisions. The Celtics have a ballooning wage situation that they want to fix. That $34 million salary coupled with Jaylen Brown's rookie extension contract, does not look like a step in the right direction.
Additionally, because of the many injuries the squad suffered, they're keen on rebuilding. If Hayward chooses to stay by opting-in and playing next season, that bumper salary will put a damper on the project. If he wants to help the team, he could opt-in and accept a trade, assisting the rebuild process. However, if he chooses to leave, it is a terrible option. But it frees up some funds to facilitate the restructuring.
Jayson Tatum's role in the Celtics' team building 
With Hayward's foot out of the door, the next big player seems to be Jayson Tatum. His stats have steadily risen, managing to hit 23.4 points and 45% from the floor last season. Most importantly, he clocked 66 games last season and 79 the season before. Young, improving, and mostly injury-free — precisely what the doctor prescribed.
With the Celtics facing an injury-ravaged last season, they're keen to build a young team. It makes sense to make Tatum the centerpiece of that rebuild. Rip the cord now and make Tatum the main man to let him get used to the title. He is 22 years old, so the Celtics can afford to offer him a few more seasons as they assemble a team around him intending to become competitive in the next half a decade.