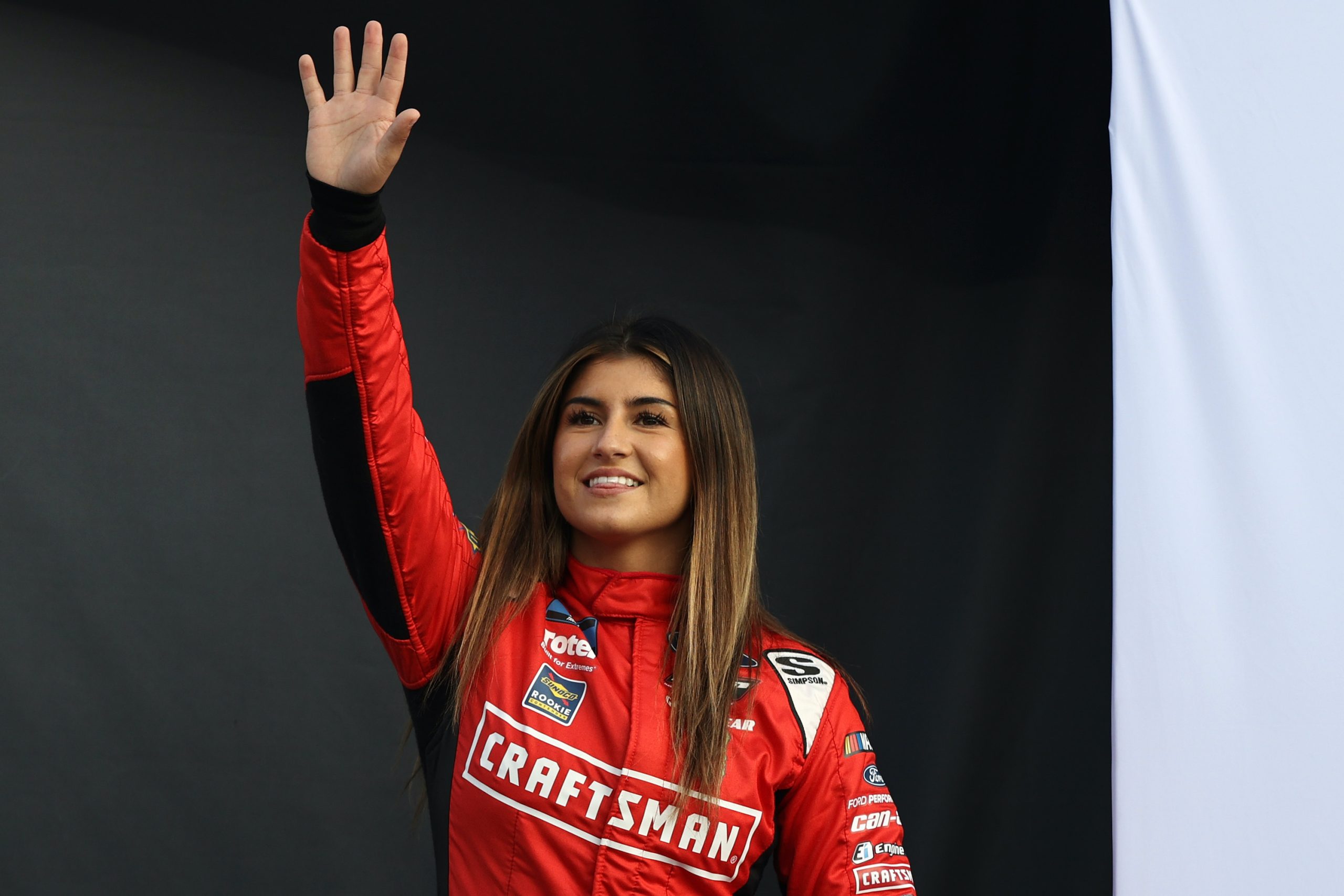 Why Hailie Deegan Was Curiously Left Out of Multimillion-Dollar Deal Promoting Women NASCAR Drivers
This week Hailie Deegan was interestingly not a part of a big announcement that Busch Light is committing $10 million to women NASCAR drivers for the next three years.
While Jennifer Jo Cobb is a longtime NASCAR veteran, Hailie Deegan is the driver who gets the most attention. And deservedly so. Last year the young driver ran her first full-time year in the Truck Series, finished 17th for the season, and earned her first top-10 finish. 
That's why this week, it was odd to see an announcement from Busch Light about a new $10-million program designated to provide funding, promote, and train women drivers in NASCAR for the next three years that included Cobb, but Deegan was nowhere to be found.     
Hailie Deegan not included in $10-million commitment to NASCAR women
While Hailie Deegan embarks on her second season in the NASCAR Truck Series, beginning with the season-opening race at Daytona, she will do so without any funding or assistance from Busch Light. 
The beer company announced the launch this week of its "Accelerate Her" program — a three-year, $10-million commitment to provide more funding, track time, media exposure, and training to the women drivers (21 years and older) currently competing in NASCAR.
The announcement included a photo with the initial recipients, including Cobb, Natalie Decker, Amber Balcaen, Brittney Zamora, Toni Breidinger, Melissa Fifield, and Stephanie Moyer. 
Deegan, who is 20 years old, was not included in the program due to her age. 
Hailie Deegan has a solid support system already in place
Interestingly, in a program intended to provide funding, track time, and exposure for women drivers, Deegan doesn't lack in any of those areas. She is a social media superstar with millions of followers combined on YouTube, TikTok, Instagram, and Facebook. 
That loyal fan base allowed her to claim the Most Popular Driver Award with the Truck Series in 2021. Deegan knows her fans are critical to her survival in the sport because they are the much-desired eyeballs sponsors want to get in front of regularly. 
While she might not be able to get a sponsor's name in front of fans due to running up front and on-track TV time, she can guarantee an audience on her social media channels. 
"I probably wouldn't be in the ride I'm in right now, being able to race in the Truck Series full-time, if it wasn't for me doing social media," Deegan told Fox's Bob Pockrass. "Because it is very hard to sell sponsorship on a car when you can't guarantee TV time. It's very hard to guarantee that. Sponsors want to see numbers. They want to see, 'I put my logo on your car. How much product is it going to sell me?' I am able to give them that with social media." 
What lies ahead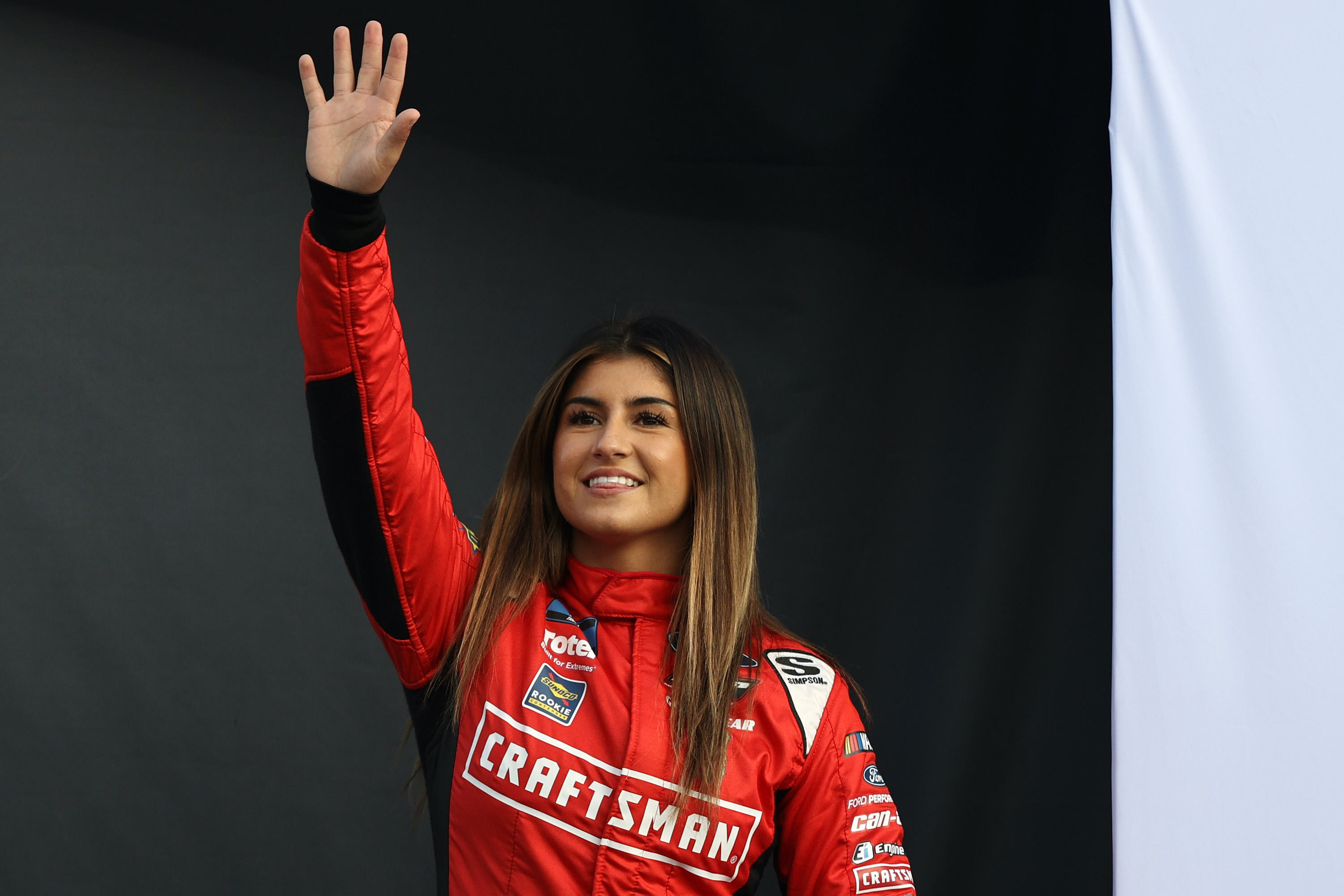 One of the main components of the program is designed to help women drivers with track time. Deegan is certainly not lacking in that department either. 
In 2022, she will run a full-time Truck Series schedule and hopes to run a limited number of Xfinity races. She will also likely run some smaller races like she did last year.
Busch Light should be applauded for stepping up and helping provide women in NASCAR with an opportunity to grow on and off the track and become a more integral part of the sport. 
Ironically, Deegan, without the help of the program, is already playing a significant role in the sport at just 20 years of age. And her career is just getting started. Who knows, by the time she's finished, maybe the program won't even be necessary with more women included at all levels of NASCAR. 
Like Sportscasting on Facebook. Follow us on Twitter @sportscasting19.